The following is a complete listing of the tombstones in the George Herring Cemetery in Duplin County, NC.
Location Turn right on Huffman Road (SR#1126) a couple of miles turn on Meadow Lane Road. The cemetery is located on Rock Fish Meadows Camp & Conference Center. If the gate is locked have to ask permission.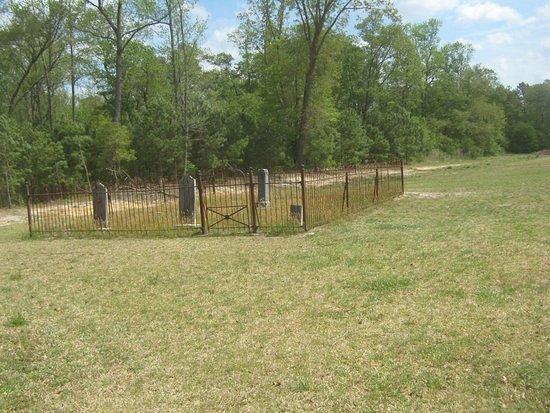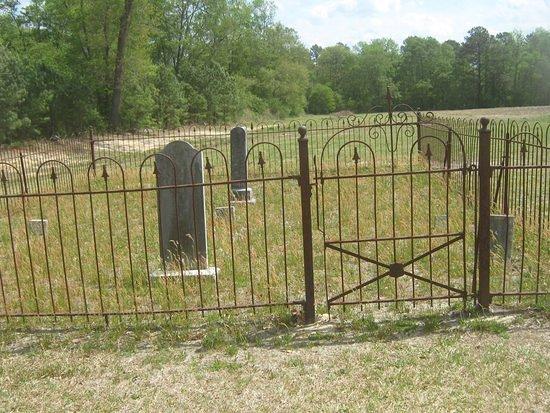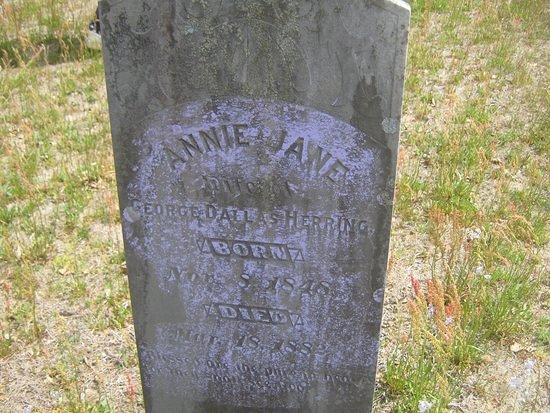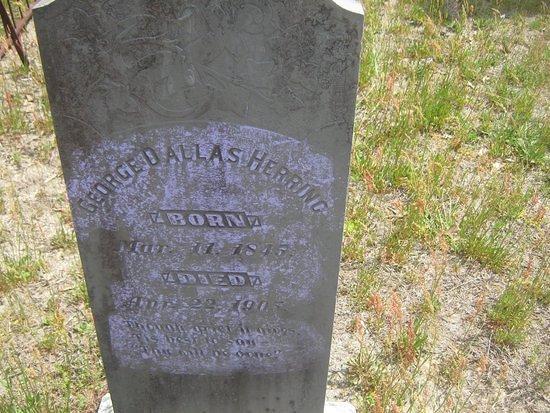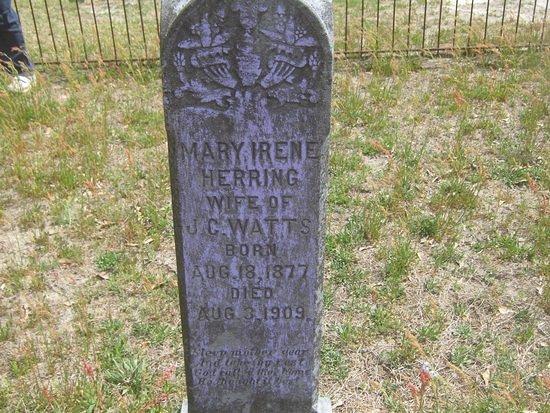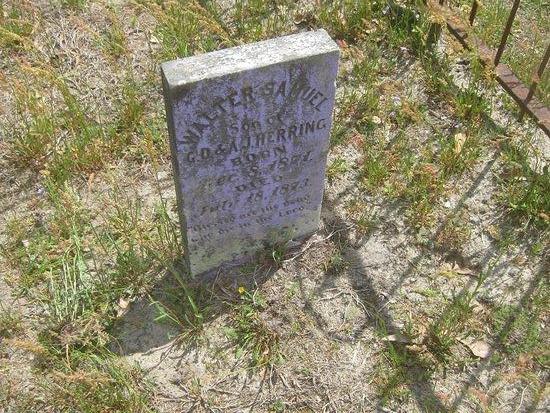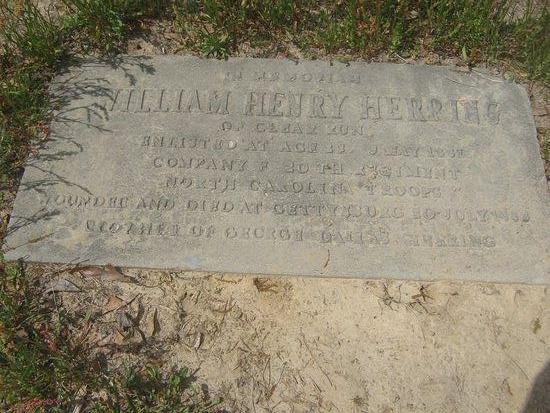 Lillian Houston Send your questions (and thanks) directly to Lillian.