The following is a complete listing of the tombstones in the Forton Carr Cemetery in Duplin County, NC.
Location on Highway # 403 about 4 miles from Summerlin Crossroads (SR#1004) next to Keith Beaver Lane Farm Equipment and Farm animals has just about destroyed this cemetery.
African American Cemetery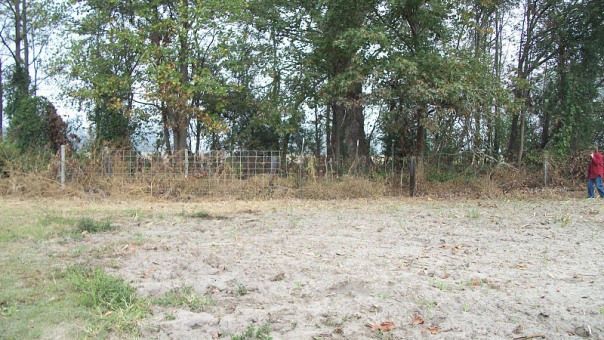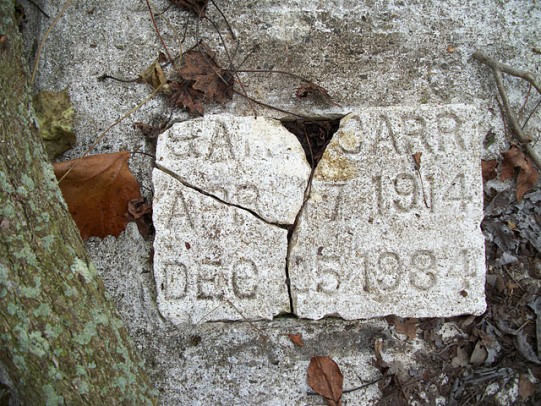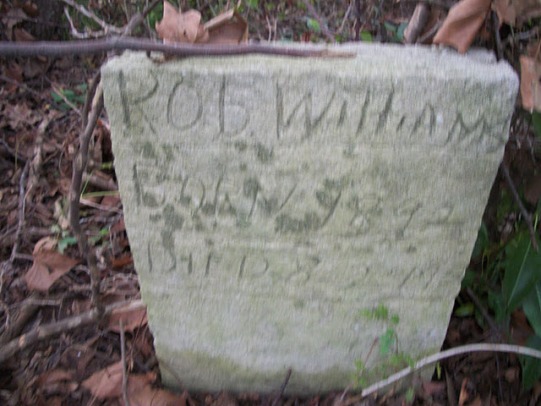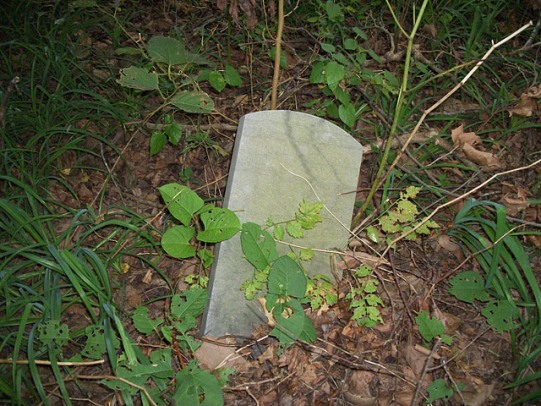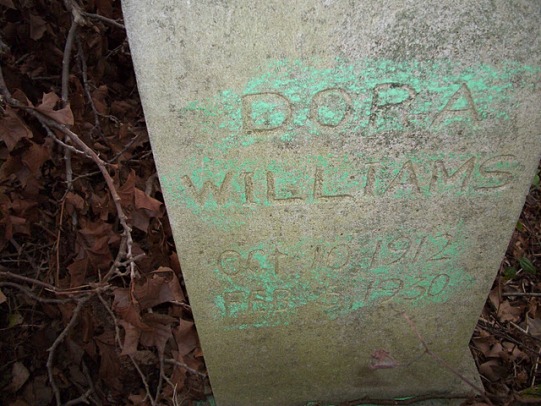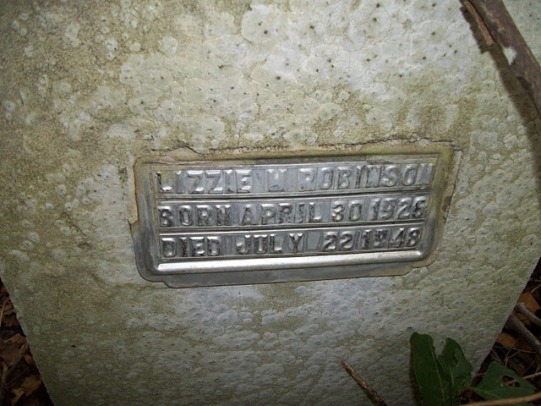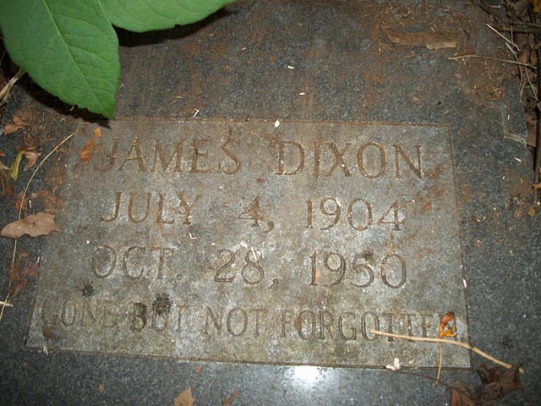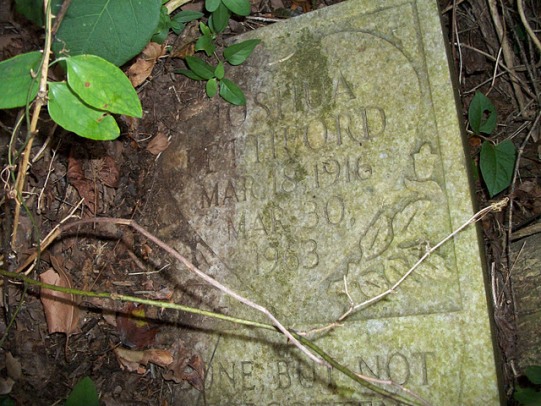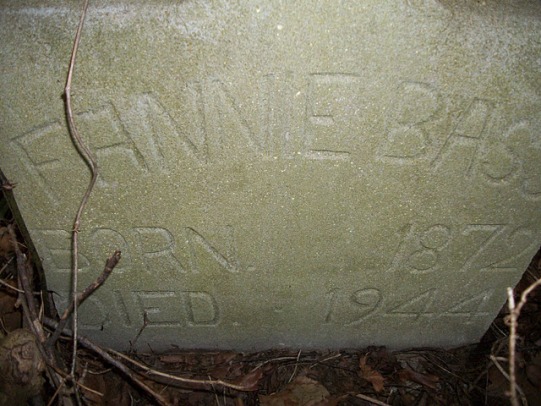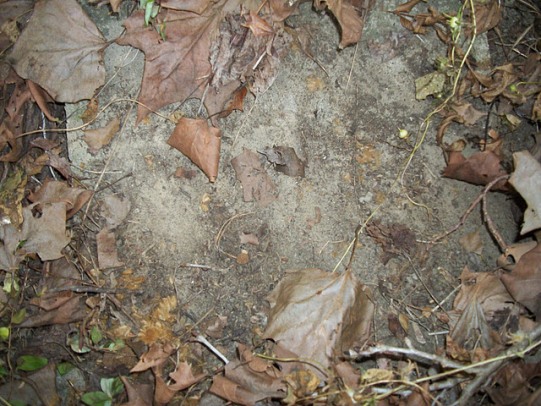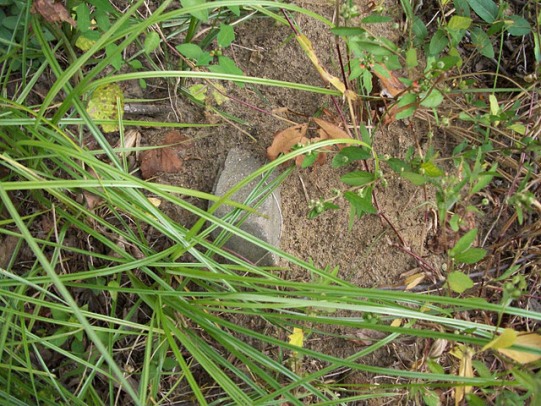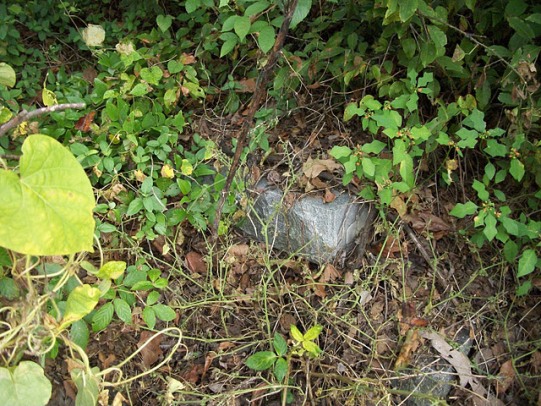 Lillian Houston Send your questions (and thanks) directly to Lillian.