The following is a complete listing of the tombstones in the Farrior Cemetery in Duplin County, NC.

Location turn left off of Pasture Branch Road (SR#1953) on John Stanley Bostic Road (SR# 1954) which is an unpaved road cemetery is 1.5 miles on this road next to a Hog farm.




Page 1 of 2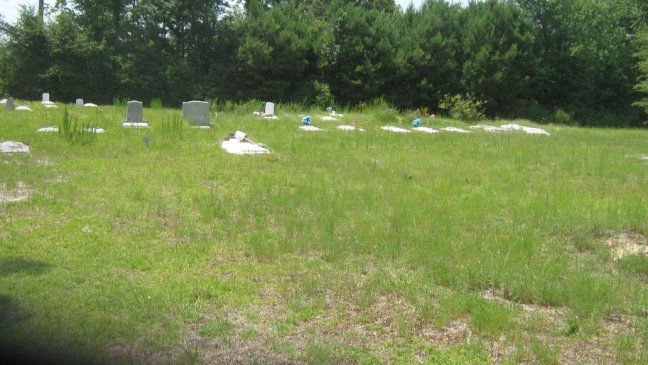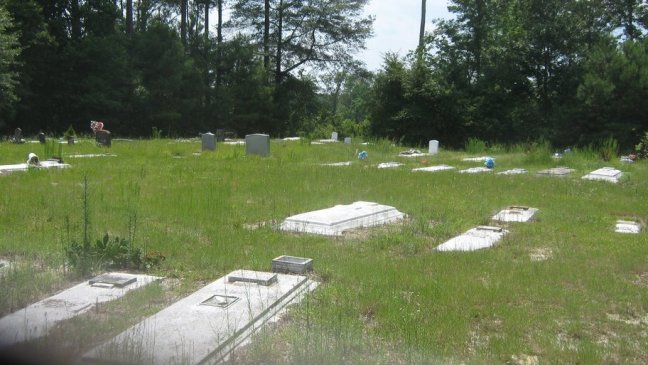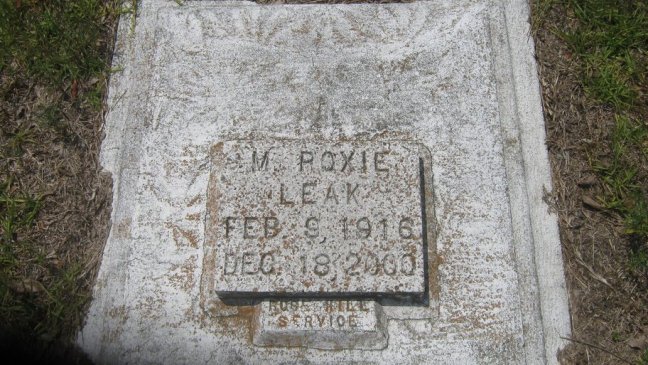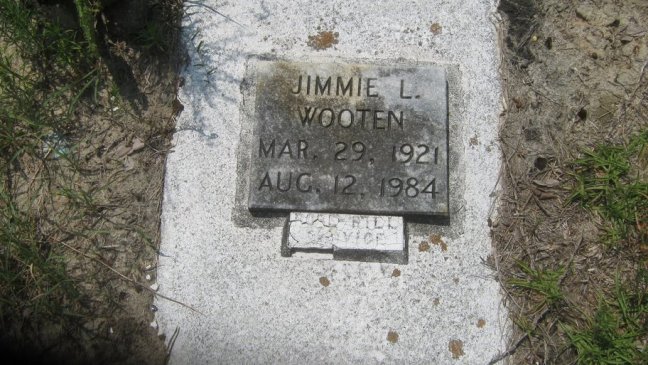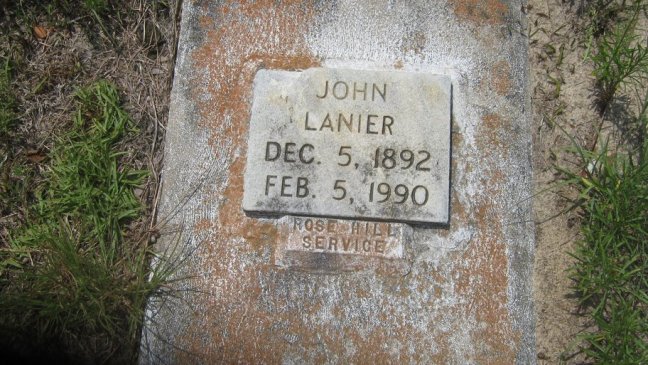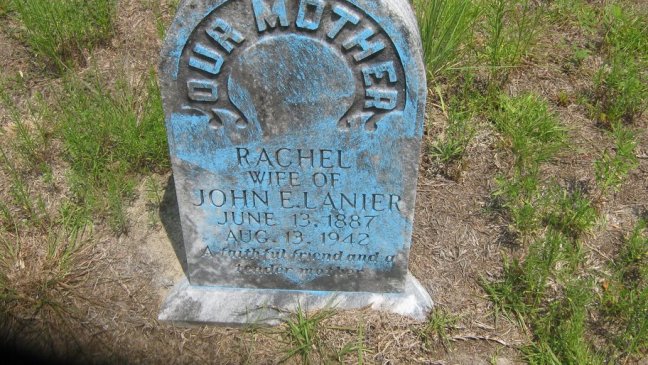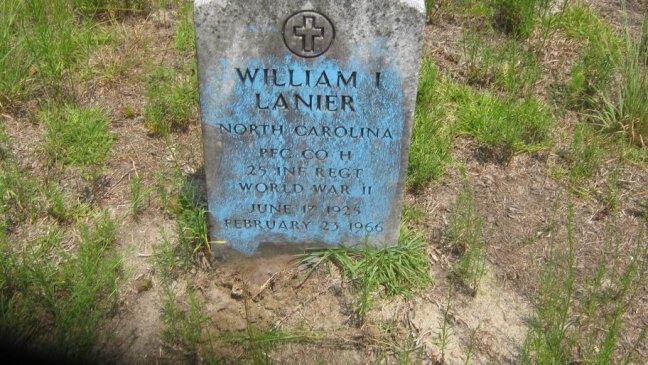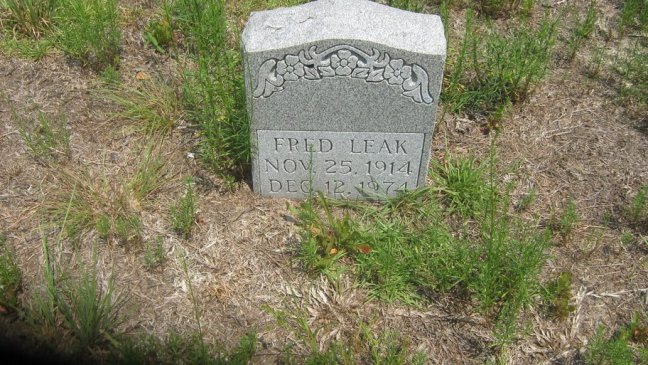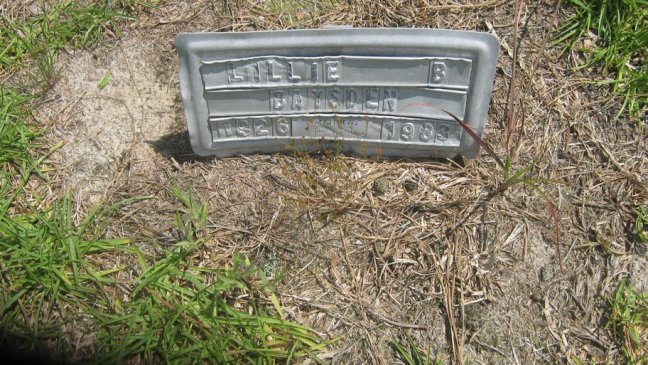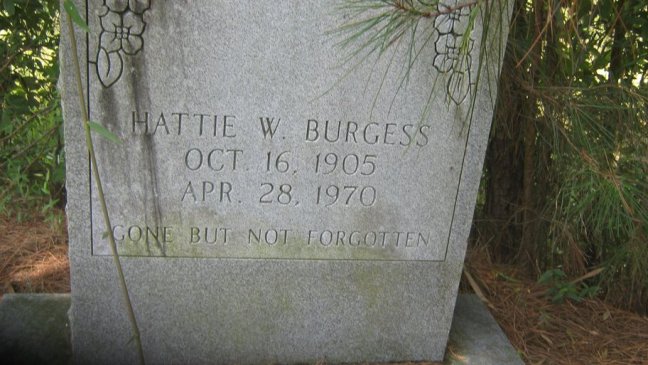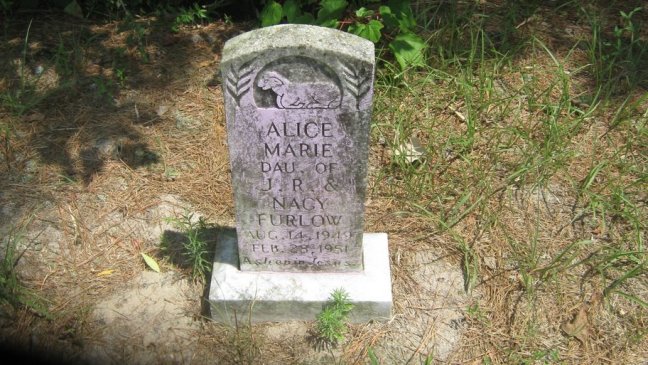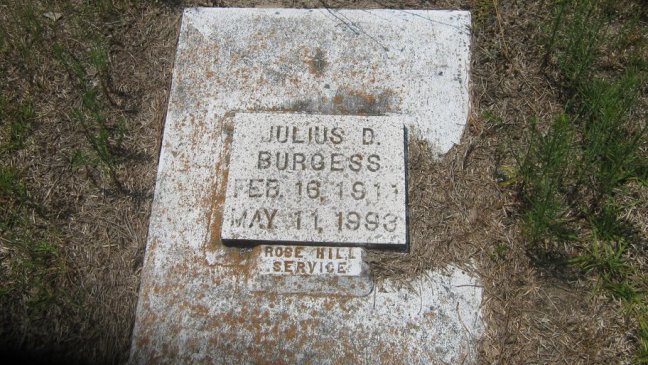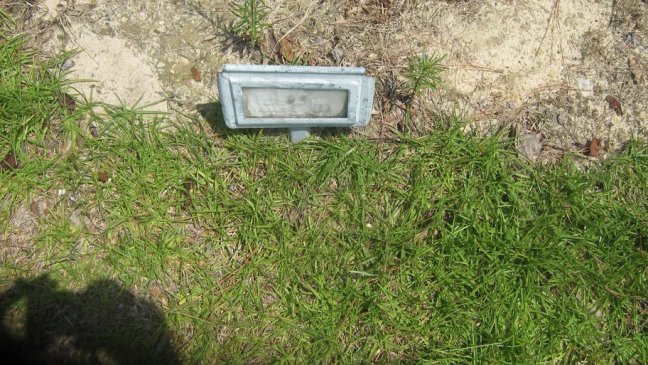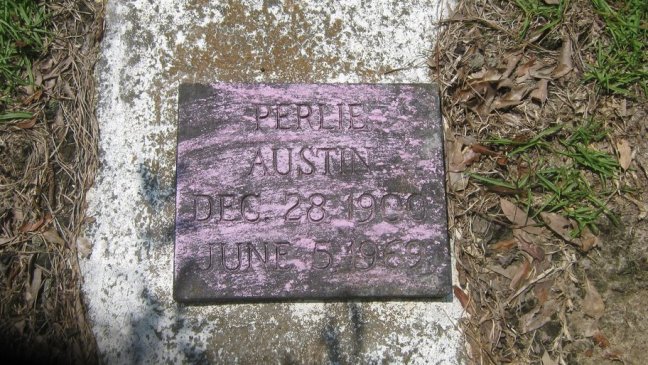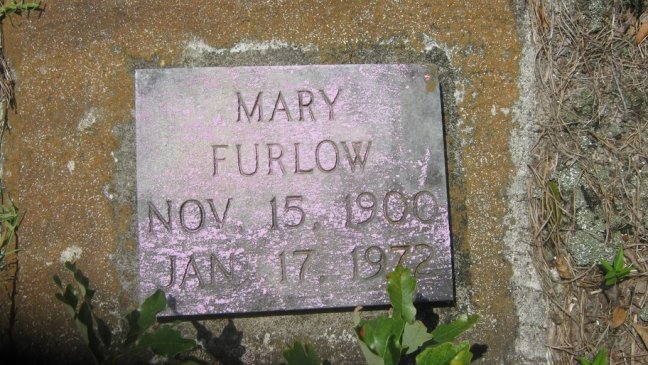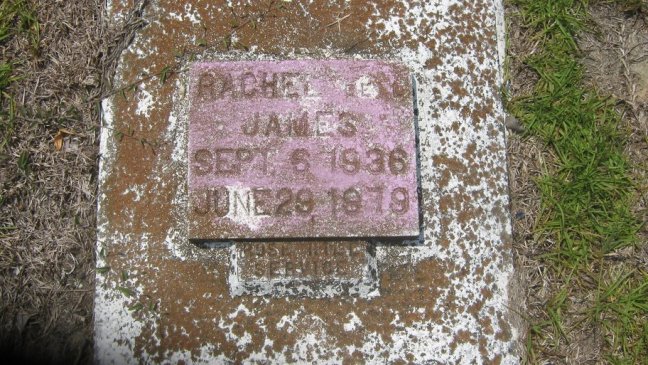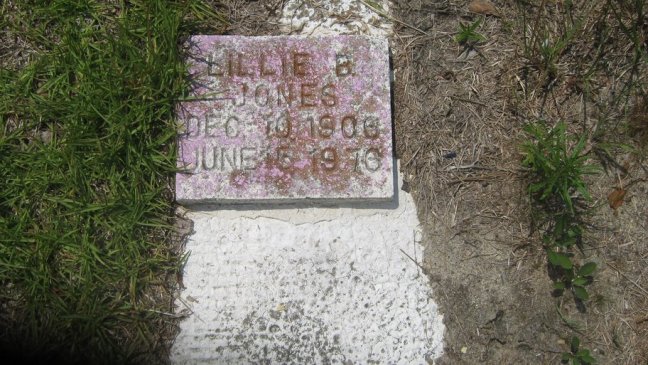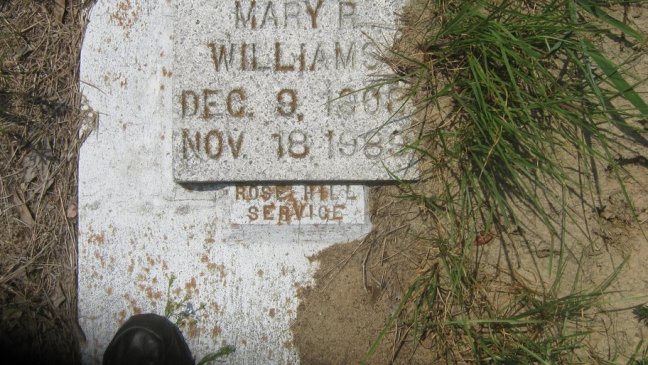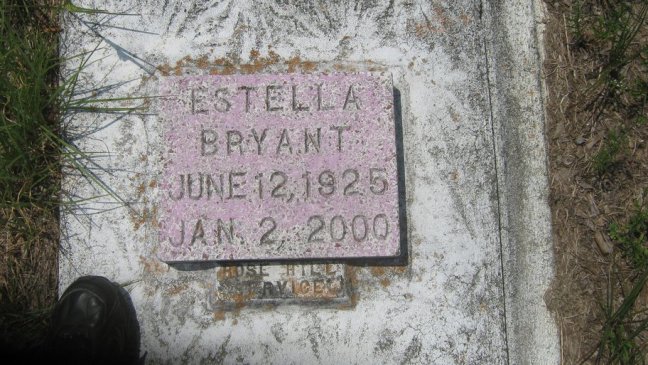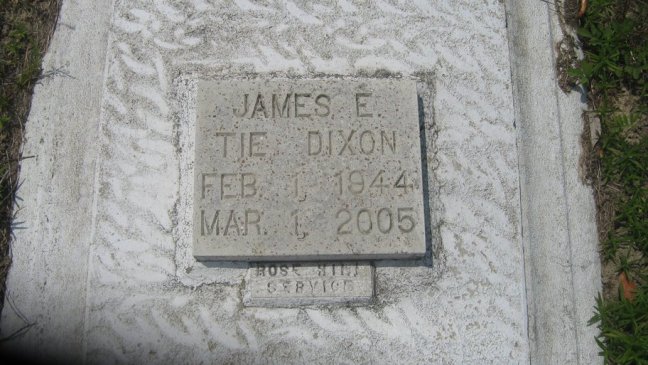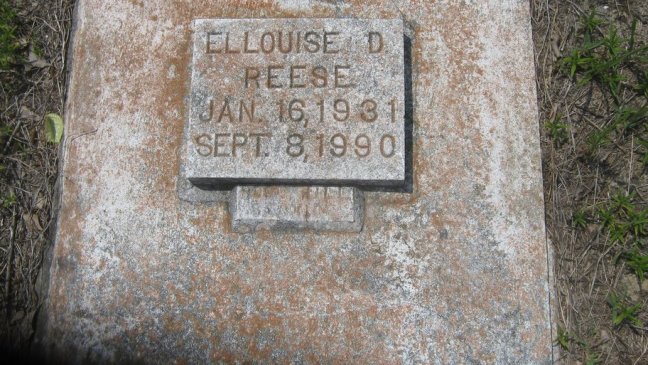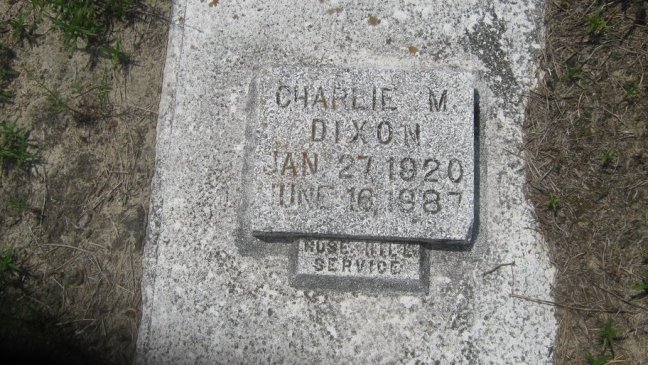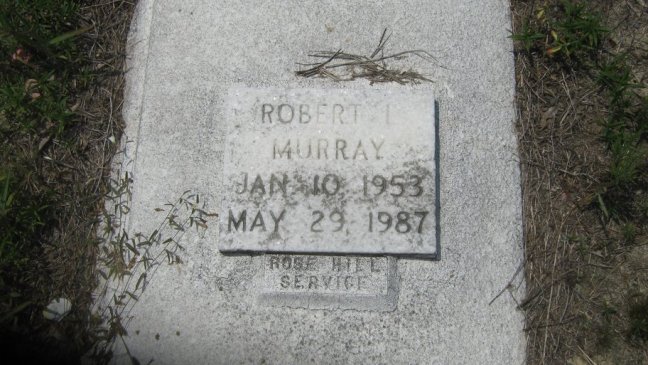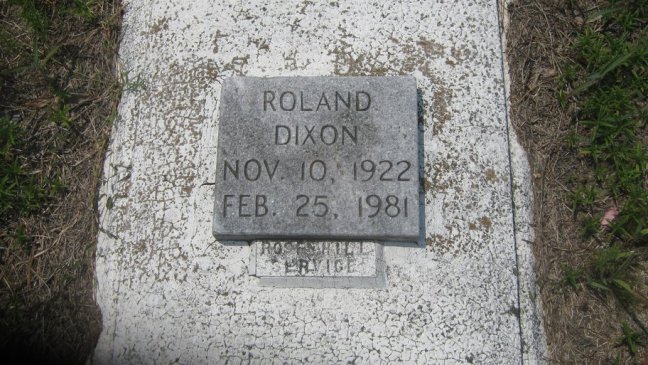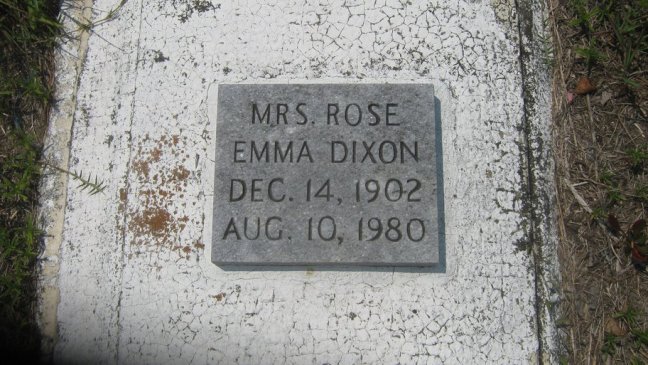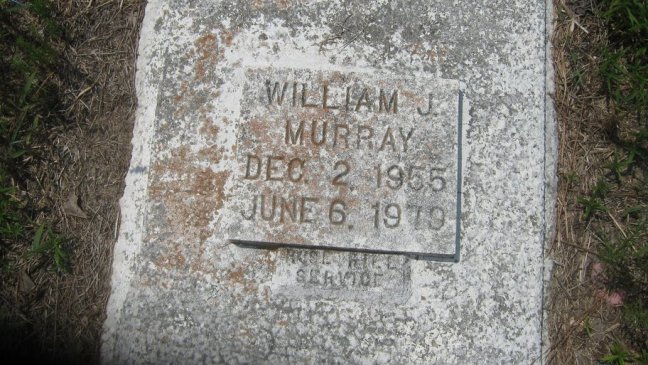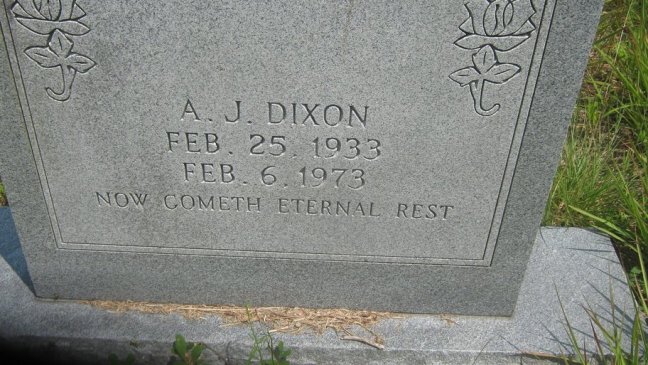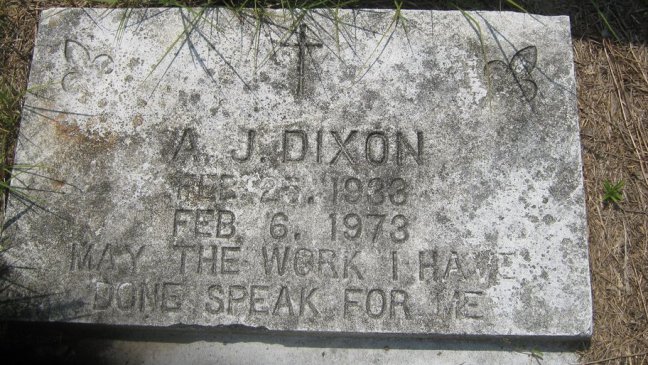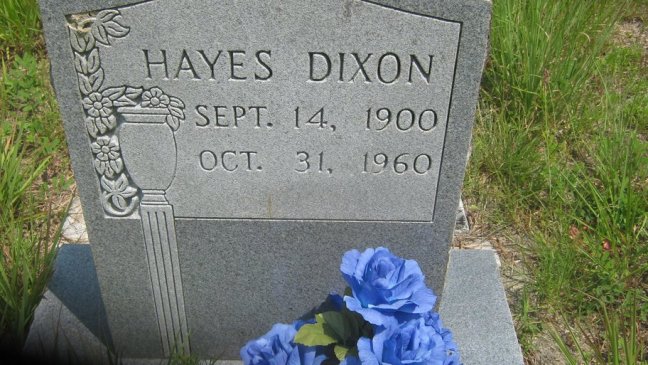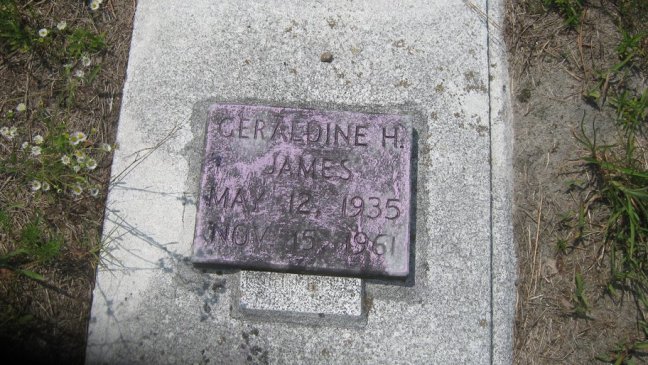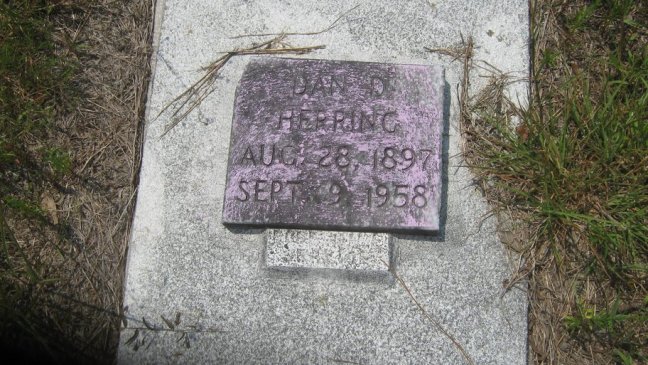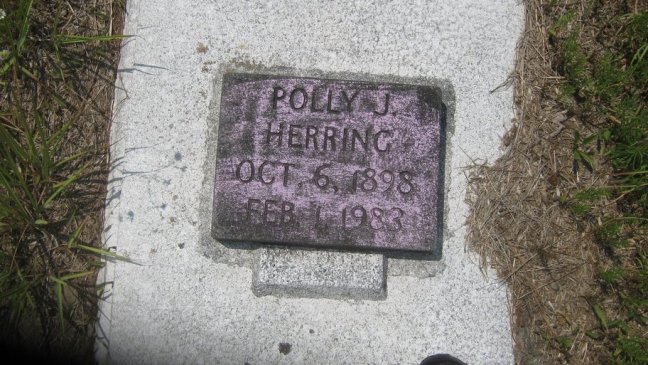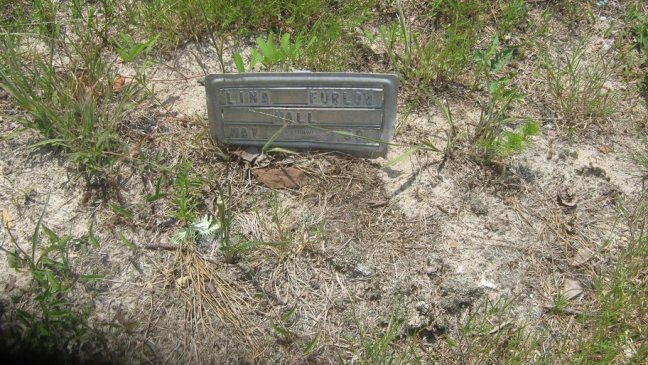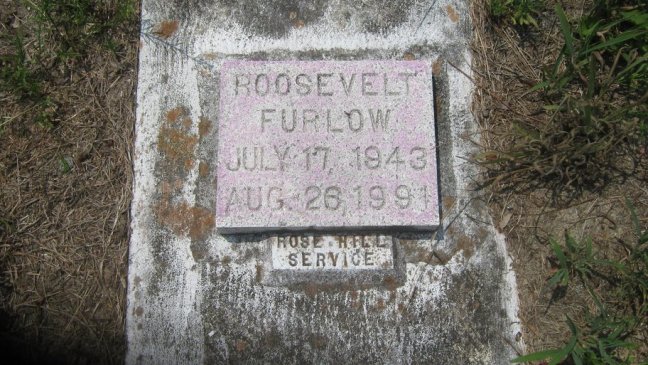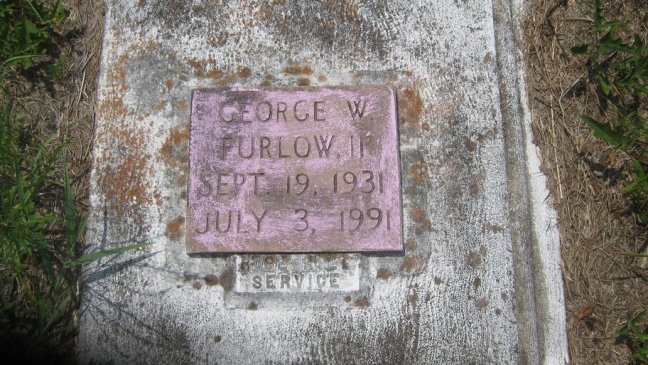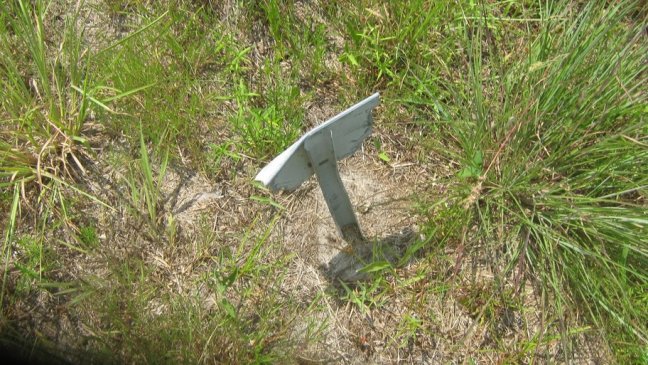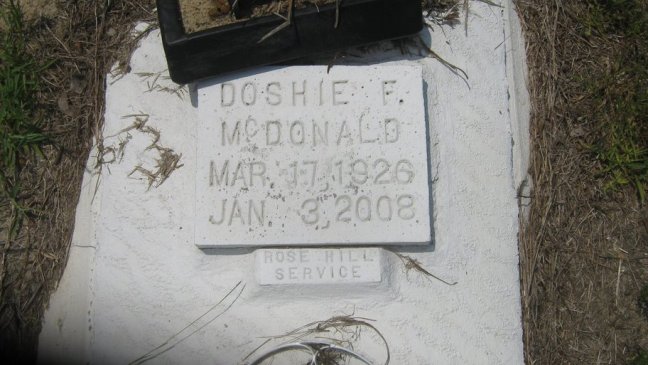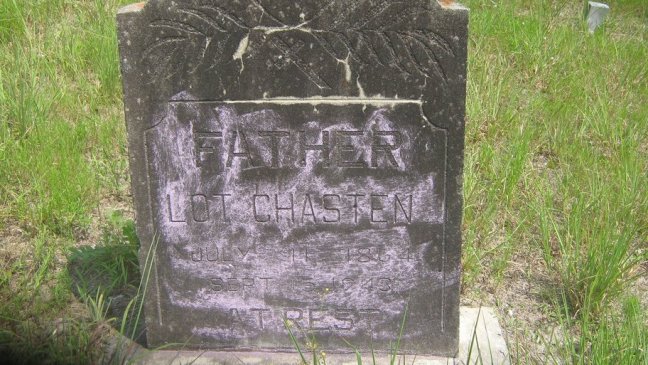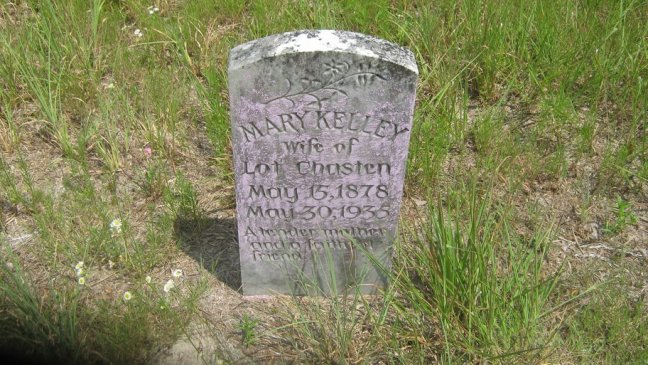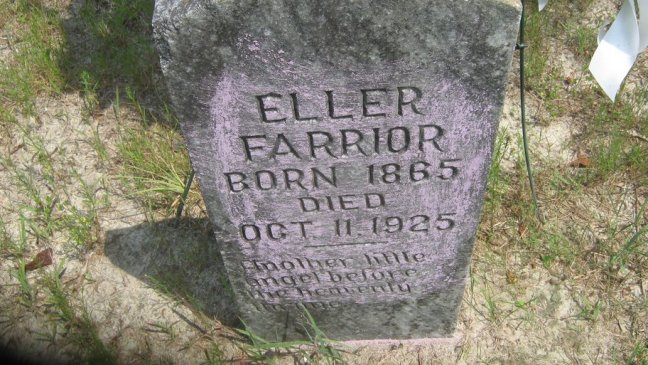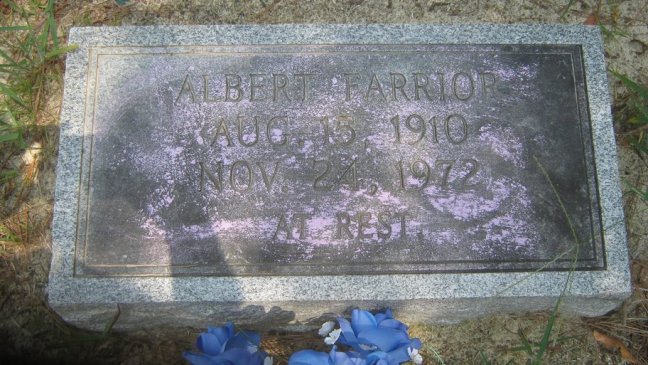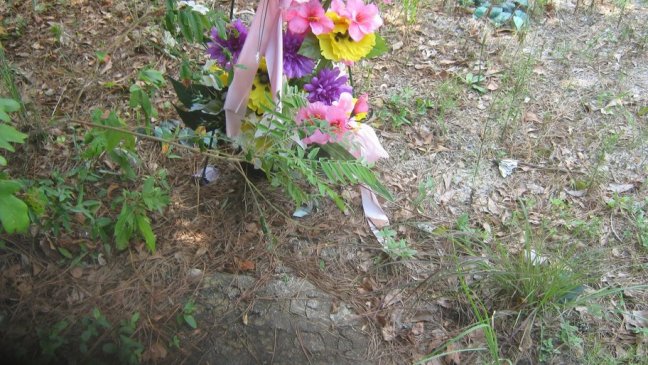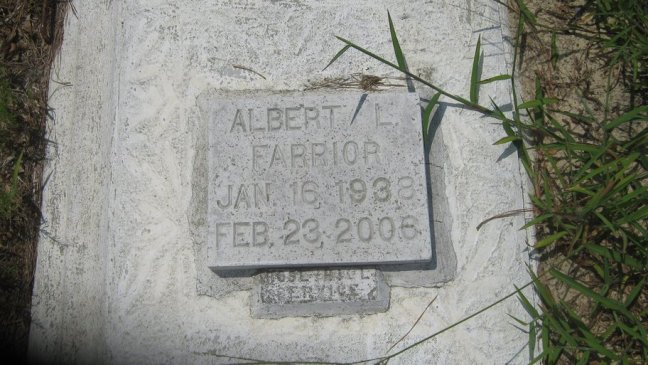 Lillian Houston Send your questions (and thanks) directly to Lillian.