The following is a complete listing of the tombstones in the Faison Cemetery # 2 in Duplin County, NC.
Location on Highway # 117/50 2/10 mile from Bowden Cross Road on the left next to a mobile home park.
African American Cemetery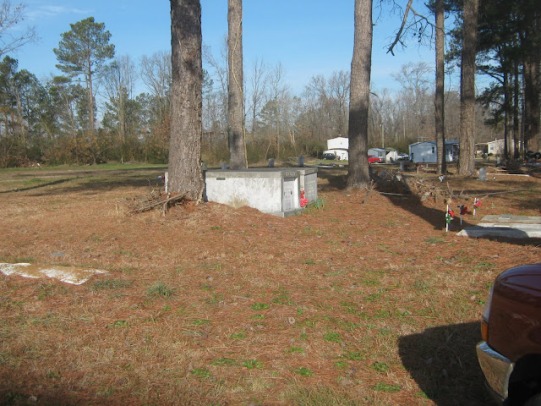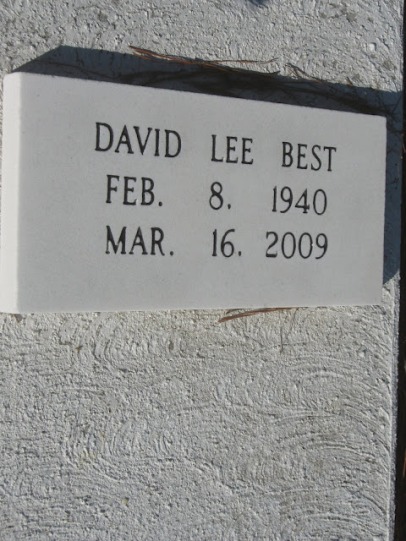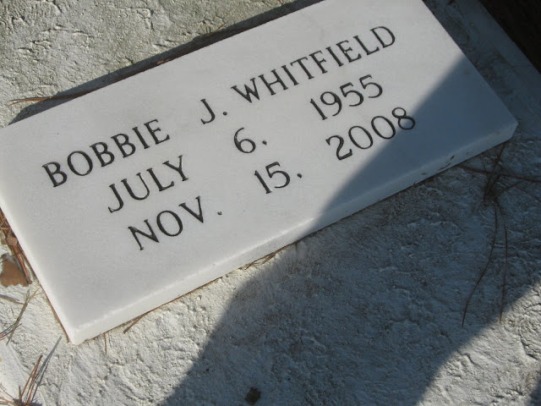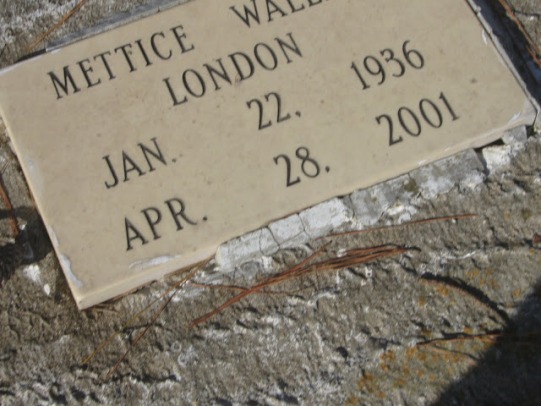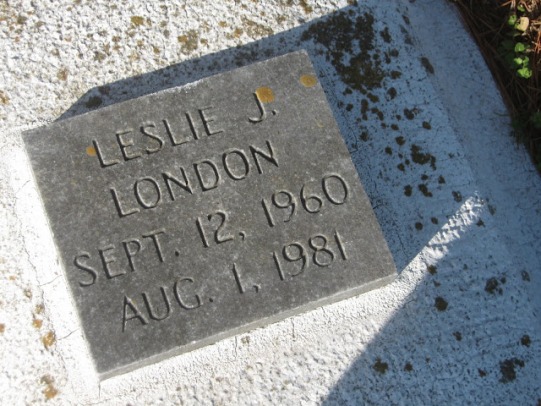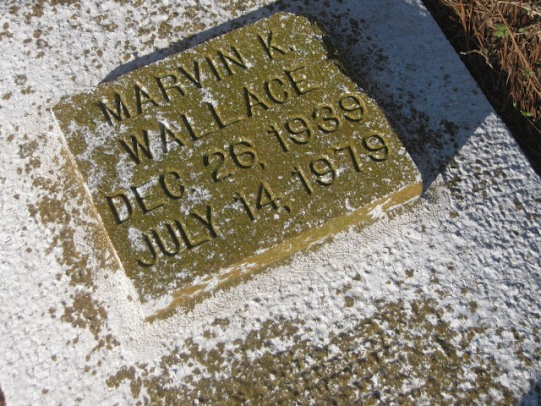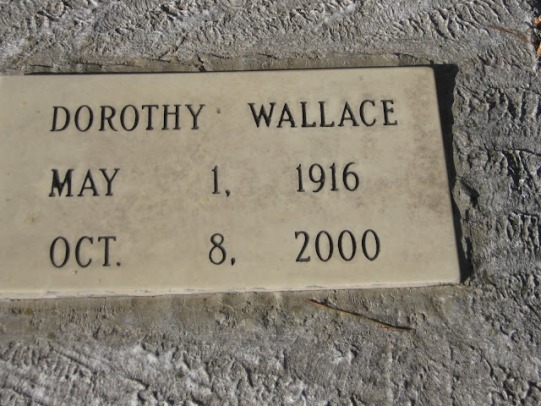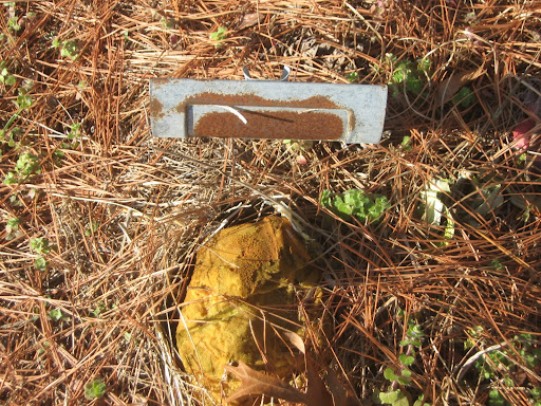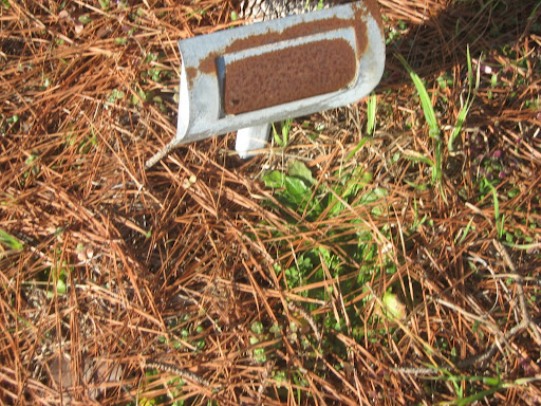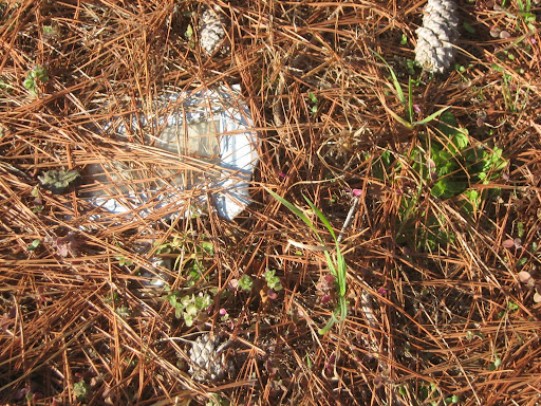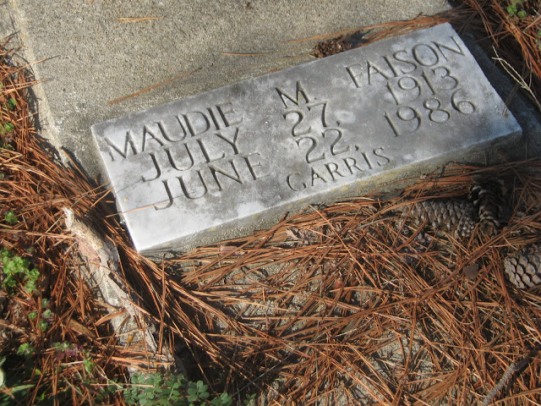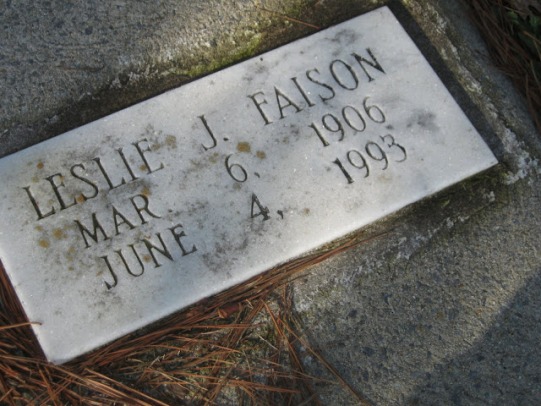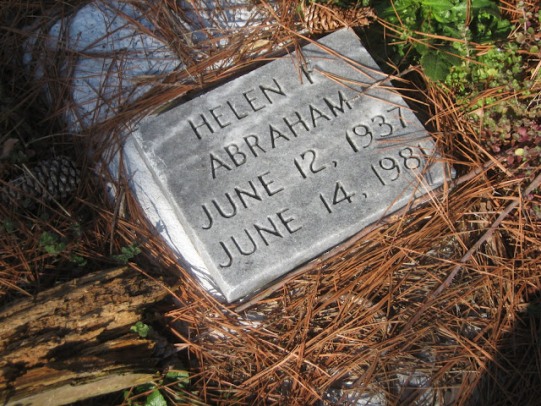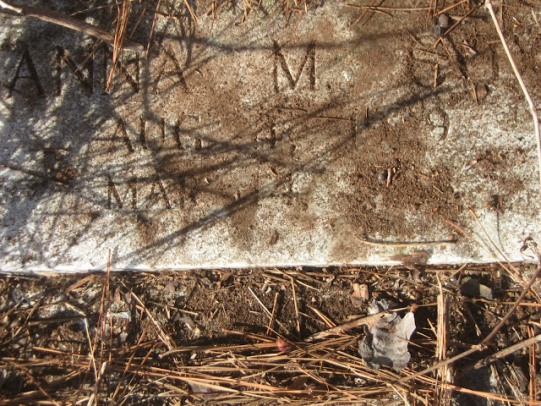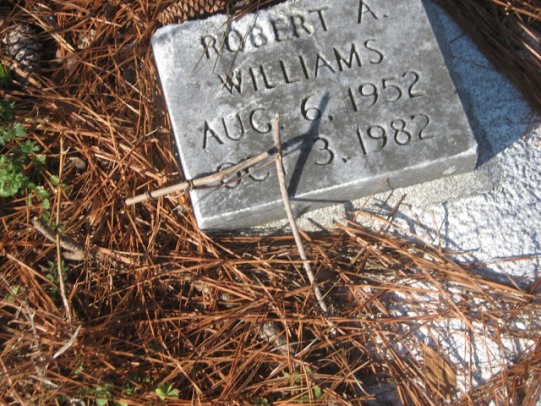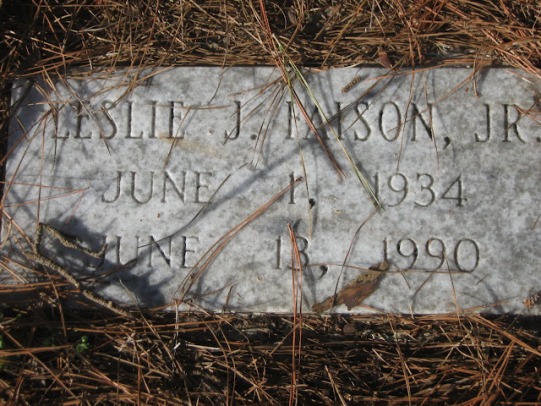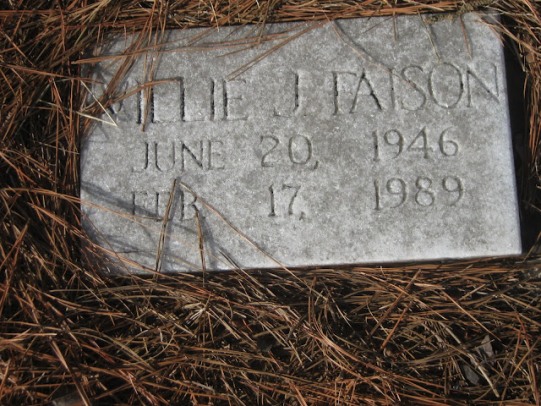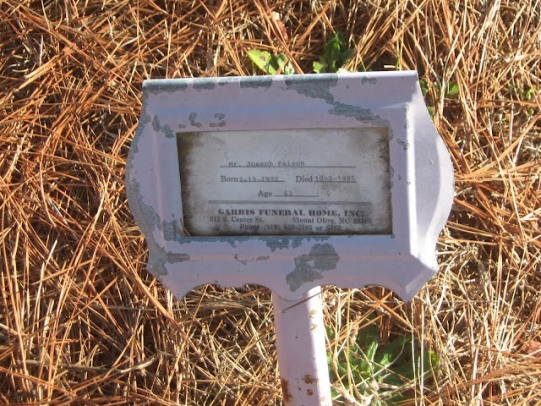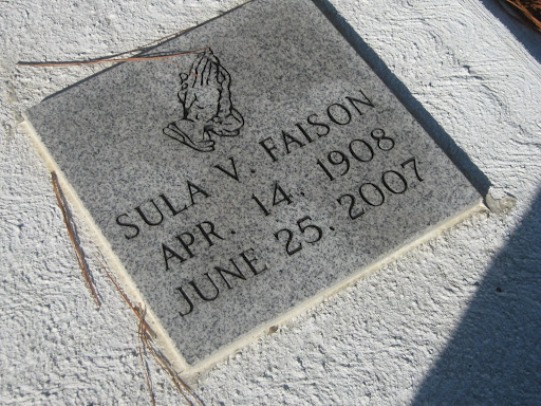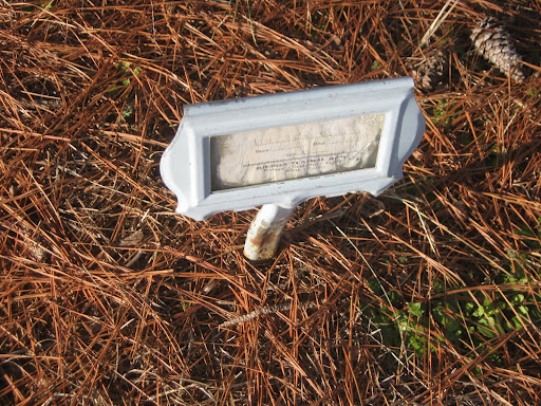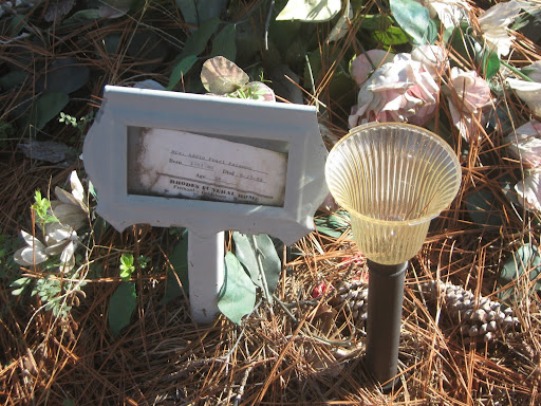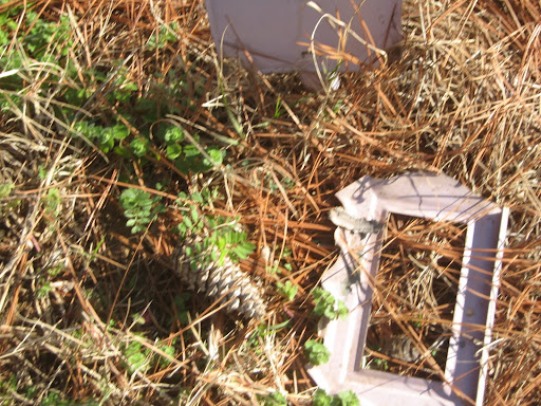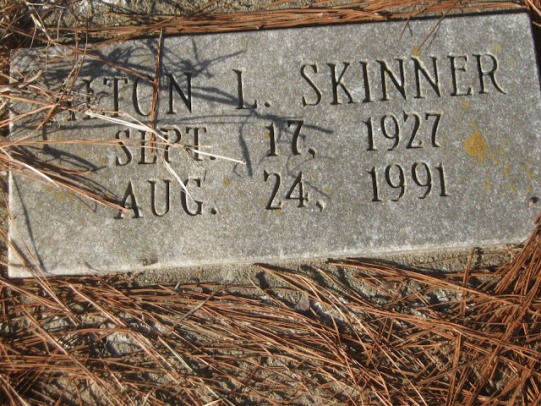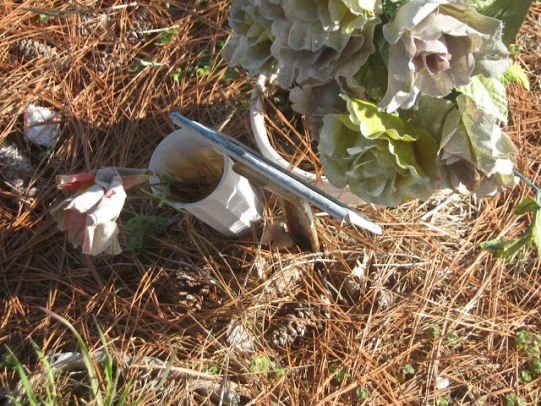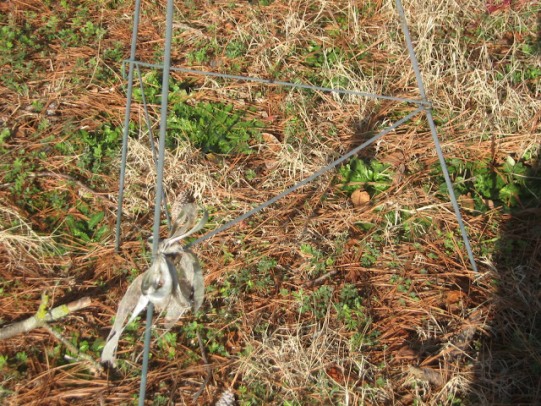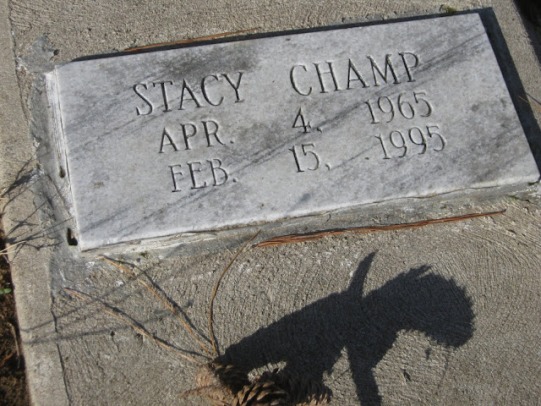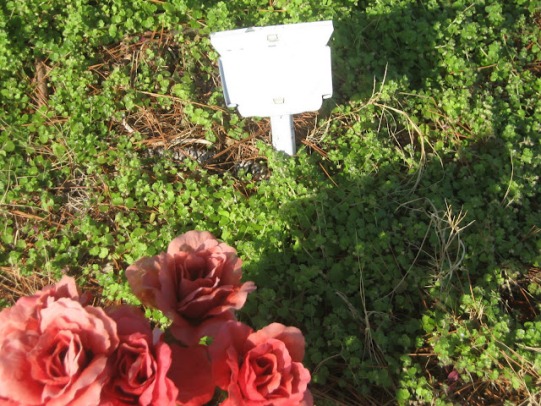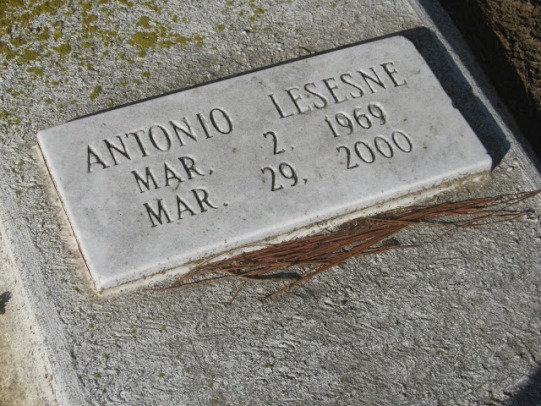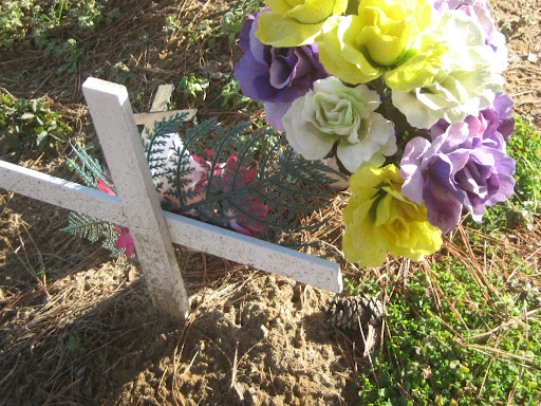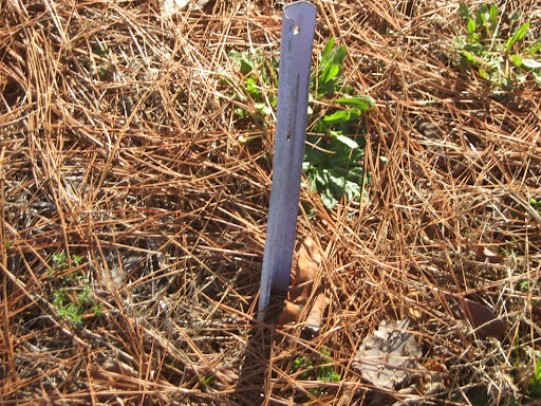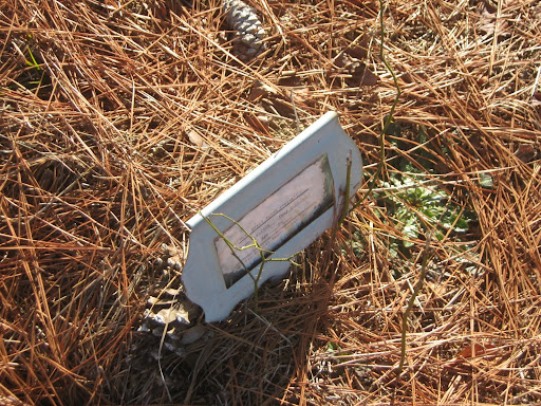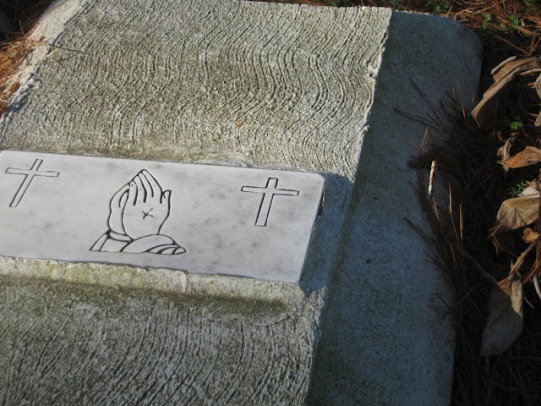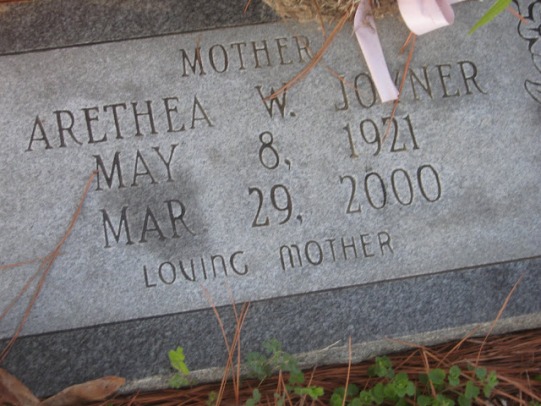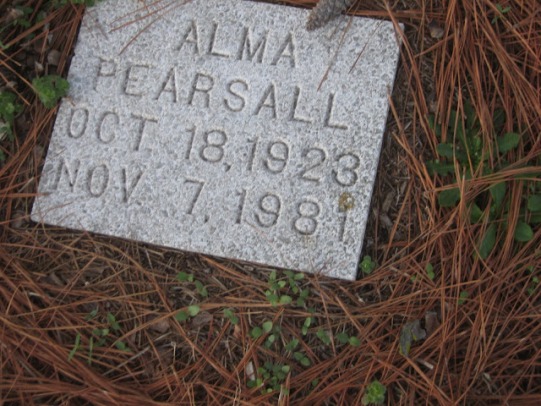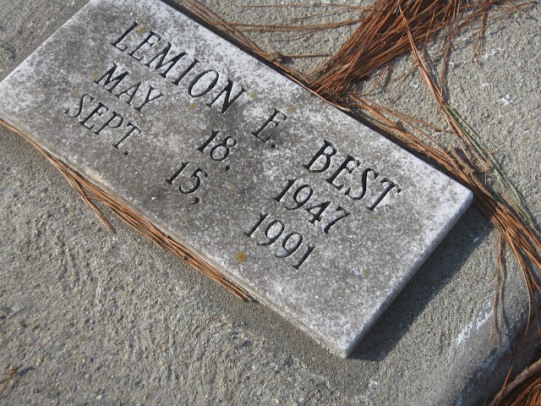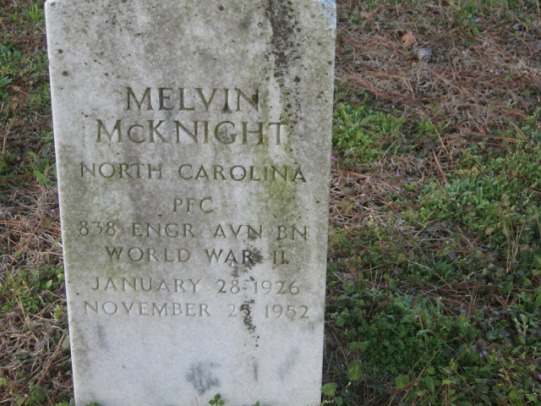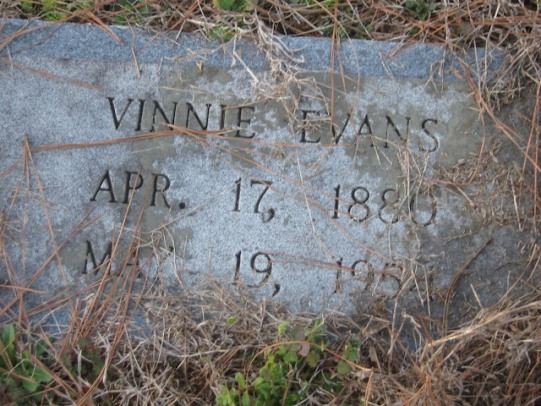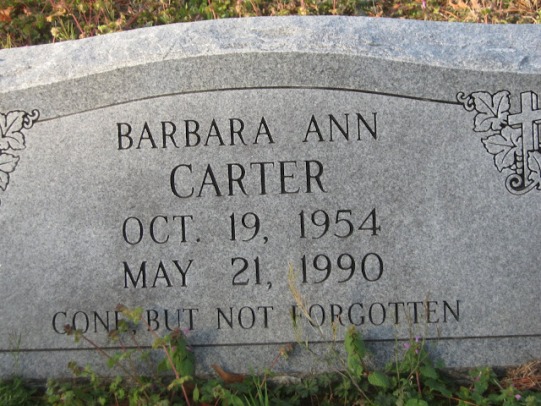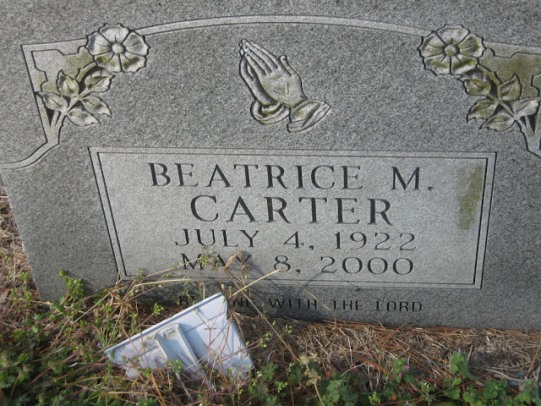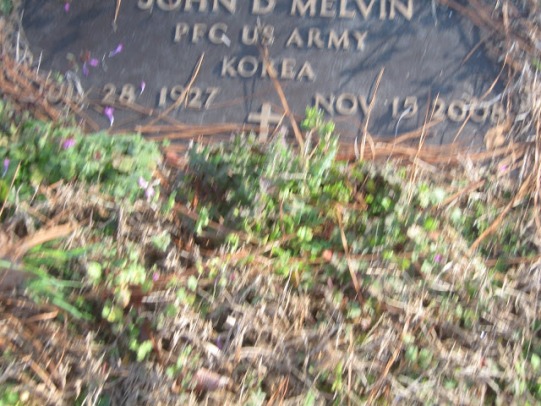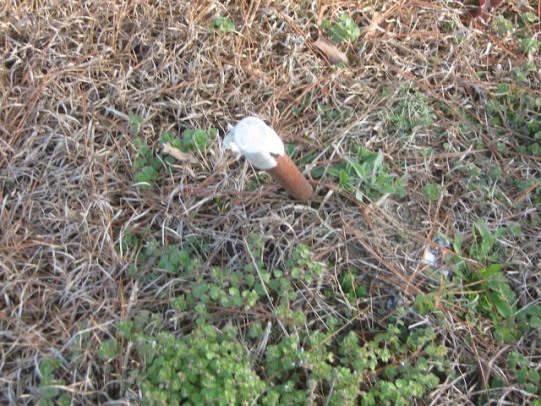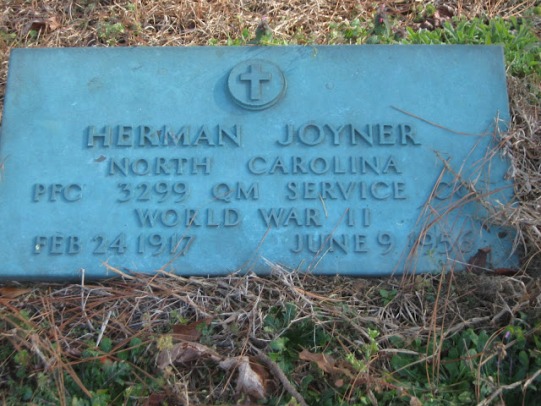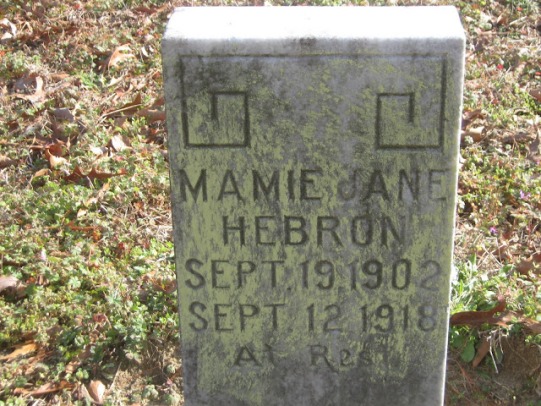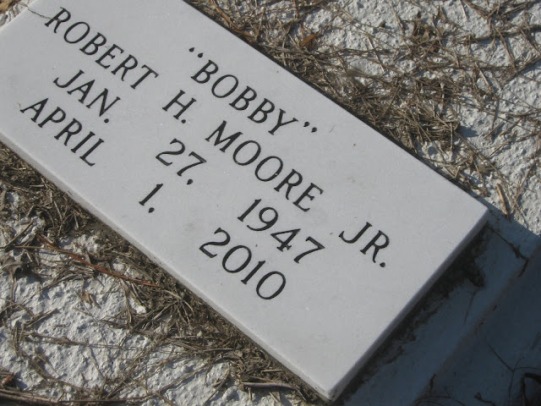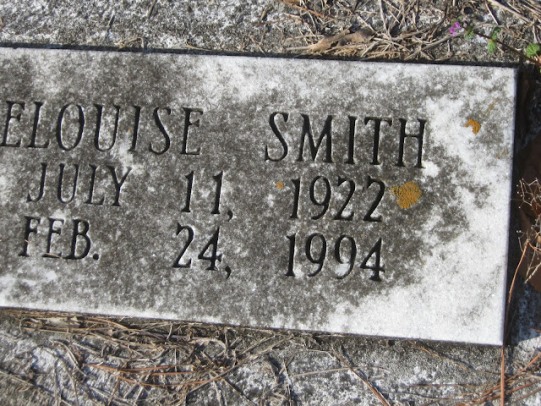 Lillian Houston Send your questions (and thanks) directly to Lillian.