The following is a complete listing of the tombstones in the Erasmus Swinson Cemetery in Duplin County, NC.
Location From Kenansville take Highway 11 & 903 toward Goldsboro app 3 miles, merge to the left on Summerlin Crossroad road app 7-8 miles Summerlin Crossroad. turn left on Beanateous road turn left at Stanford church On Tear Shirt road Cemetery on right app 2 miles.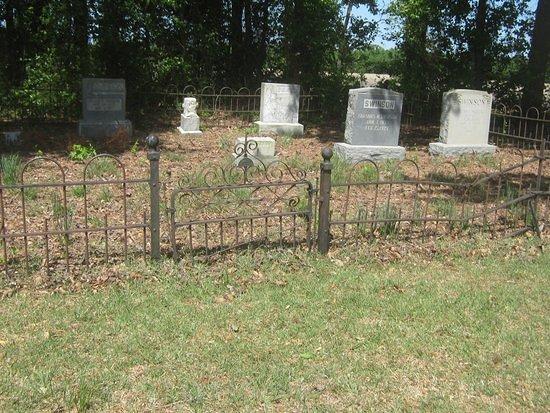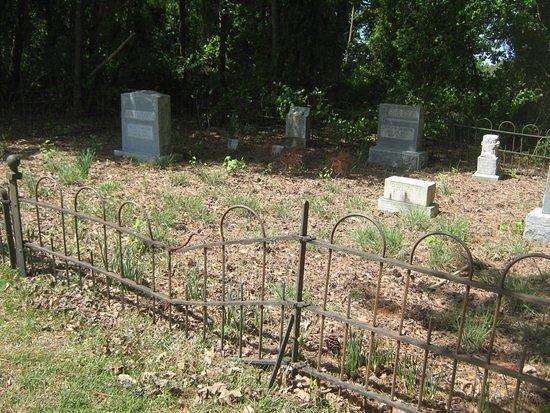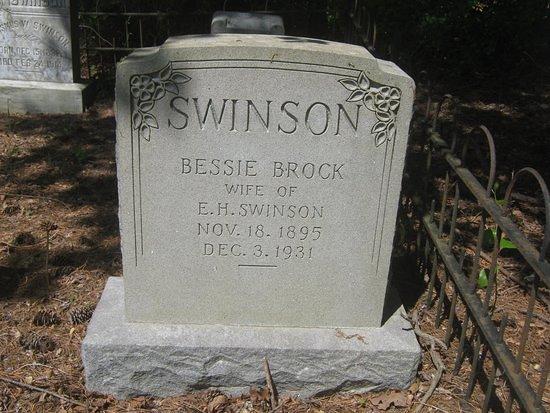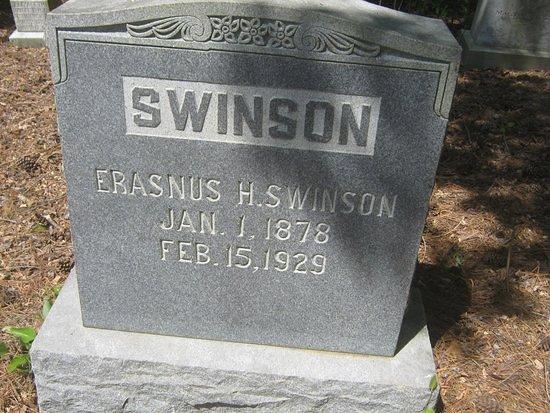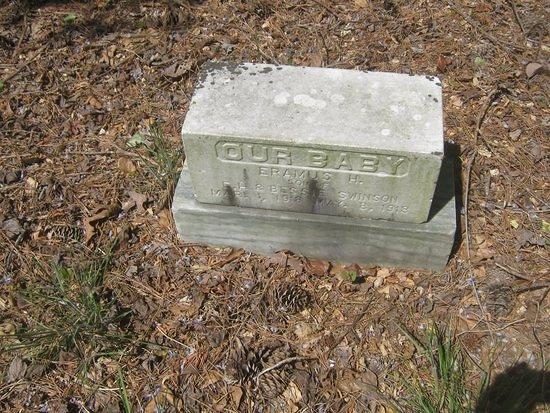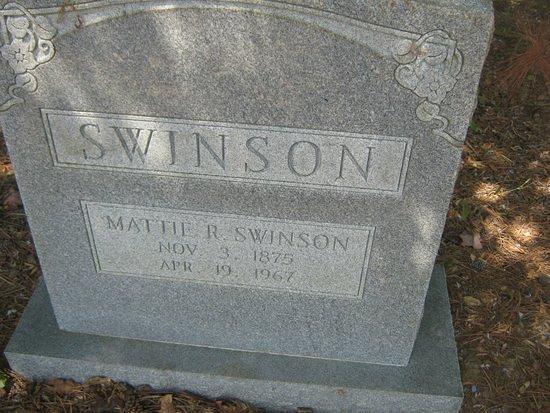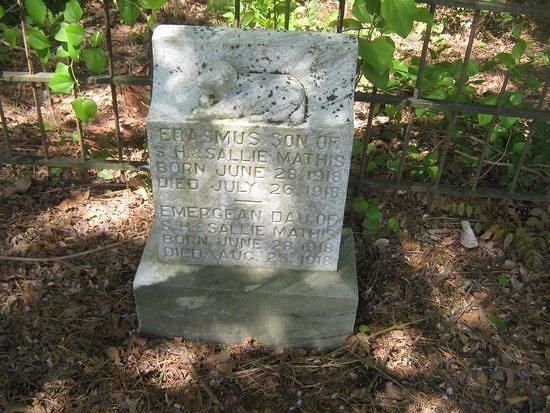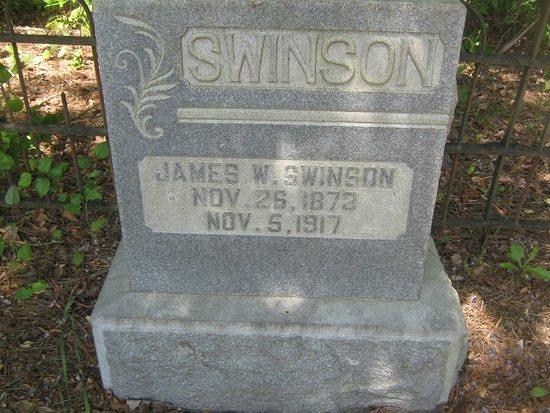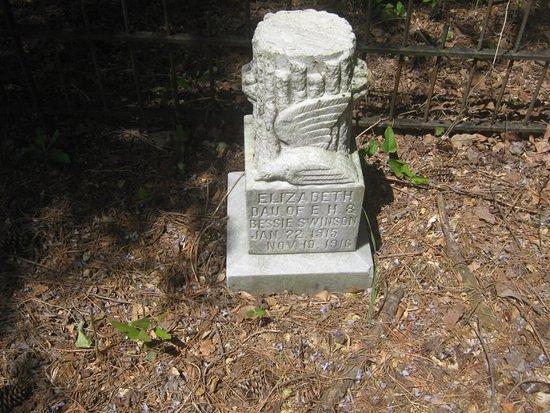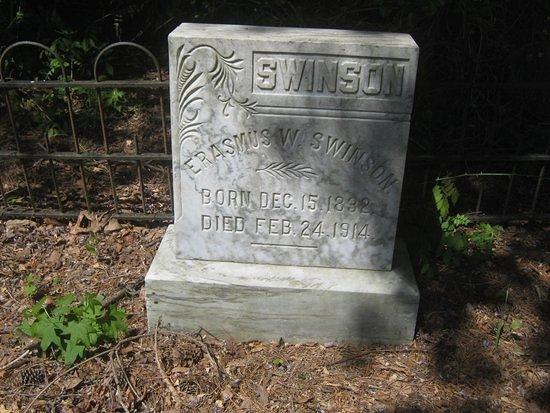 Lillian Houston Send your questions (and thanks) directly to Lillian.