The following is a complete listing of the tombstones in the Enoch Young Cemetery in Duplin County, NC.
Location: Take Hwy 11 & 903 N. out of Kenansville until you get to Woodland Church Rd. and turn left. Once you get to the church which will be located on the right you will then turn right next to it. You will still be on what is called Woodland Church Rd. Take it until you come to a road on your left called Wallace-Walker Rd. Turn left here and travel until just before the road ends and there will be a path on your right that will also be used for a drive-way to the homes located on it. Take the path until you see the cemetery.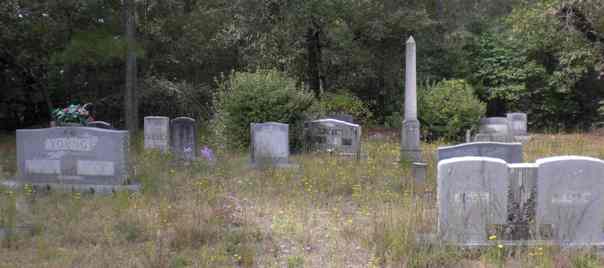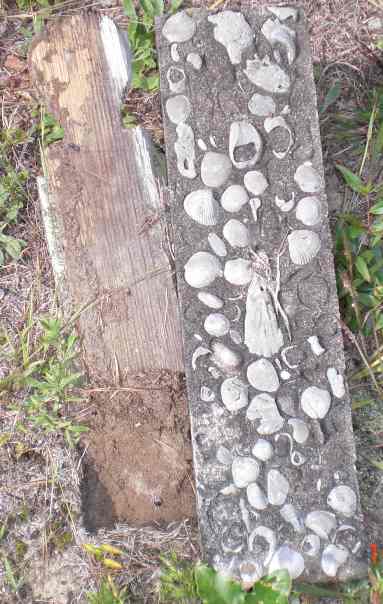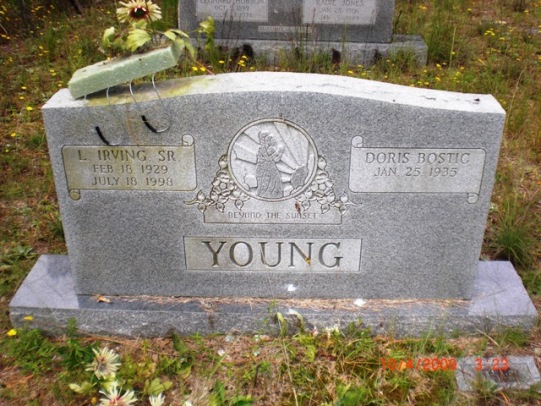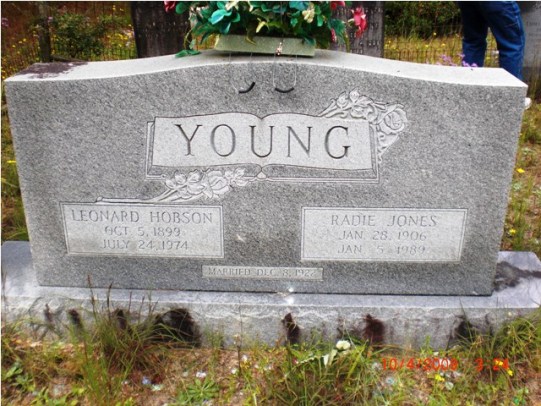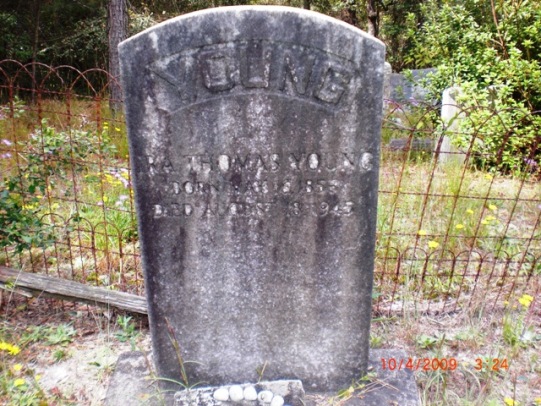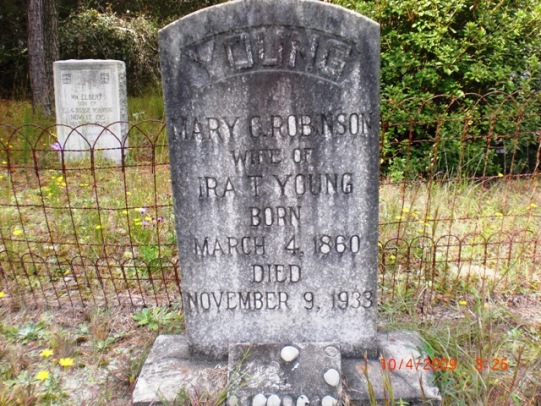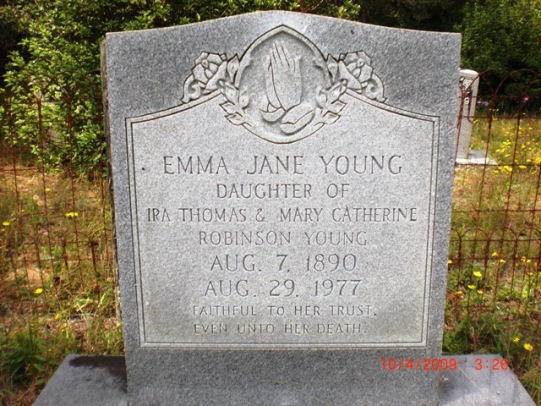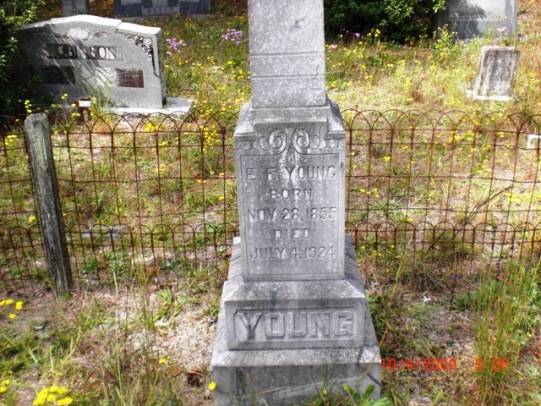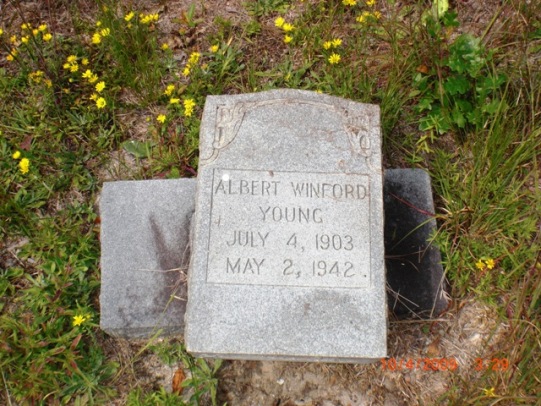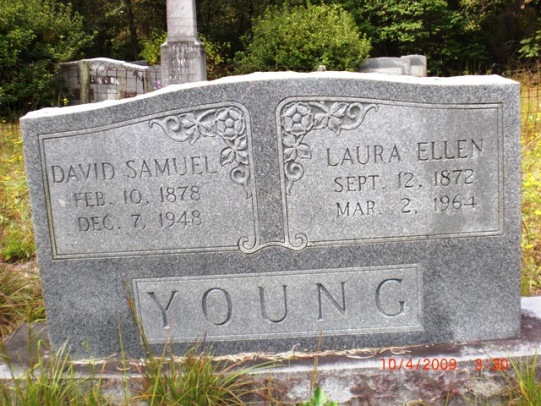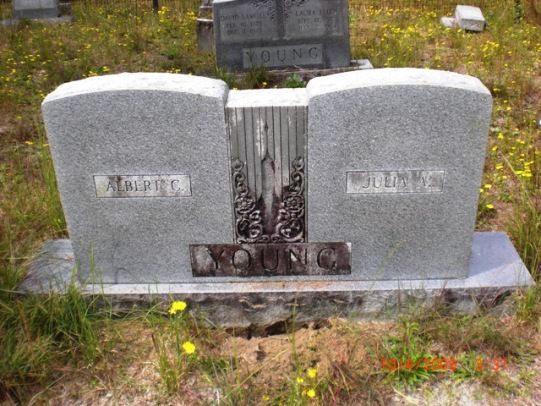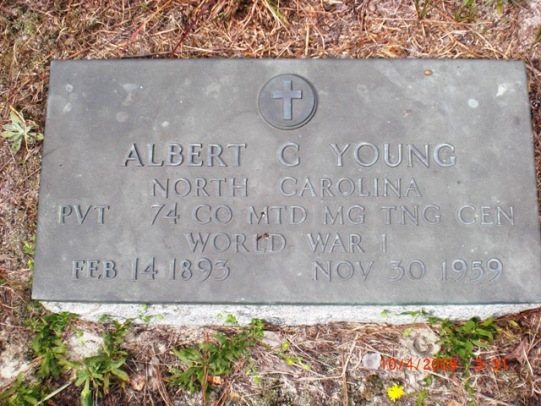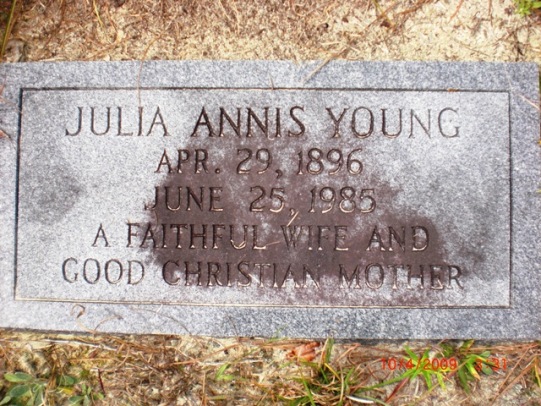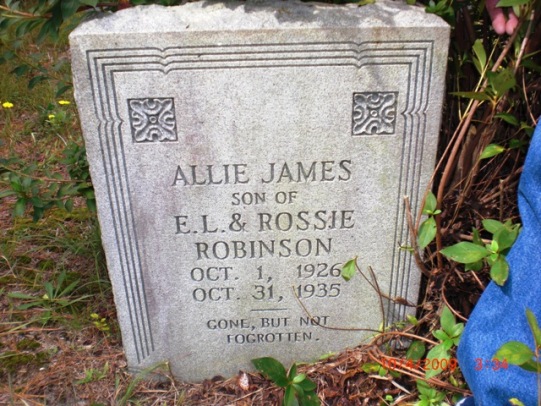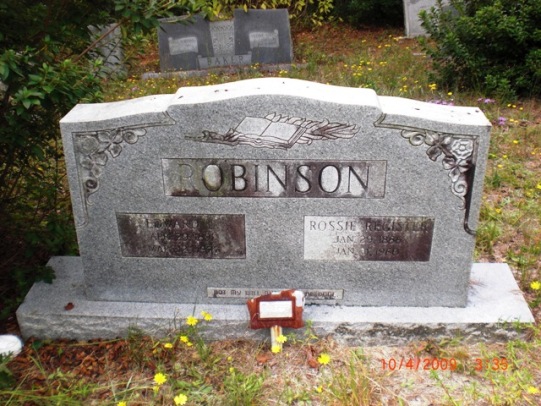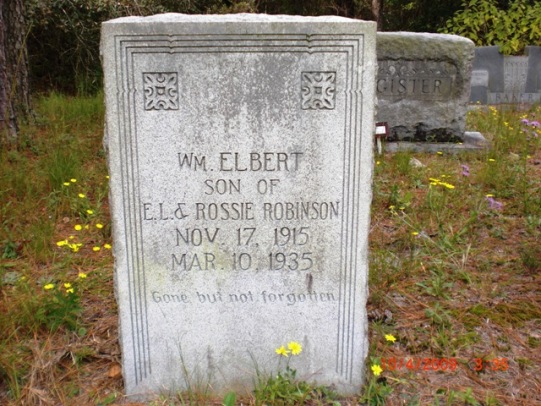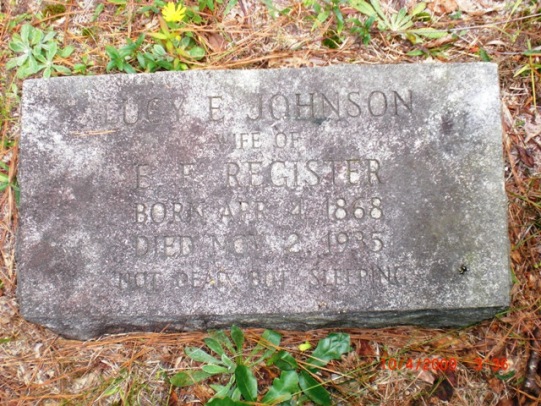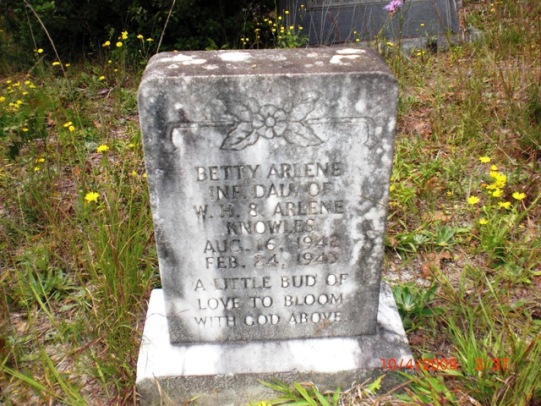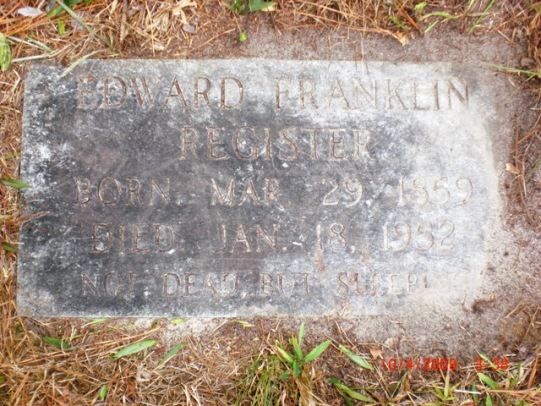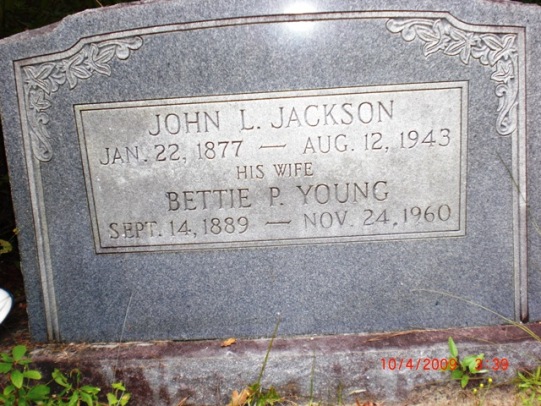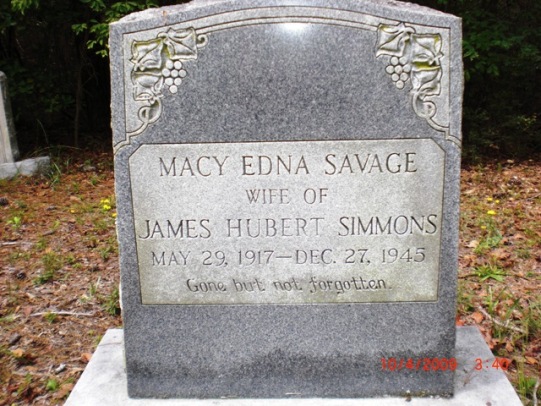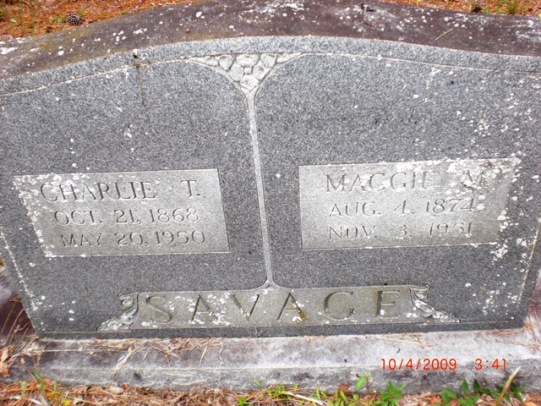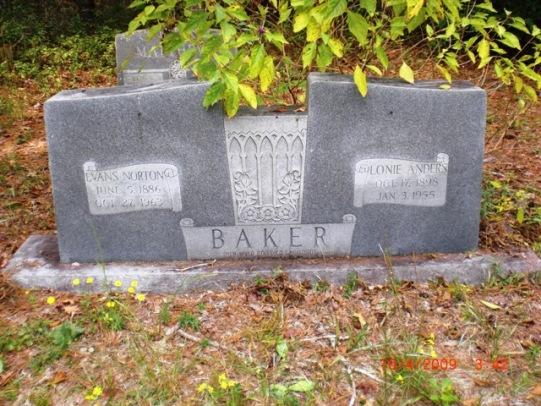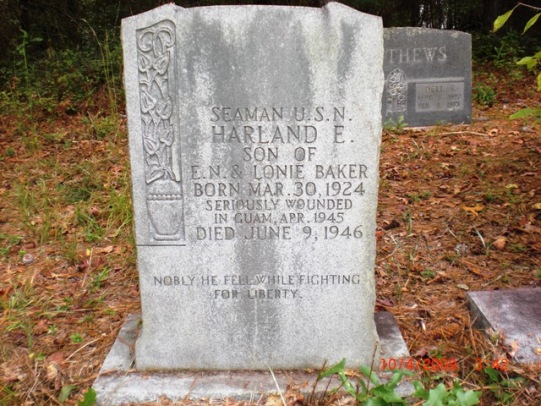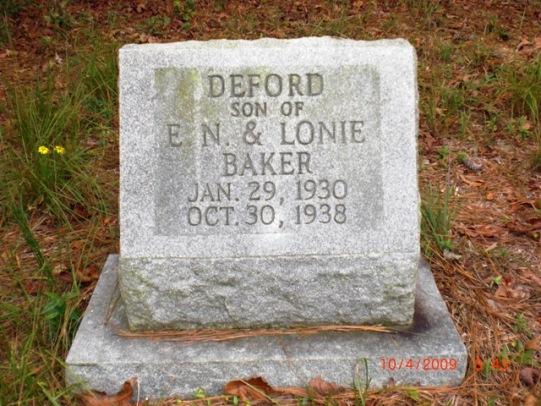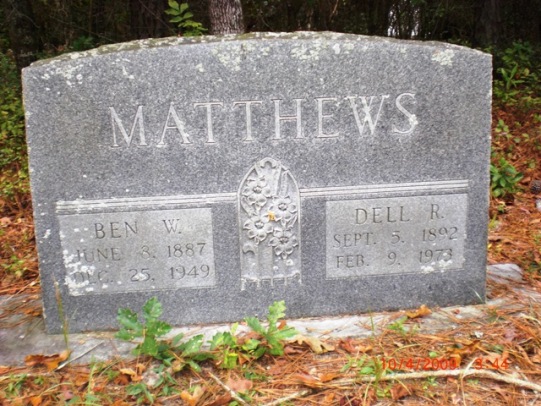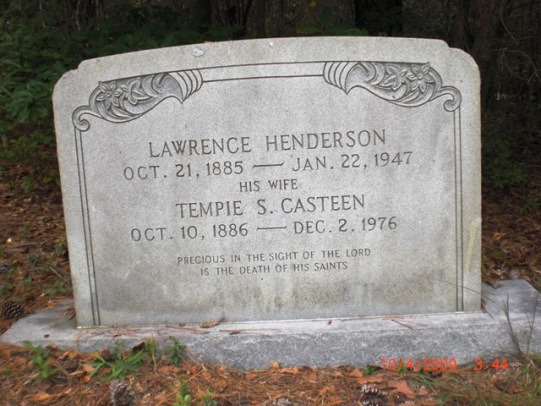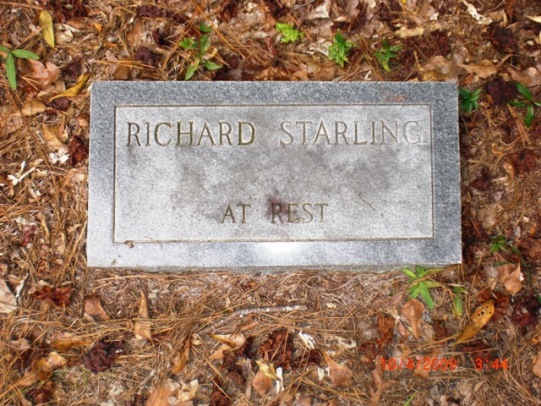 Angela Short Hudson Send your questions (and thanks) directly to Angela.