The following is a complete listing of the tombstones in the Edmond Whitehead Cemetery in Duplin County, NC.
Location: from Hwy # 41 turn on Hwy # 111 pass Ludie Brown Rd (SR#1871) and cemetery will be on the left before you reach Willie Hatcher Rd (SR#1816) behind a mobile home.
African American Cemetery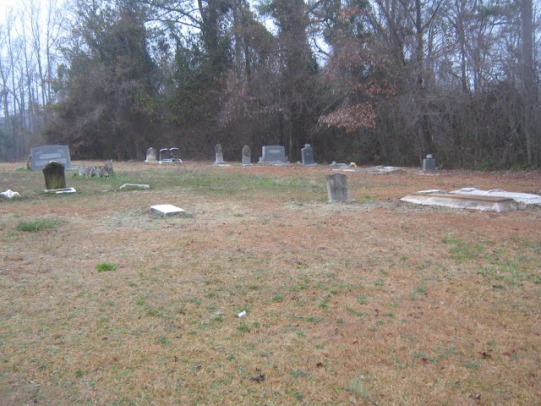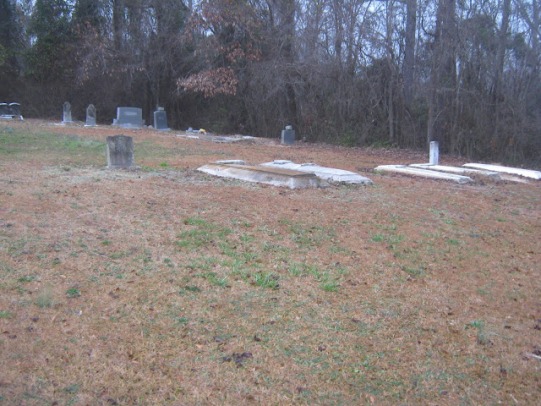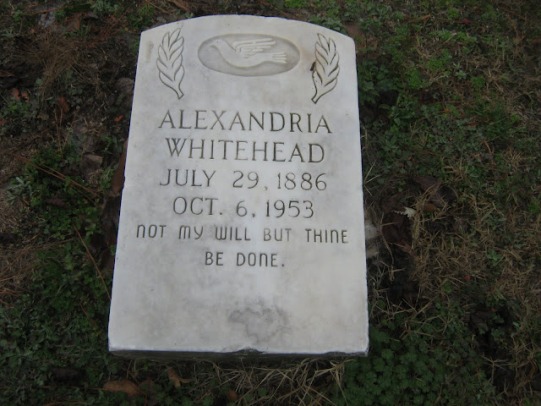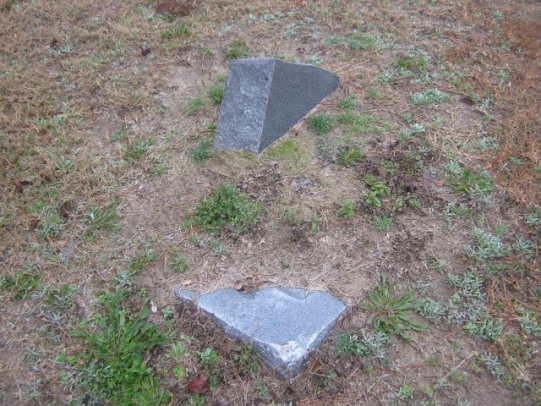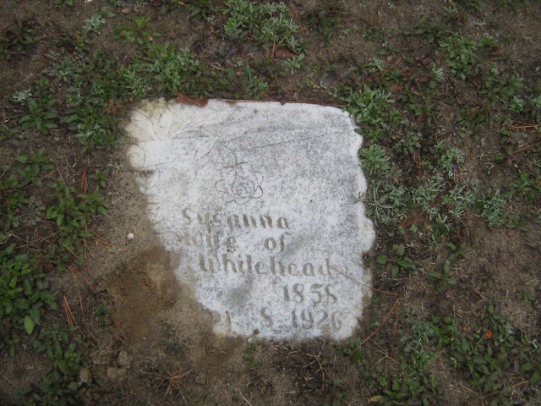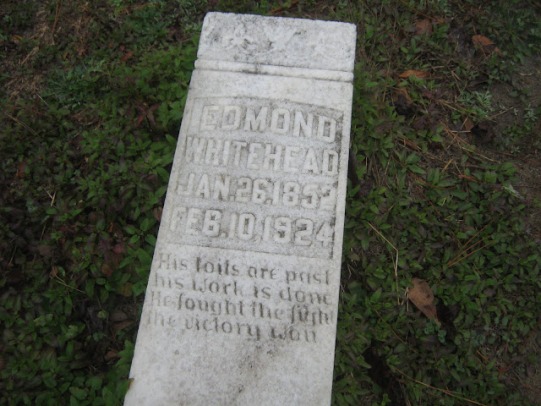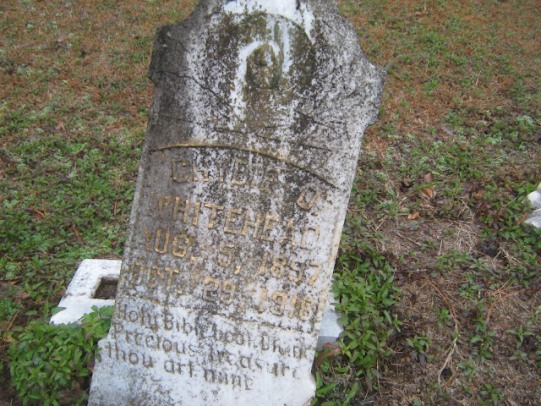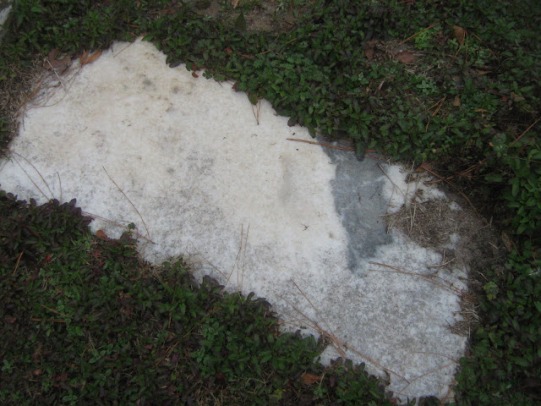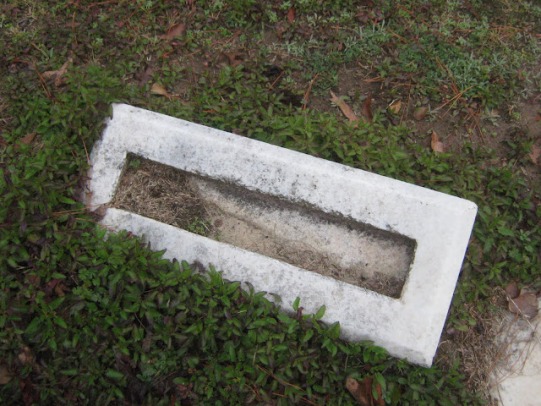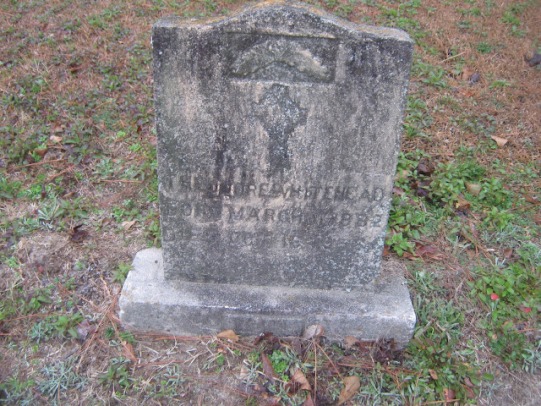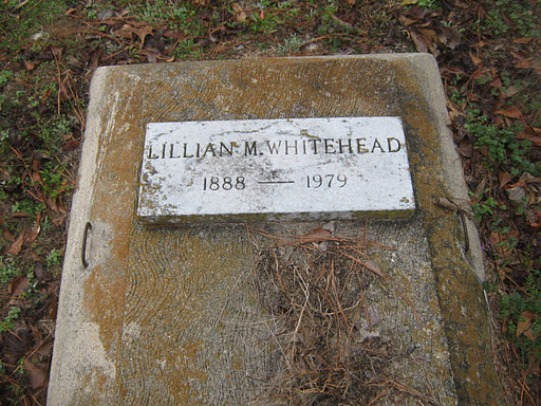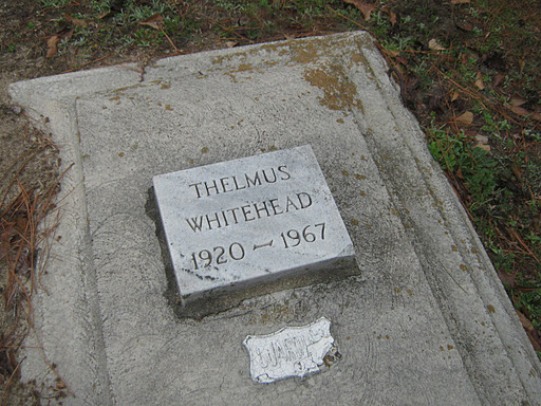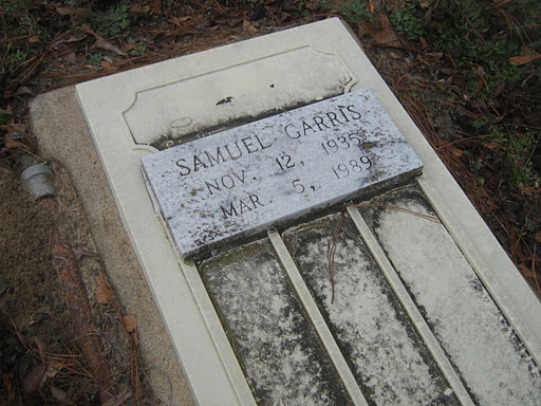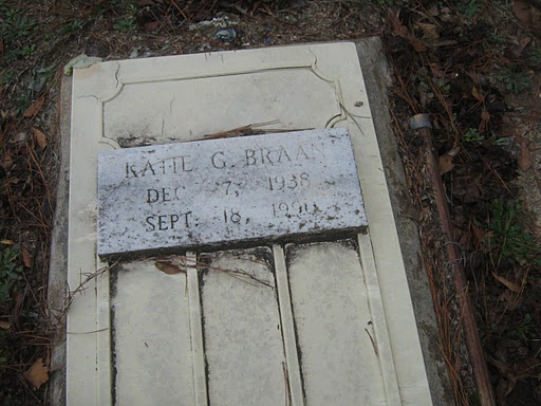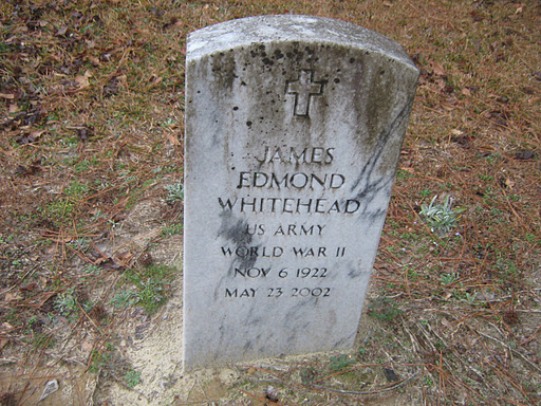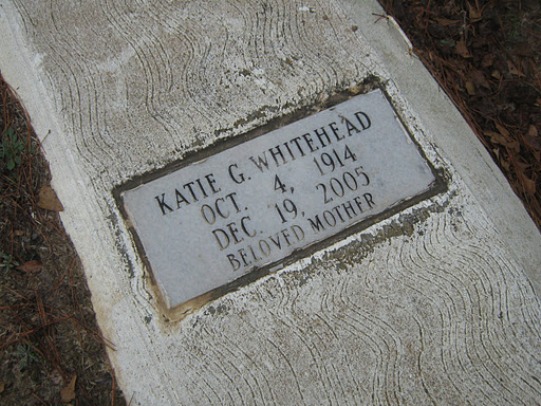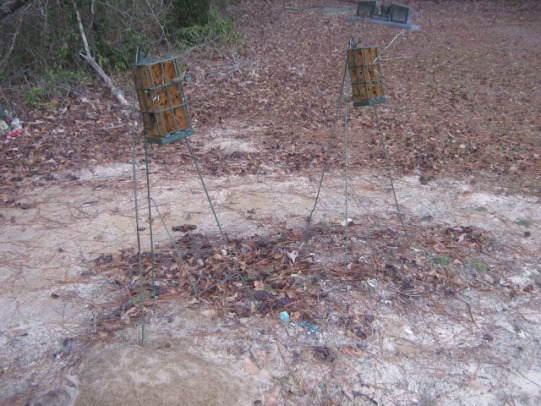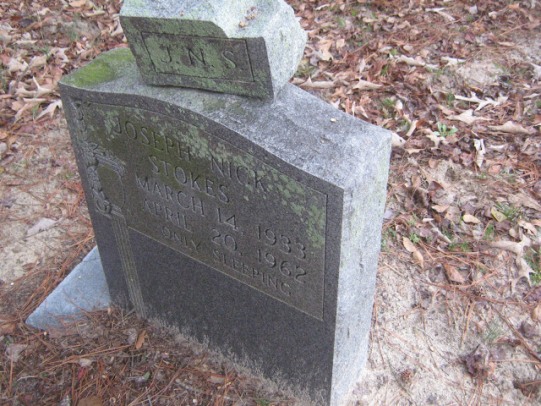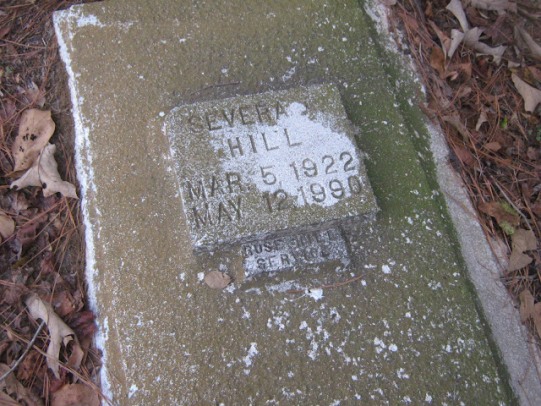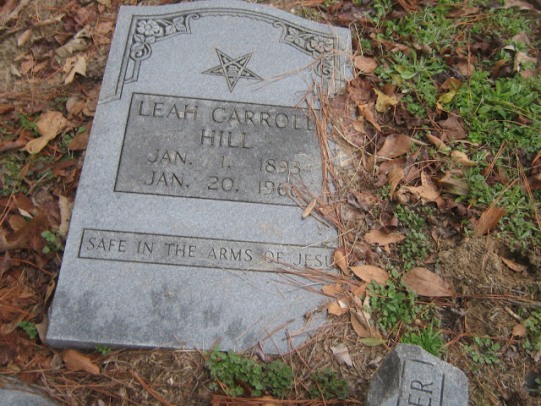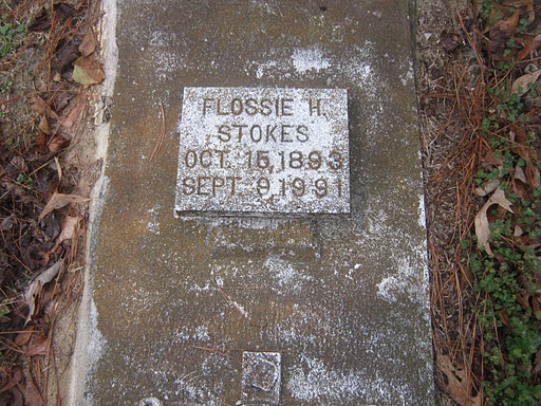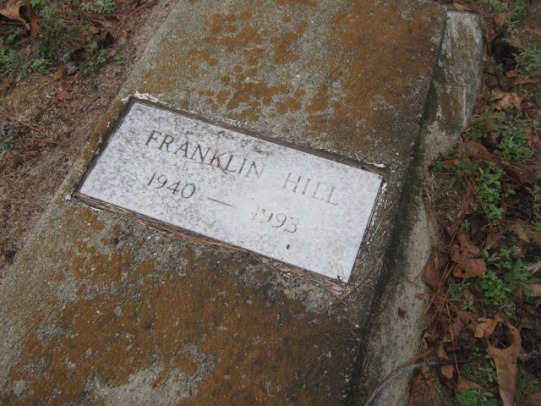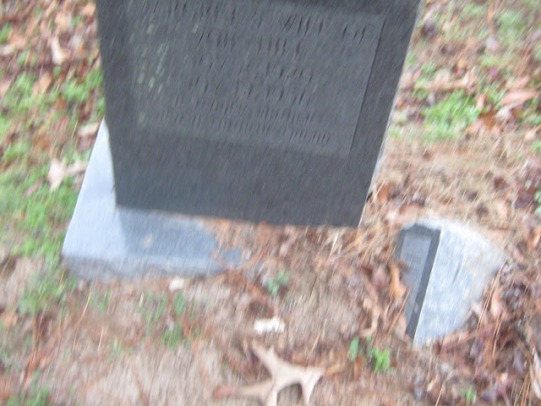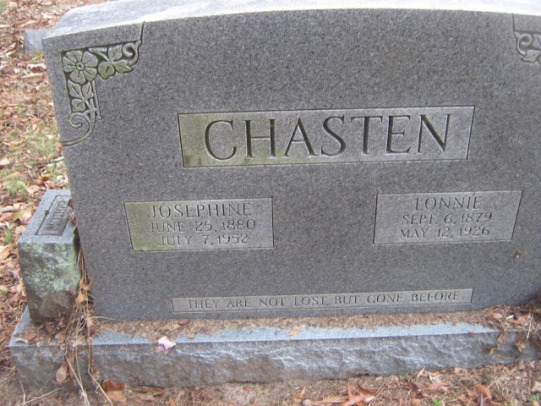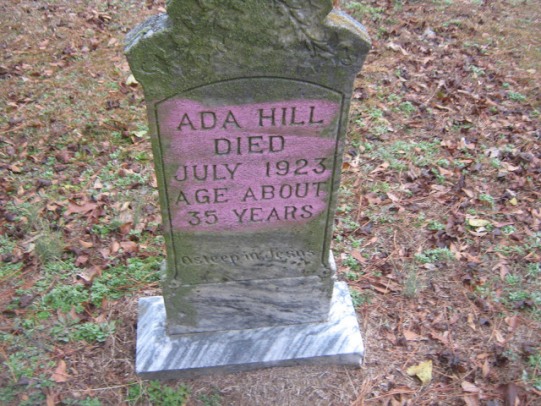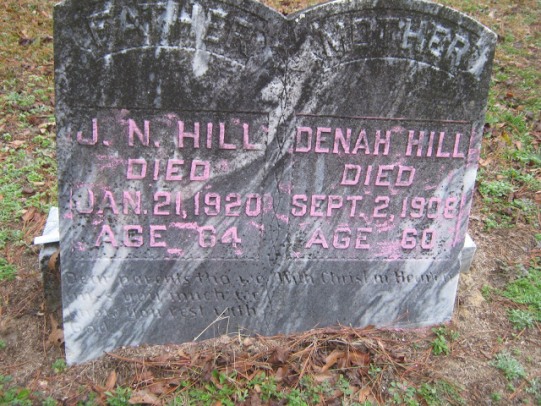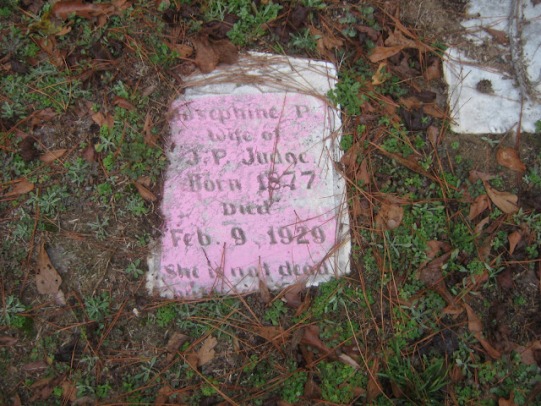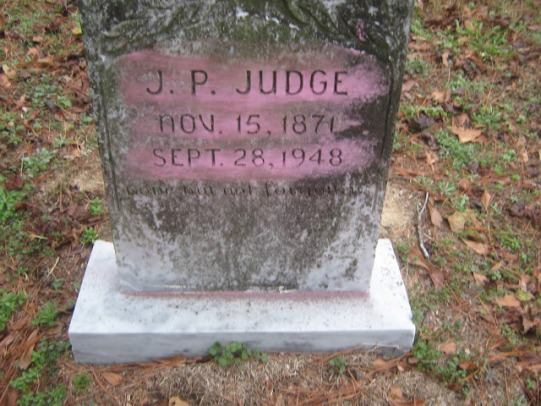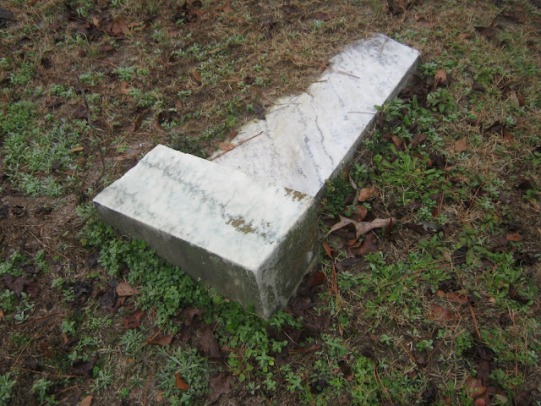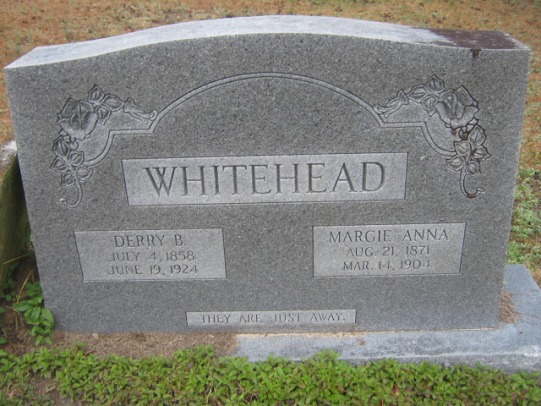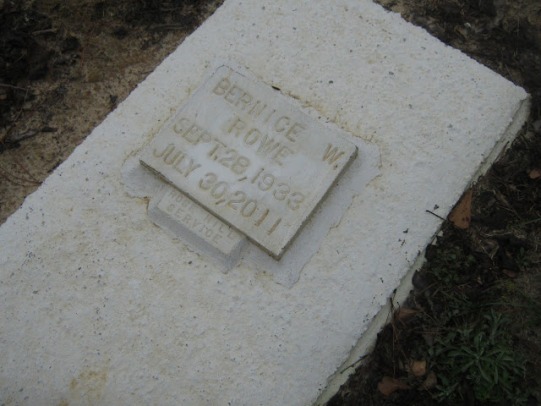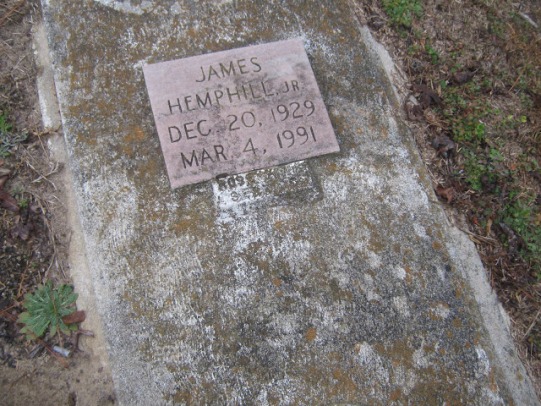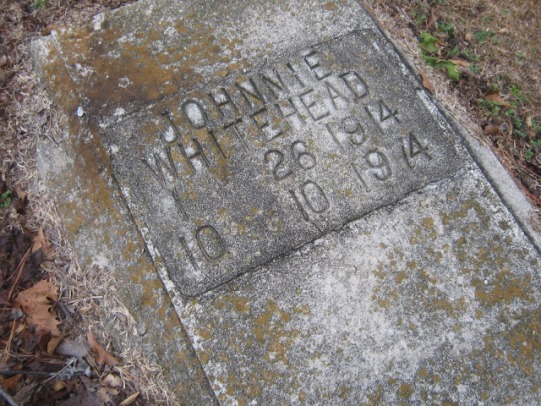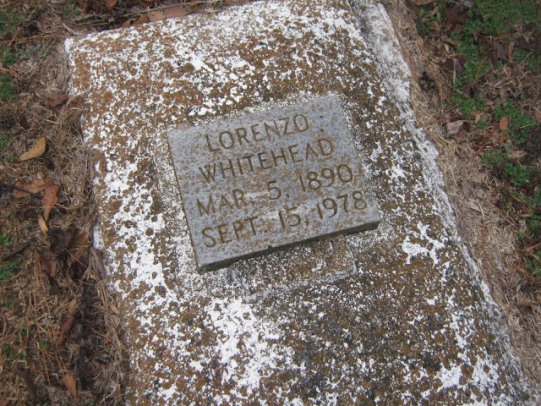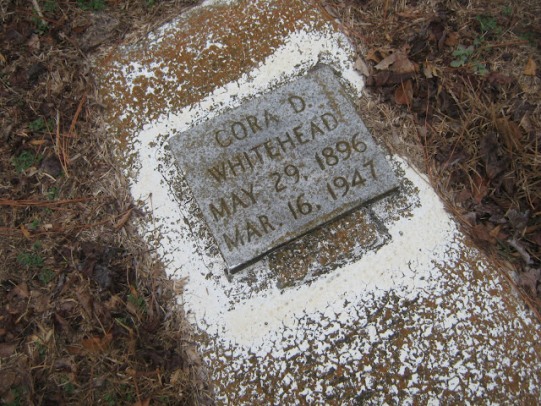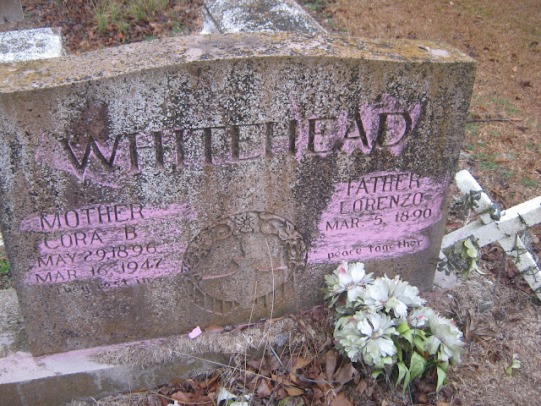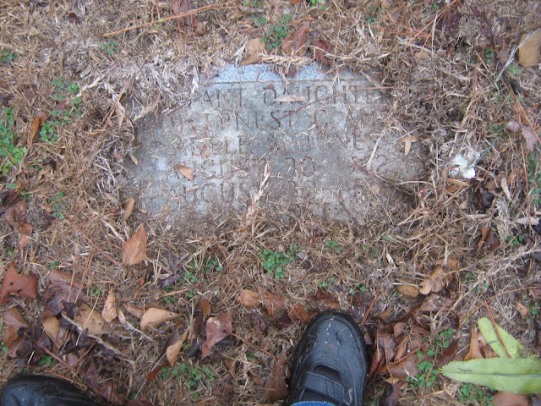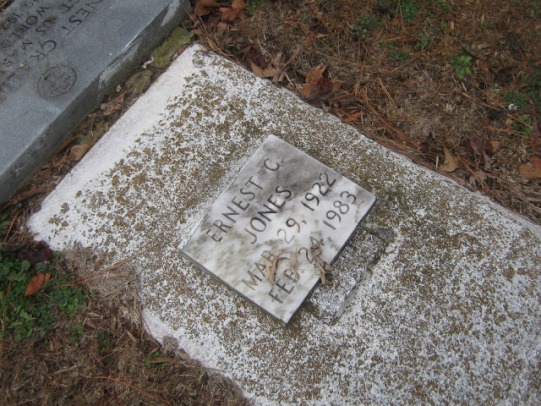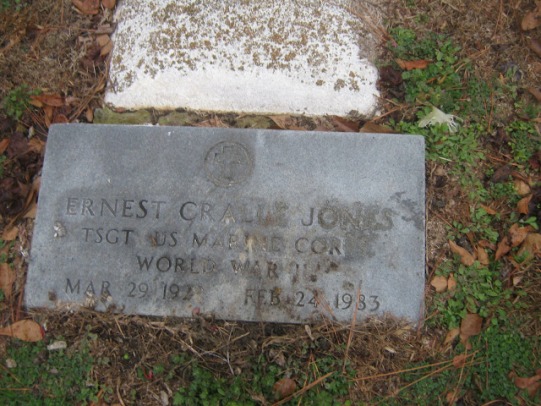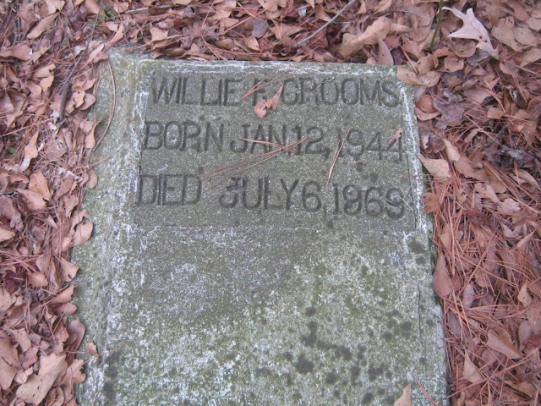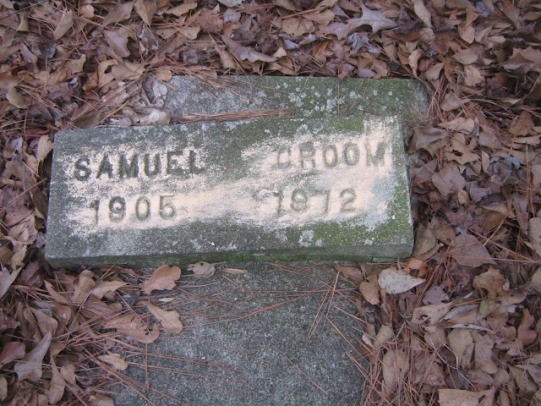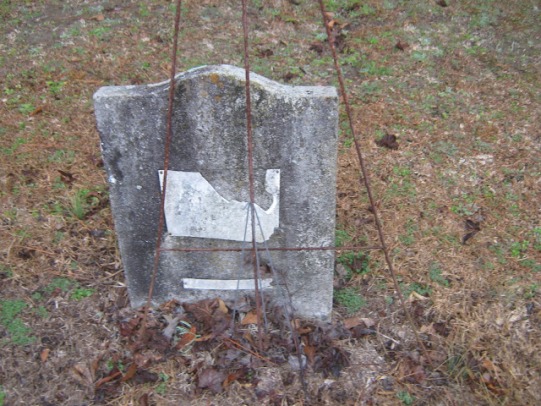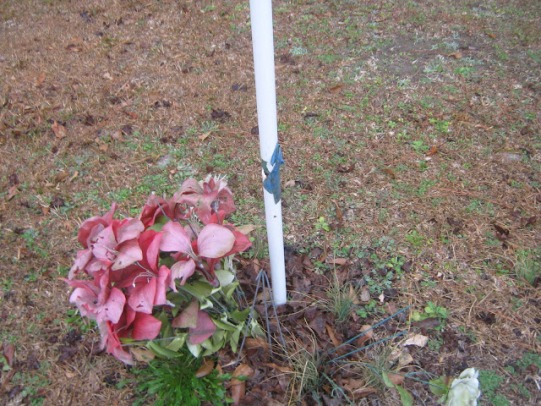 Lillian Houston Send your questions (and thanks) directly to Lillian.