The following is a complete listing of the tombstones in the David Sloan Cemetery in Duplin County, NC.
Location: on Durwood Evans Rd. about 1 mile from Hwy # 50 (Jackson Store Rd.) on the left side of the road.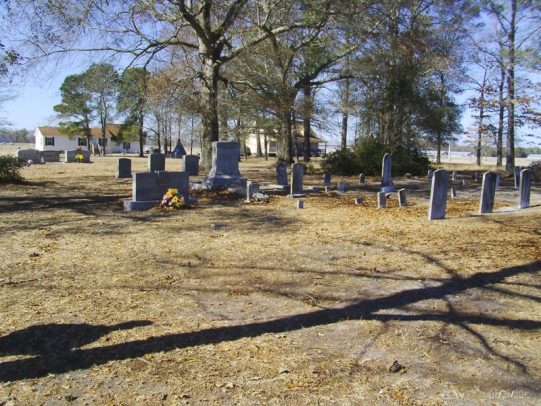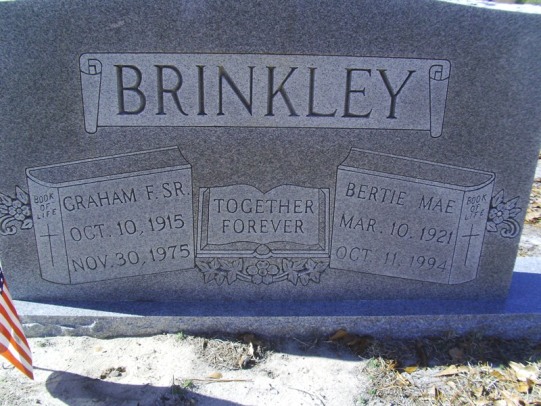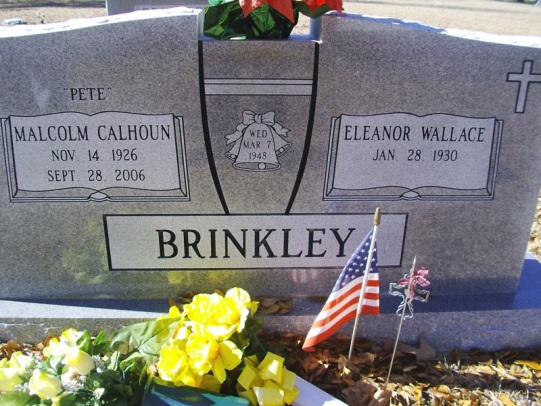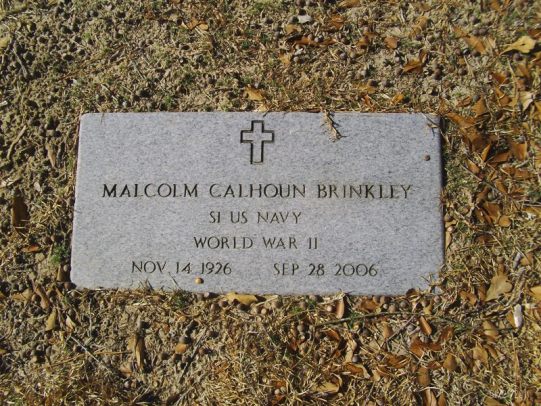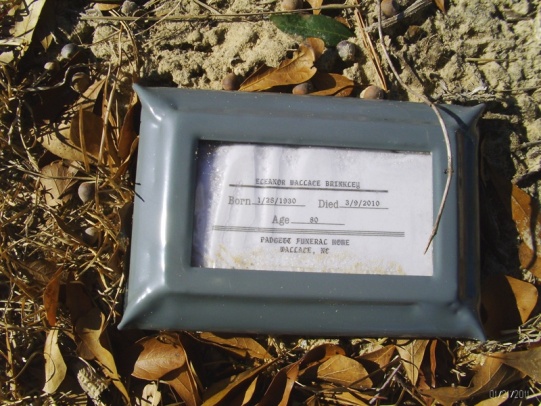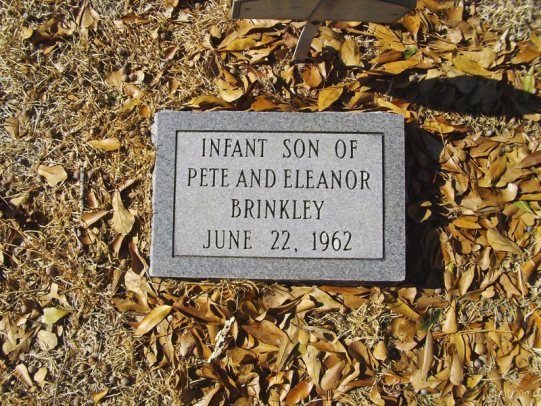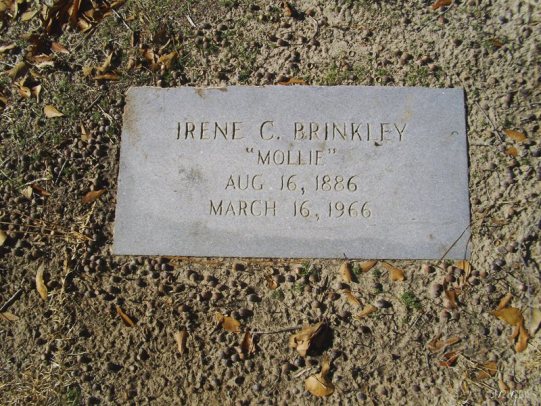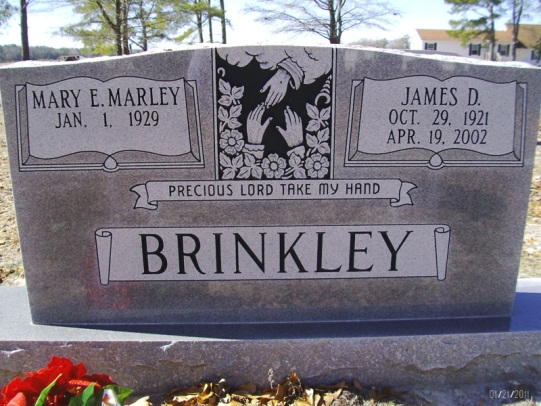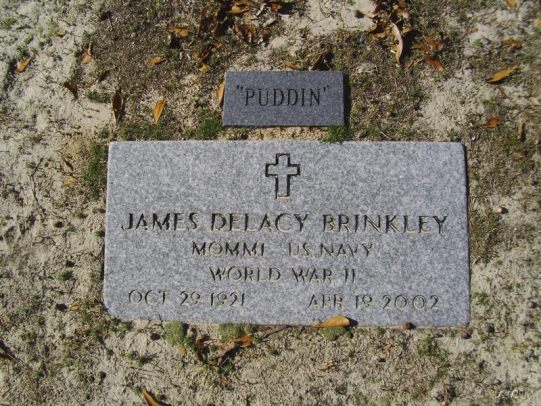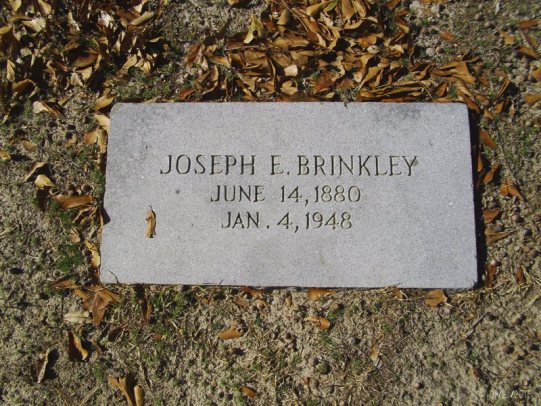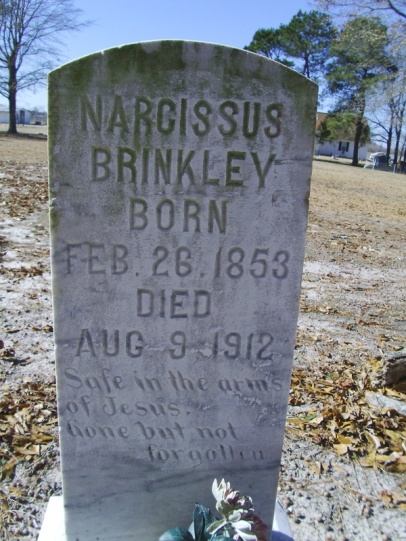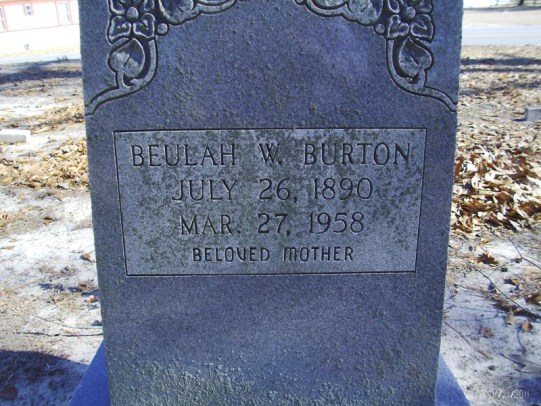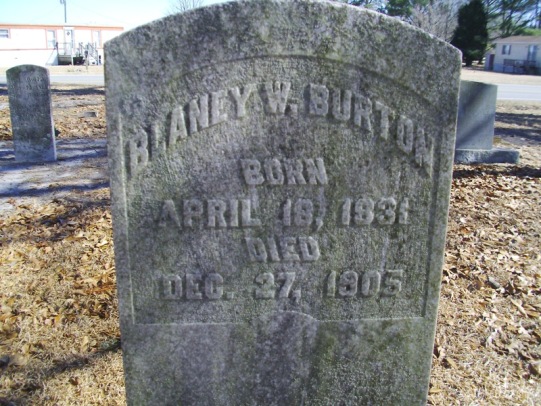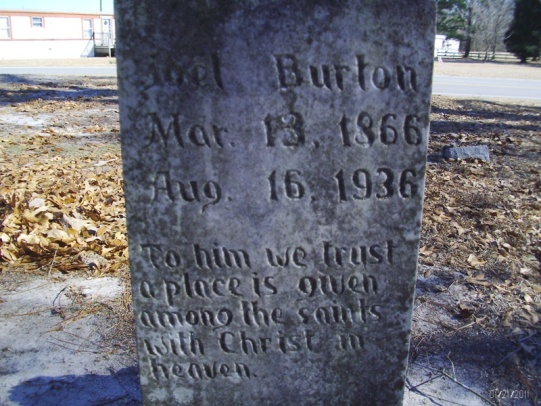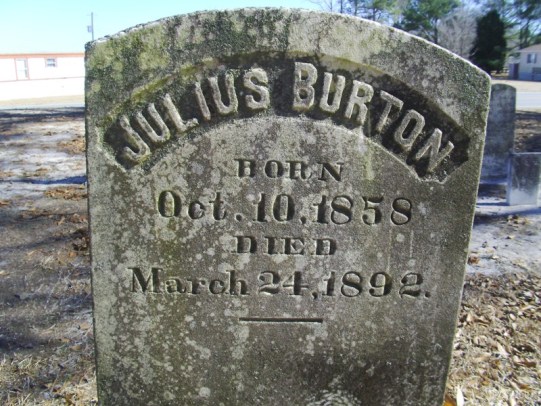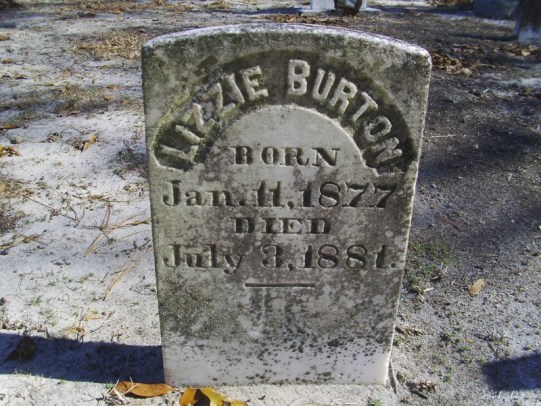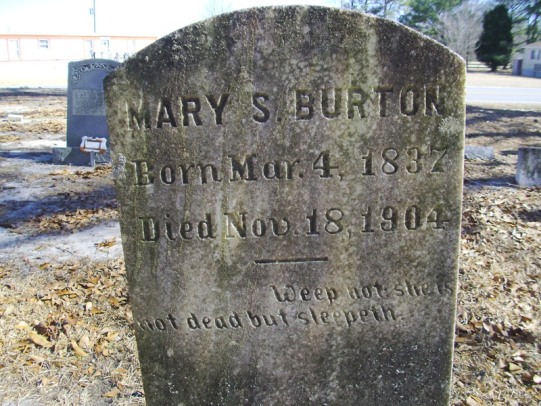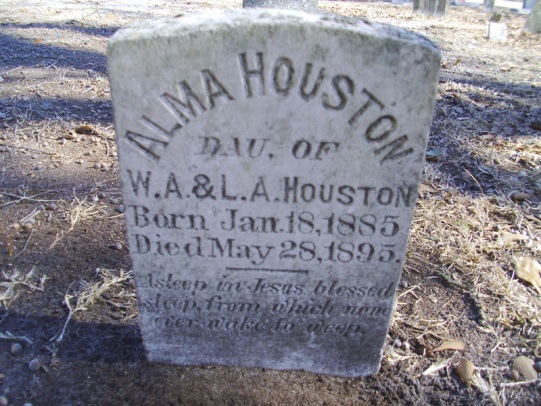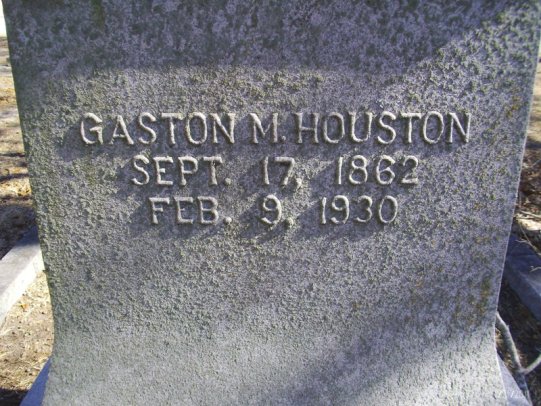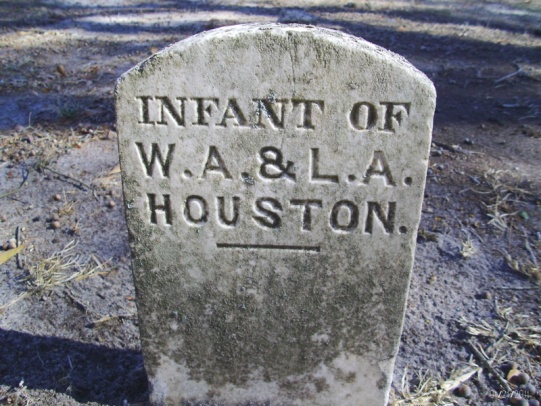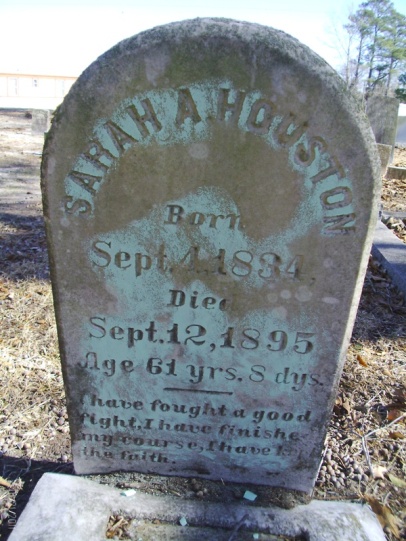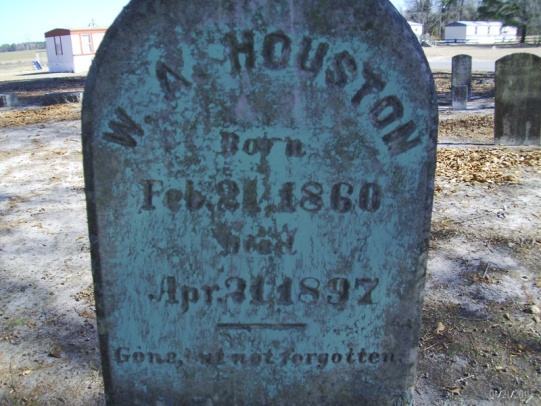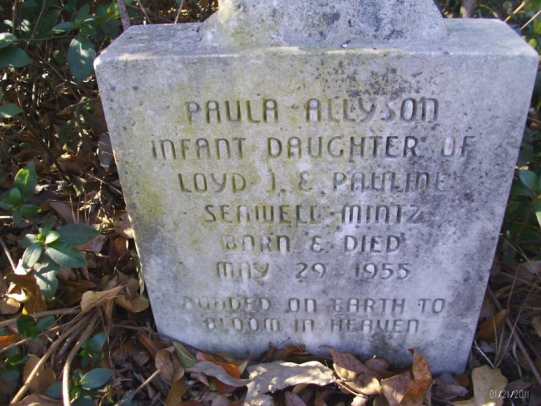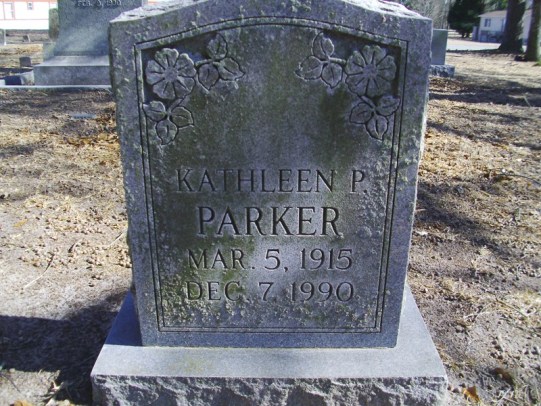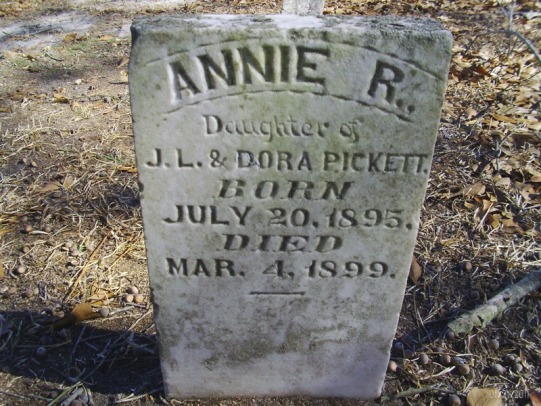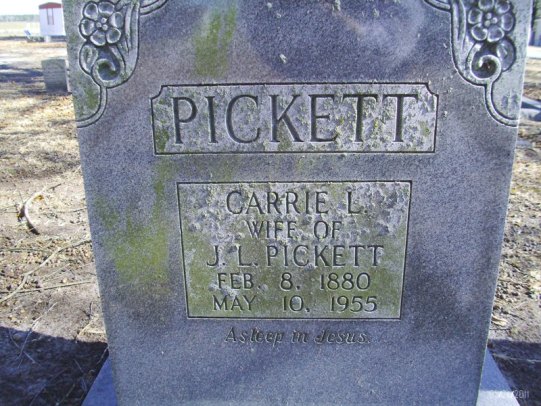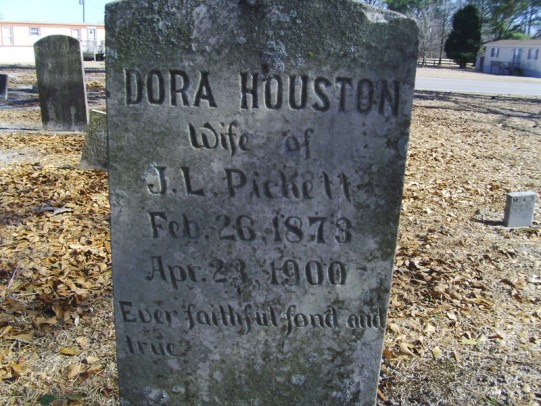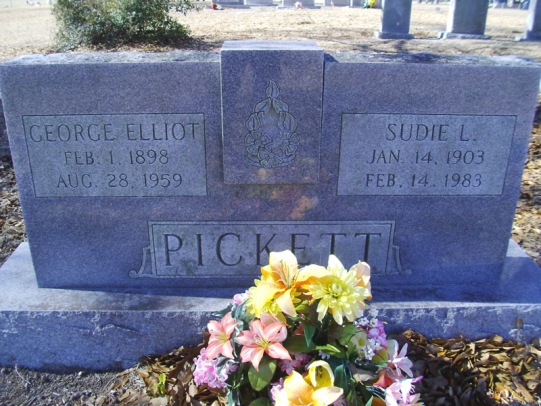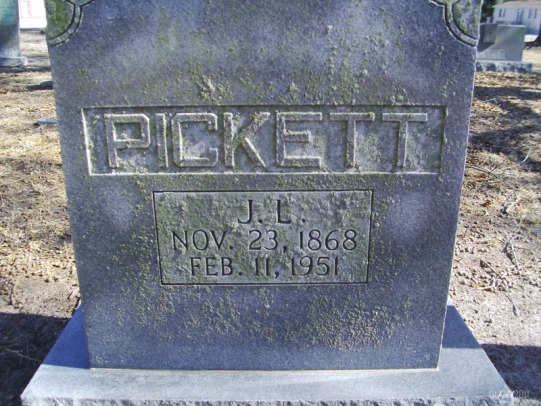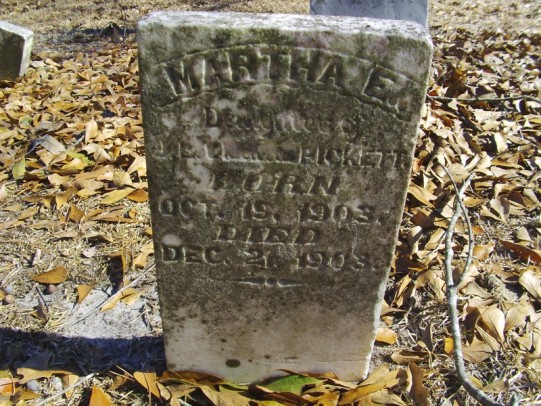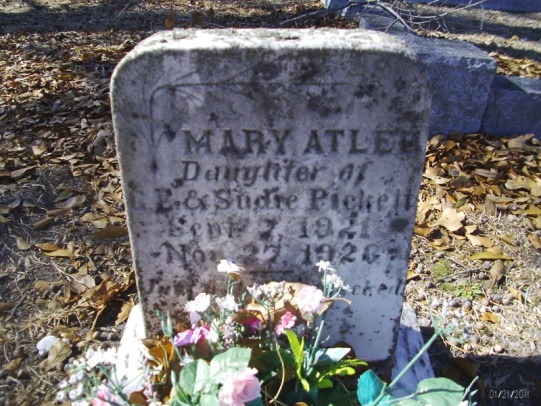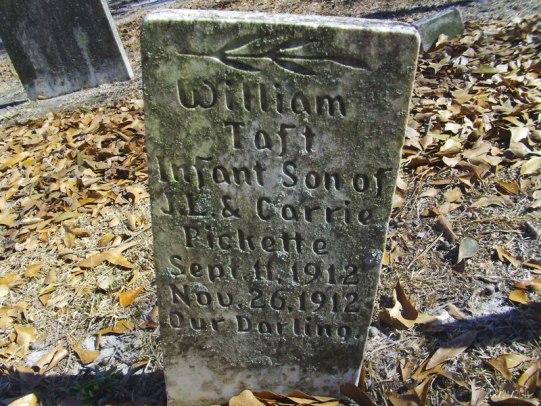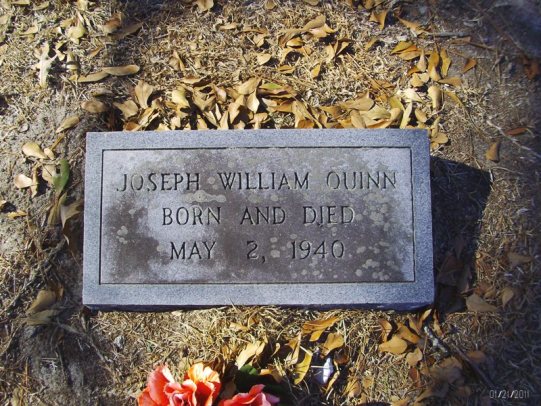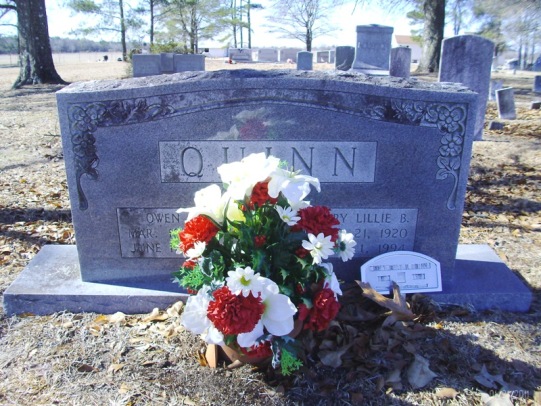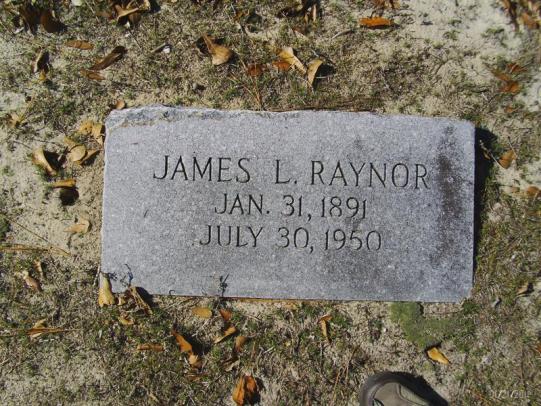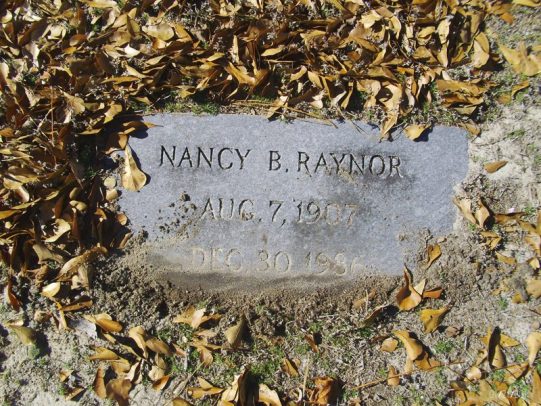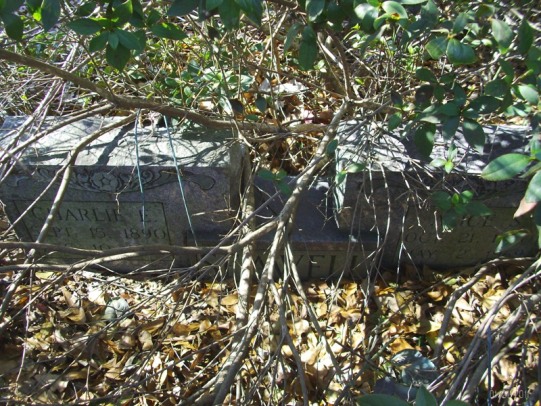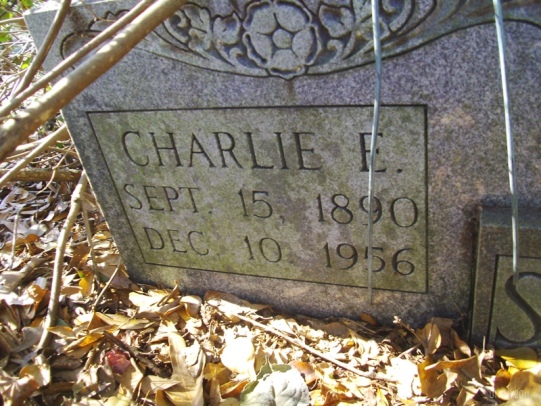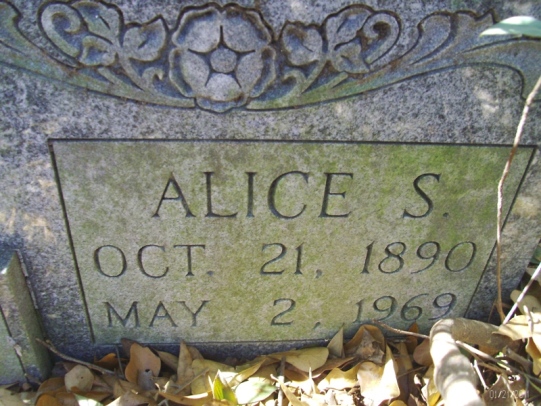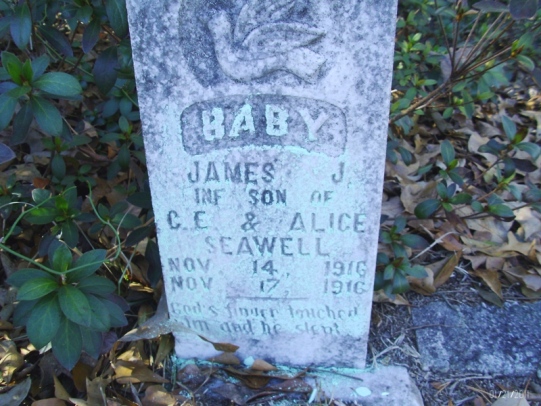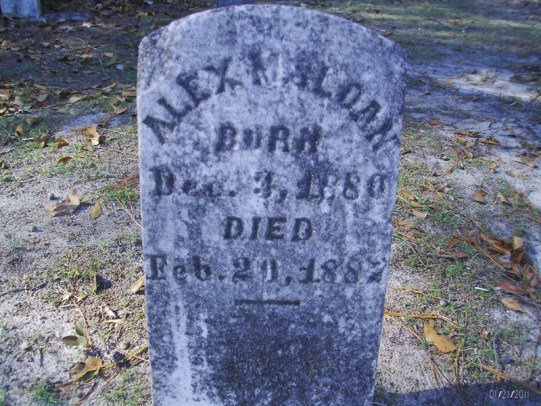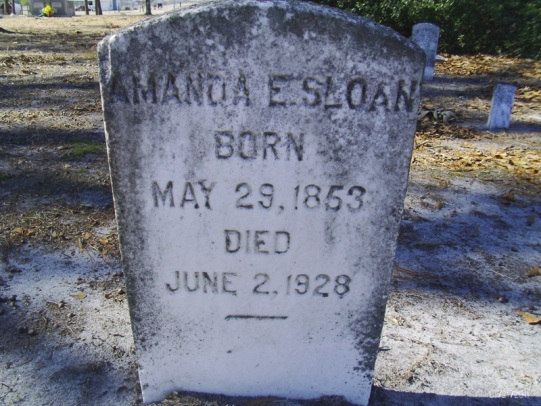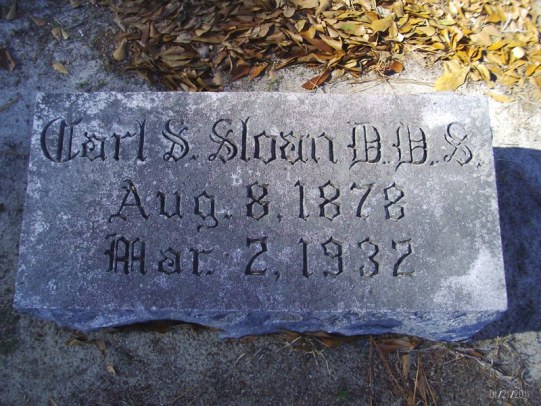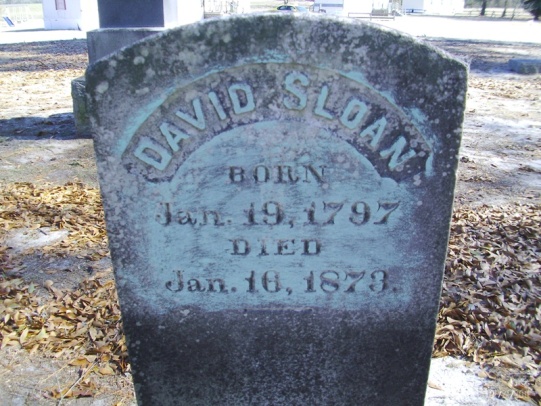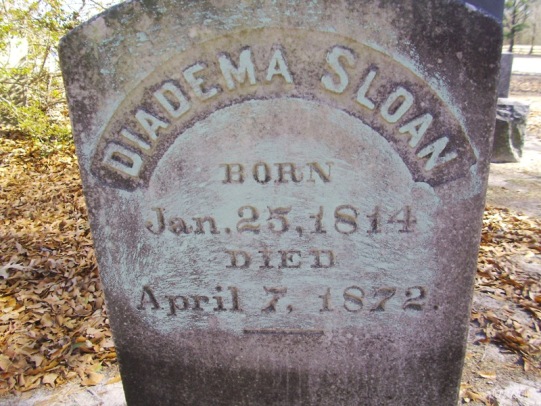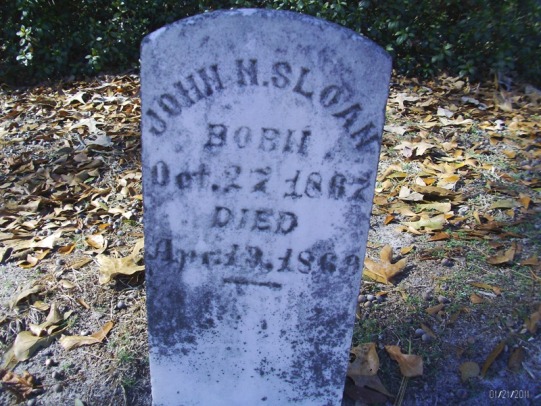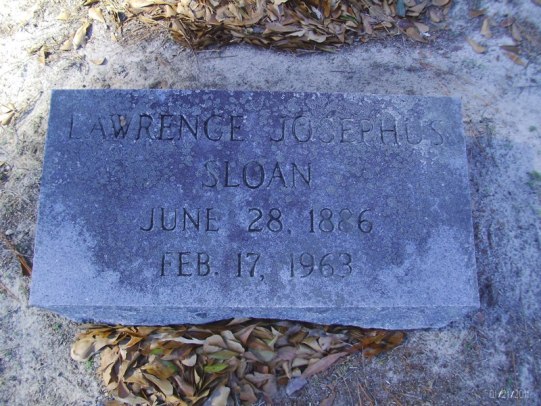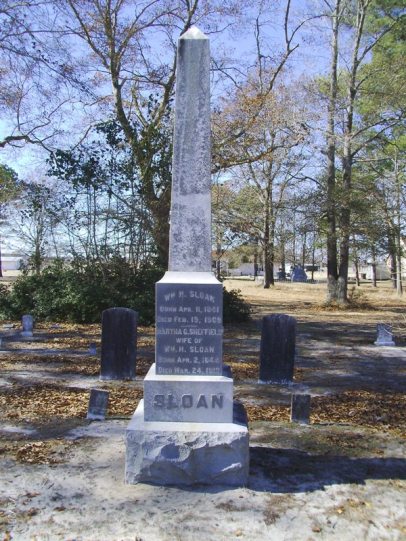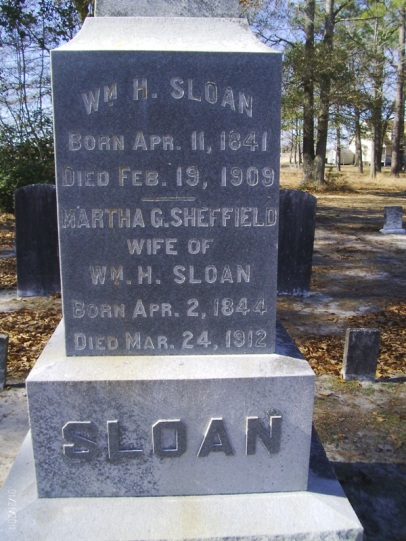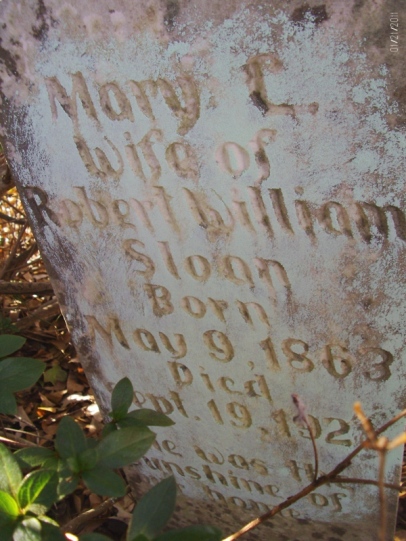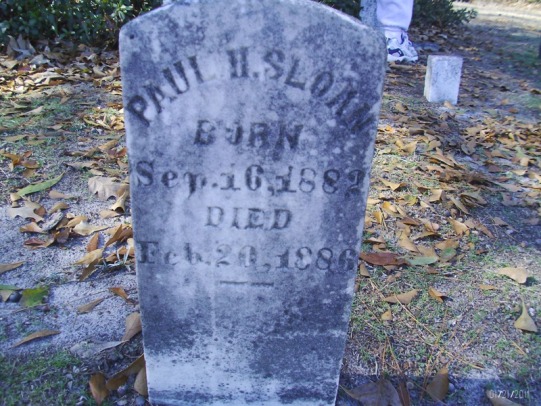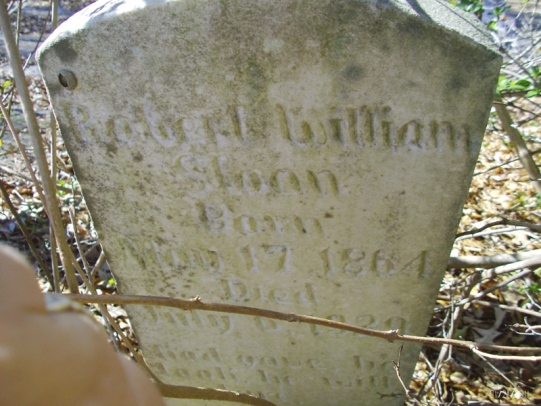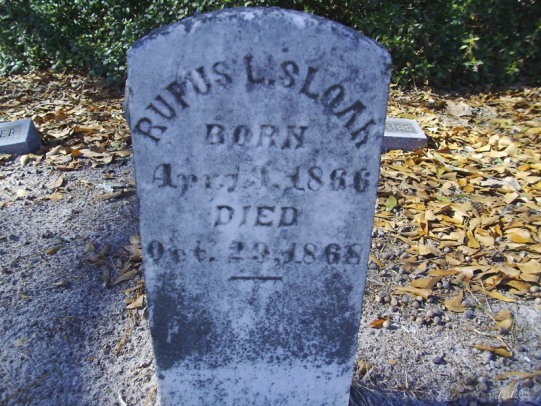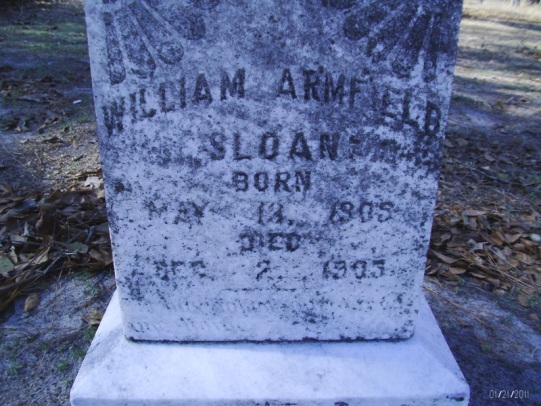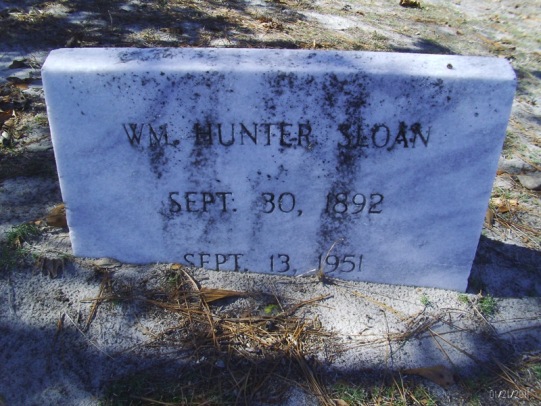 Kathleen Judkins-Gerard Send your questions (and thanks) directly to Kat.