The following is a complete listing of the tombstones in the Daniel Teachey Cemetery in Duplin County, NC.
Location: Rose Hill Take #117, turn left on Rosemary Road. Cemetery is on the left after you pass Antonio Corbett Lane.
We had to use the bush Axe to get into it. I had to climb the fence could not open the gate. One corner of the fence had been hit by farm equipment, and it was pull out of the ground.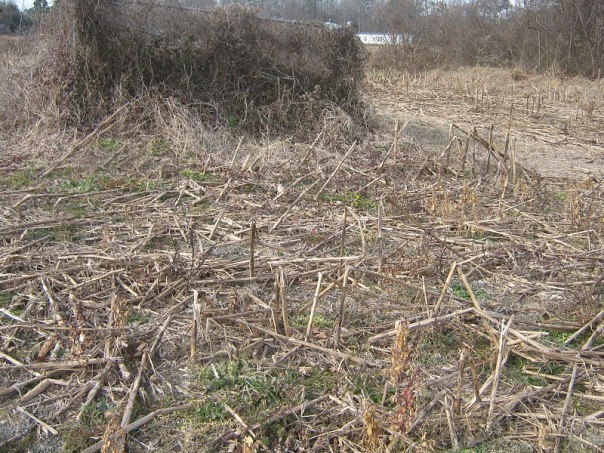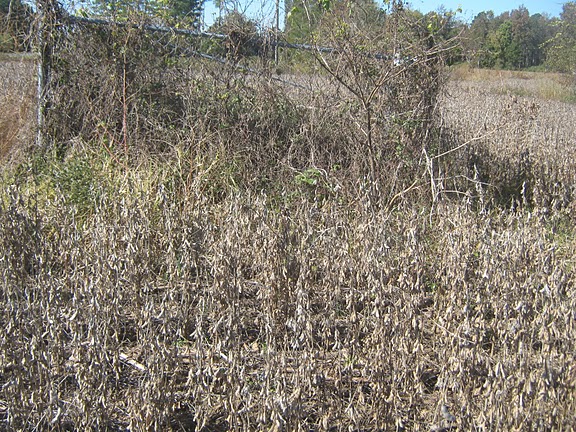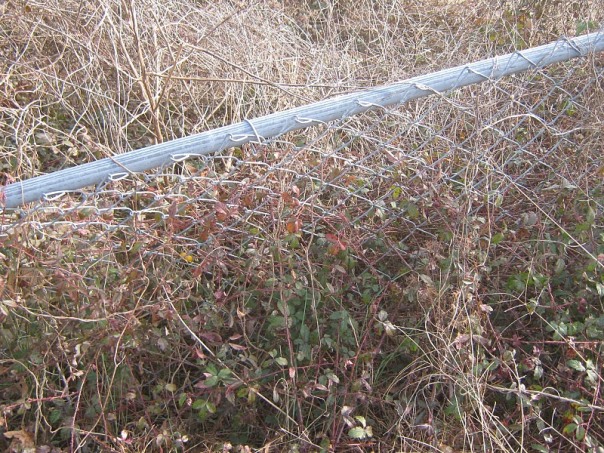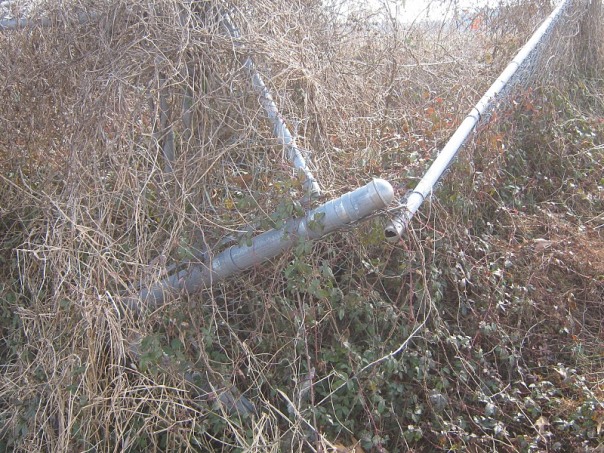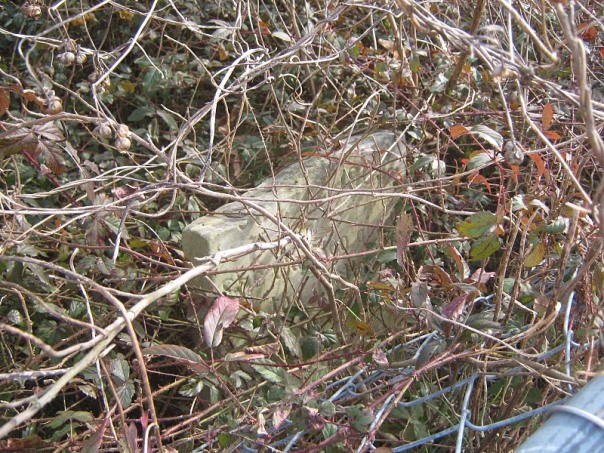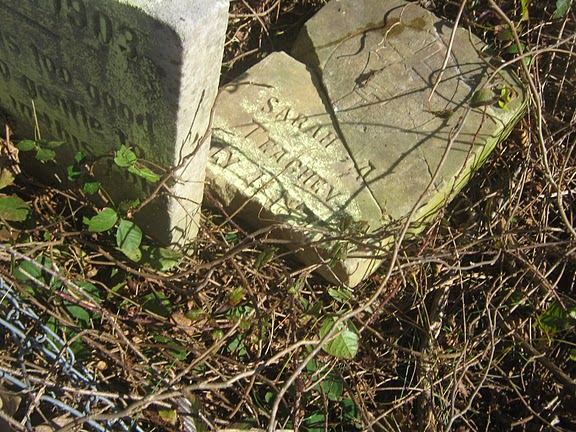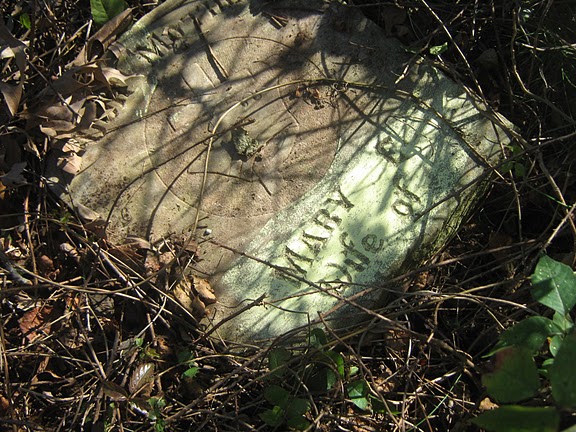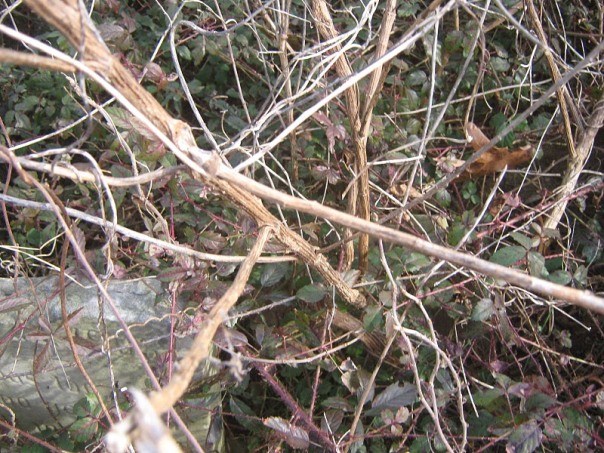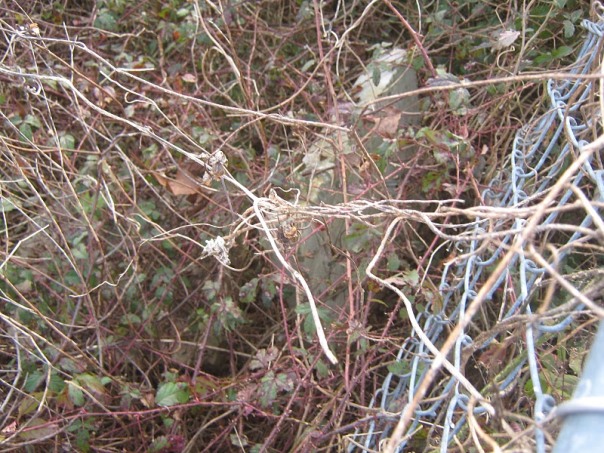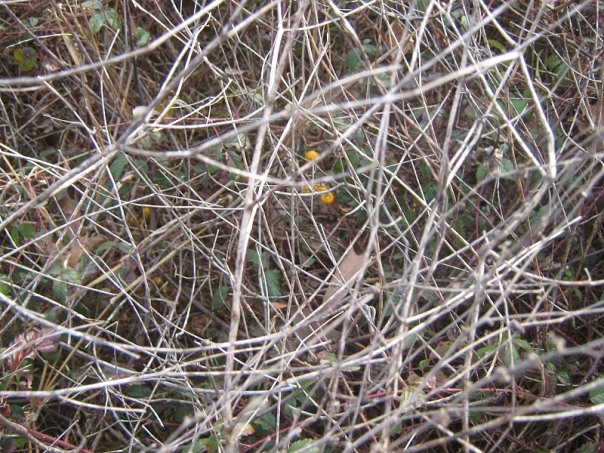 Lillian Houston Send your questions (and thanks) directly to Lillian.