The following is a complete listing of the tombstones in the Daisy Chapel Baptist Church Cemetery in Duplin County, NC.

Location: in Beulaville, off Hwy # 41 going toward Wallace Turn right on W. Brinson St. Cemetery is Behind Church on Evans St.

African-American Cemetery



Page 1 of 3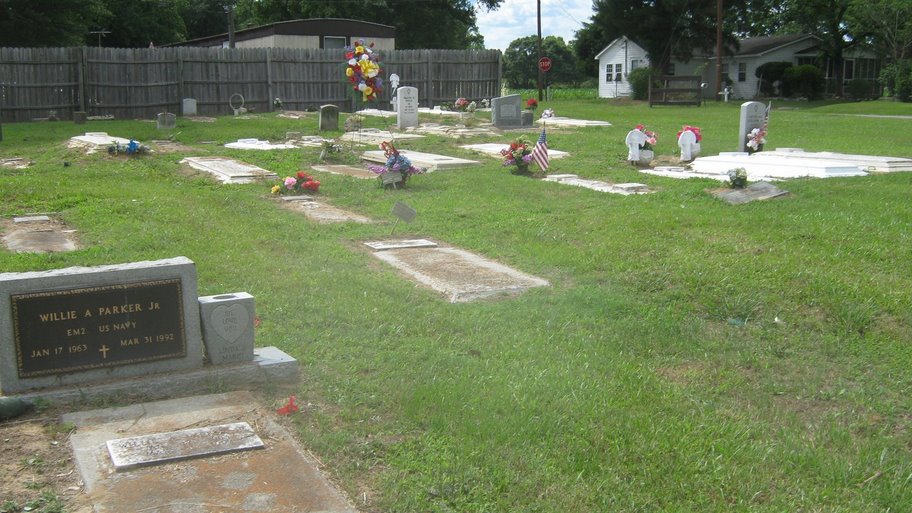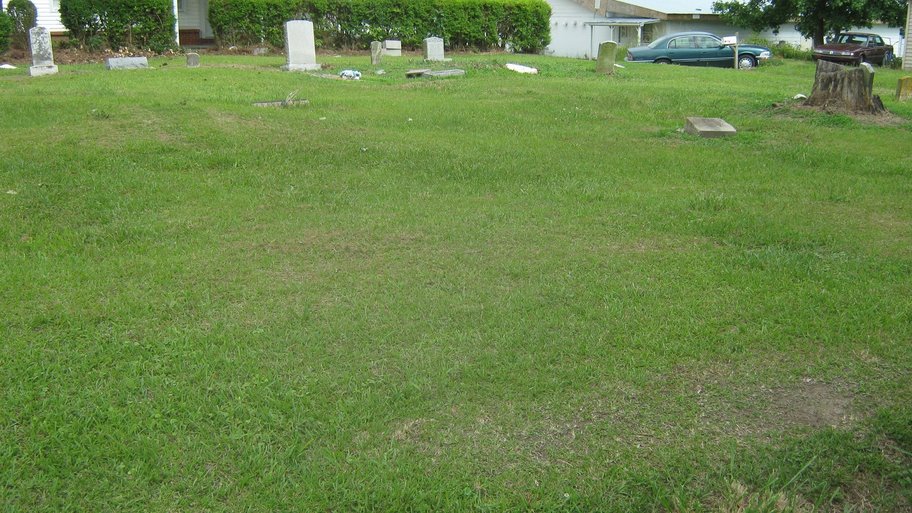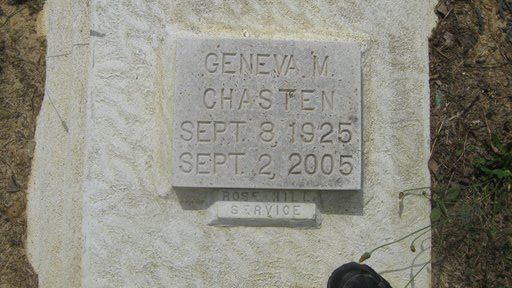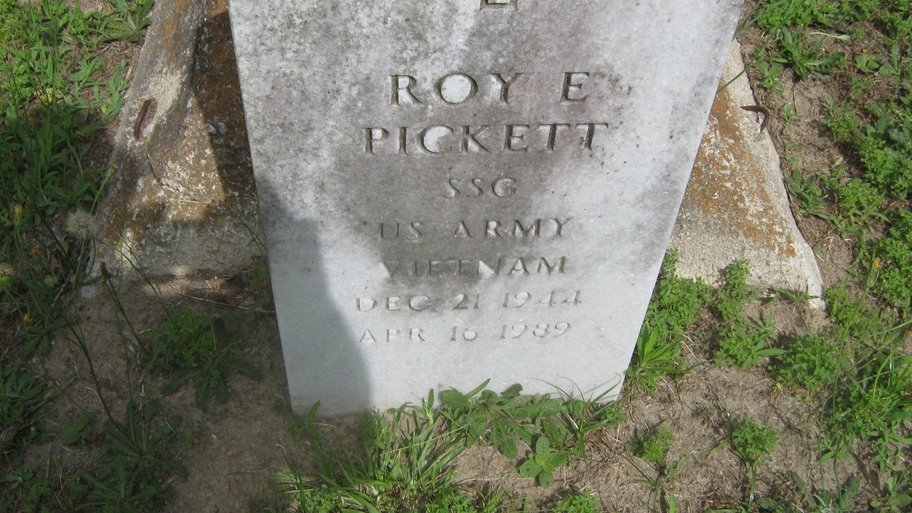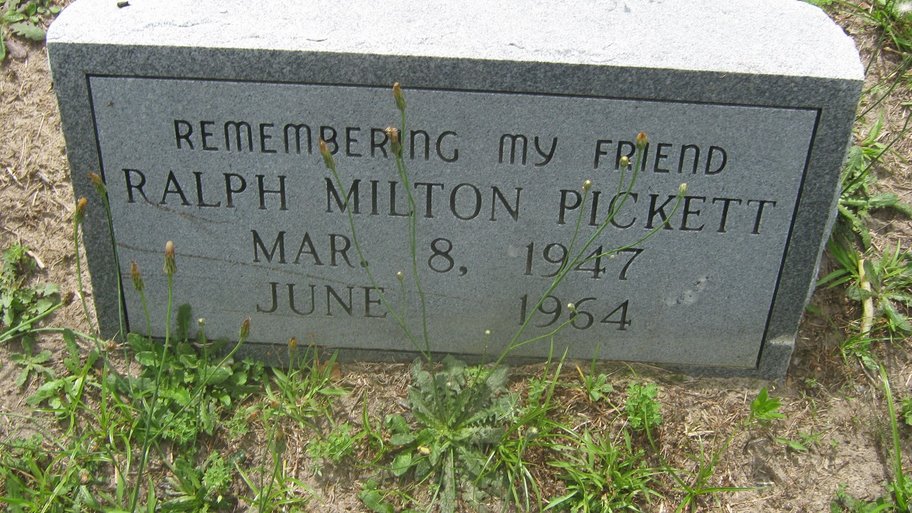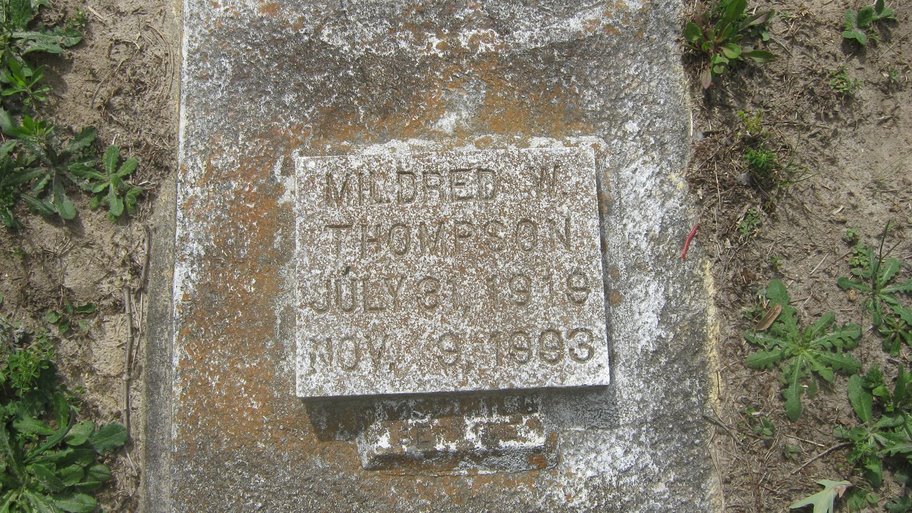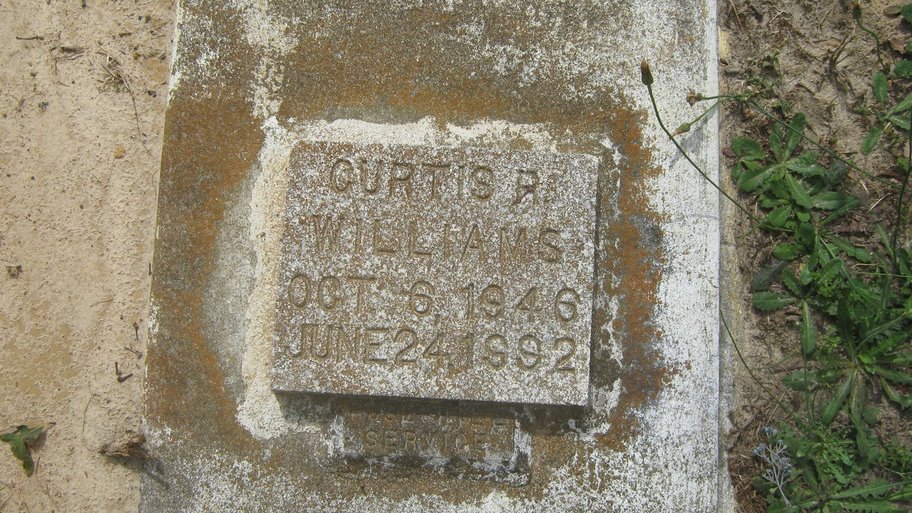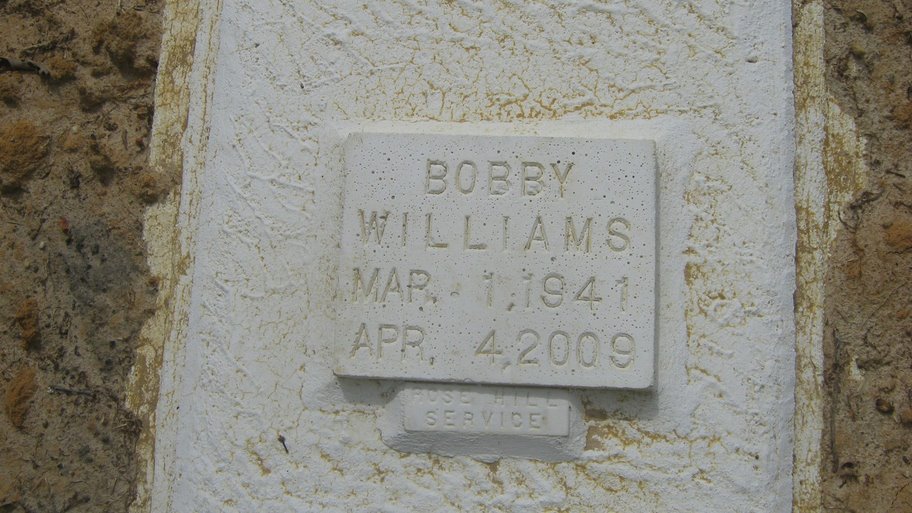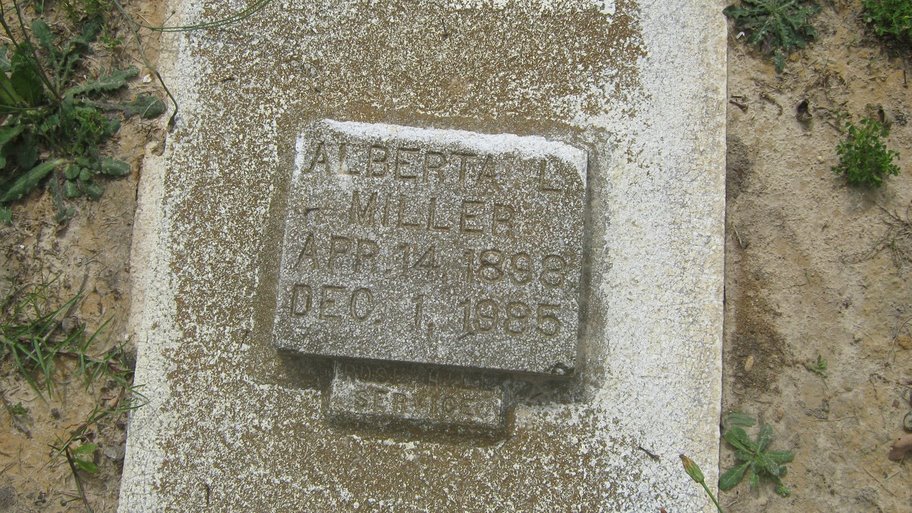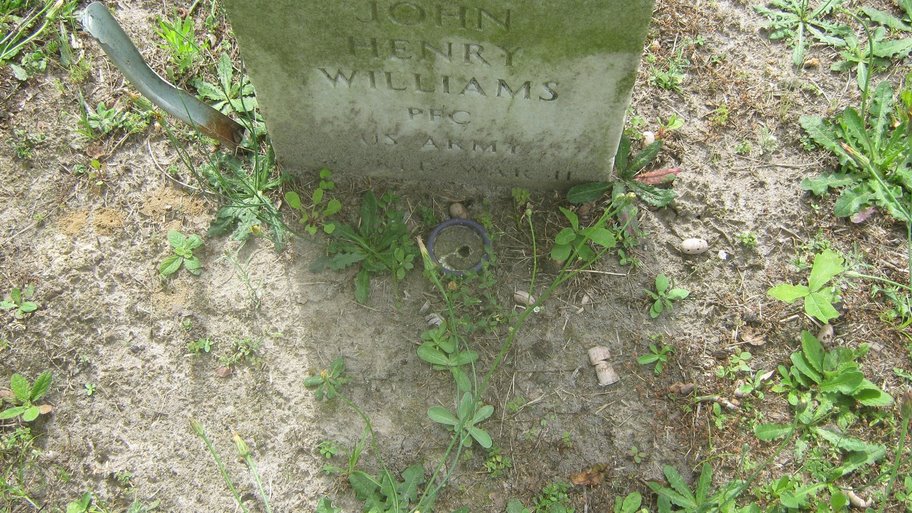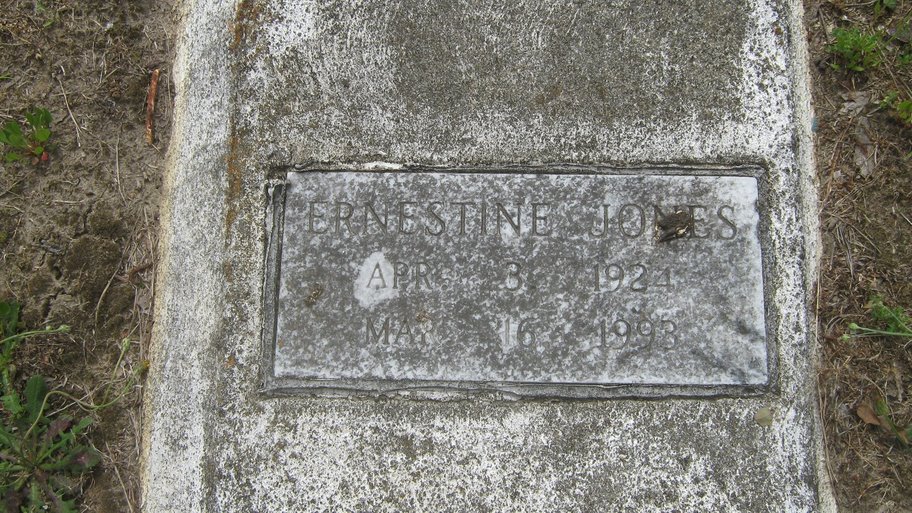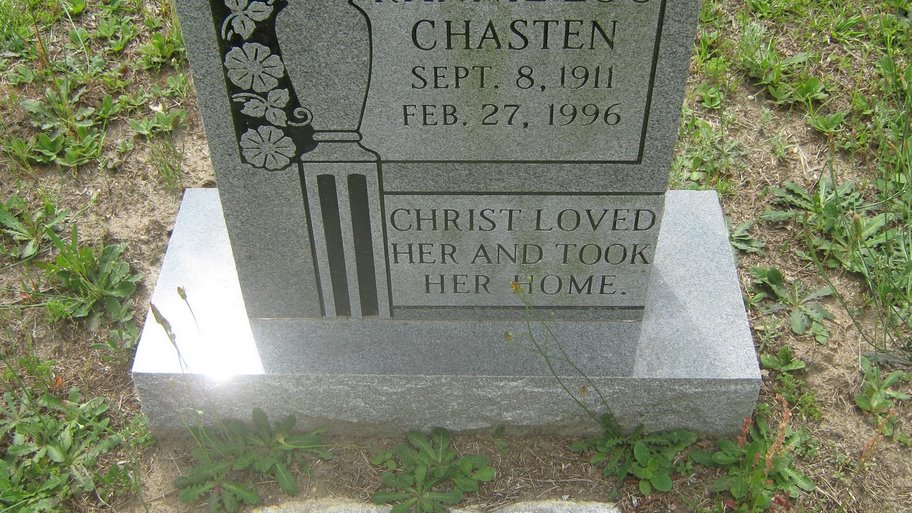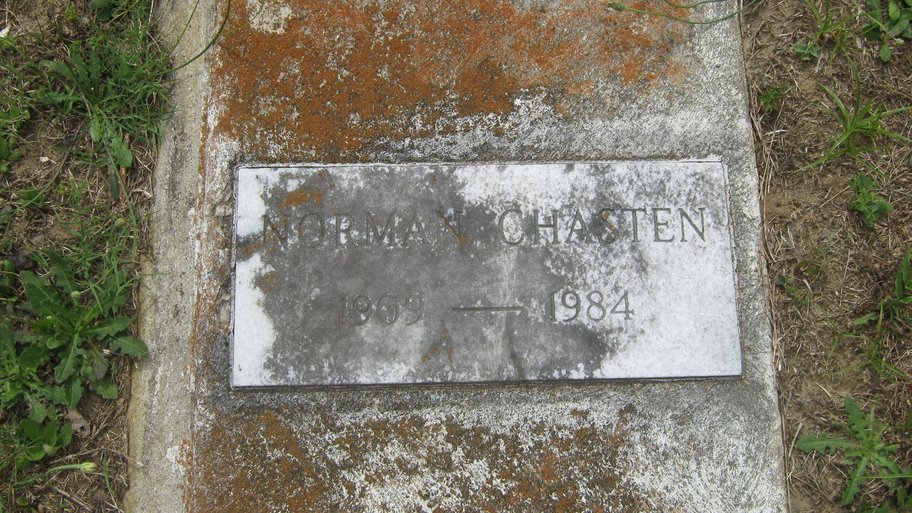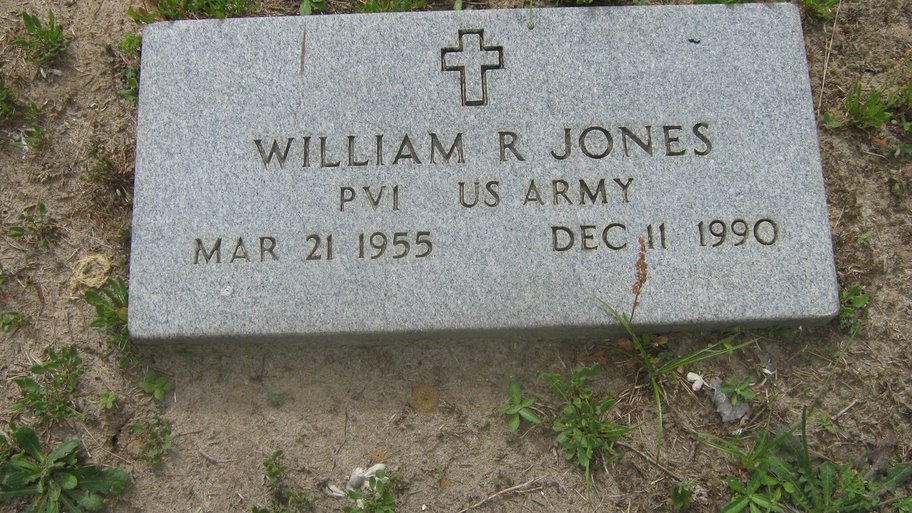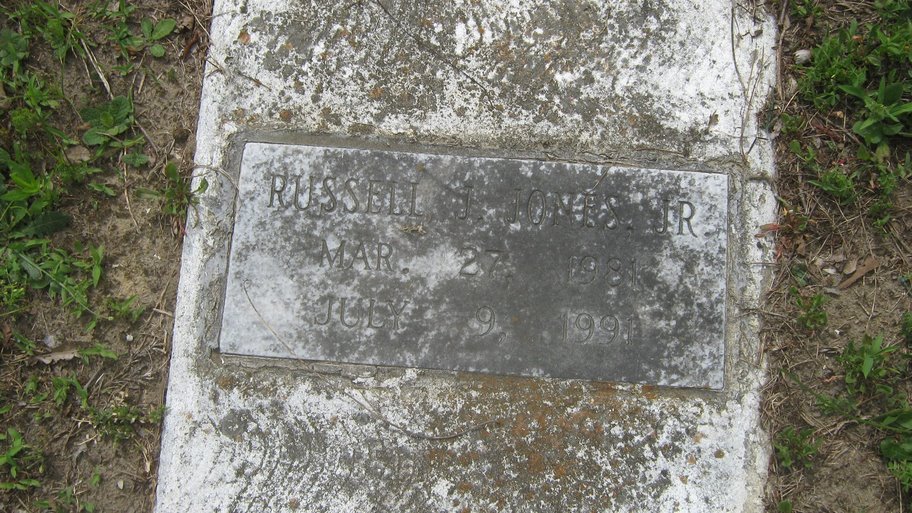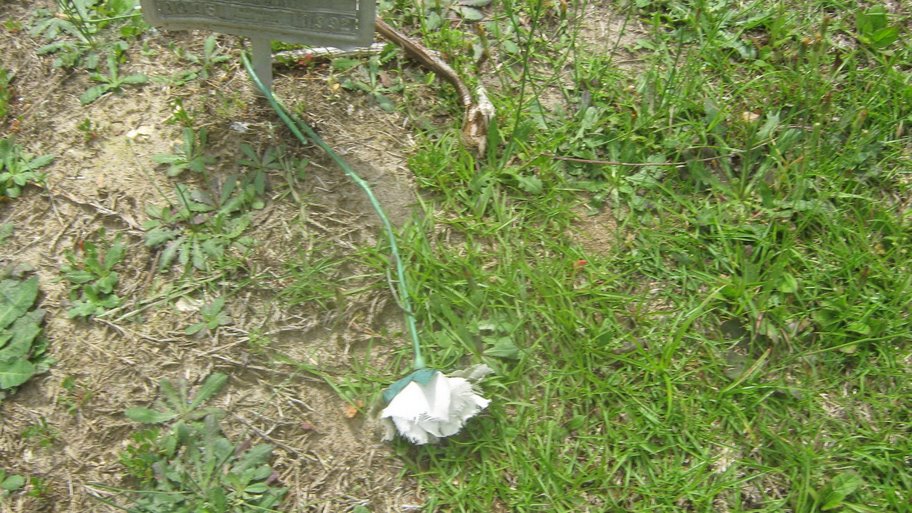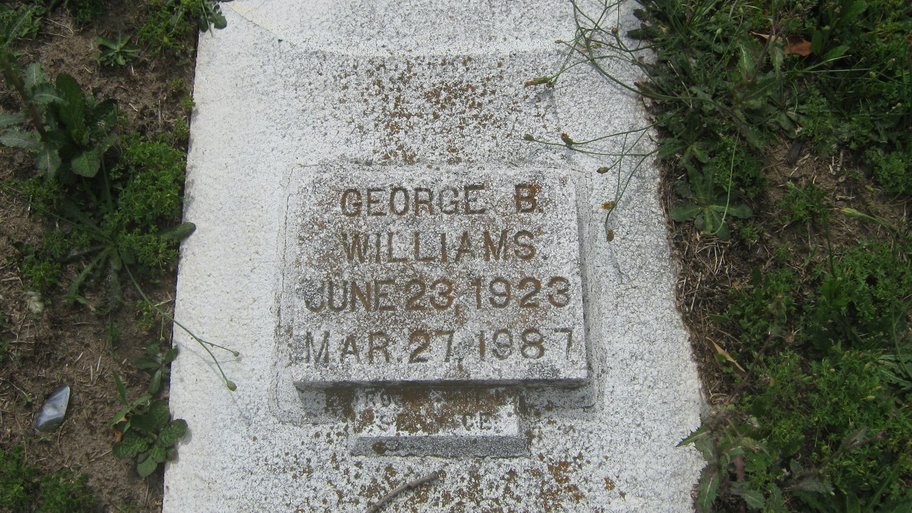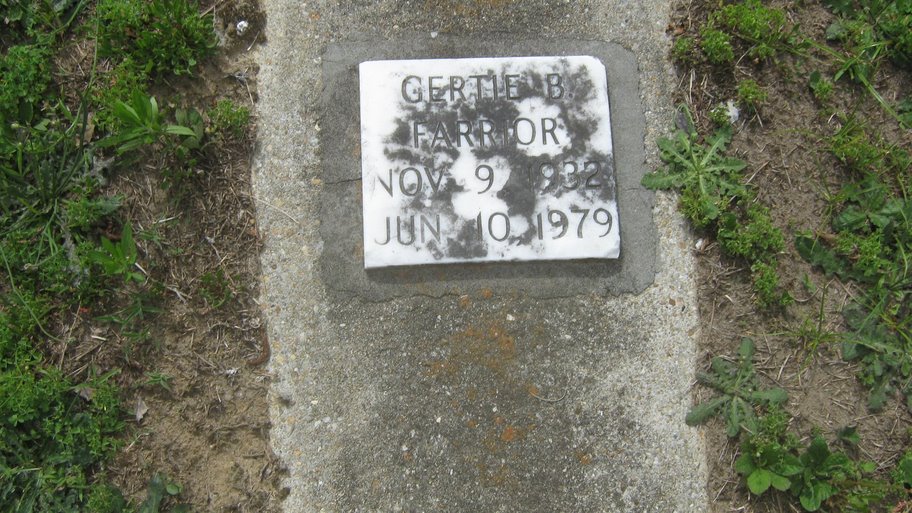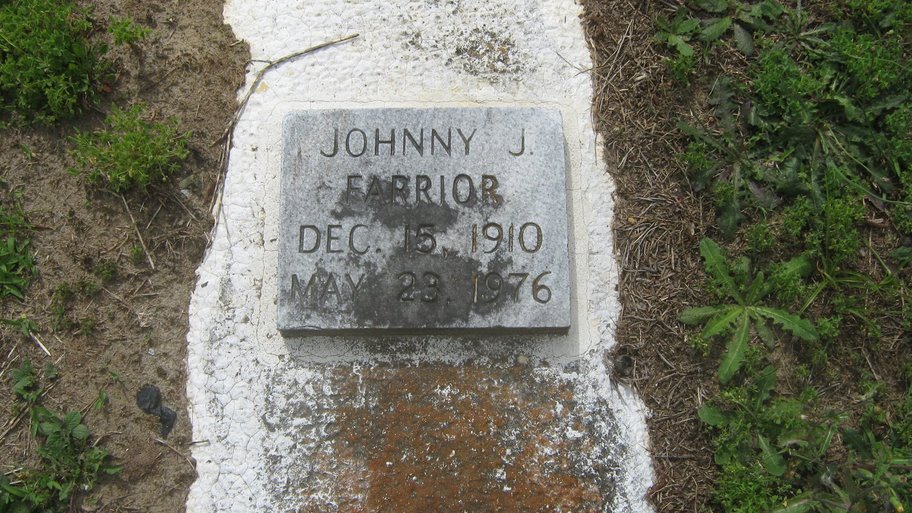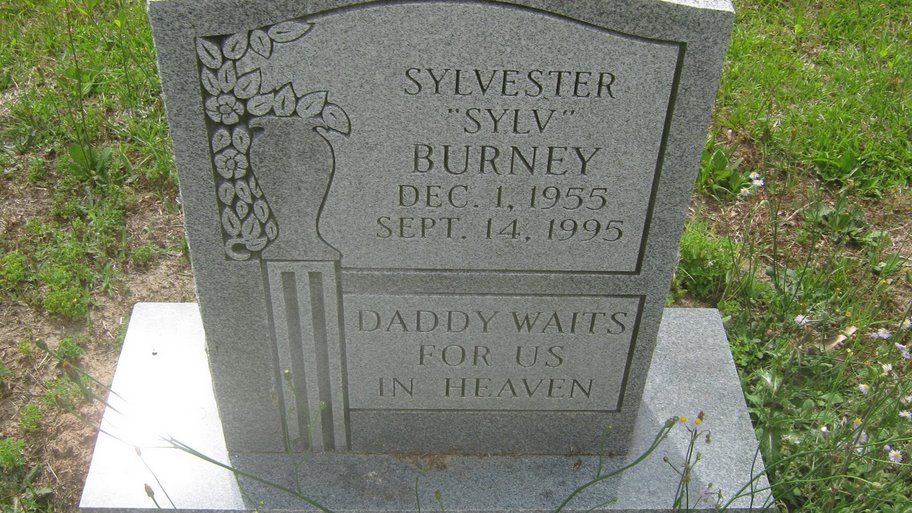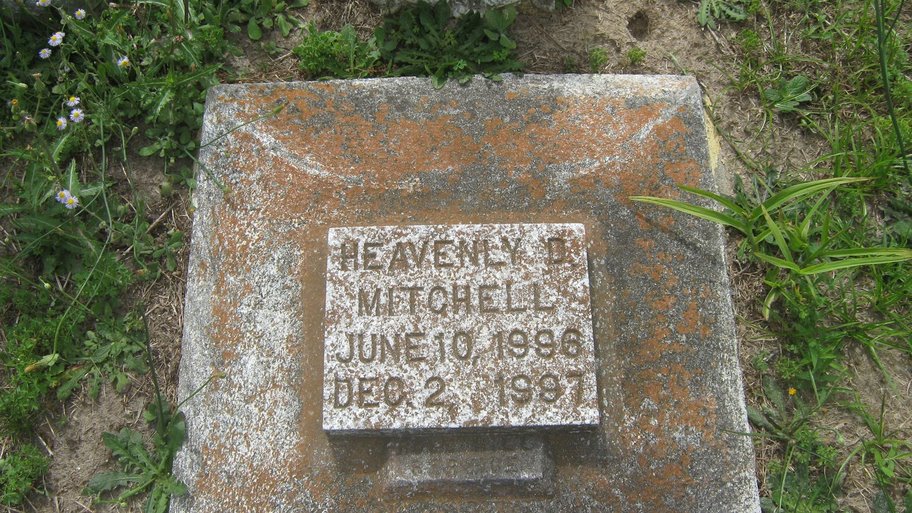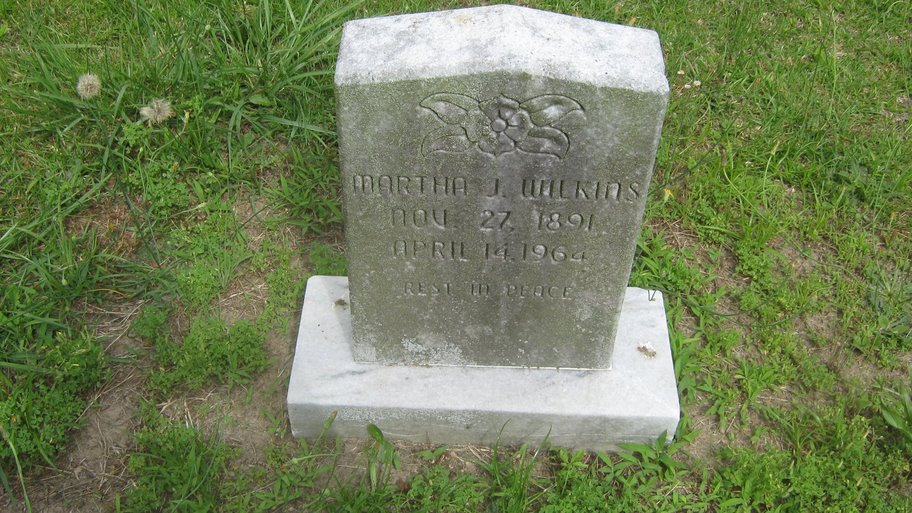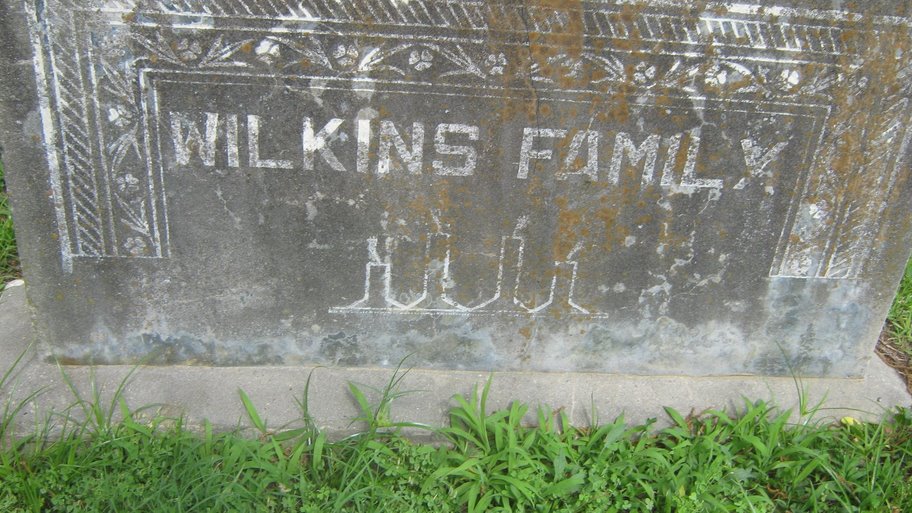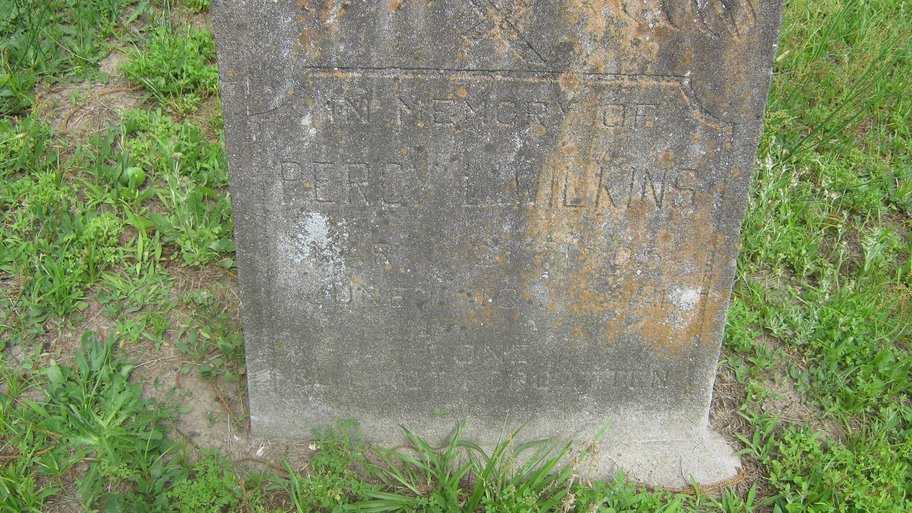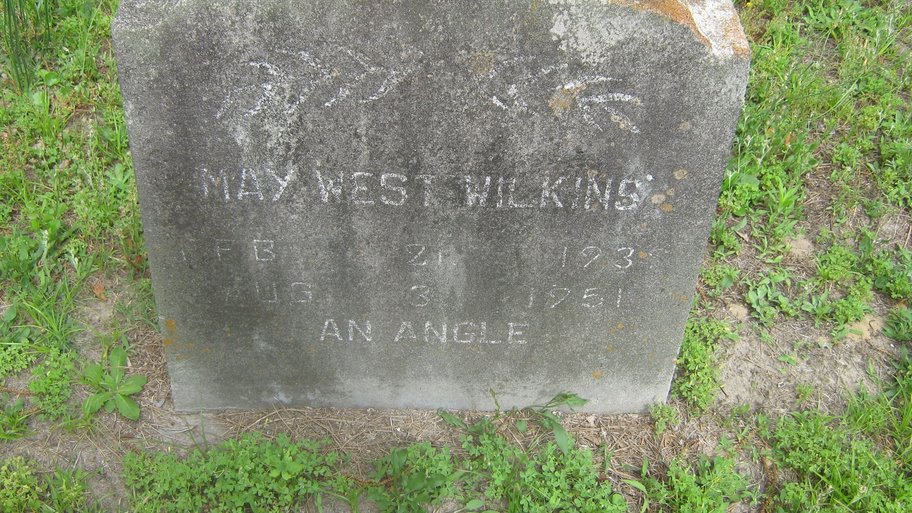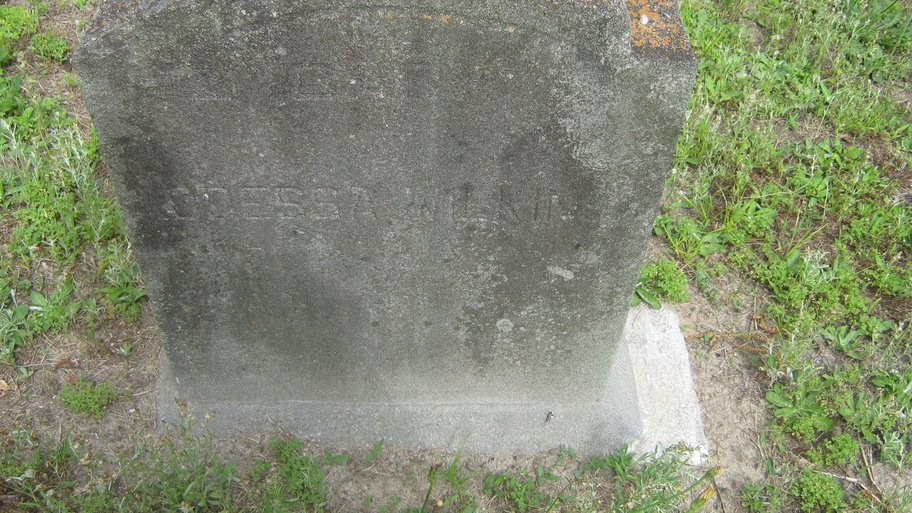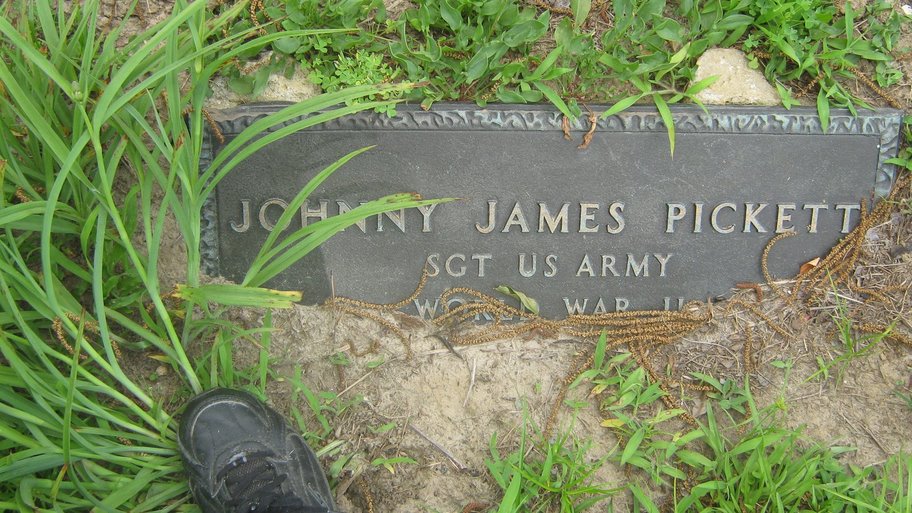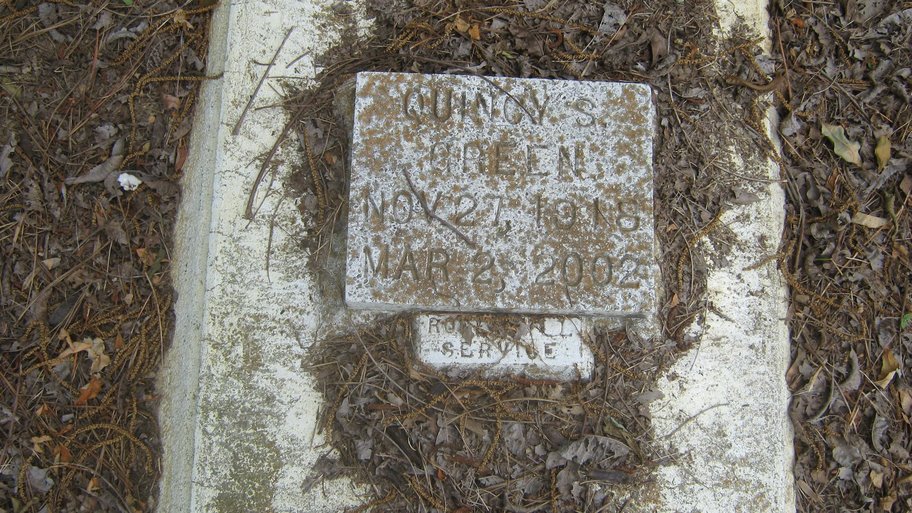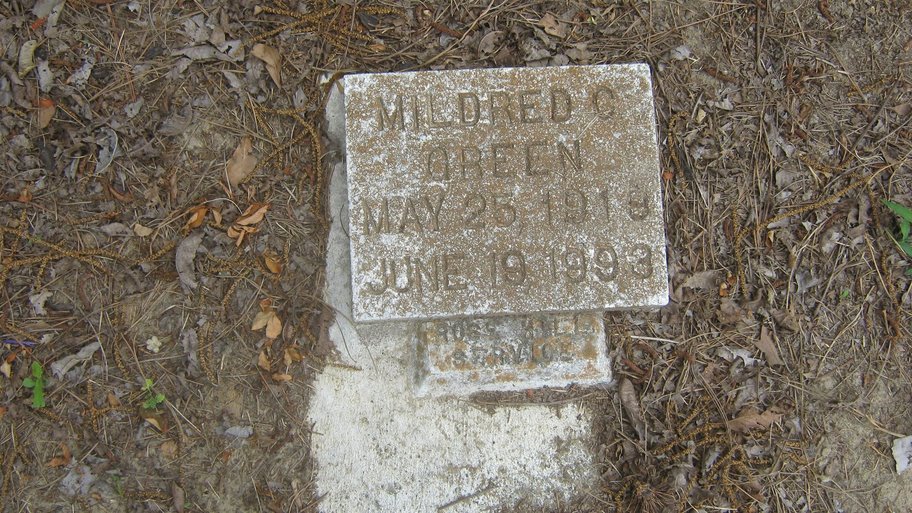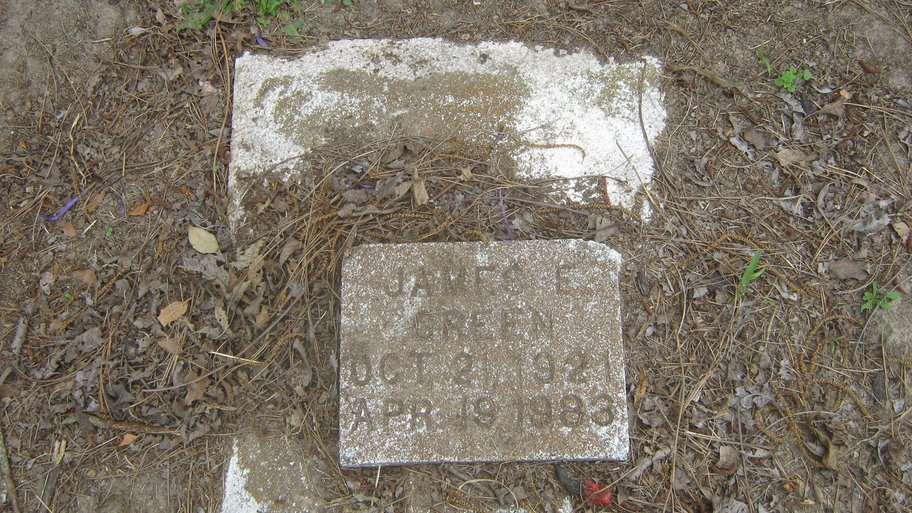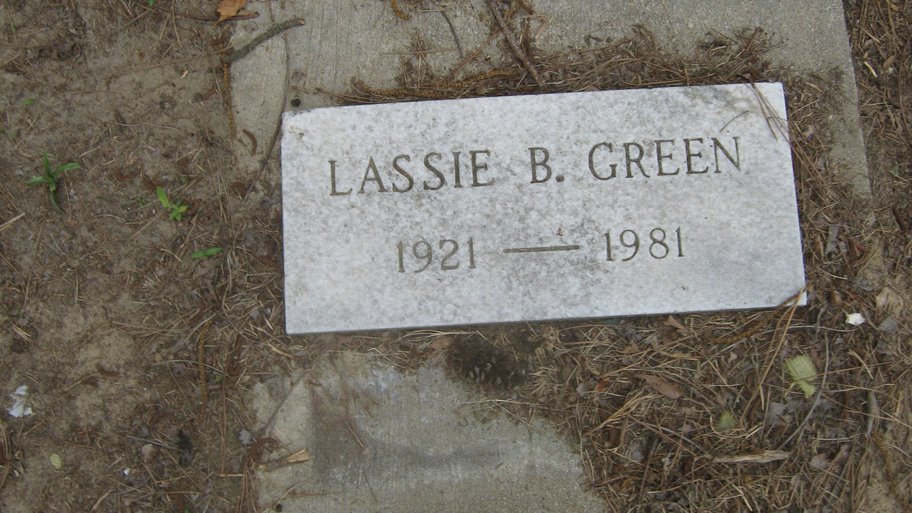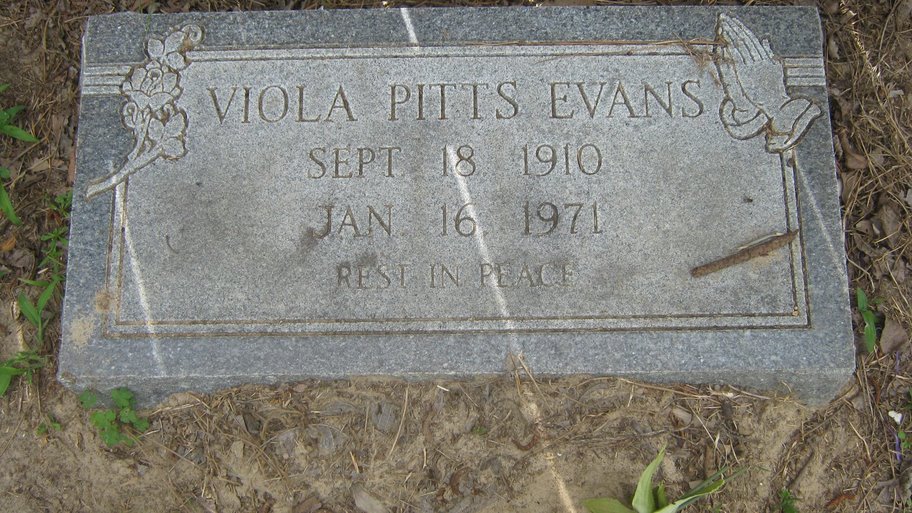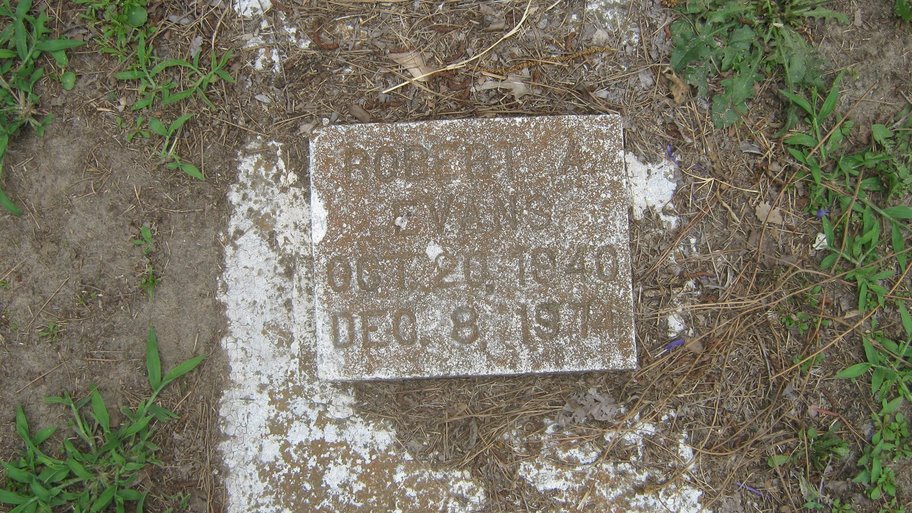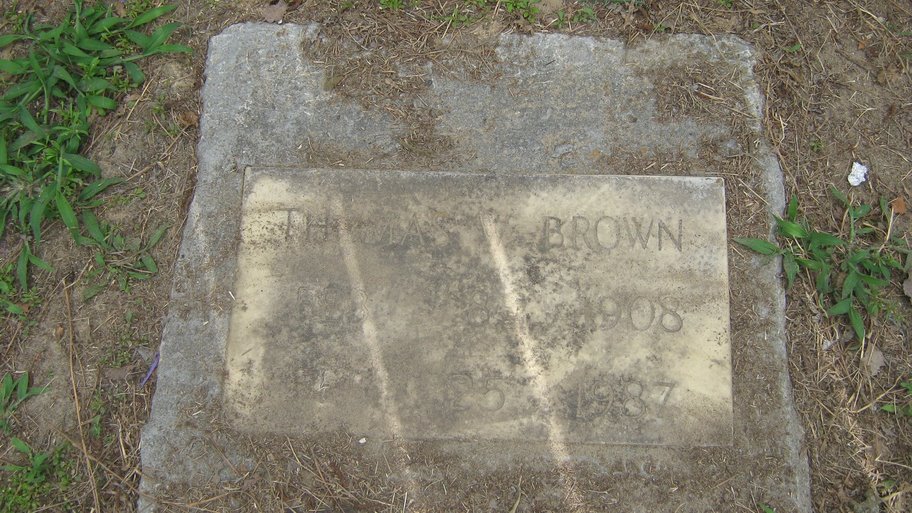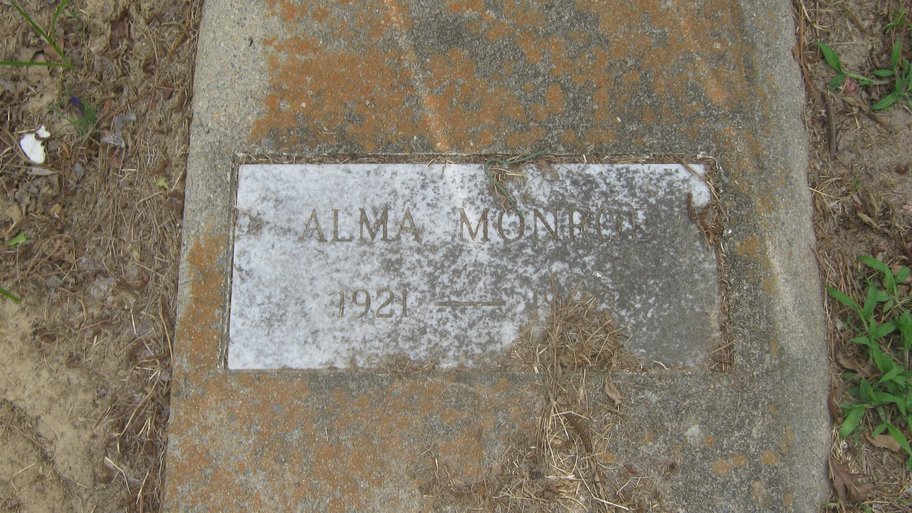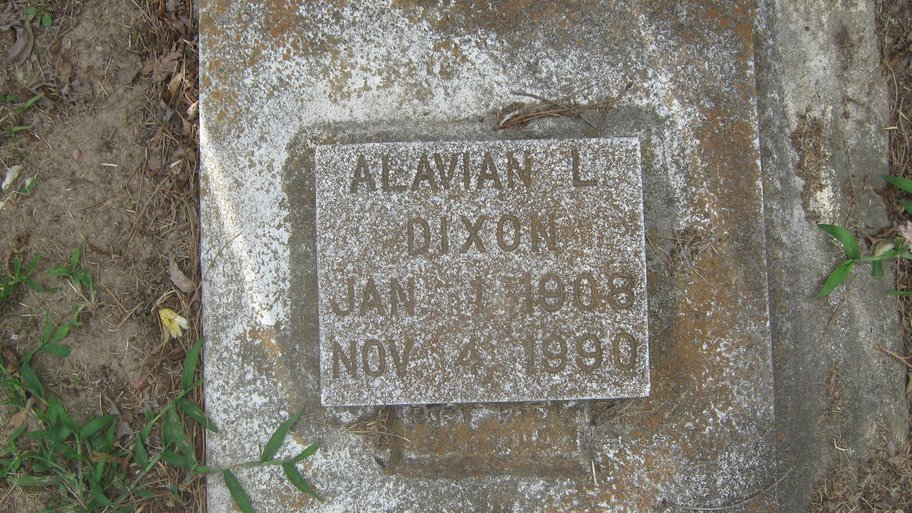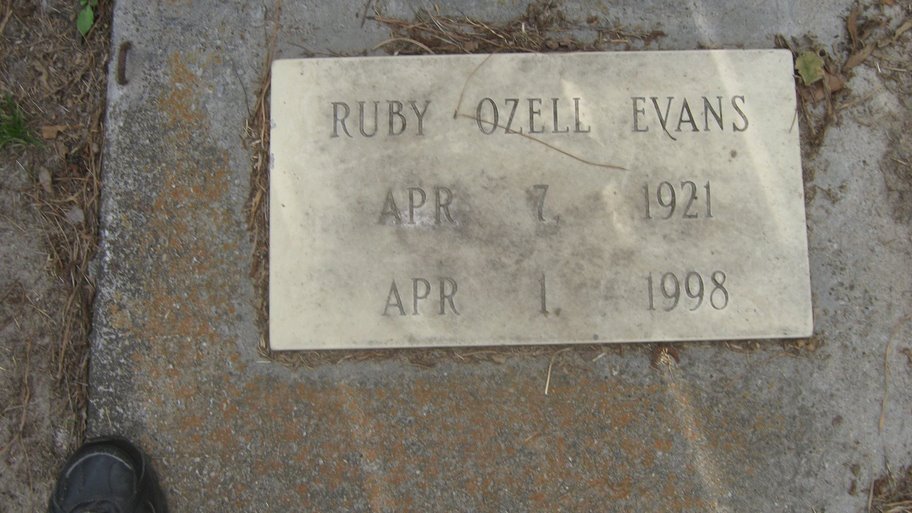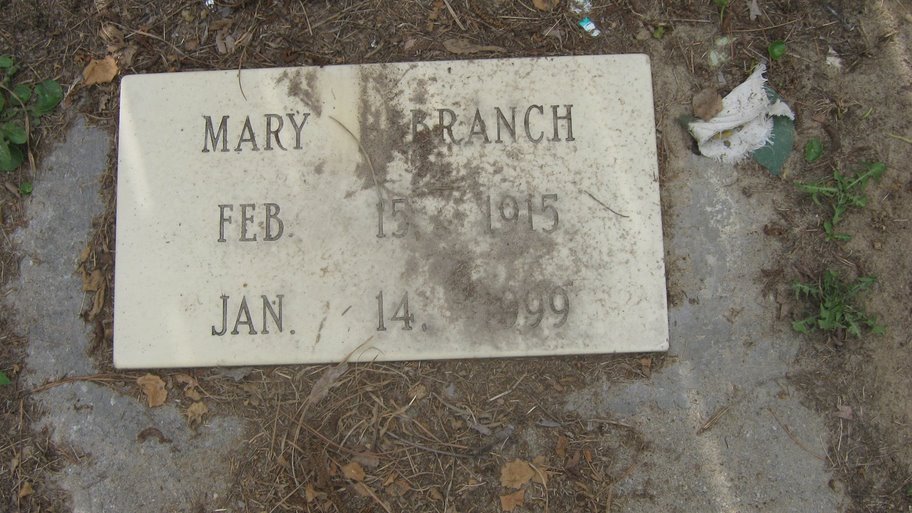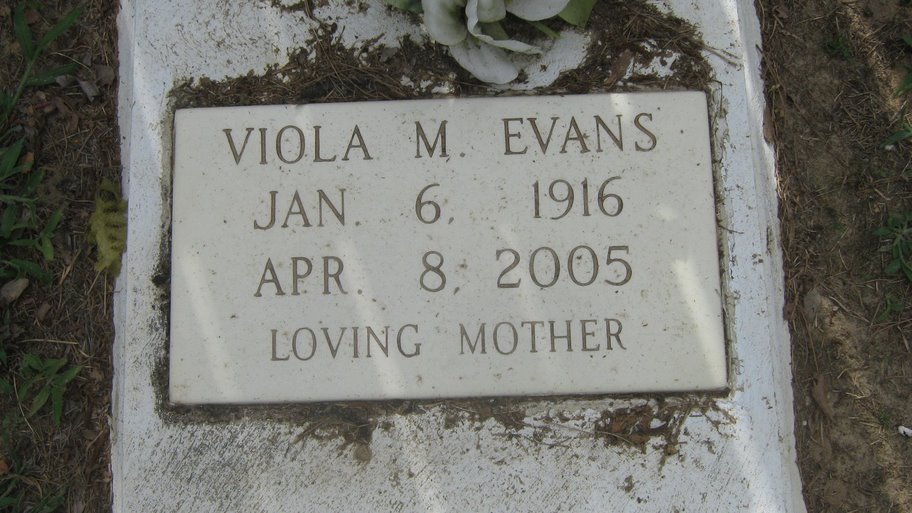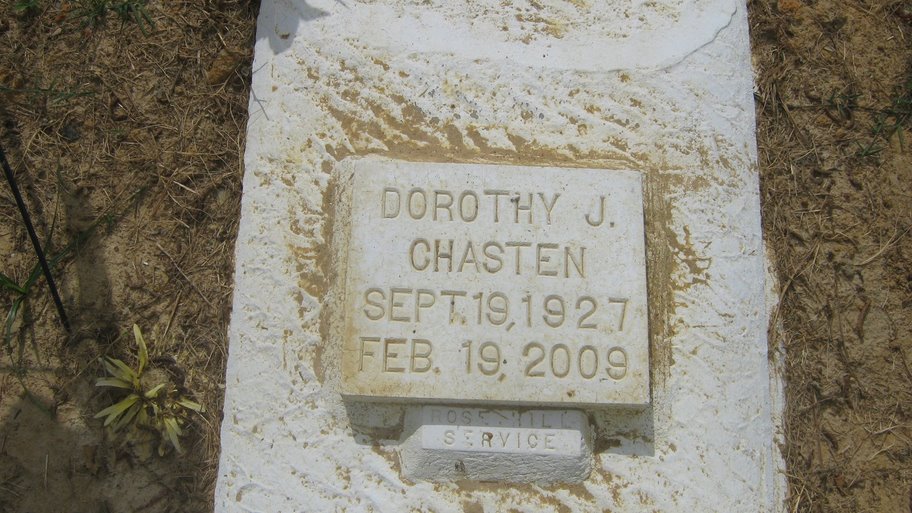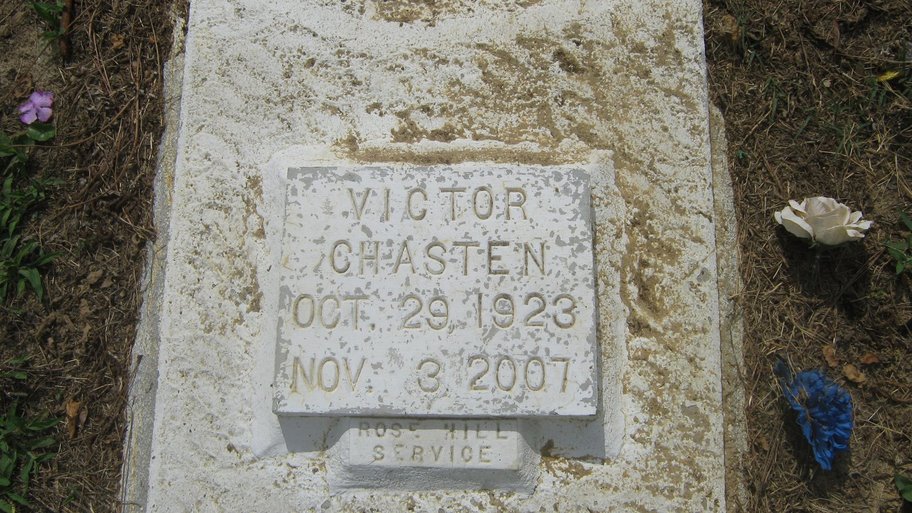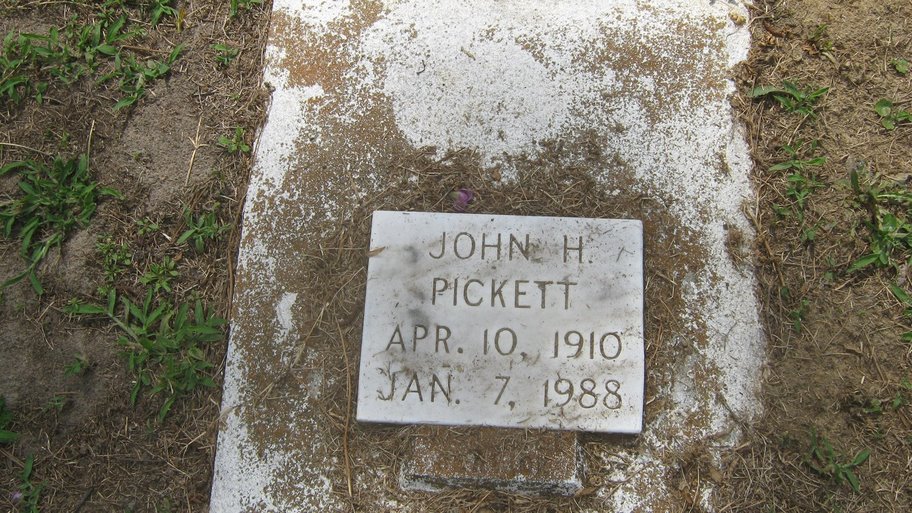 Lillian Houston Send your questions (and thanks) directly to Lillian.