The following is a complete listing of the tombstones in the Cook Cemetery in Duplin County, NC.
Location on Sheffield Rd turn right on Dickson Rd go towards dead end. Cemetery is in the field on the right.
Location according to cemetery book: County # 1915 on right between Co # 1917 & 1918
This information is from Duplin County Gravestone Records Volume 8 by Leora H. McEachun page 9 published in 1978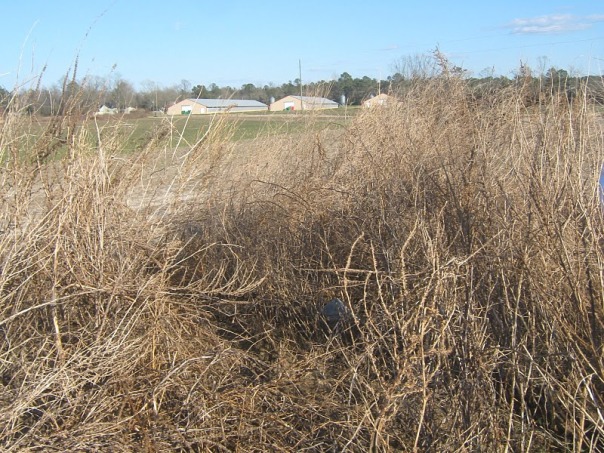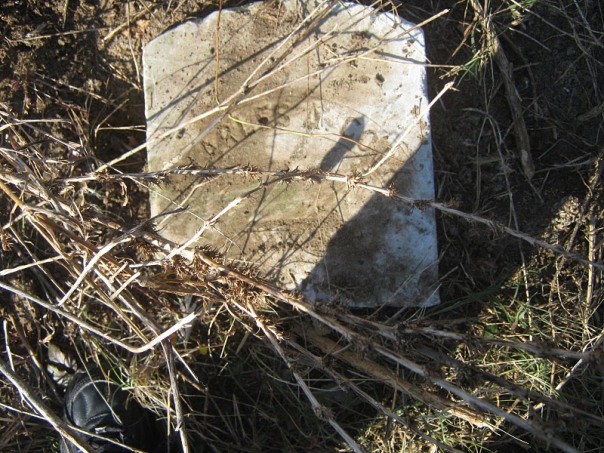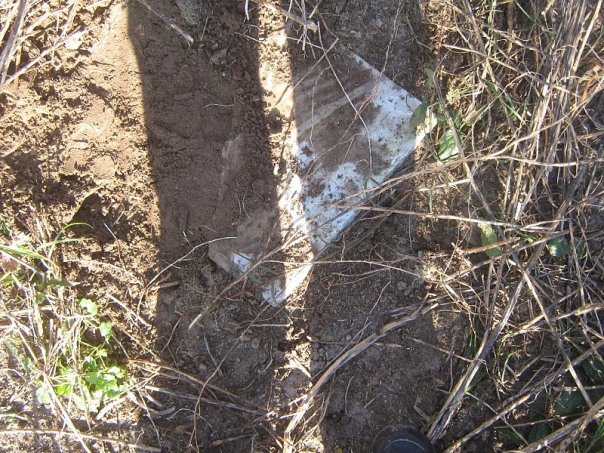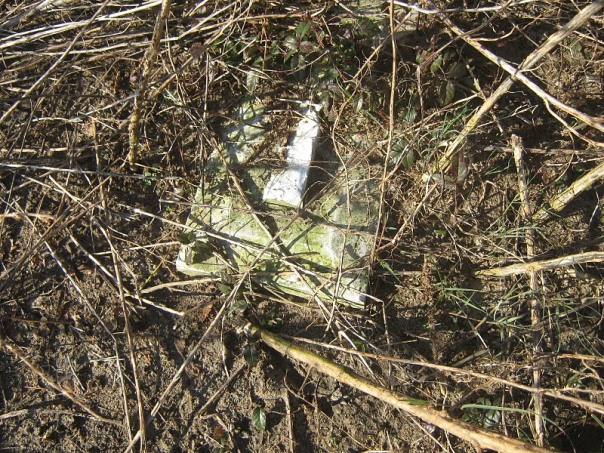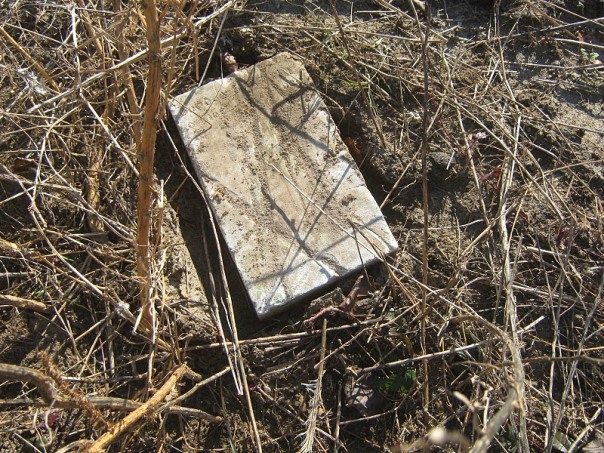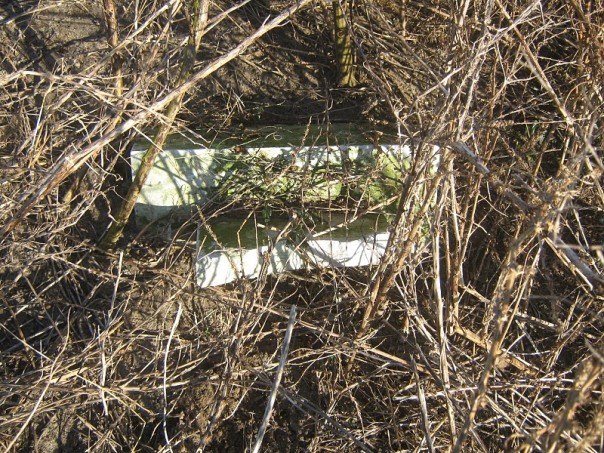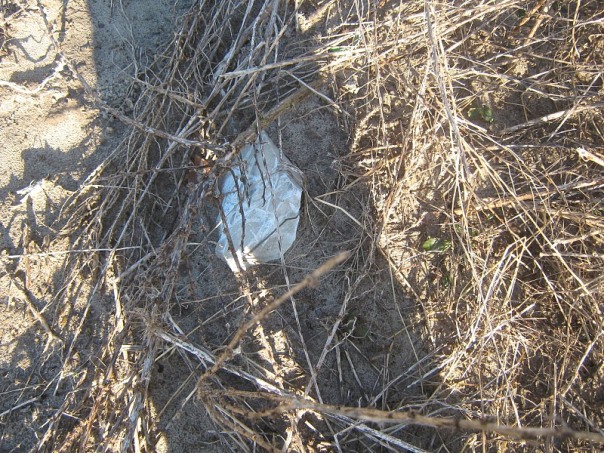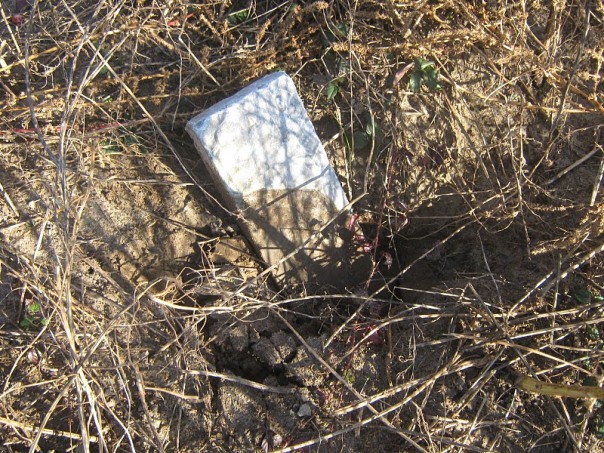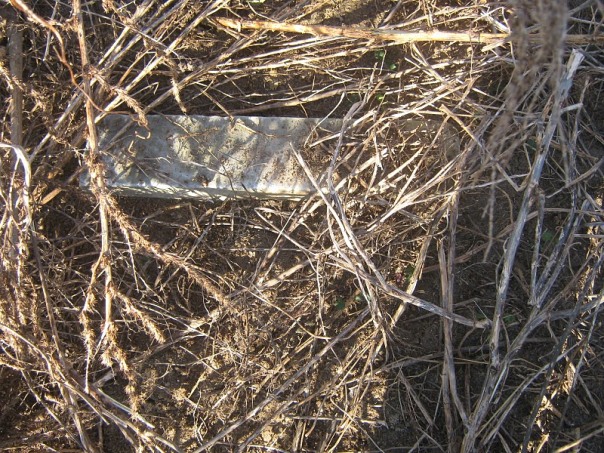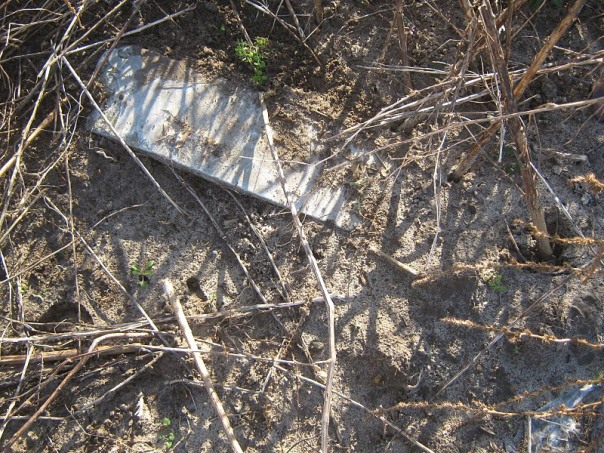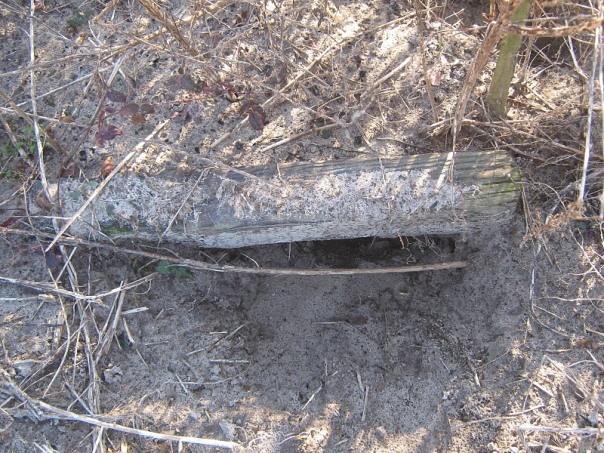 Lillian Houston Send your questions (and thanks) directly to Lillian.