The following is a complete listing of the tombstones in the Cobb Cemetery in Duplin County, NC.
Location In Faison turn on Highway # 403 Cemetery is just outside of city limits behind Old Burning Bush Holy Church.
On the older death certificates this is called the Faison Community Cemetery. On the newer ones it is called Cobb Cemetery.Since the 1960's it is called Cobb I will call it Coob Cemetery here.
African American Cemtery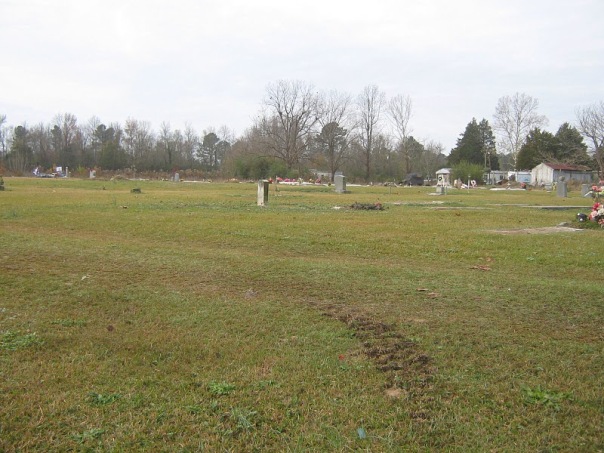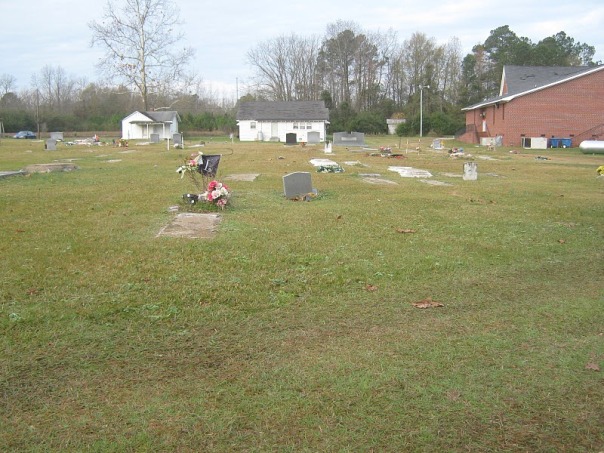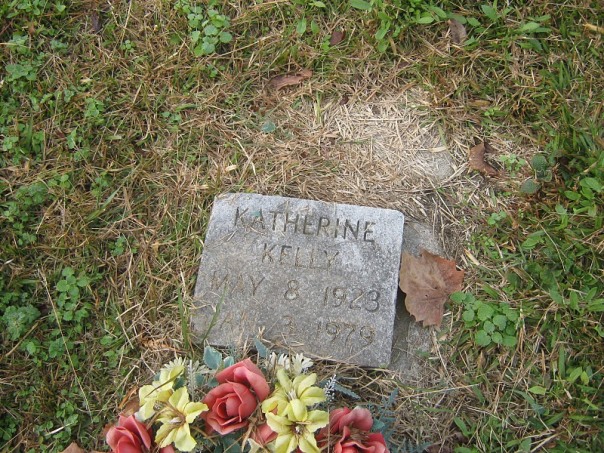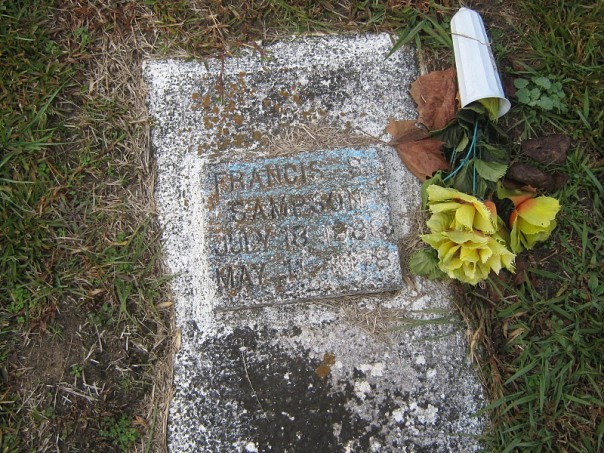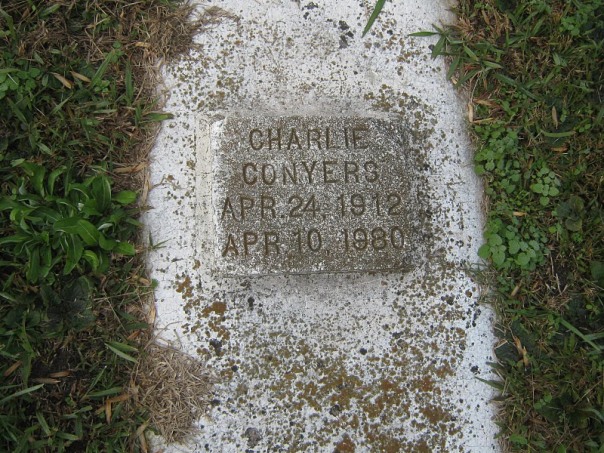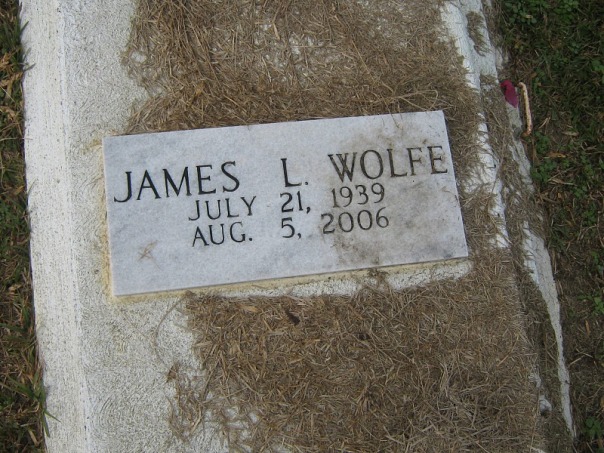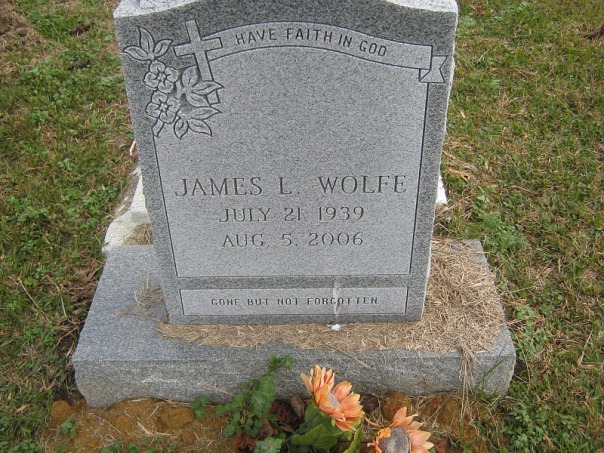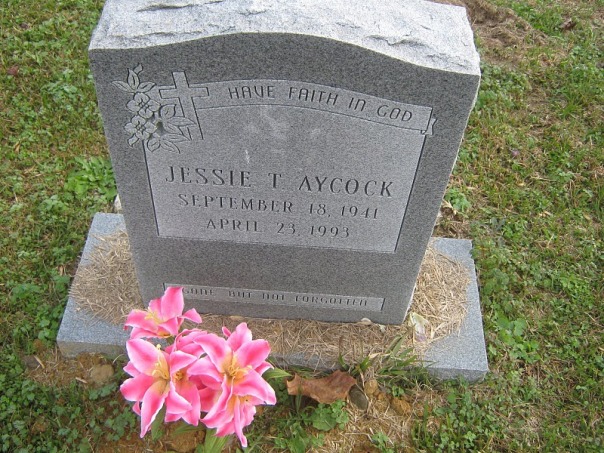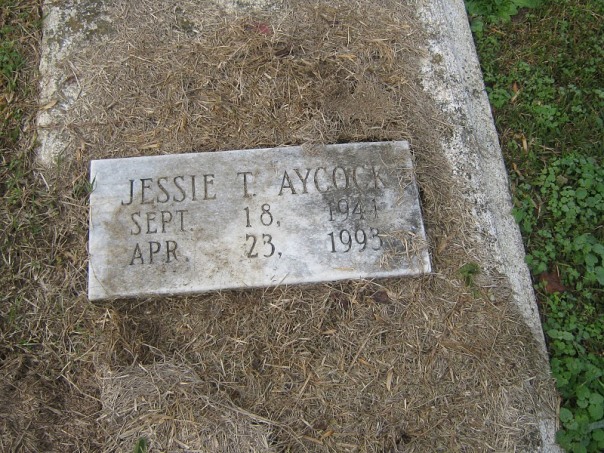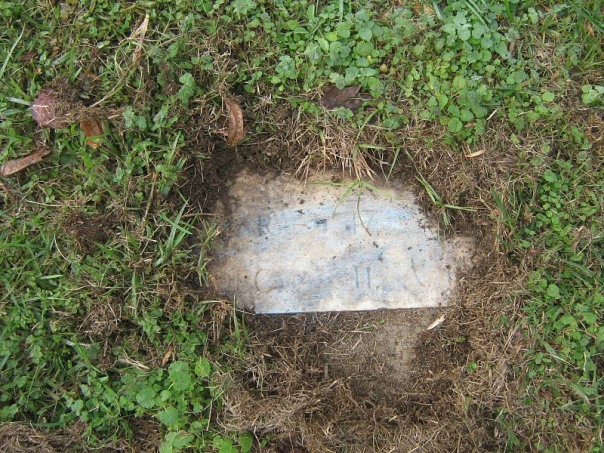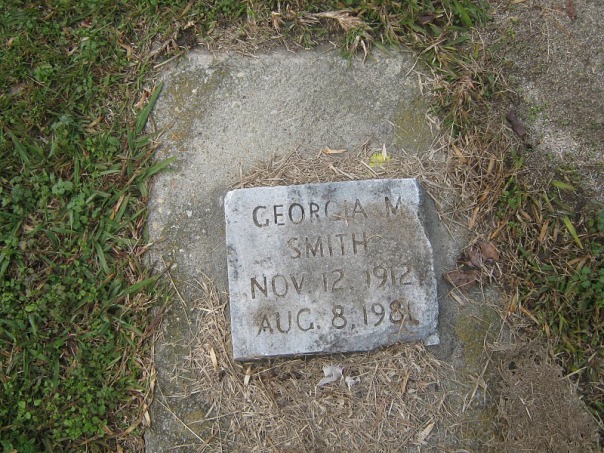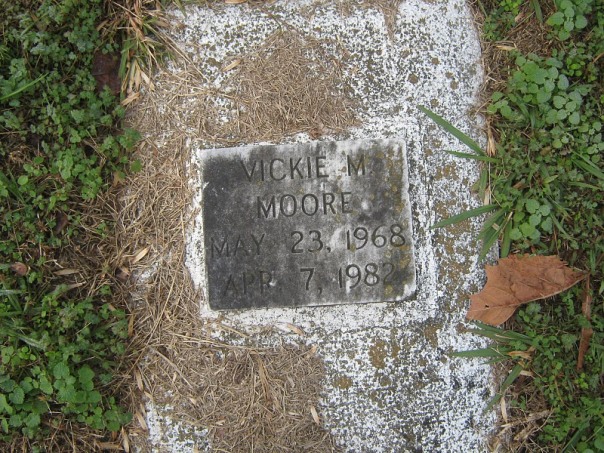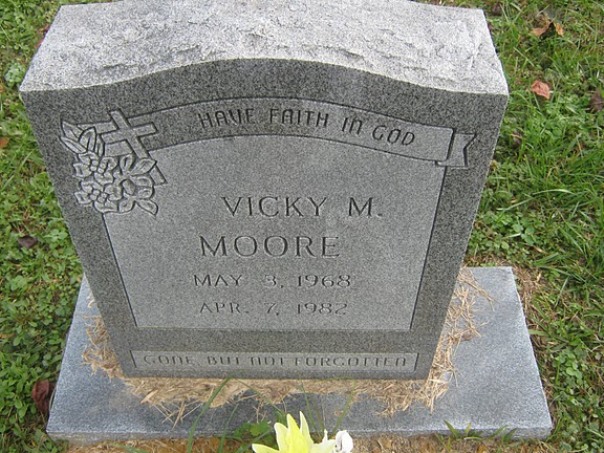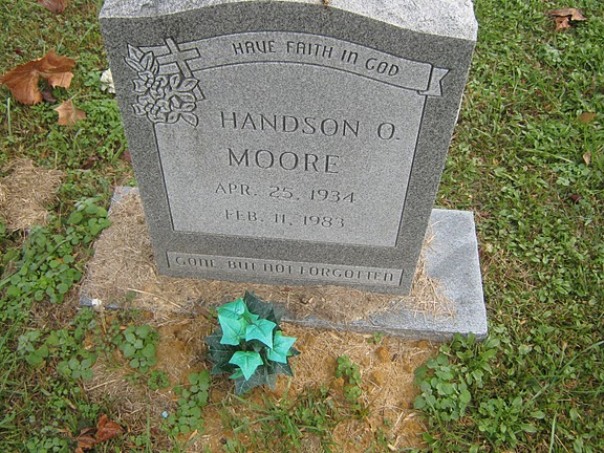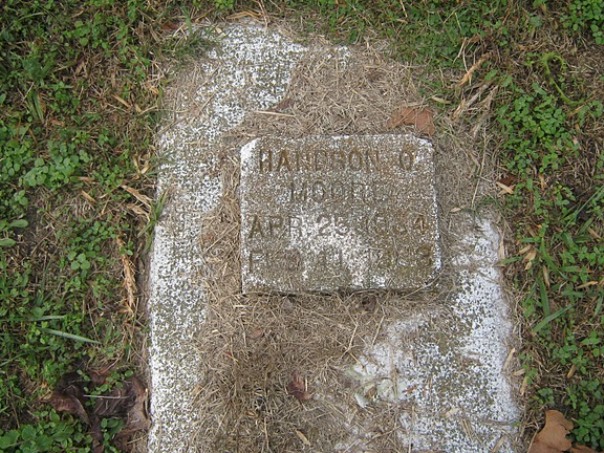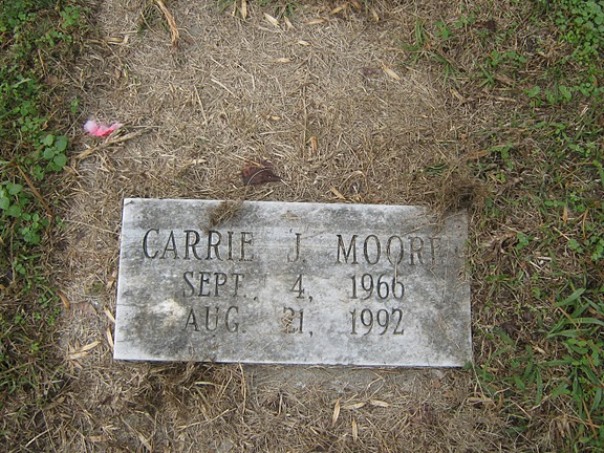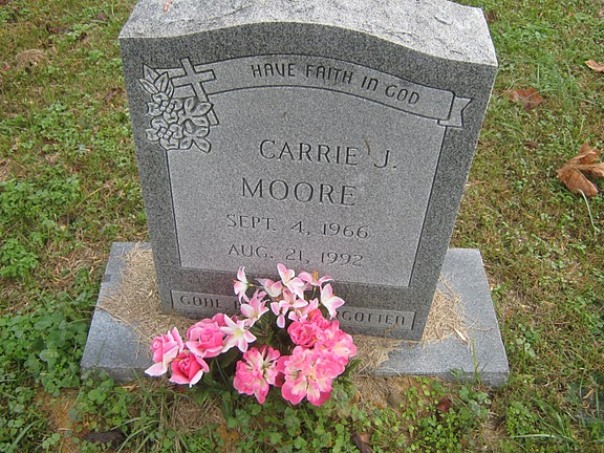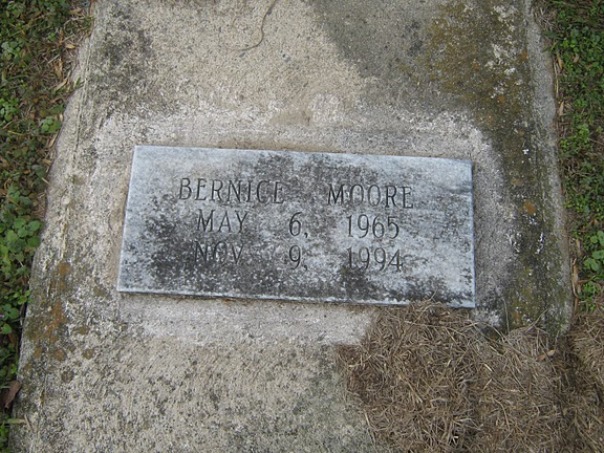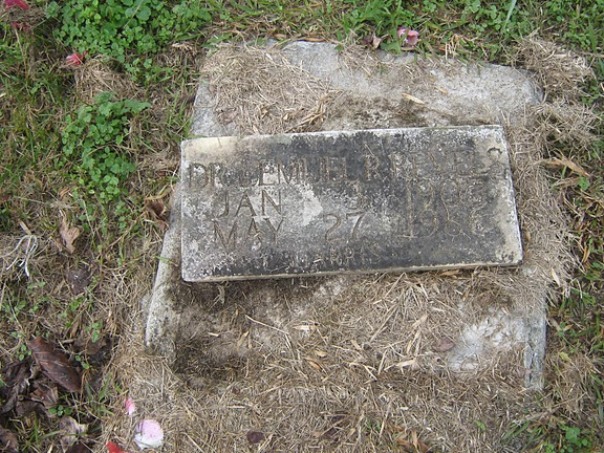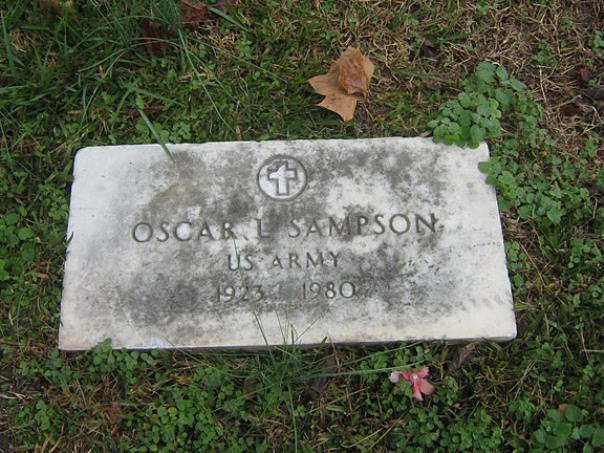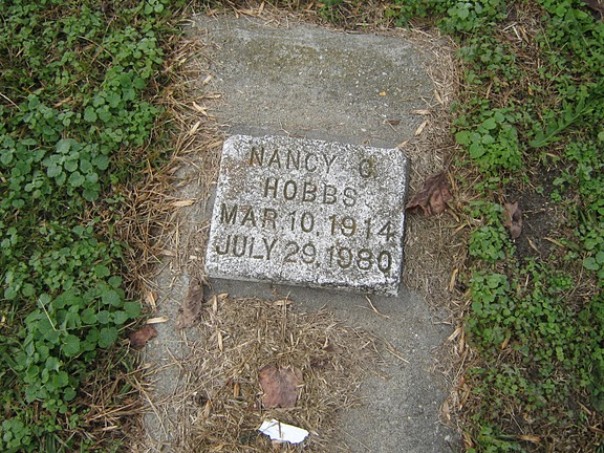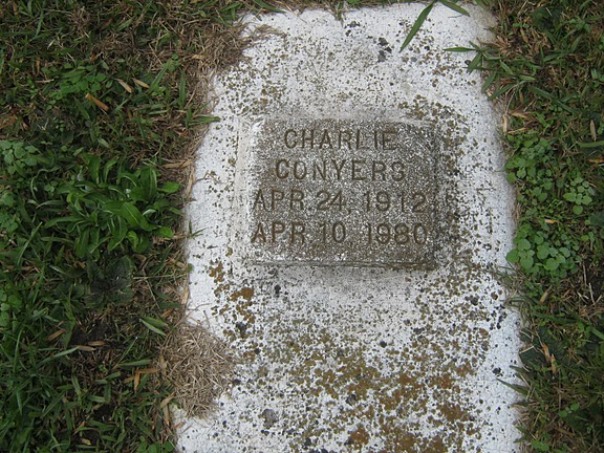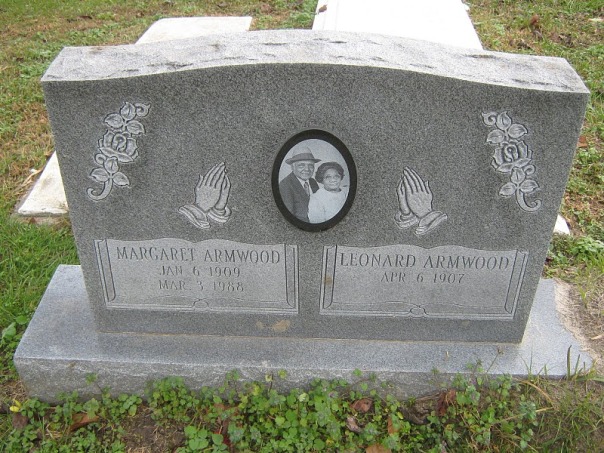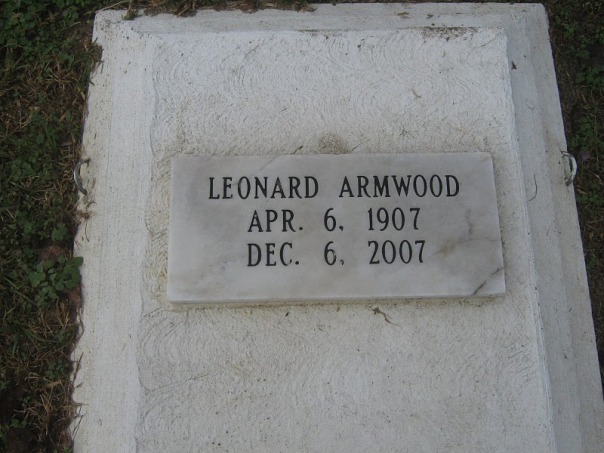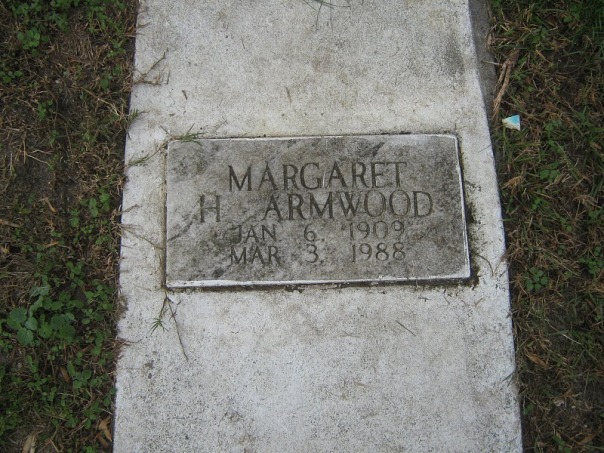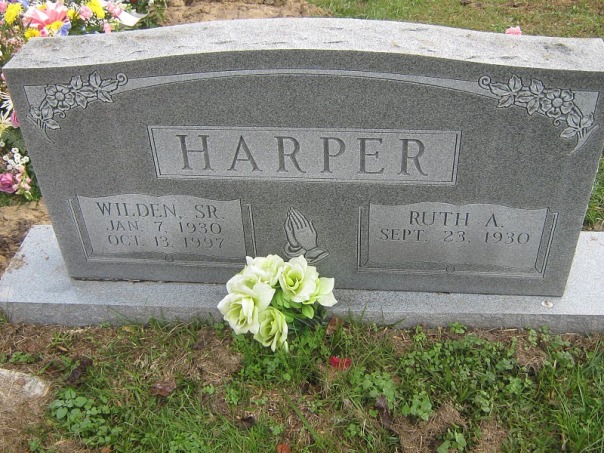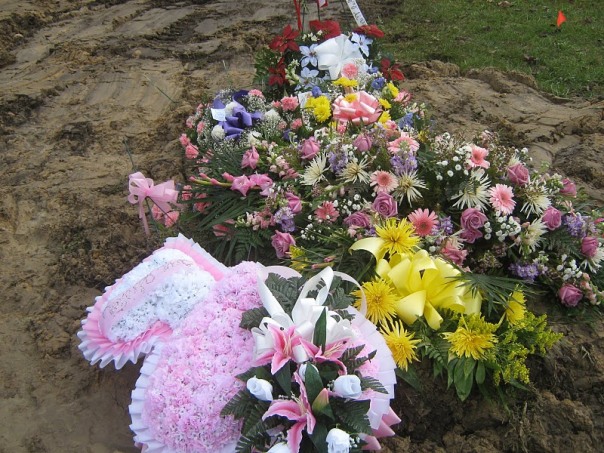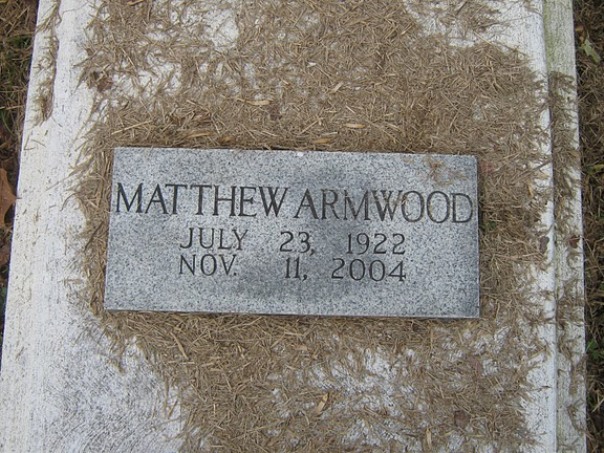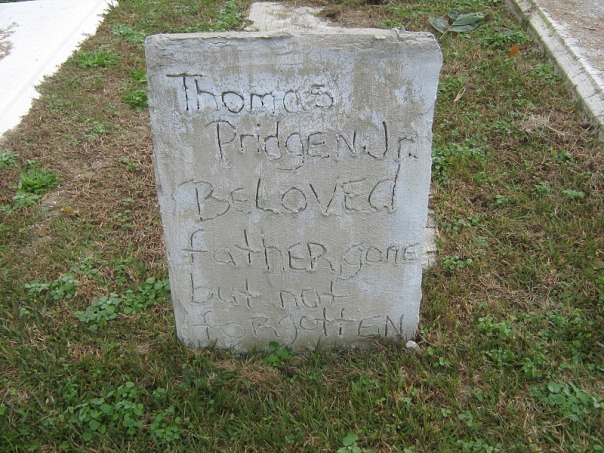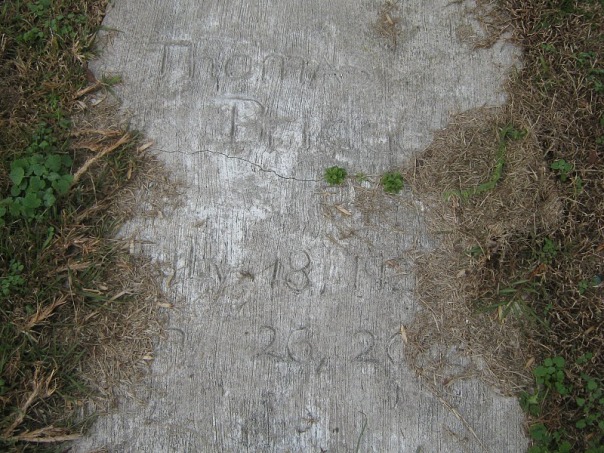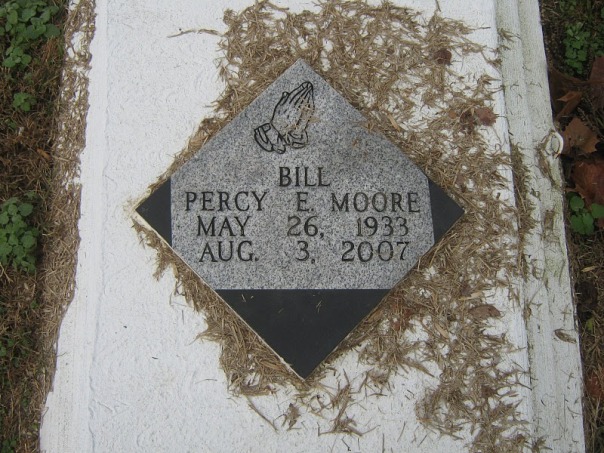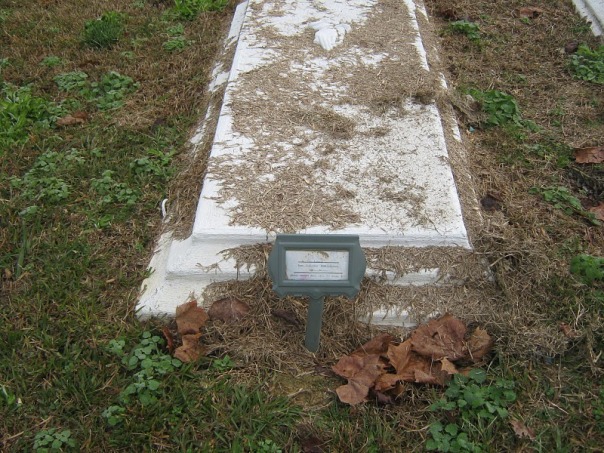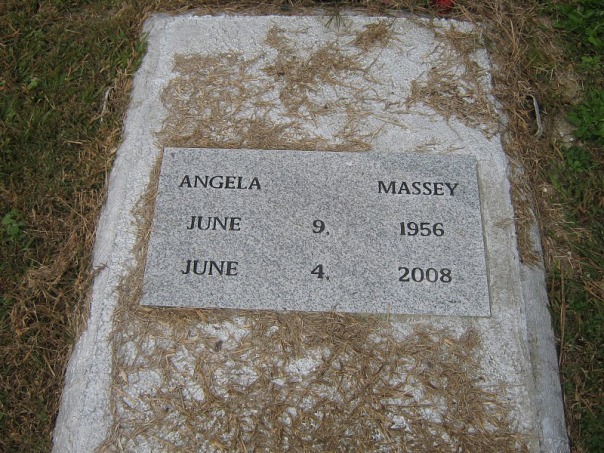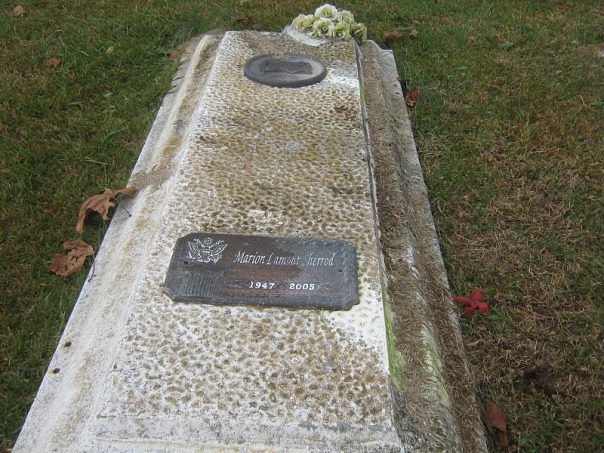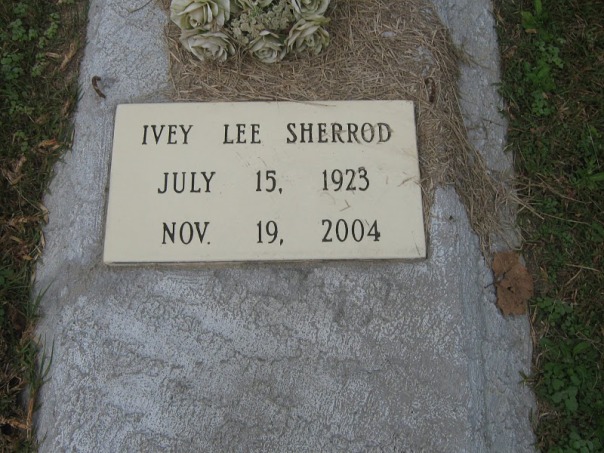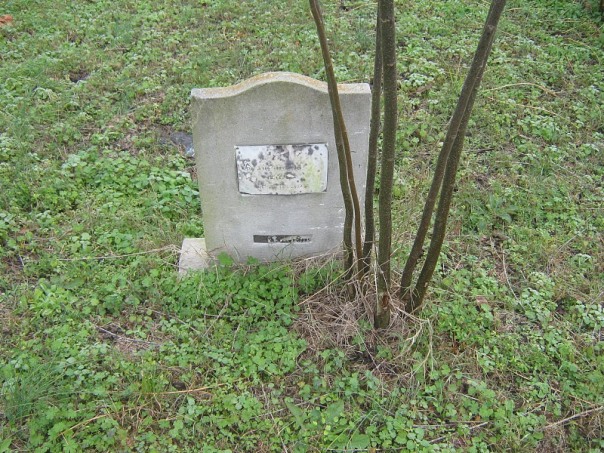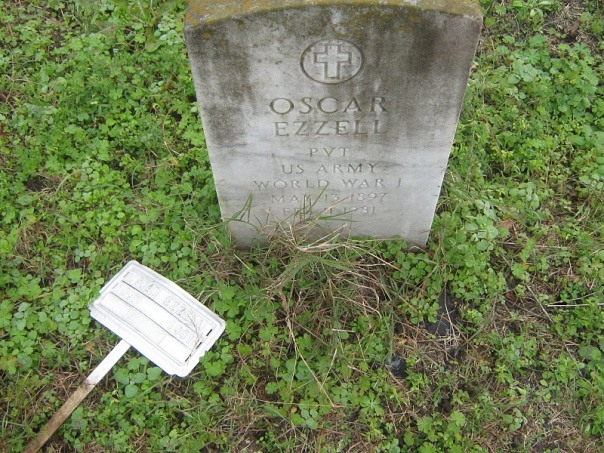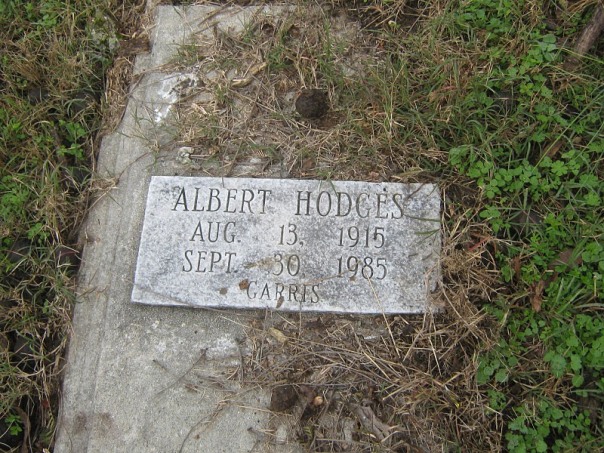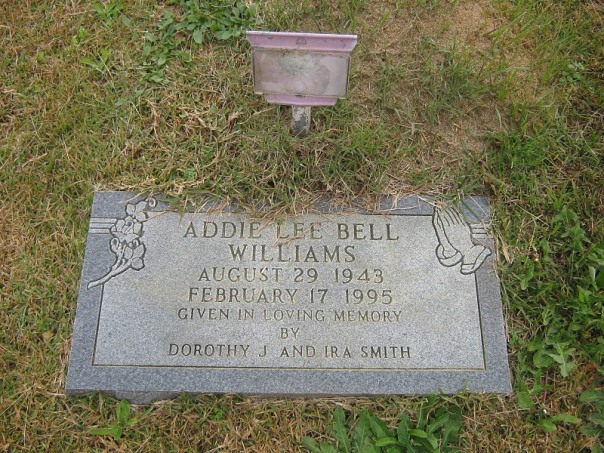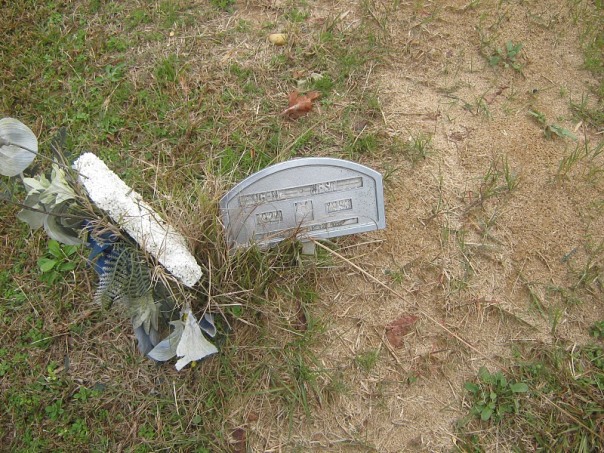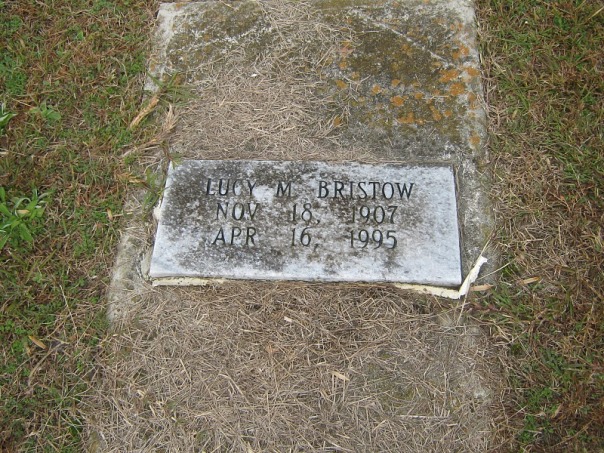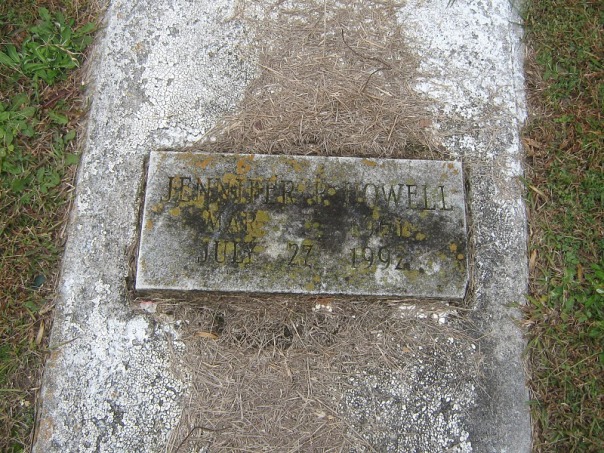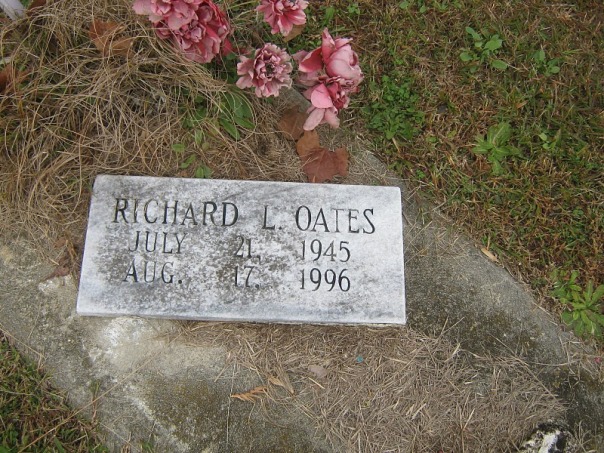 Lillian Houston Send your questions (and thanks) directly to Lillian.