The following is a complete listing of the tombstones in the Charlie Boney Cemetery in Duplin County, NC.
Location on Highway # 11 cemetery is about 1 Ĺ miles from Registerís Crossroad on the left behind the New Christian Chapel Church.
African American Cemetery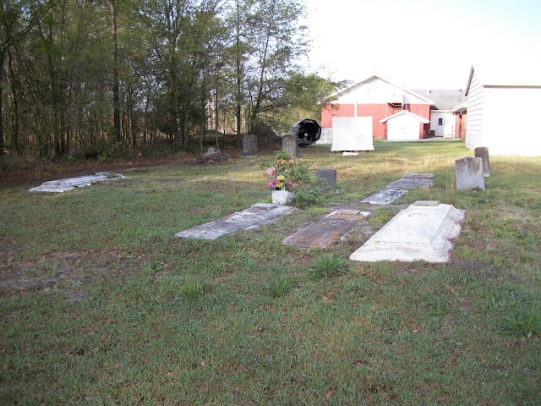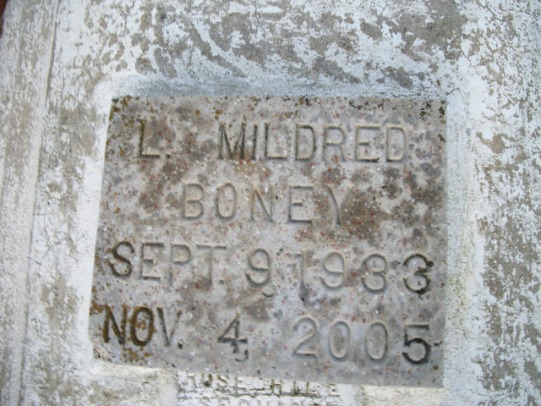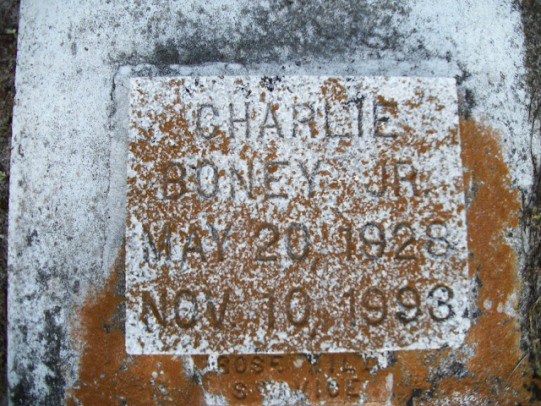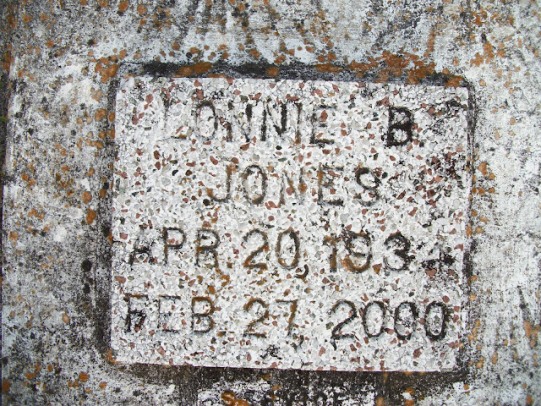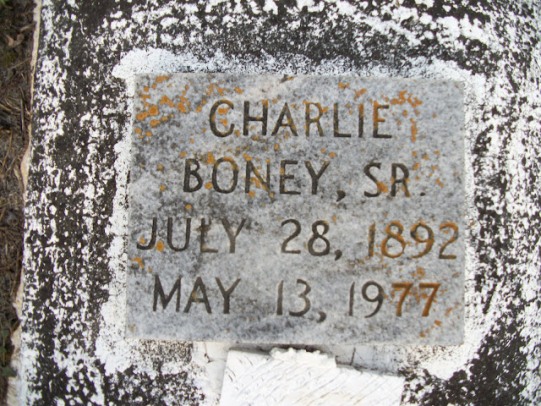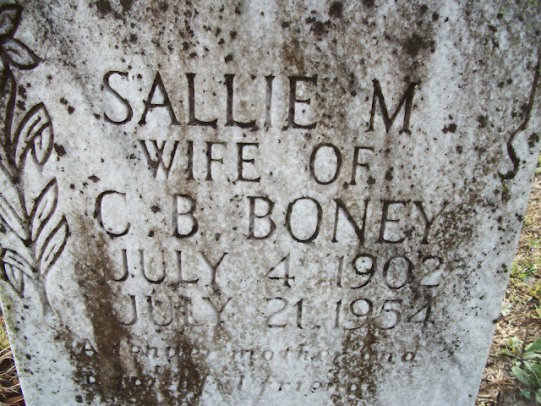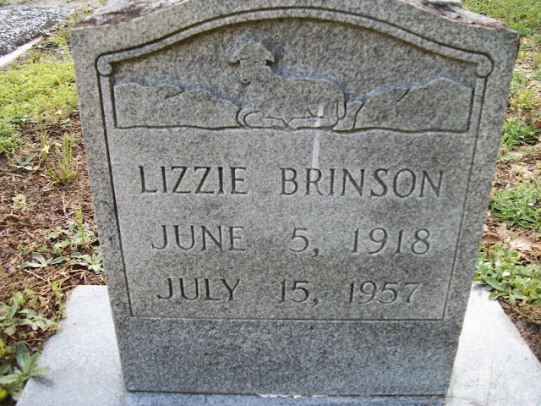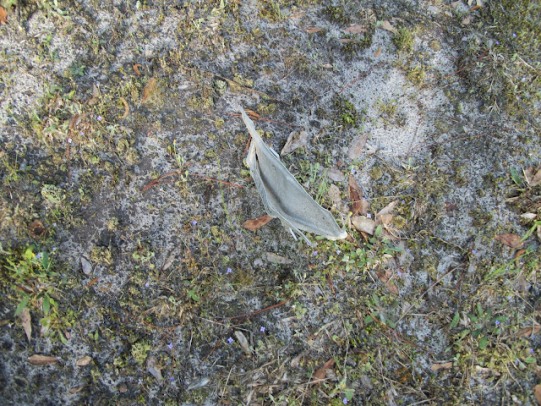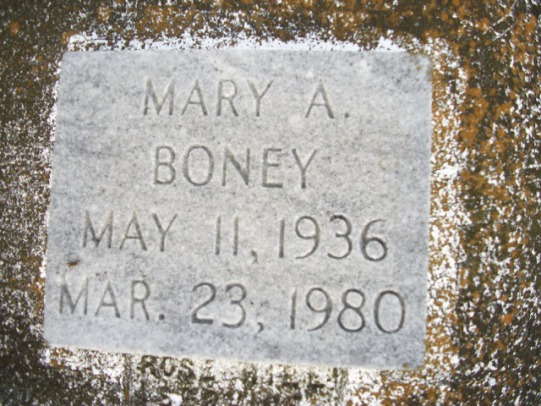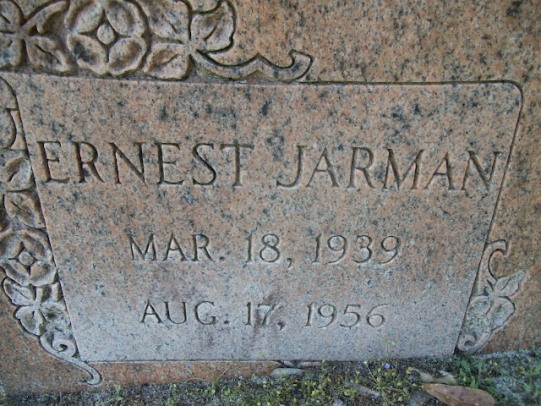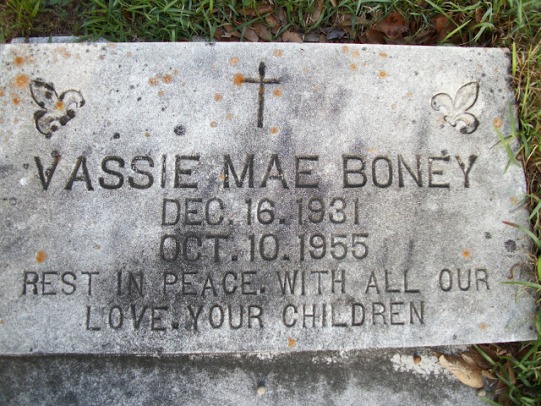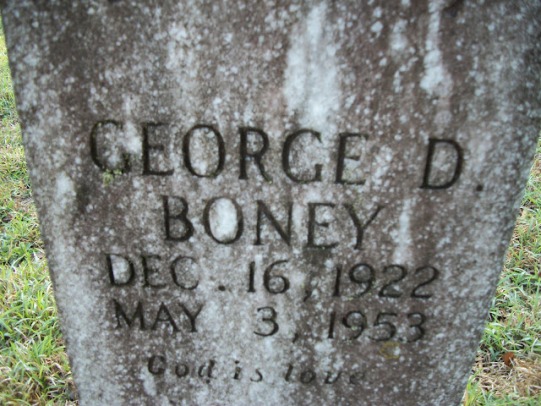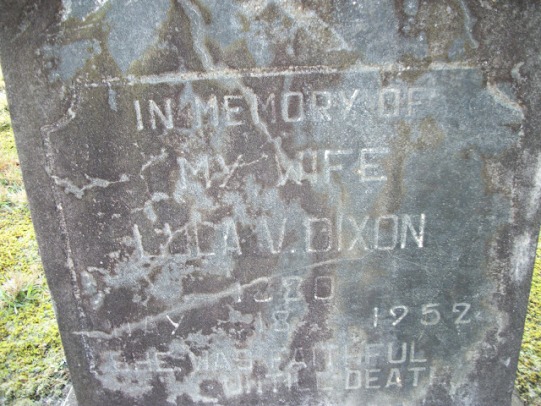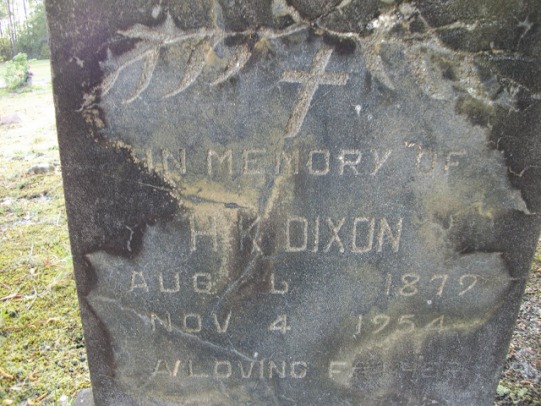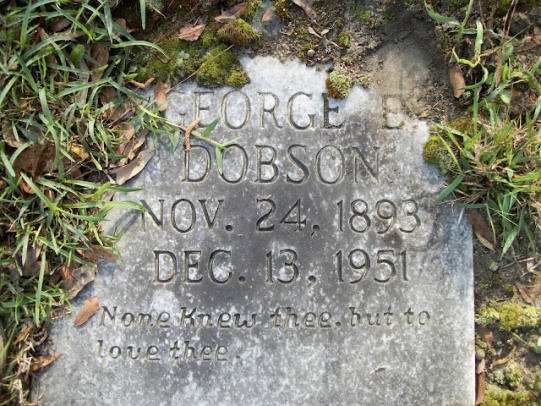 Lillian K. Houston Send your questions (and thanks) directly to Lillian.