The following is a complete listing of the tombstones in the Carr-Brown Cemetery in Duplin County, NC.
Location about halfway between co. #1955 (Doc Brown RD) and end of #1956 (Hawes Farm RD) on left about 1/4 mile from # 1956 (Doc Brown RD).There is a sign at the entrance. Cemetery is down the about 3/10 miles next to the woods. It is a very pretty place and well taken care of.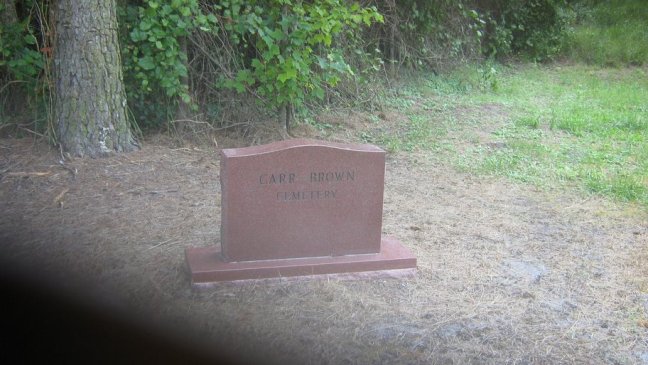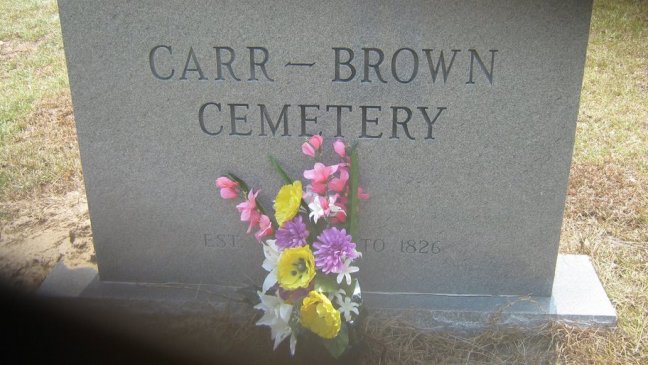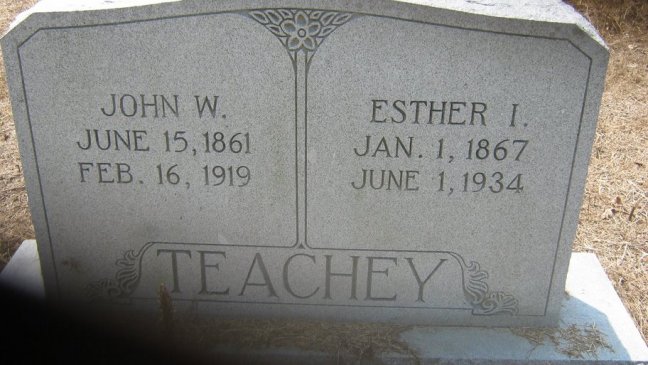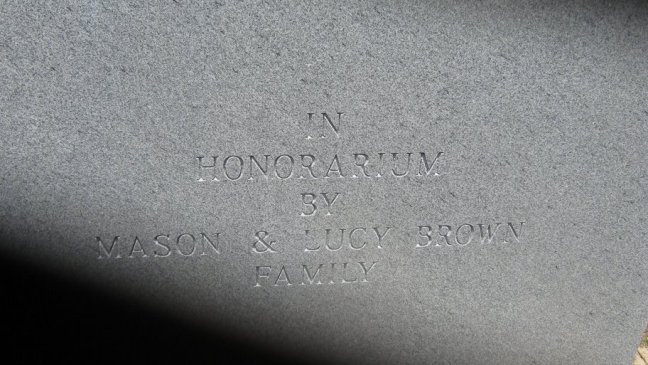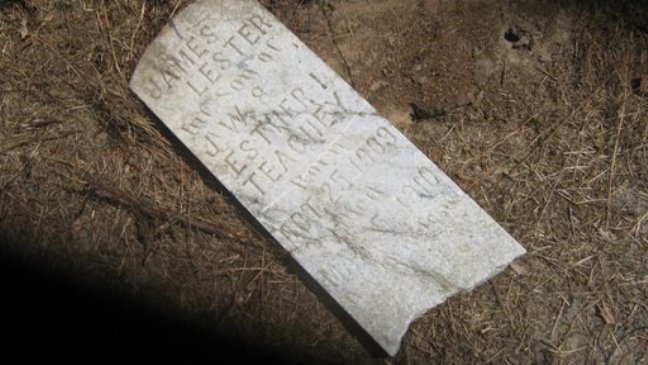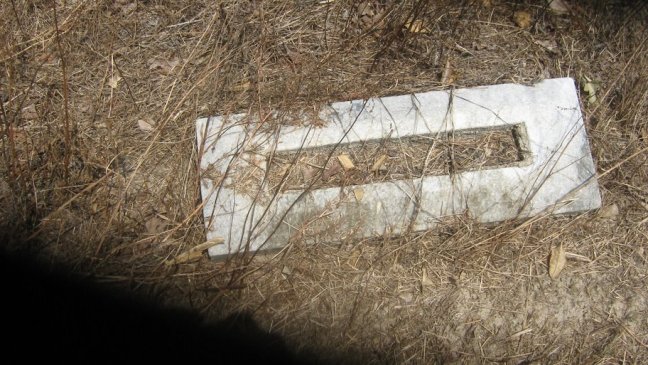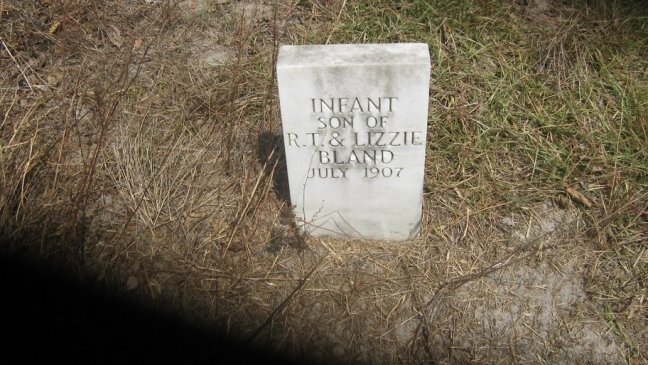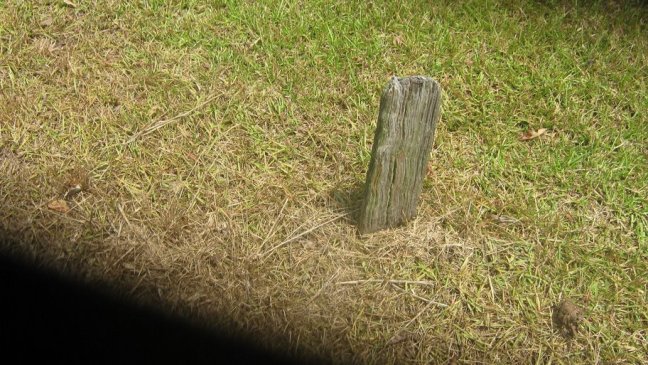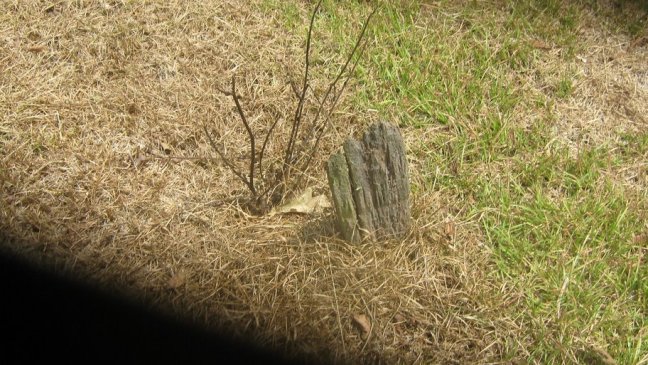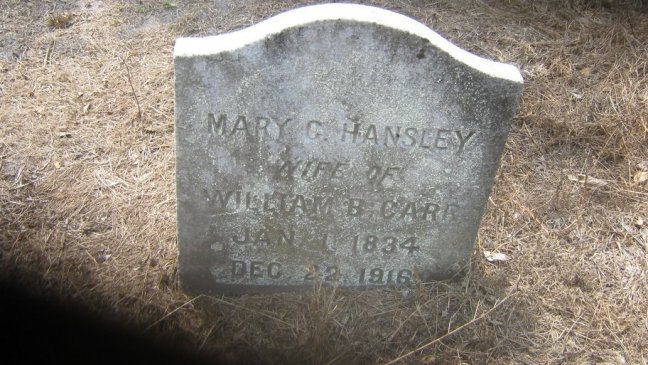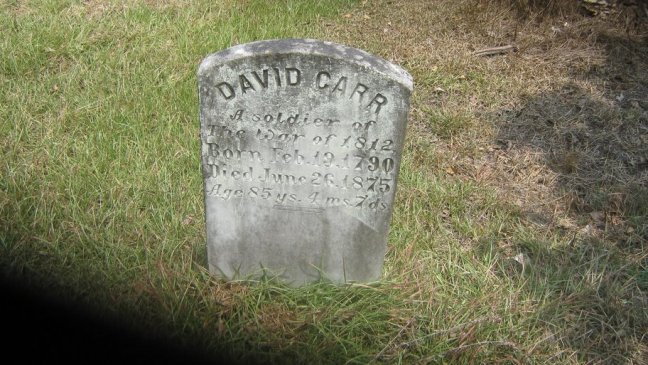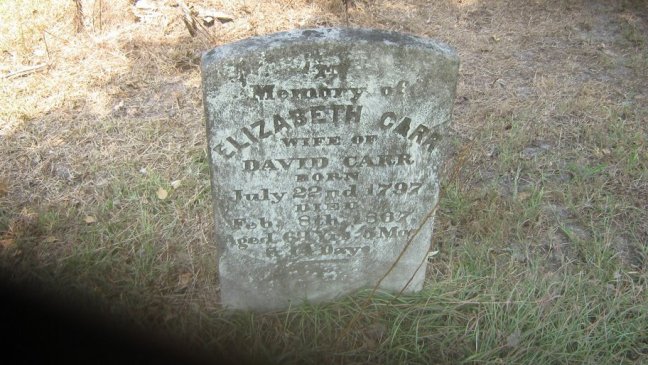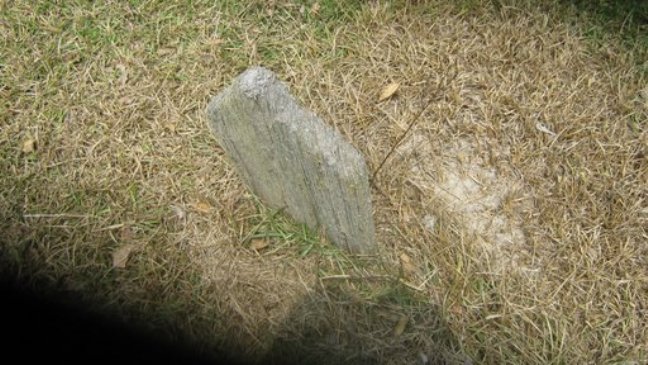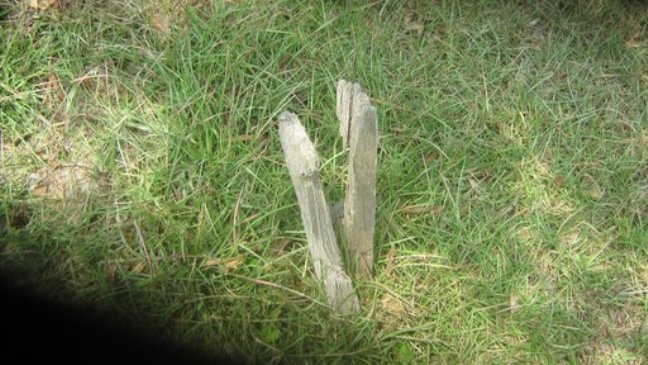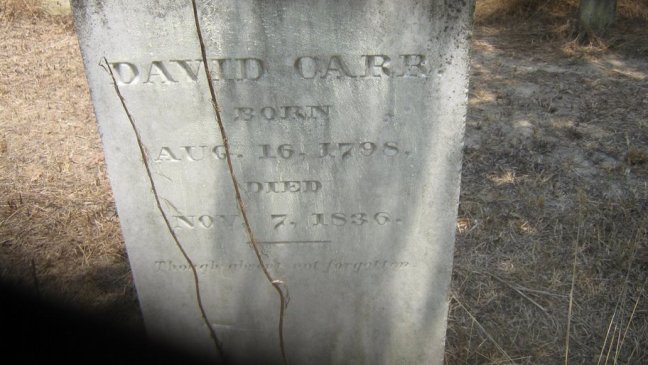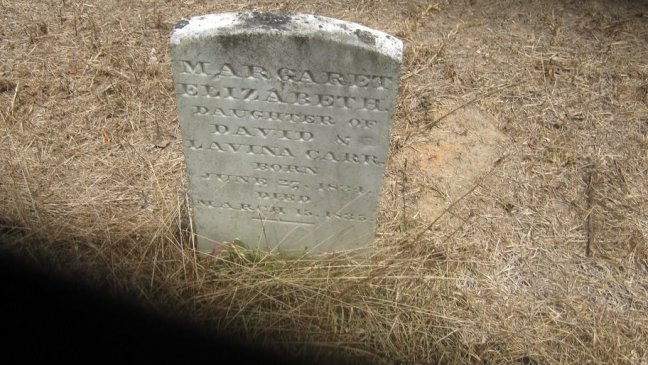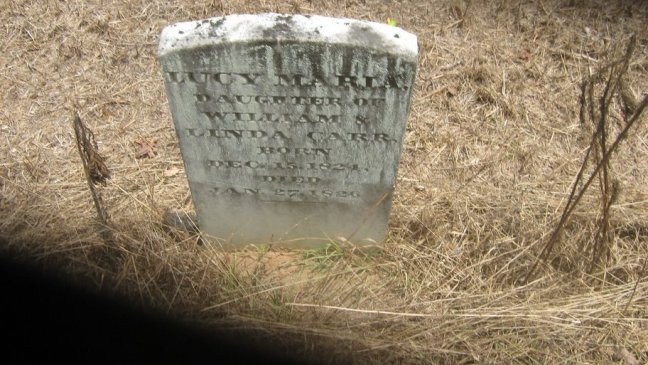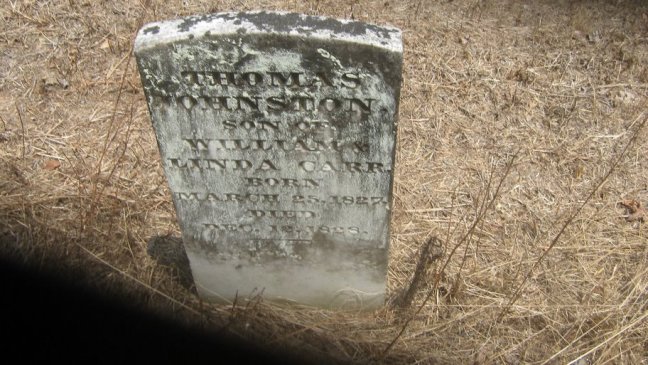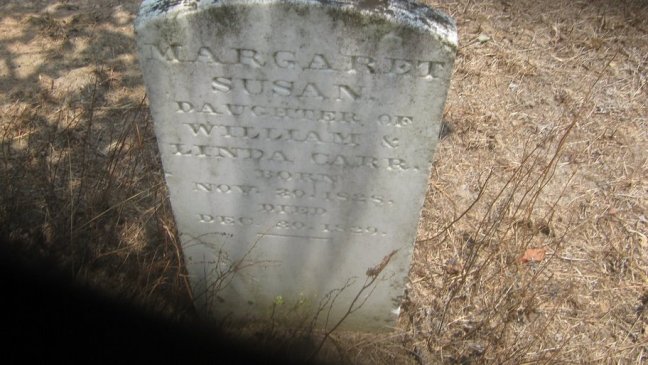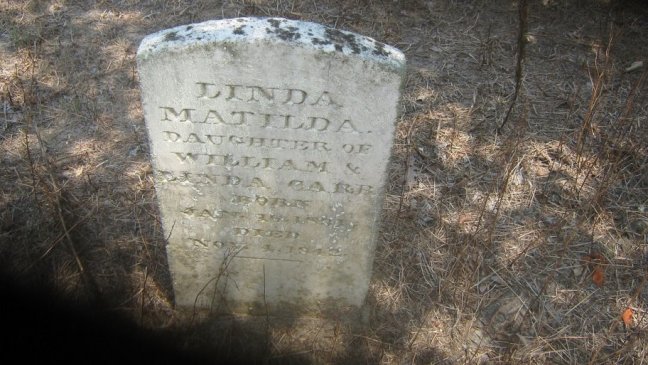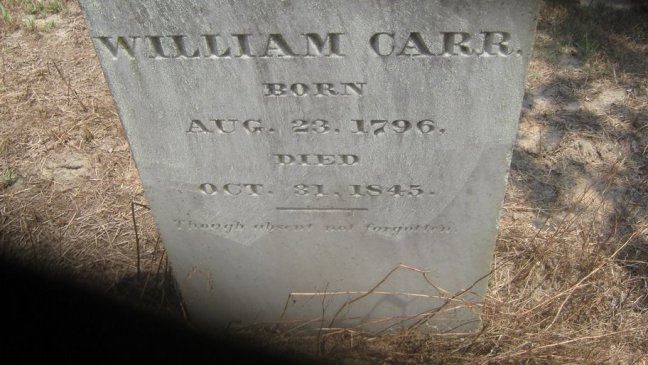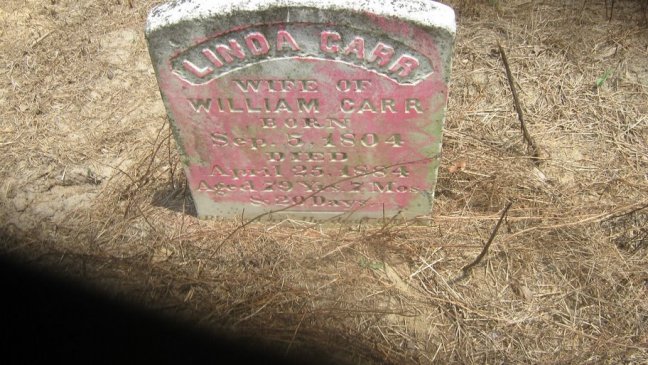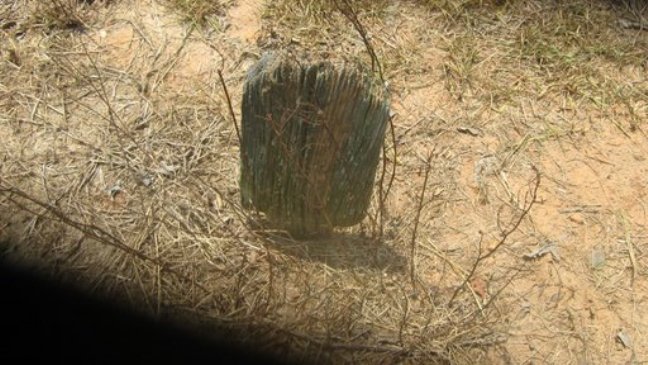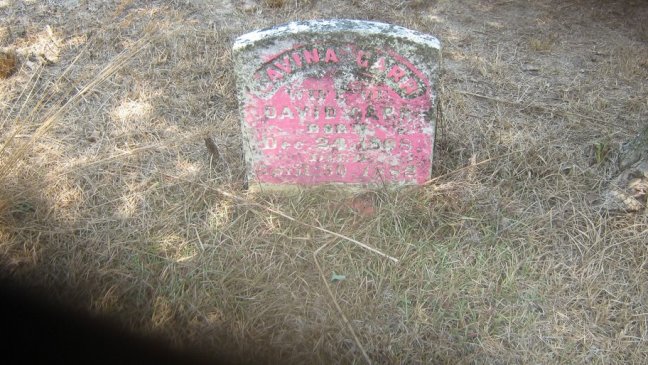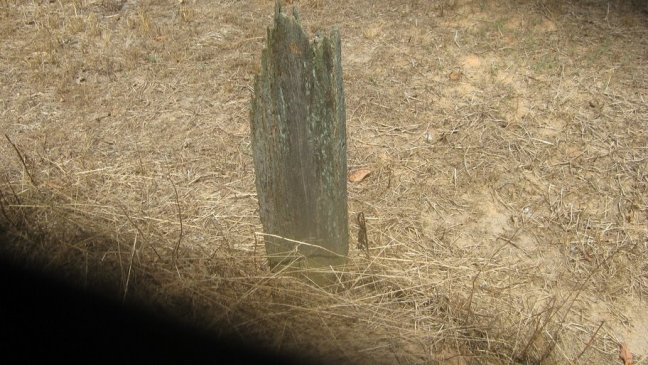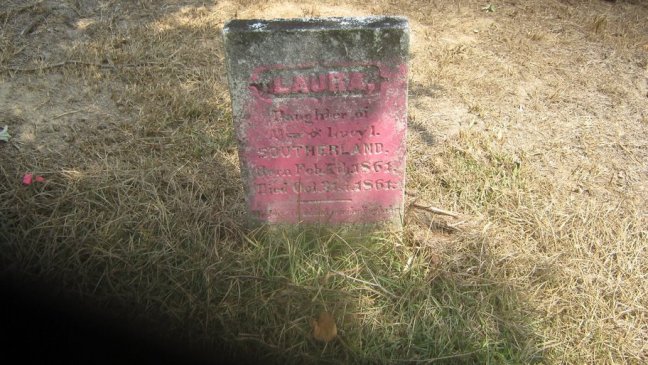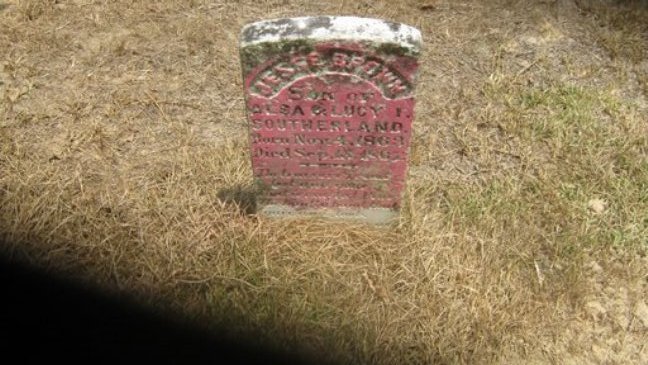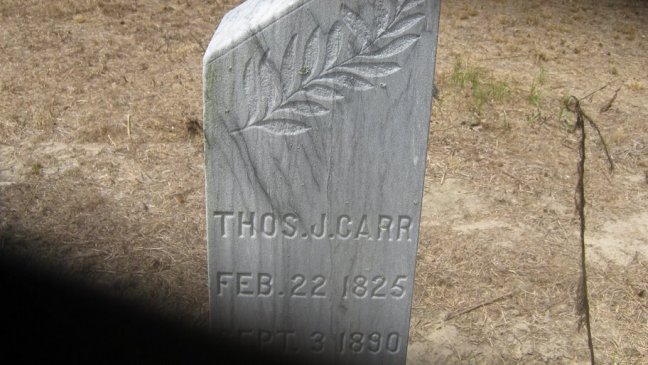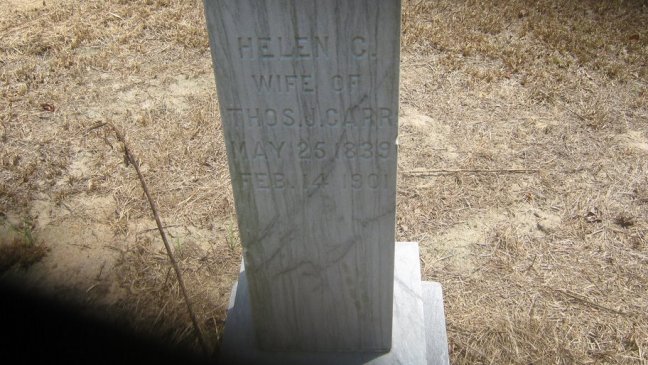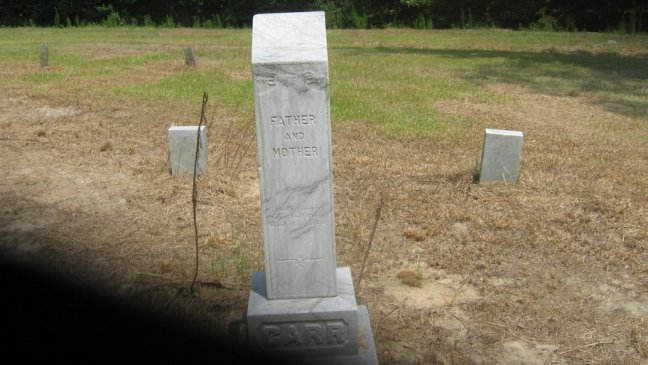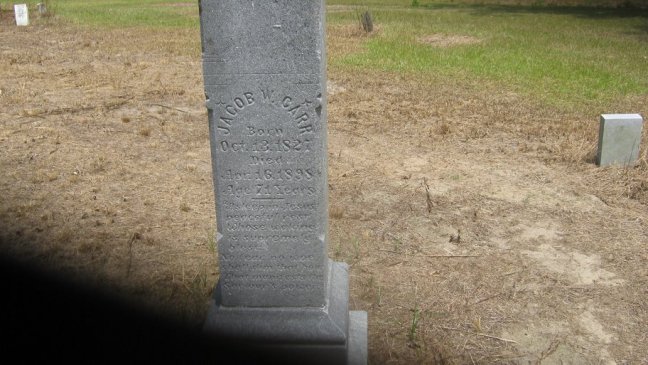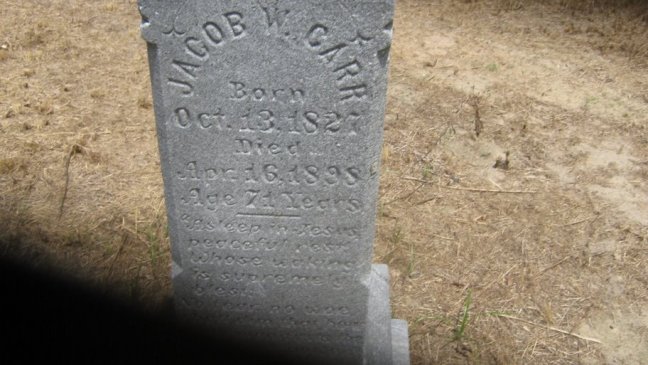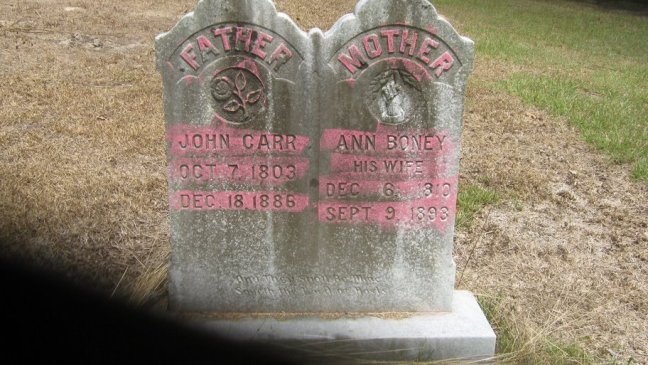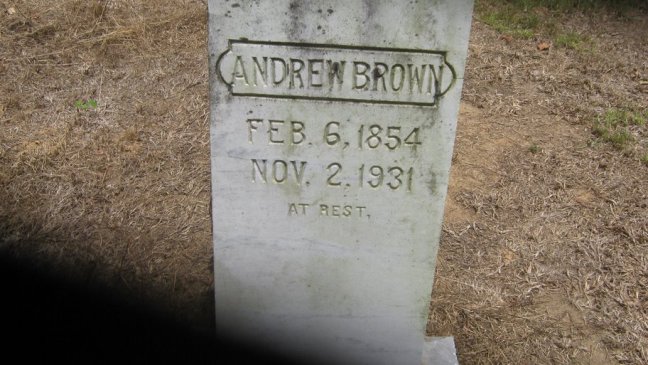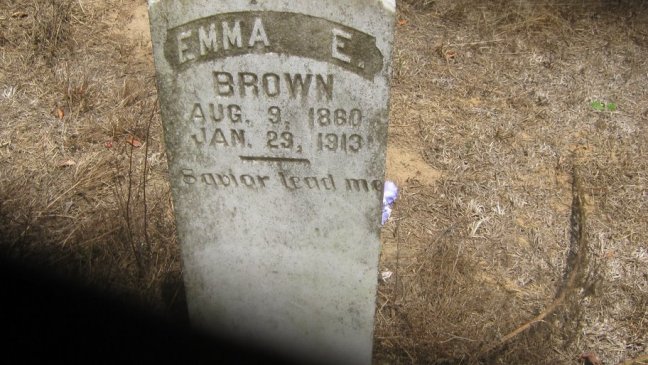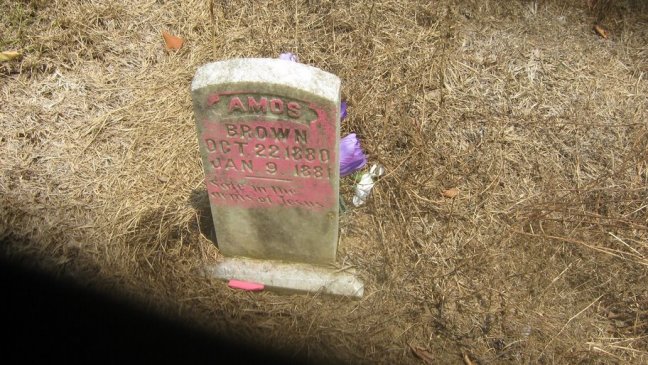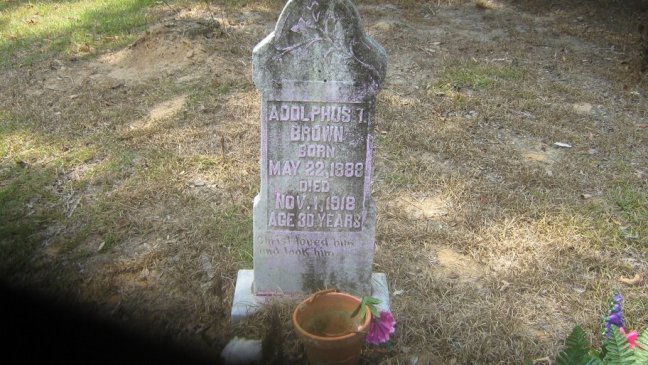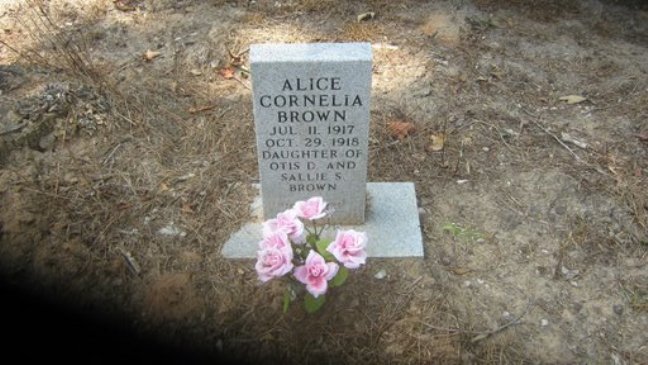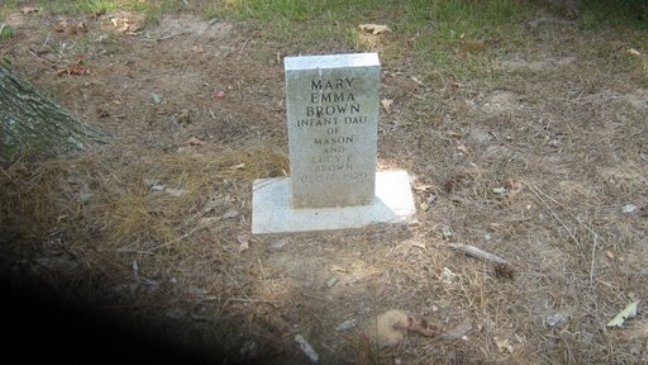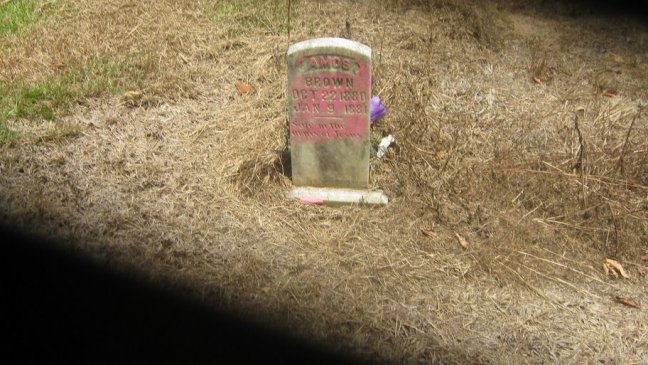 Lillian Houston Send your questions (and thanks) directly to Lillian.