The following is a complete listing of the tombstones in the Cabin Cemetery in Duplin County, NC.
Location On SR # 1700 (Sacreta Road) at the Cabin Crossroads a few yards from the intersection of SR 1700 (Sacreta Road) and SR 1702 (S Blizzardtown Road) on the left behind the first private home.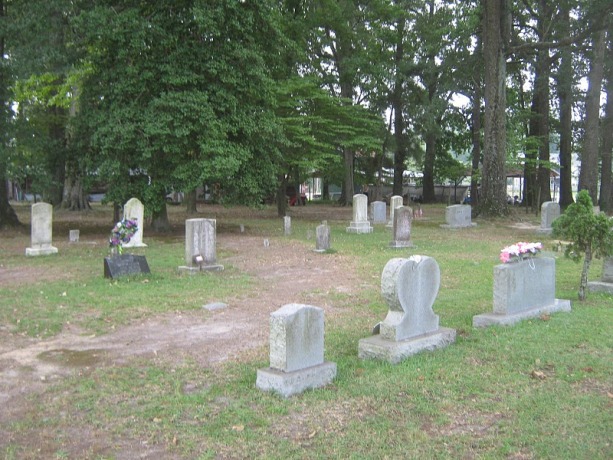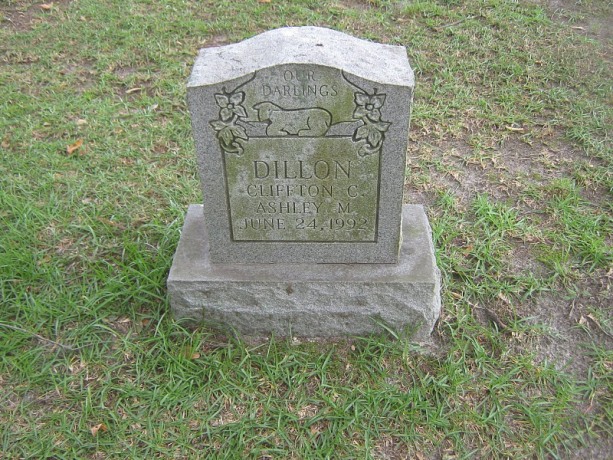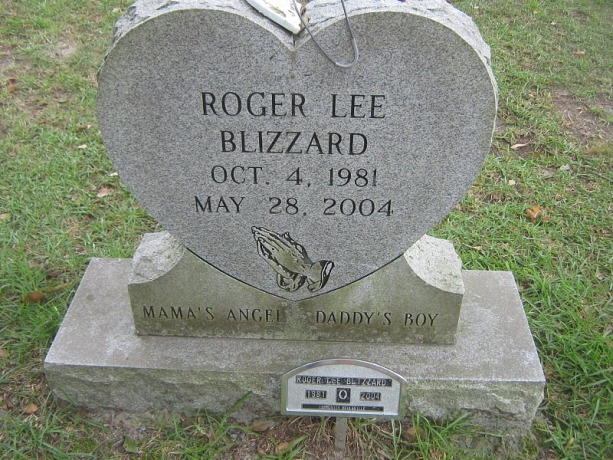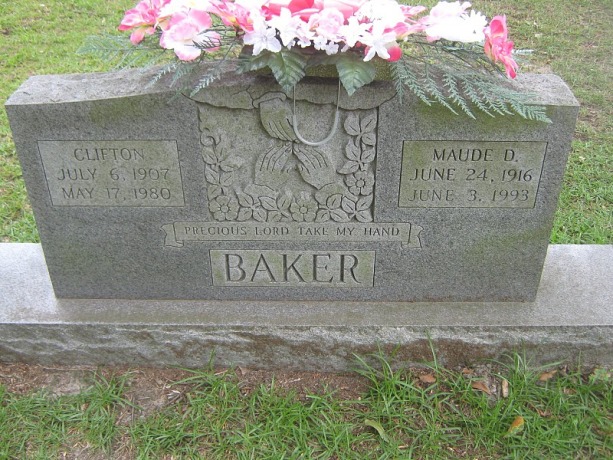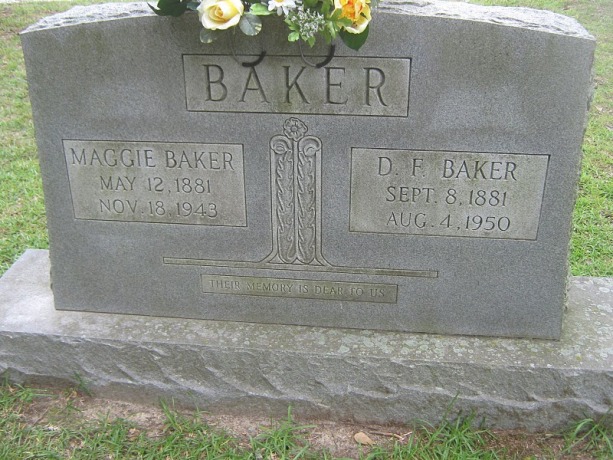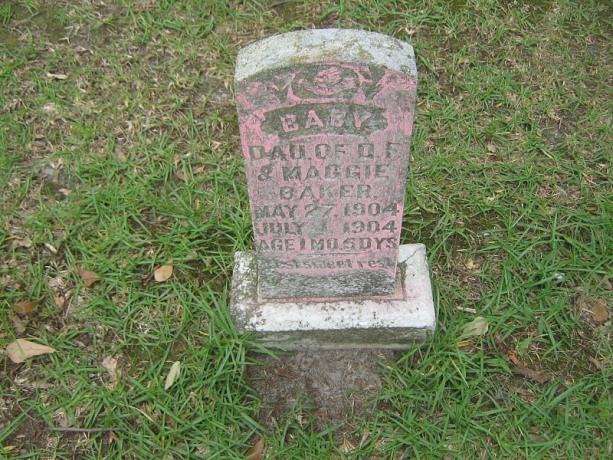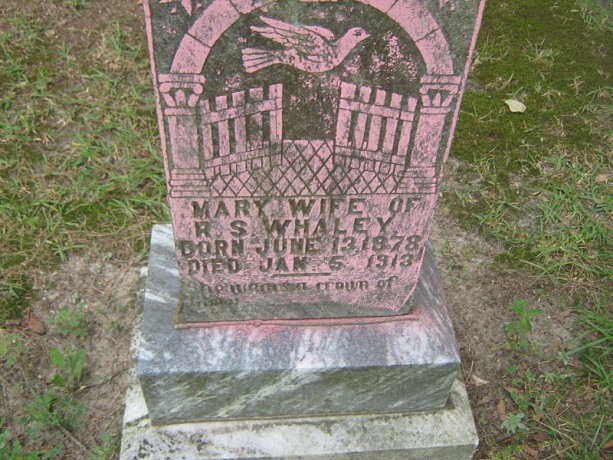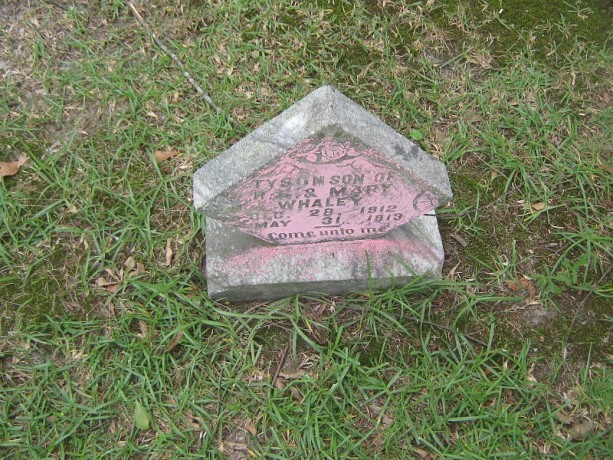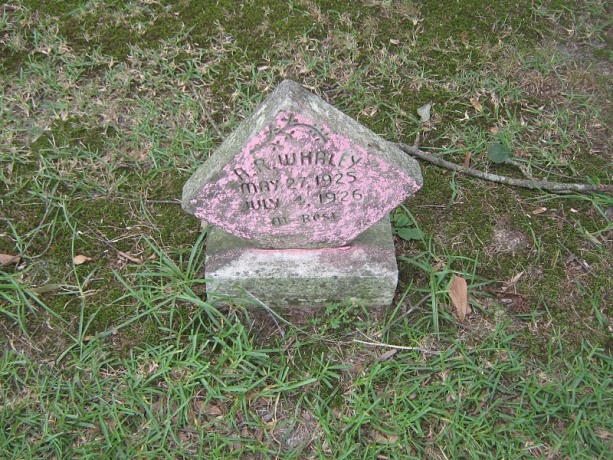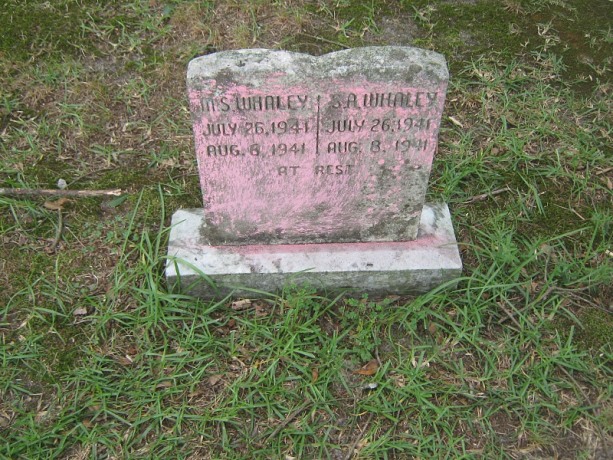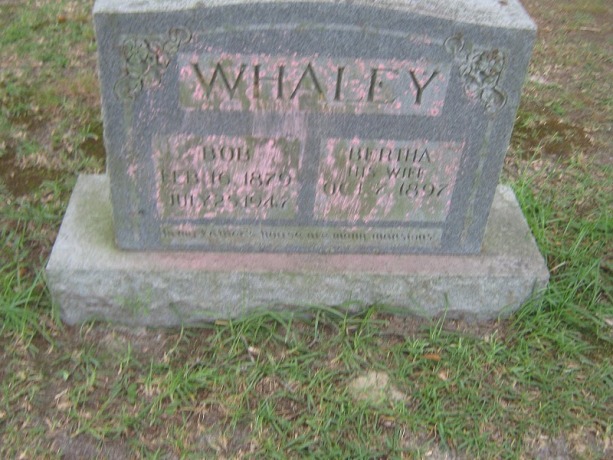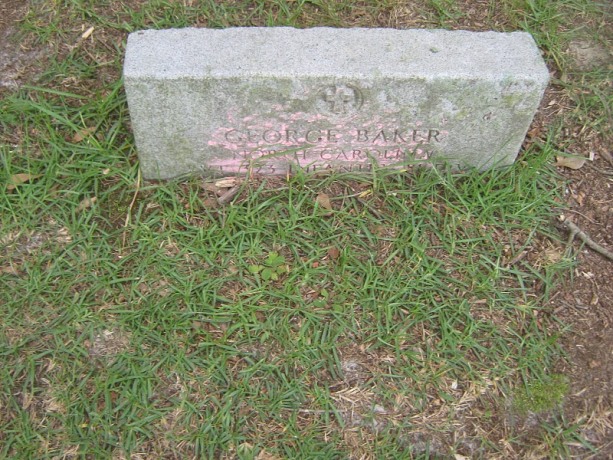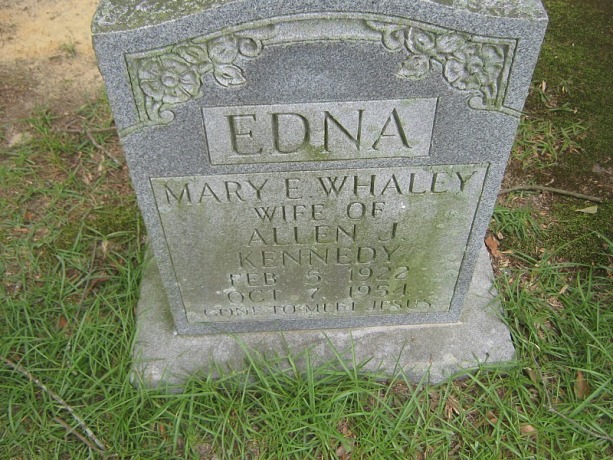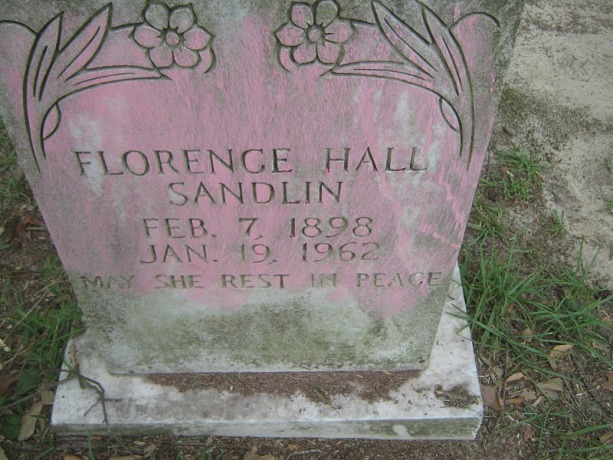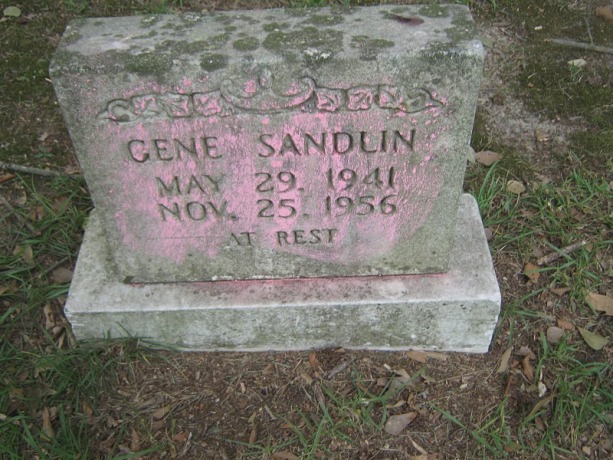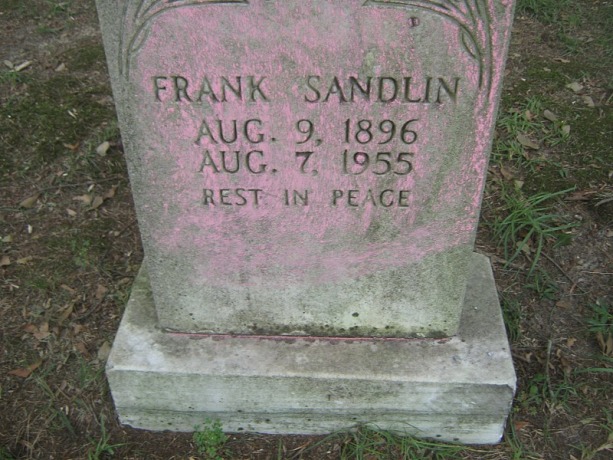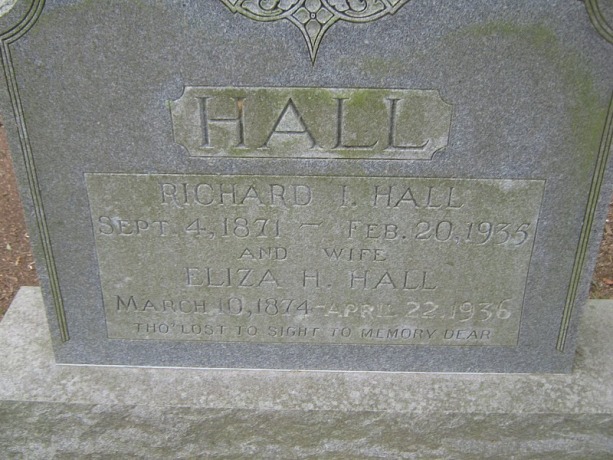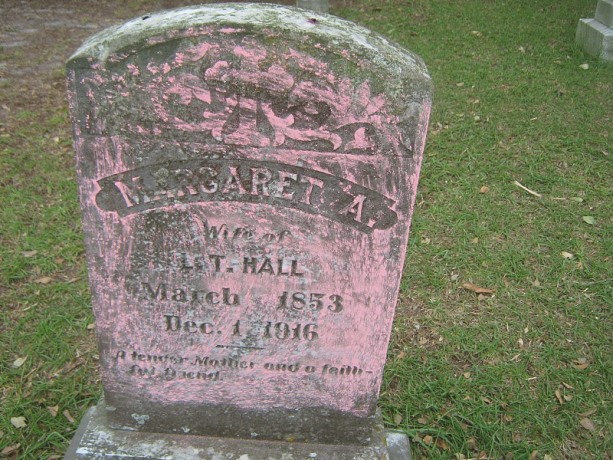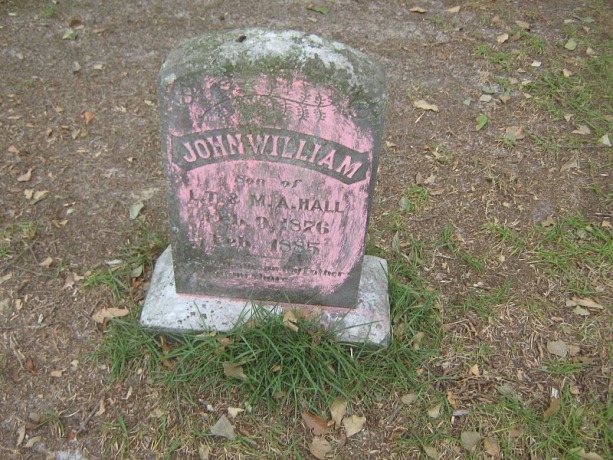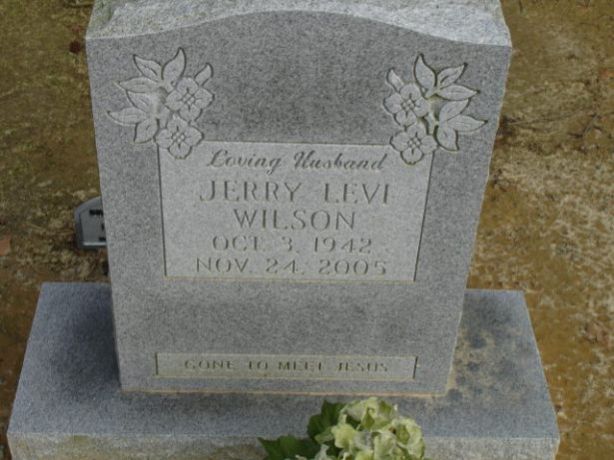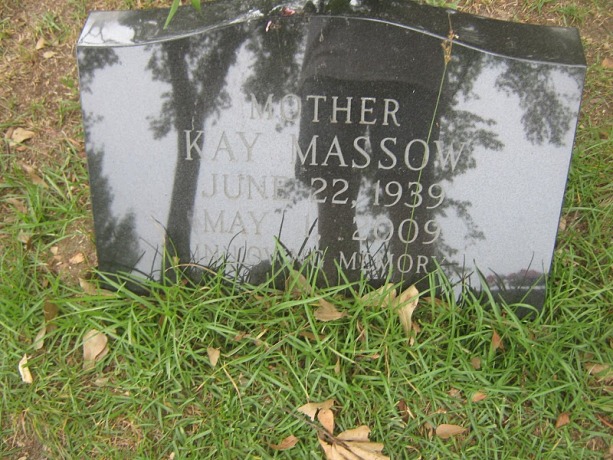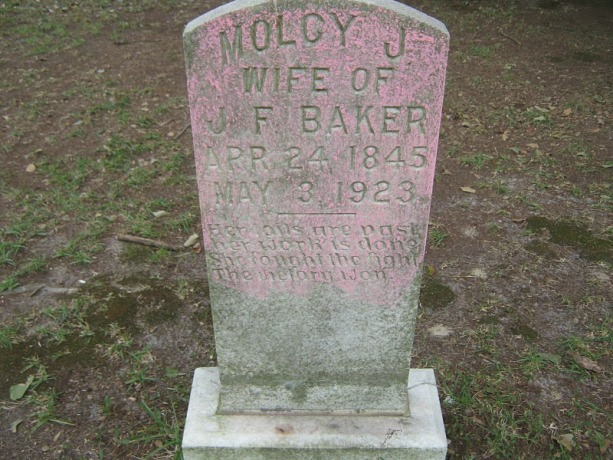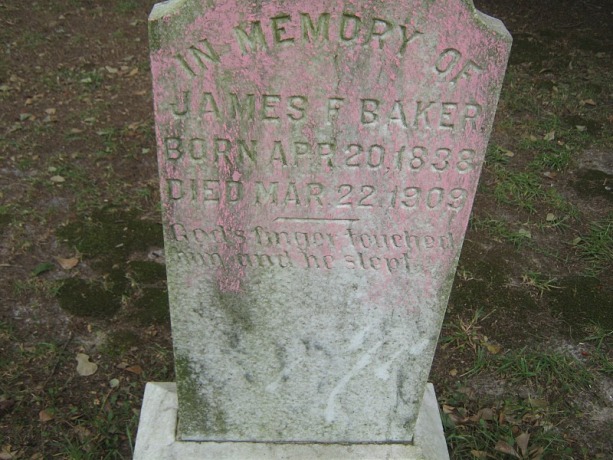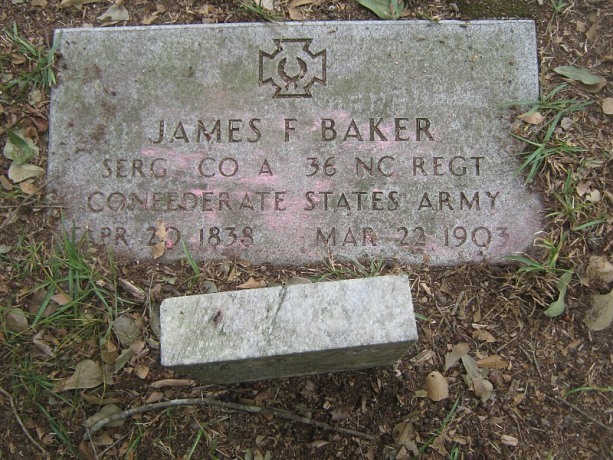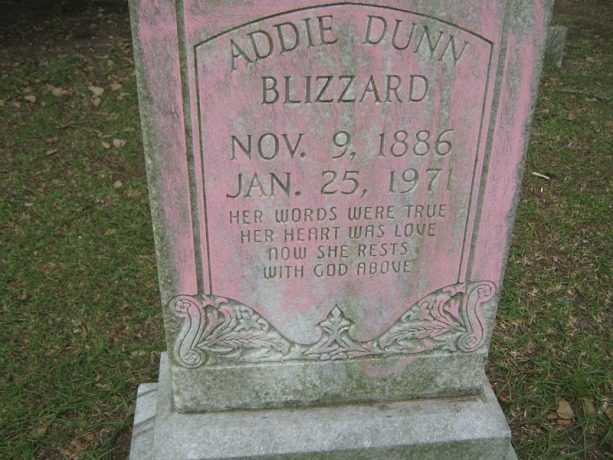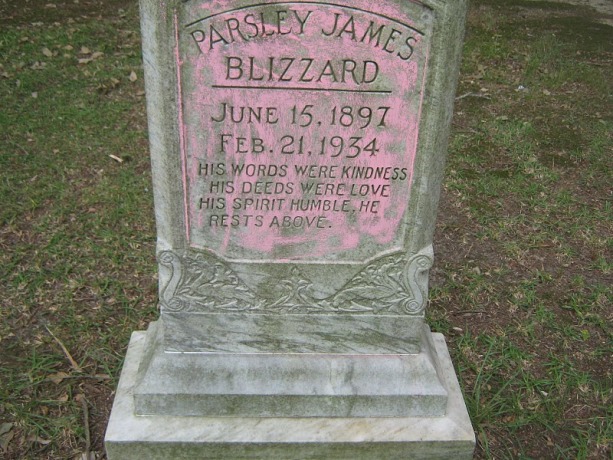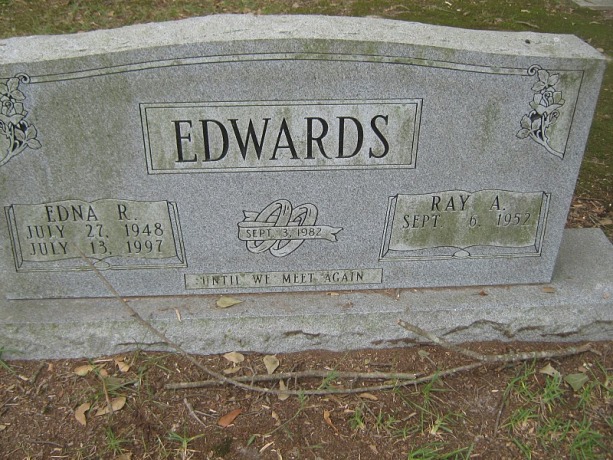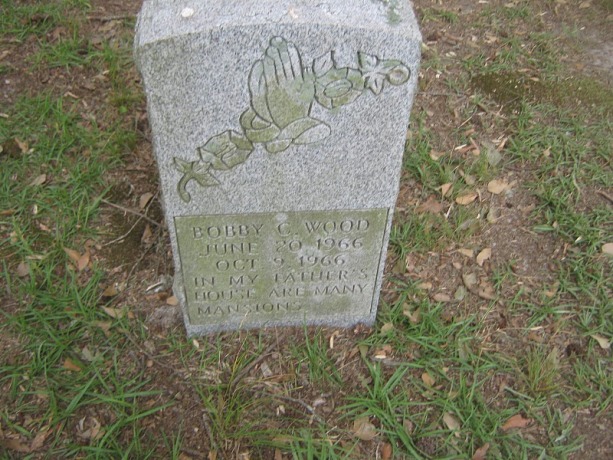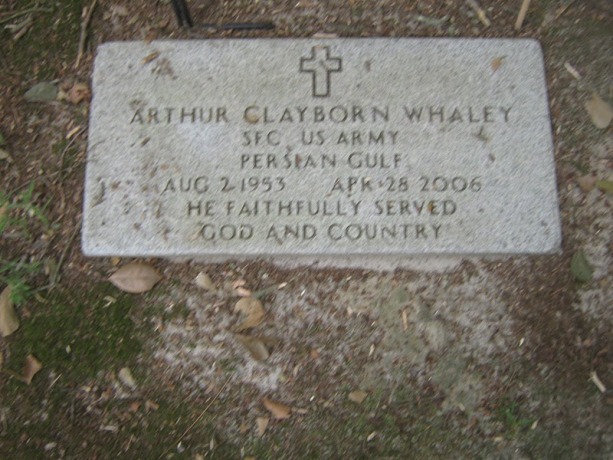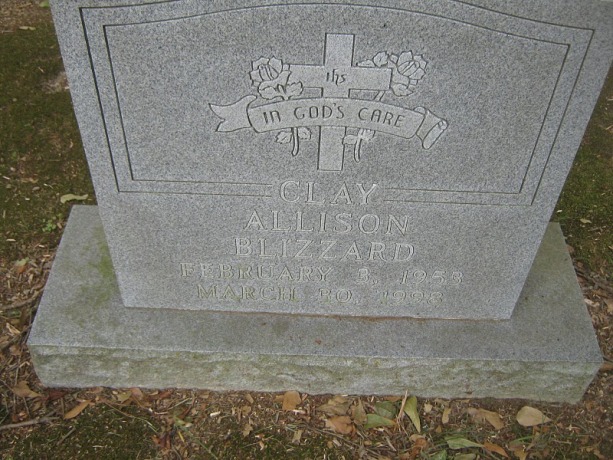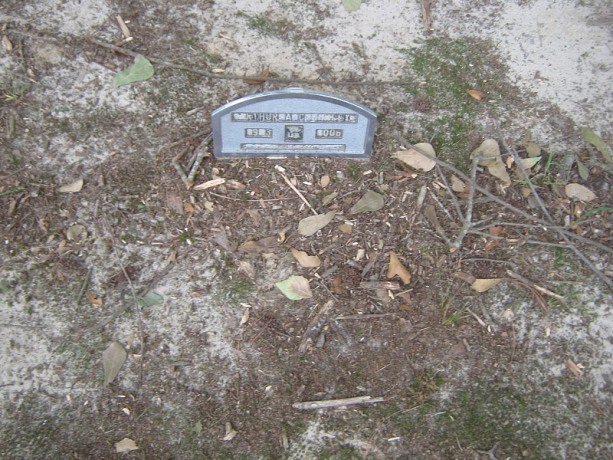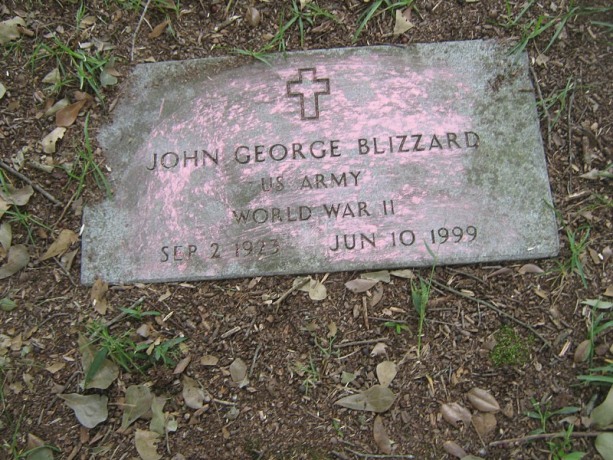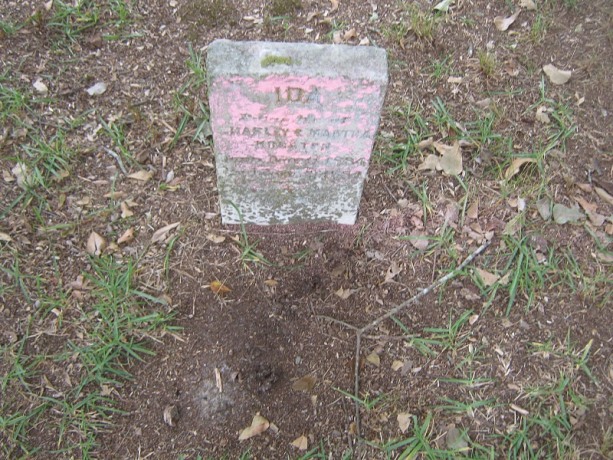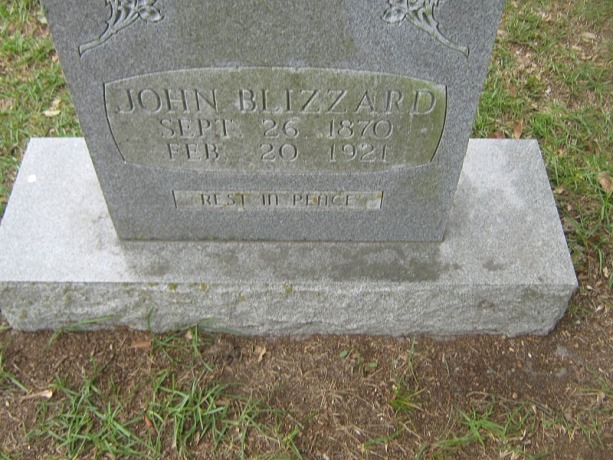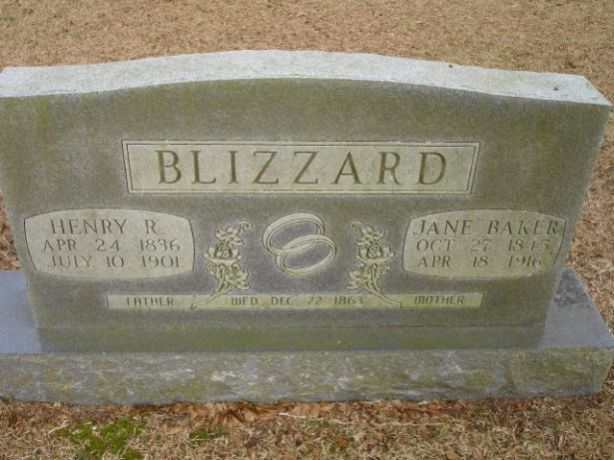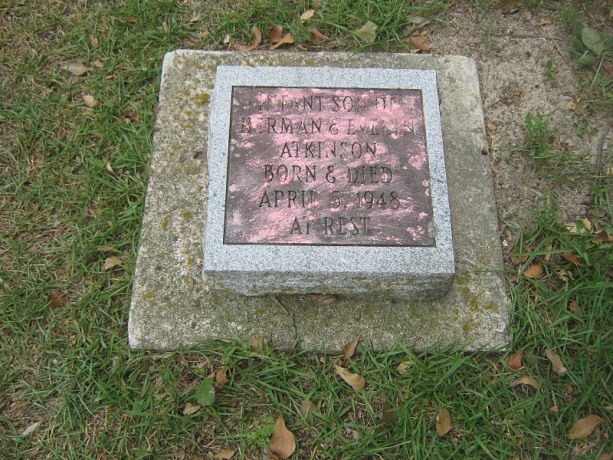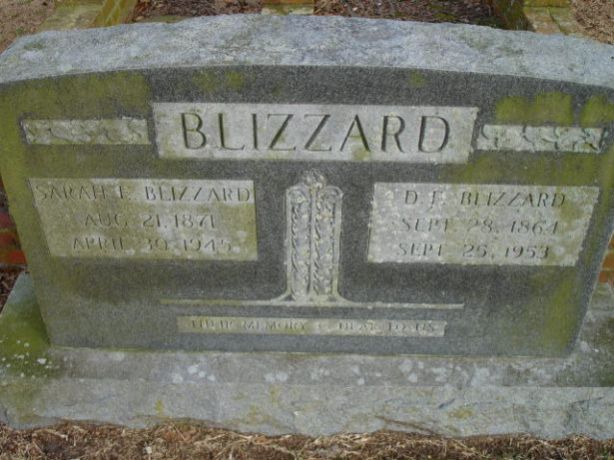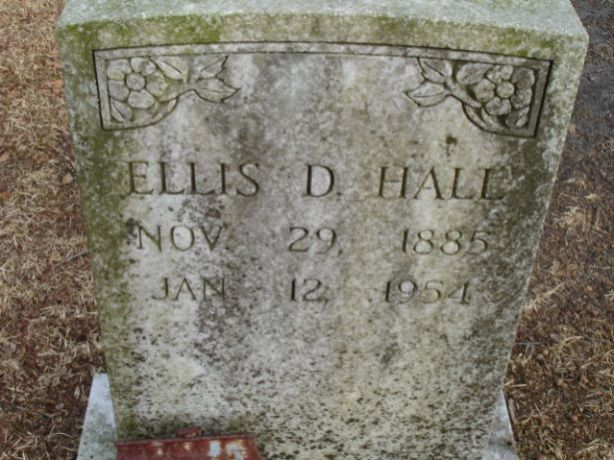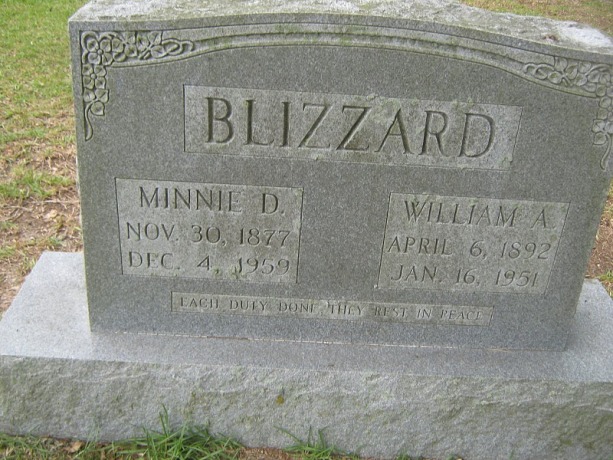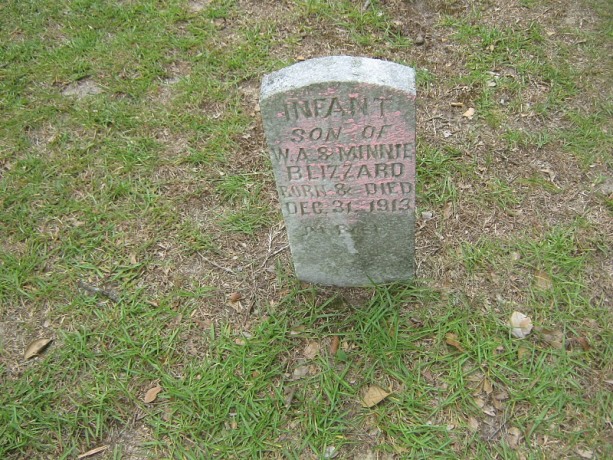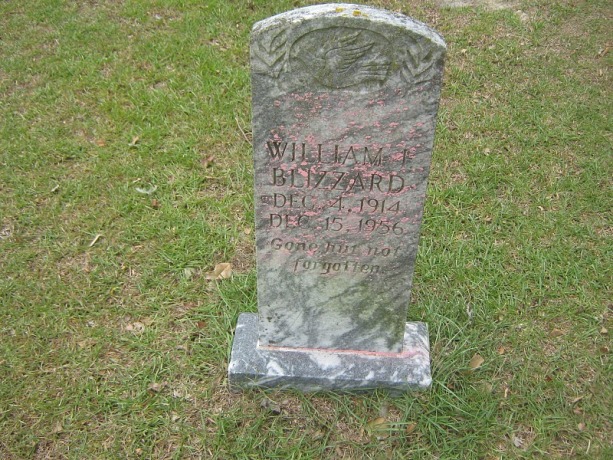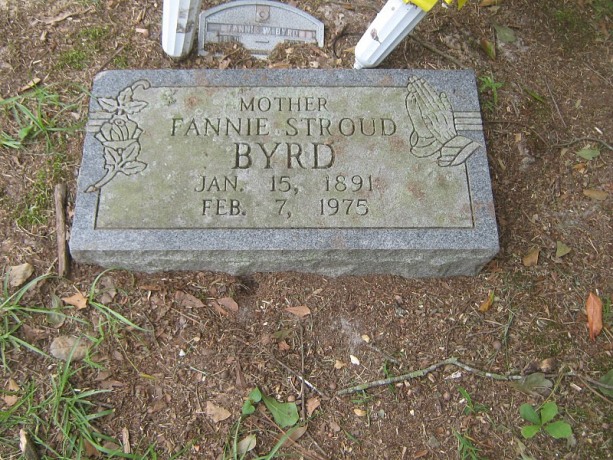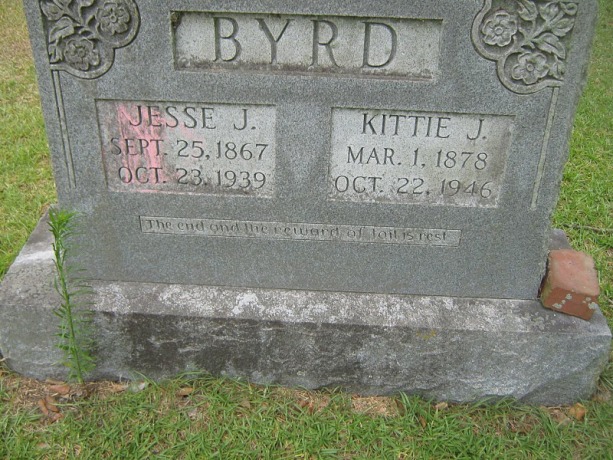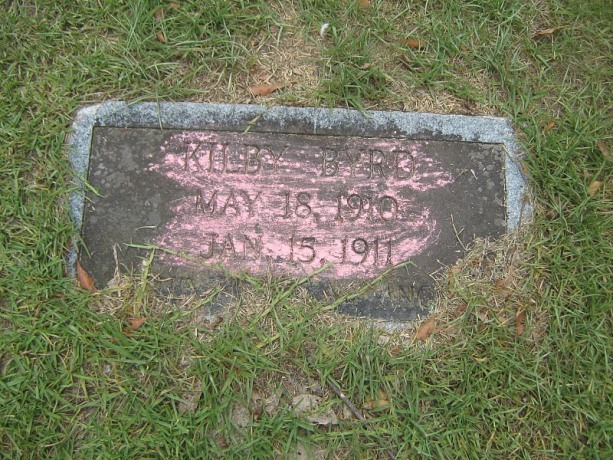 Lillian Houston Send your questions (and thanks) directly to Lillian.