The following is a complete listing of the tombstones in the Byrd-Fonvielle Cemetery in Duplin County, NC.
Location on Veachs Mill Road (SR# 1307) after you pass the junction of Friendship Church Road (SR# 1304) on the right it has a fence around it but there are many briars and vines before you reach the cemetery it is Very overgrown
We went back Feb 7 2012 and we just were not able to get inside the fence. These are photos of the outside of cemetery.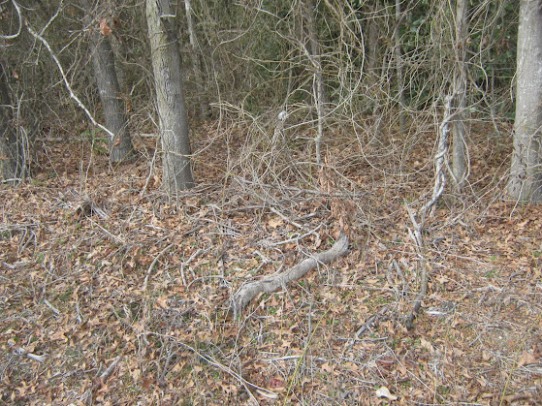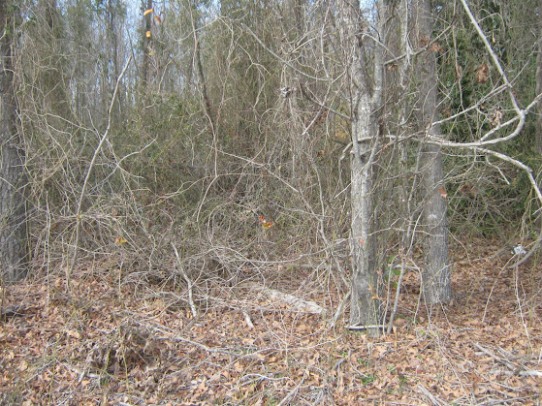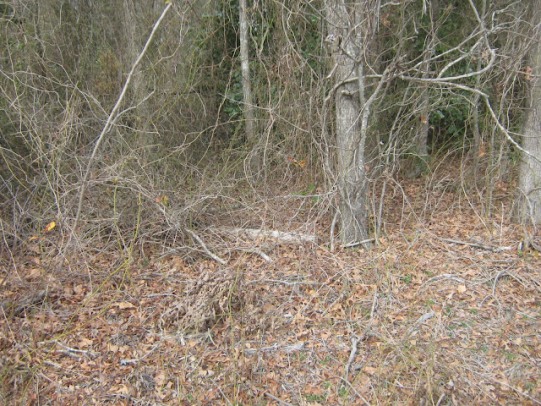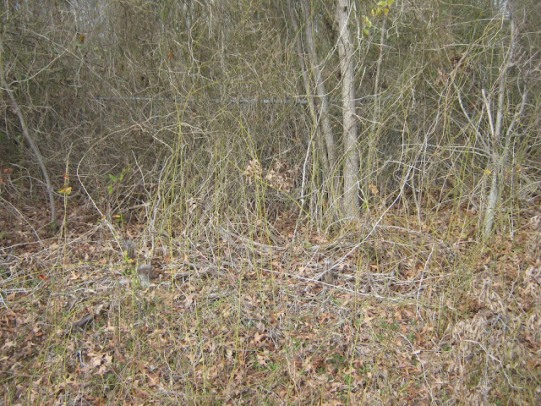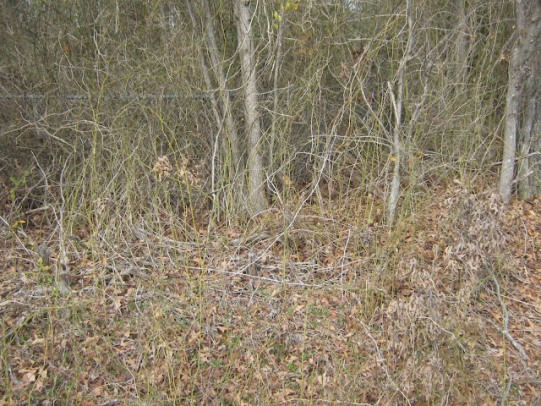 Lillian Houston Send your questions (and thanks) directly to Lillian.