The following is a complete listing of the tombstones in the B. W. Mathews Cemetery in Duplin County, NC.

Location: Rose Hill Take Pope Road Cemetery is 1 mile on left in a field Hard to see. have to walk to it. Very Undergrowth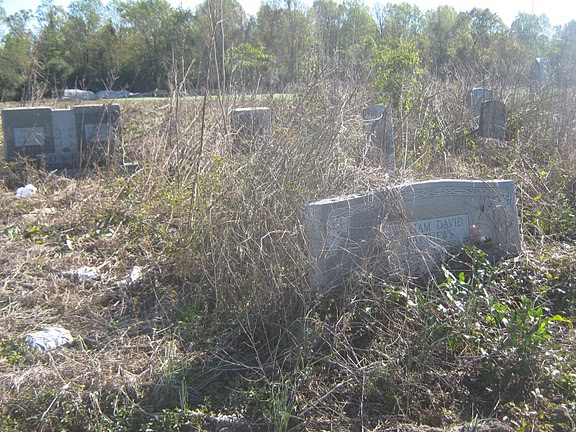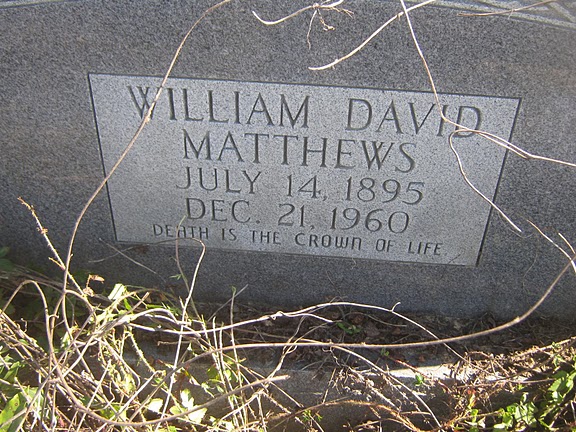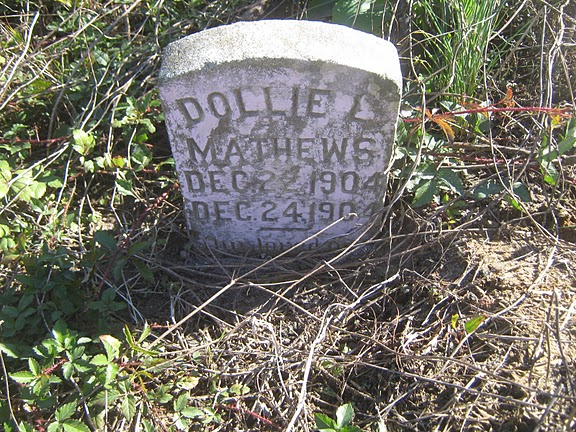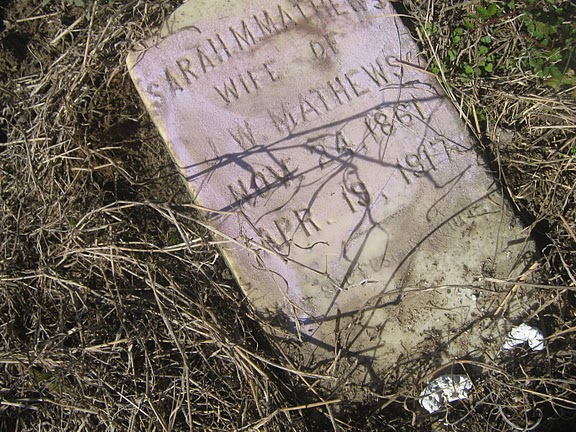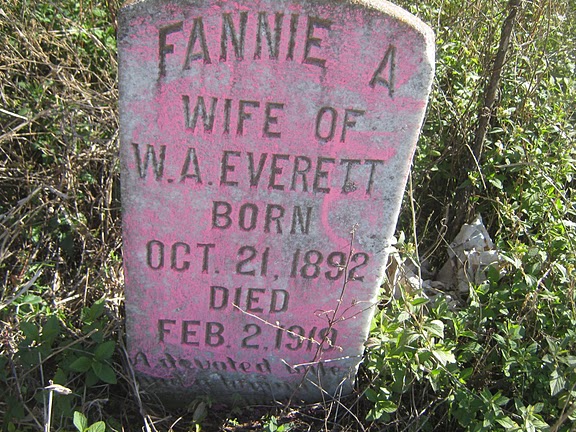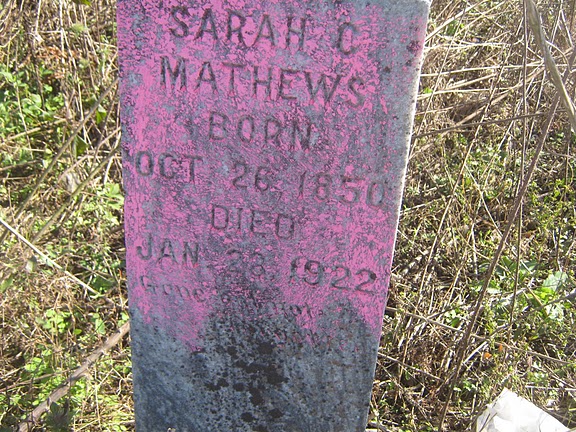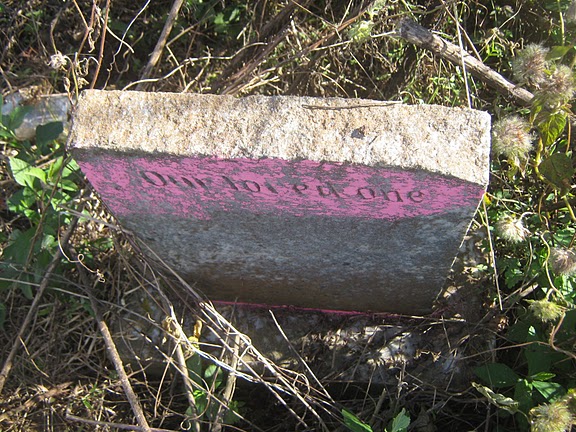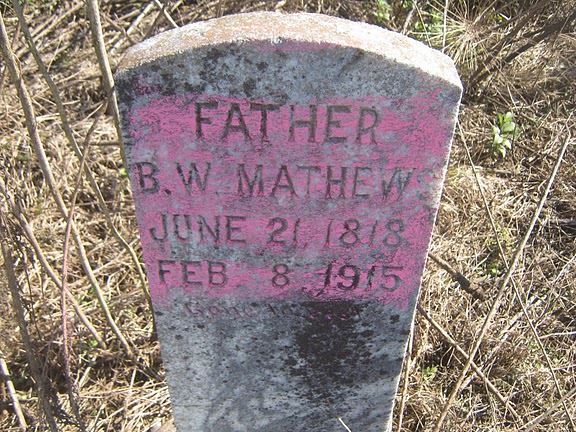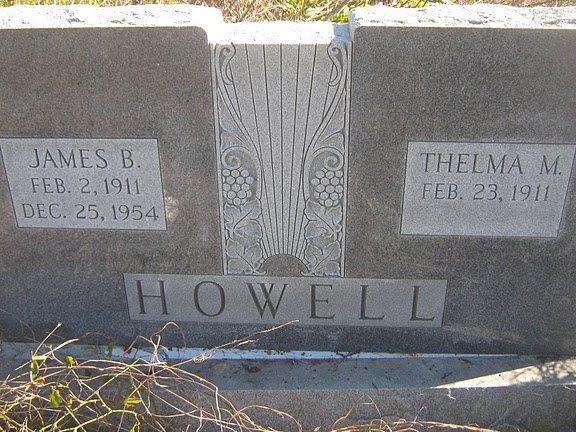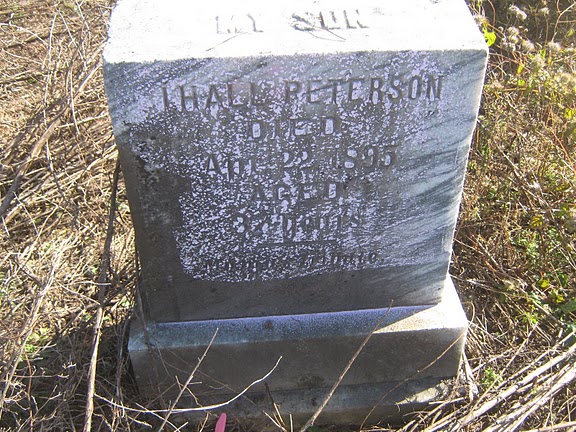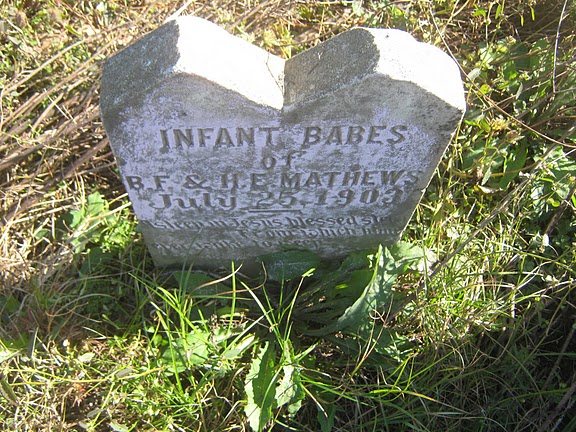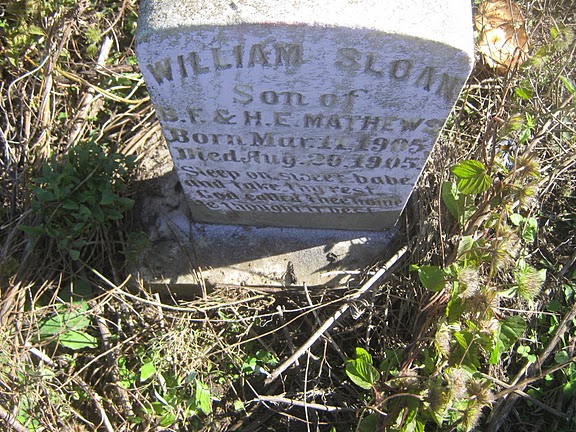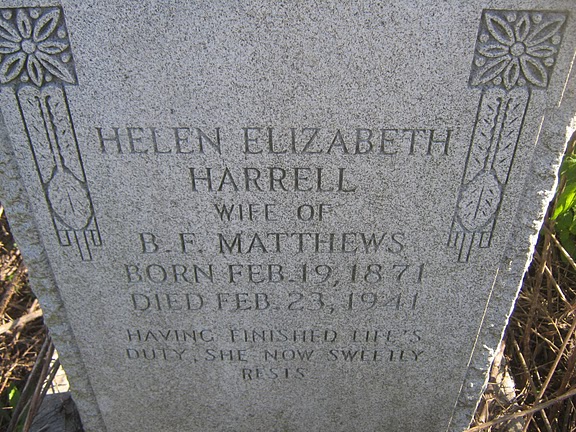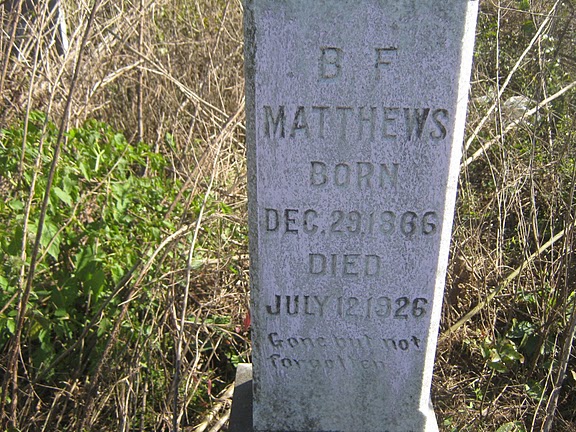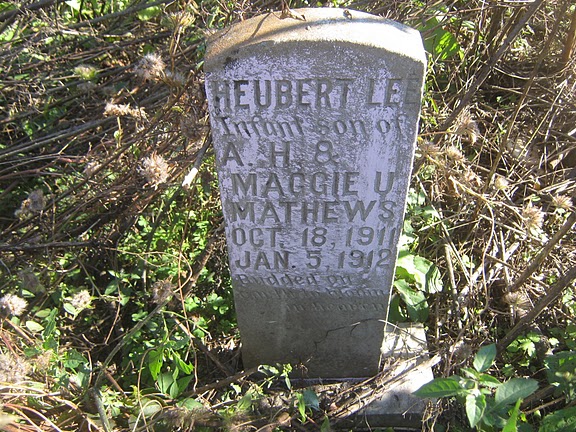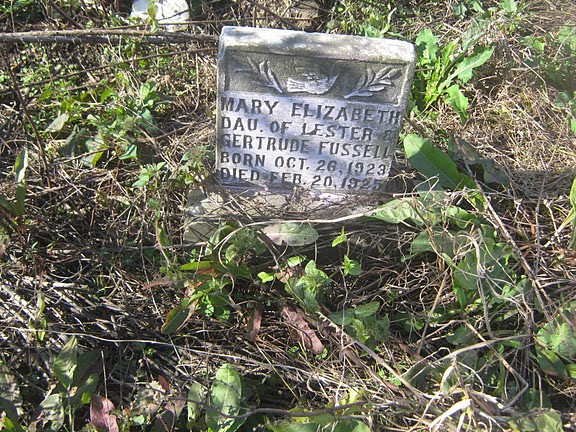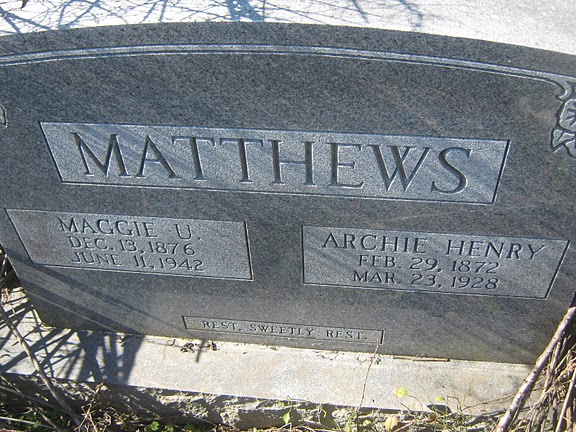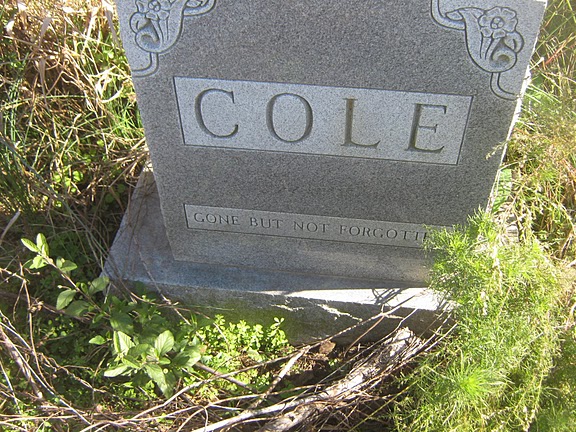 Lillian Houston Send your questions (and thanks) directly to Lillian.