The following is a complete listing of the tombstones in the Broadhurst-Faulk Cemetery in Duplin County, NC.
Location on Norwood Ezzell Road (SR# 1368) 6/10 mile south of the junction with Pattifoat Road (SR# 1367) 2/10 mile off of road on the left side. Can be seen from road; Cemetery is fenced in with a wire fence.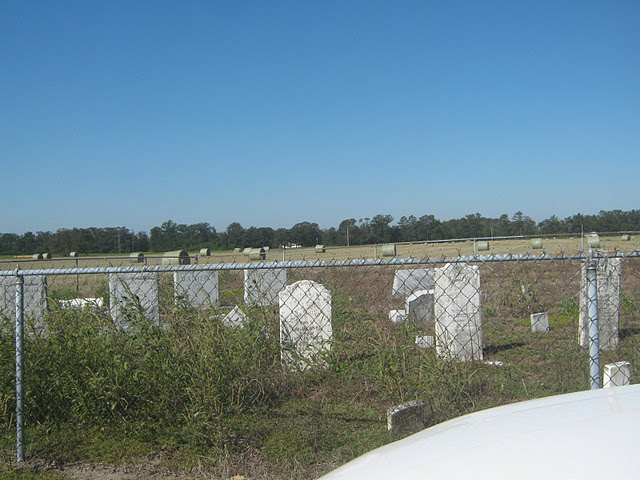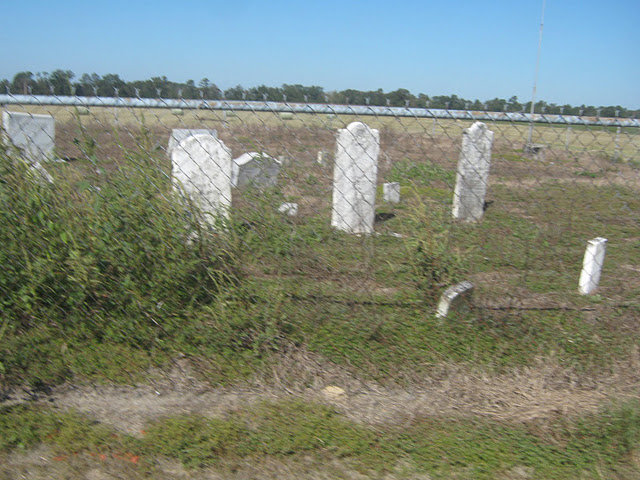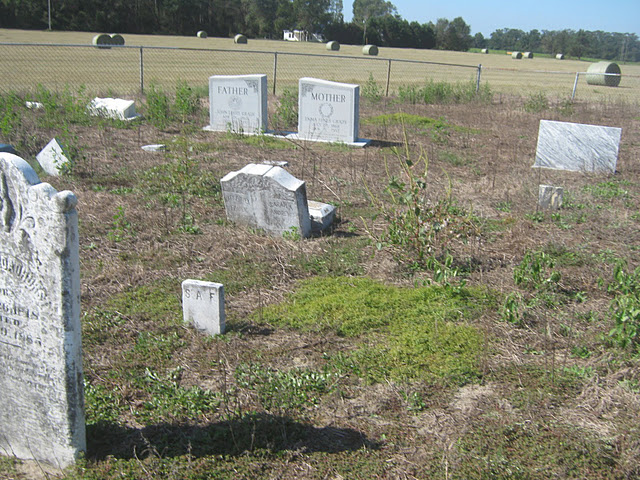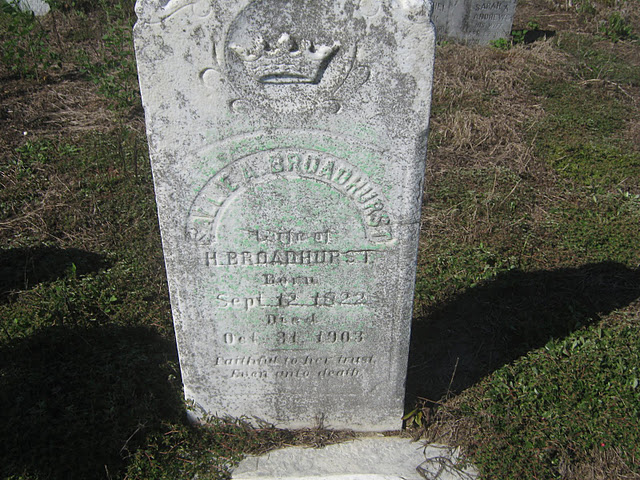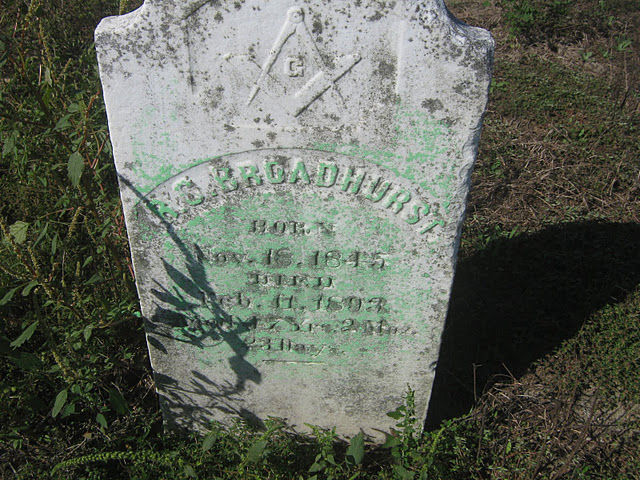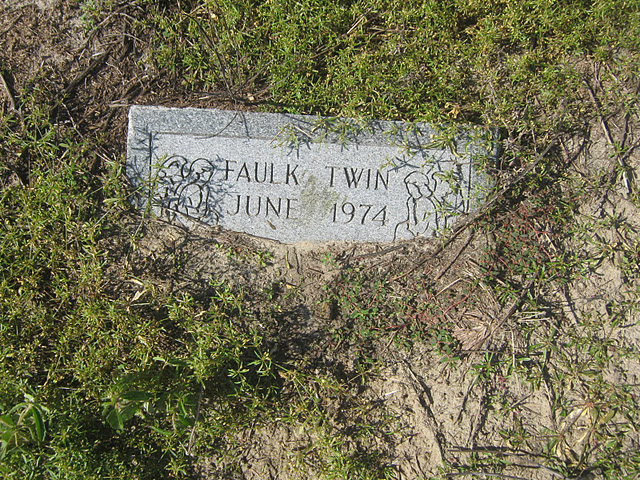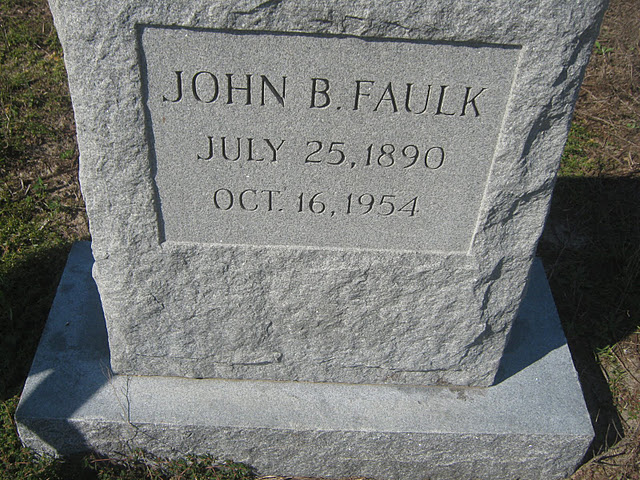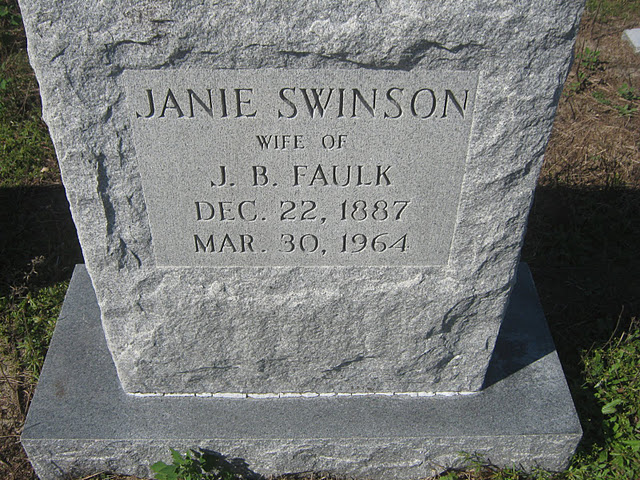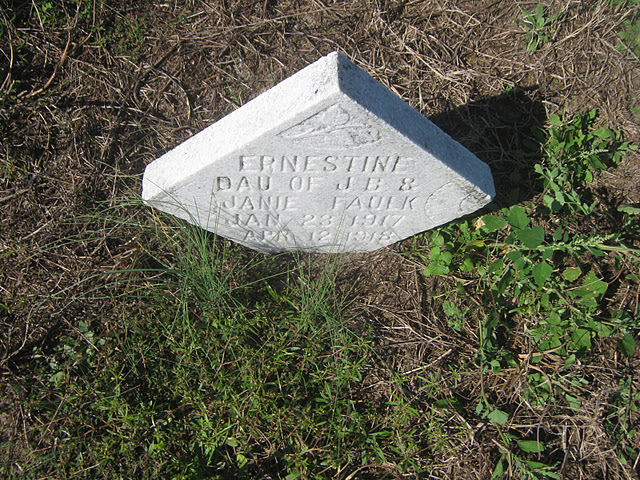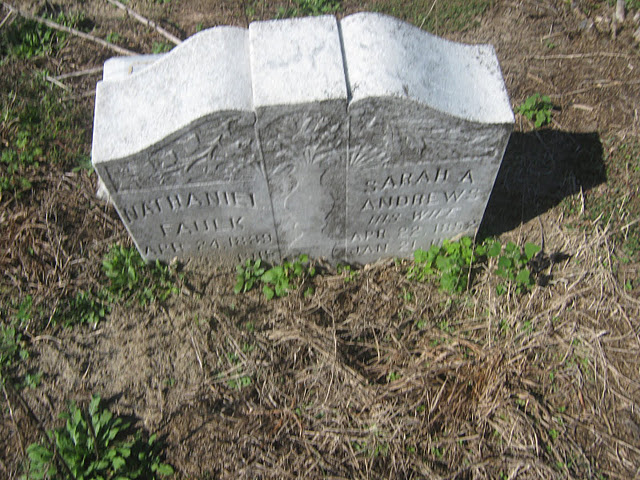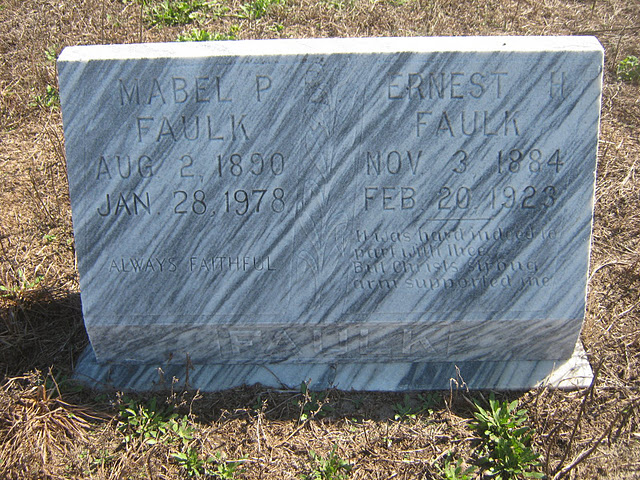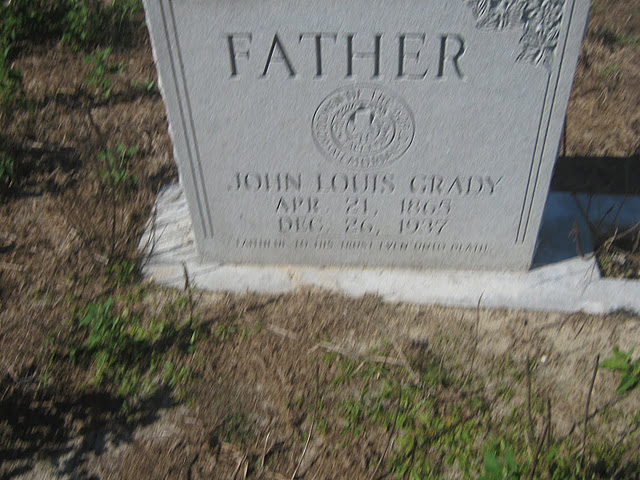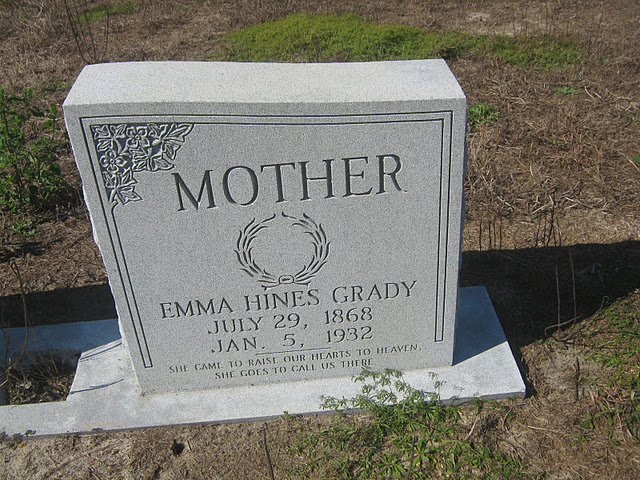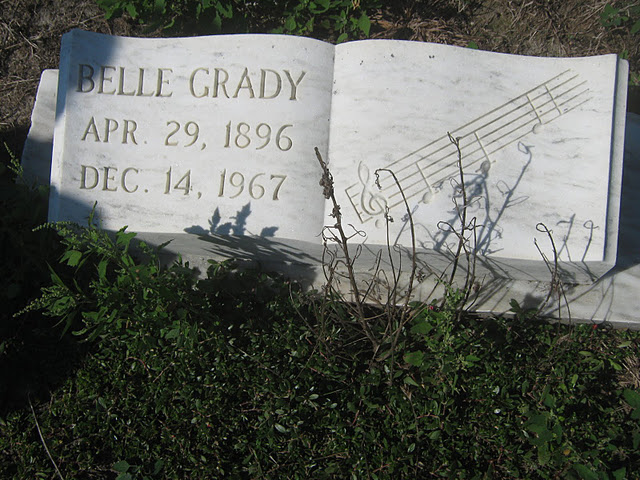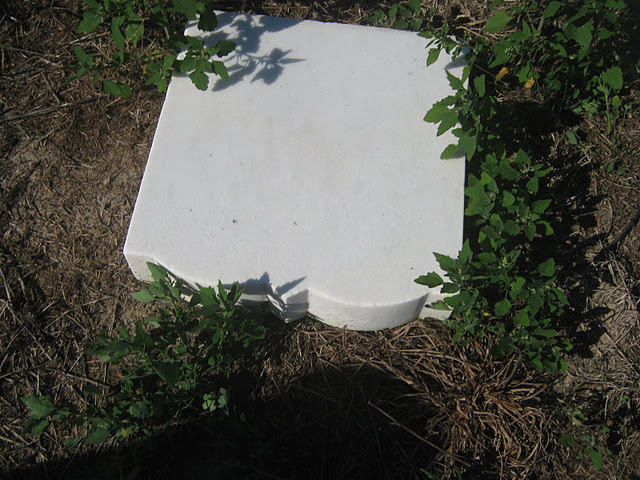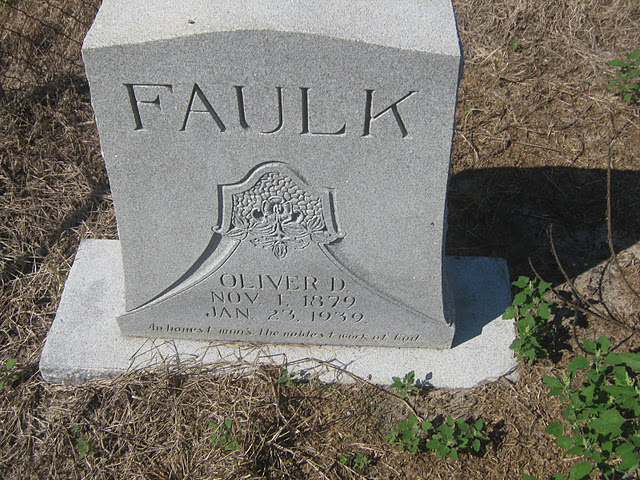 Lillian Houston Send your questions (and thanks) directly to Lillian.