The following is a complete listing of the tombstones in the Boney-Houston Cemetery in Duplin County, NC.
Location, Hwy # 41 east, turn right on William Rd, just the other side of East Duplin cemetery. about 5 miles on left side of the road. It looks like a place in the field that has grow up. fence is around the cemetery, have to look for it. Cemetery is very undergrowth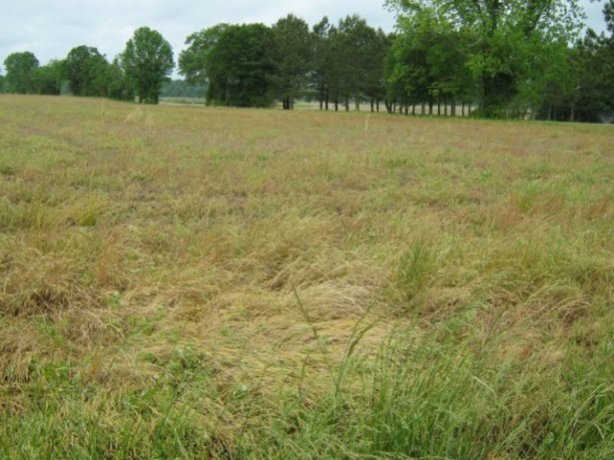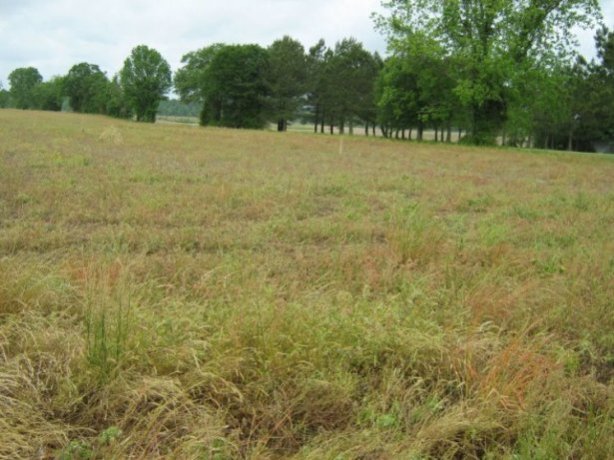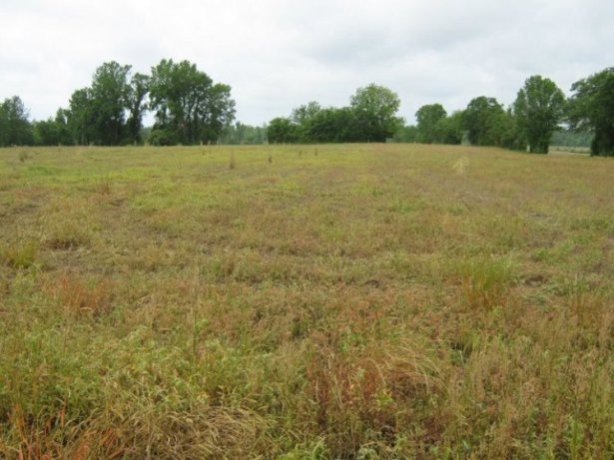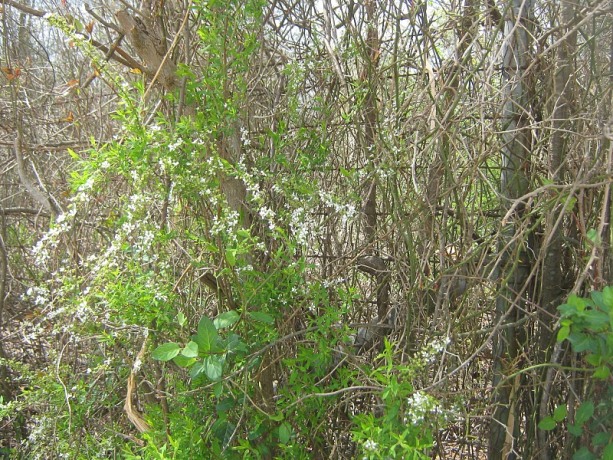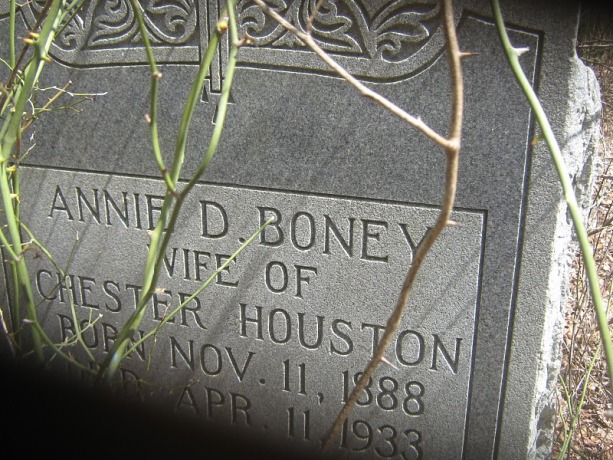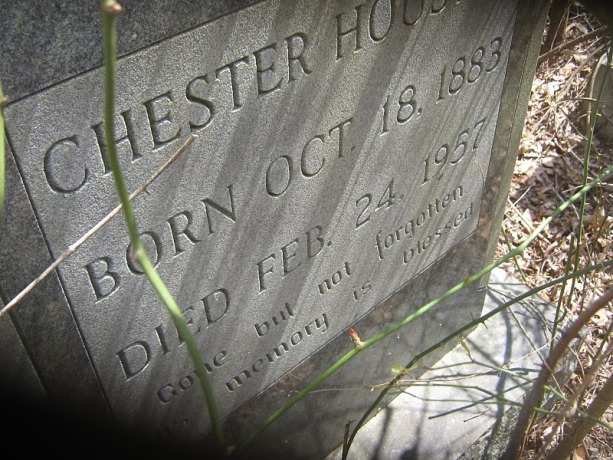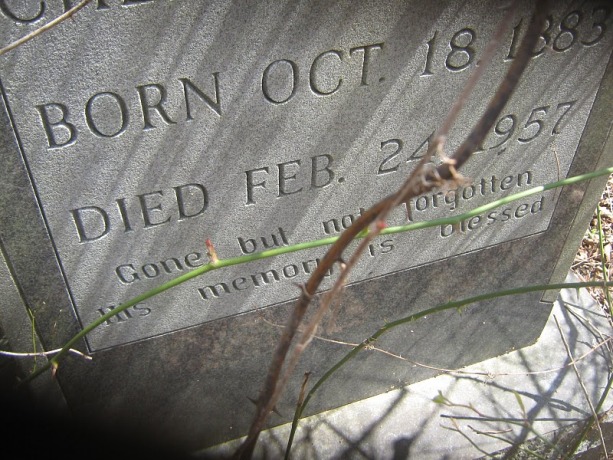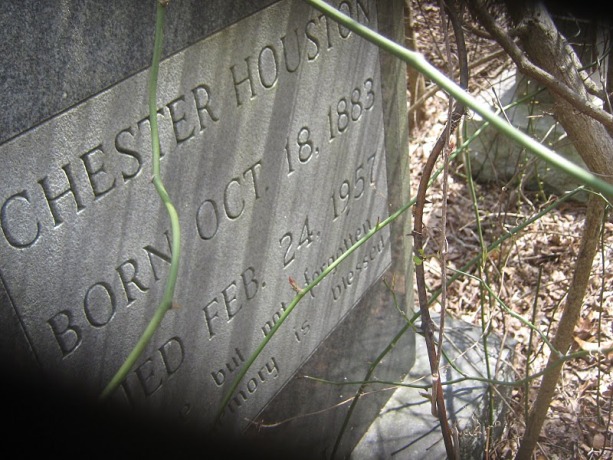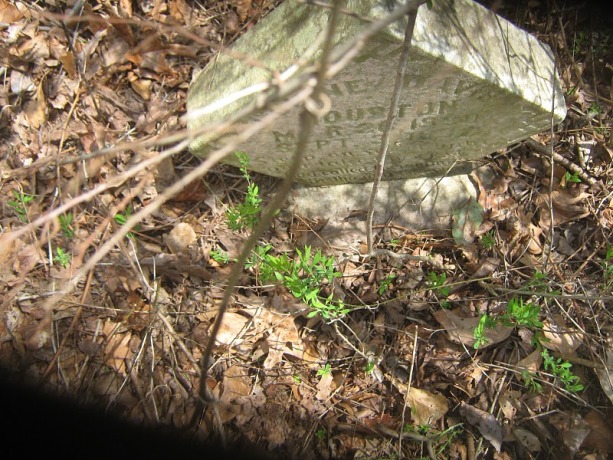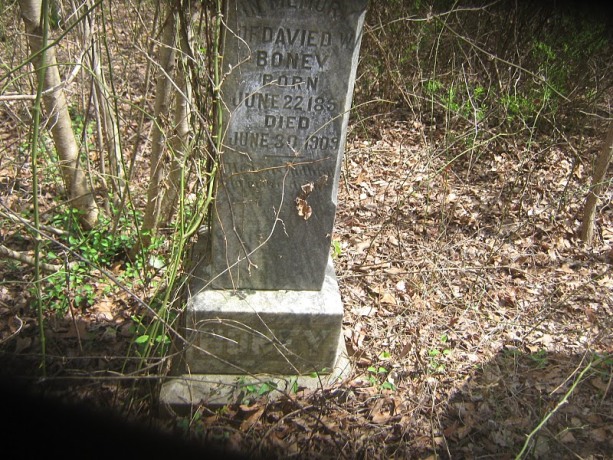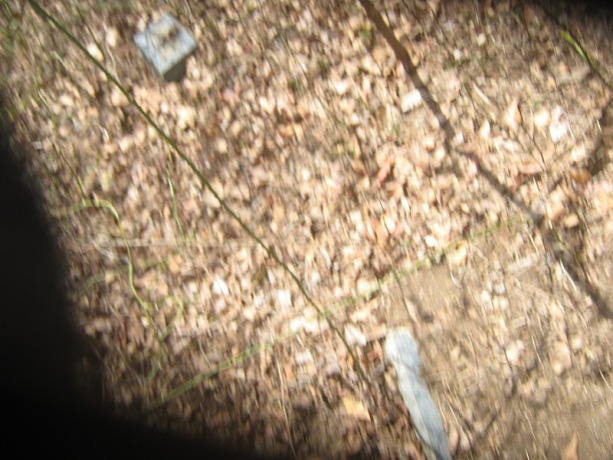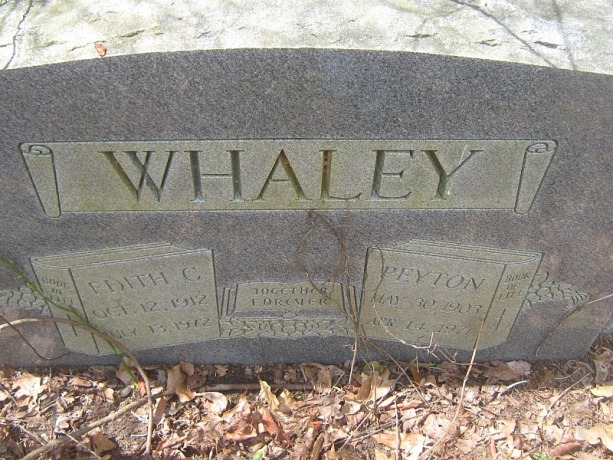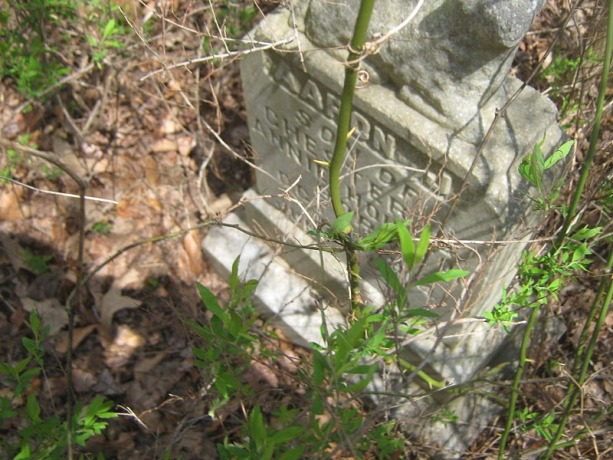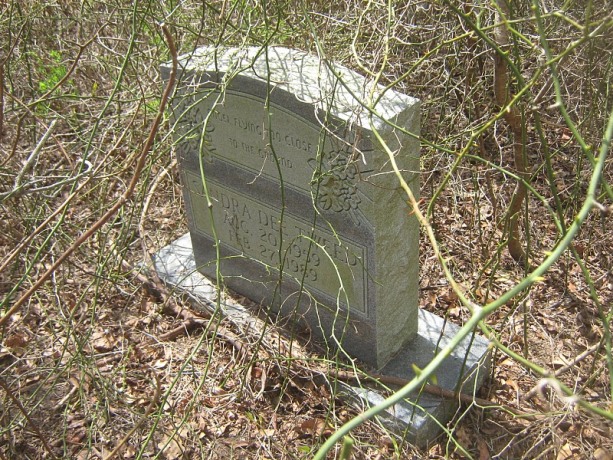 Lillian Houston Send your questions (and thanks) directly to Lillian.