The following is a complete listing of the tombstones in the Blanchard Cemetery in Duplin County, NC.
Location SR # 1108 (Carroll Road), 1 3/10 miles south of the junction with NC# 24, 1/10 mile on the east side of road in the wood. It is very hard to find the guy that was working on the house next to the woods had to show us where it was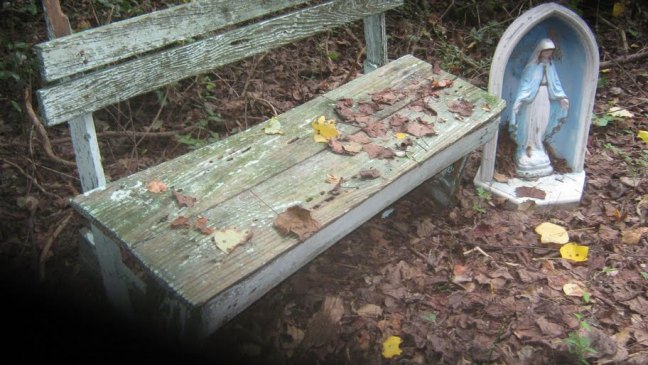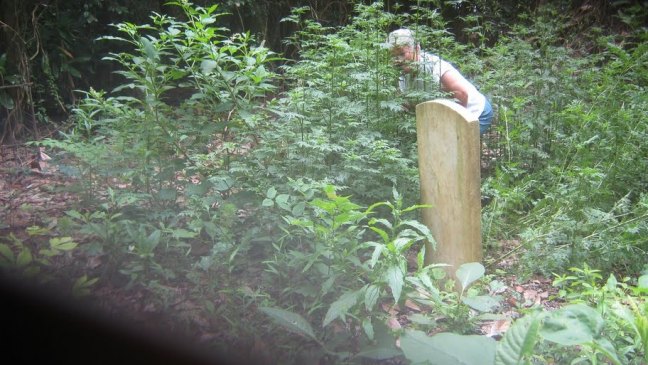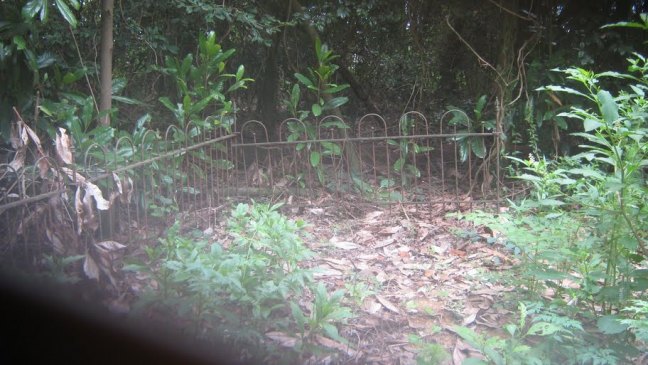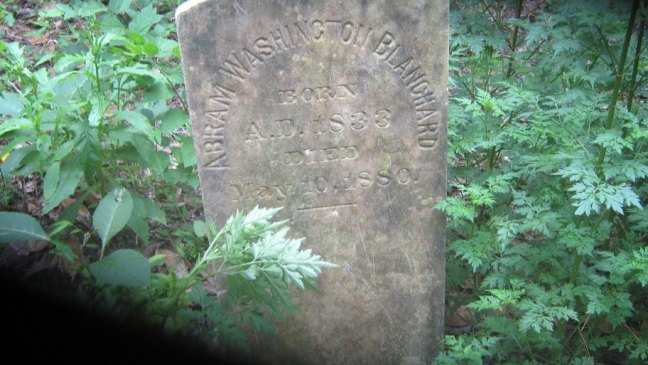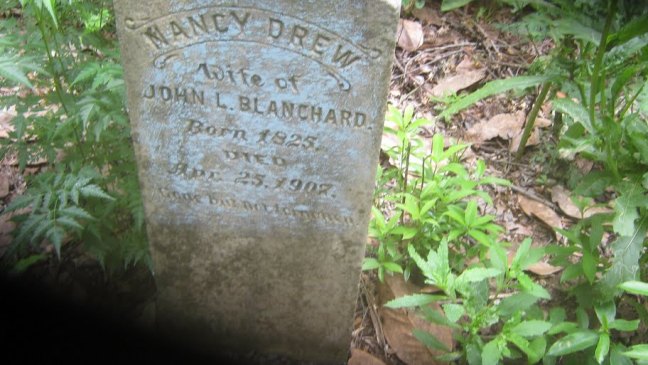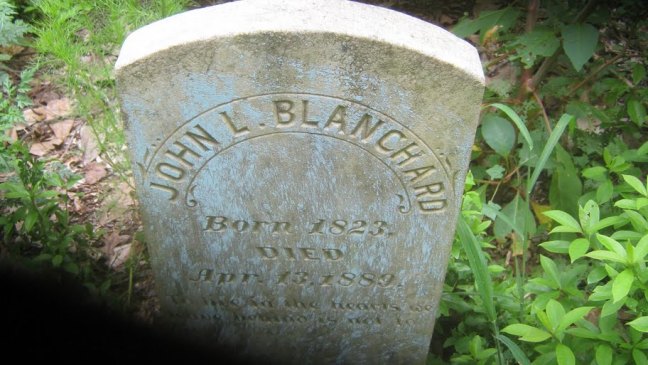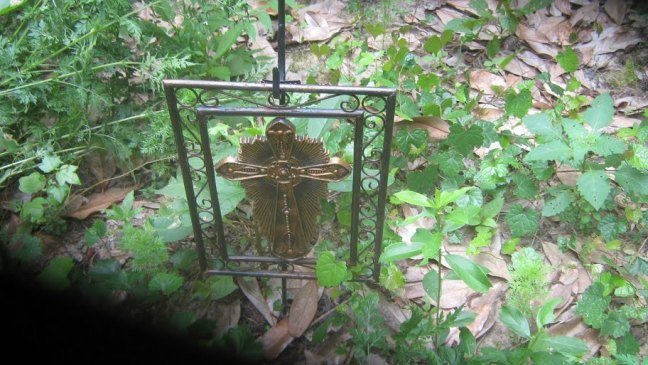 Lillian Houston Send your questions (and thanks) directly to Lillian.