The following is a complete listing of the tombstones in the Beulaville Cemetery in Duplin County, NC.
Location: At the corner of E. Church St. & S. Thomas St. in Beulaville.
This cemetery is also called Sandlin Cemetery and Gresham Cemetery on death certificates but most commanly called the Beulaville Cemetery because of its location.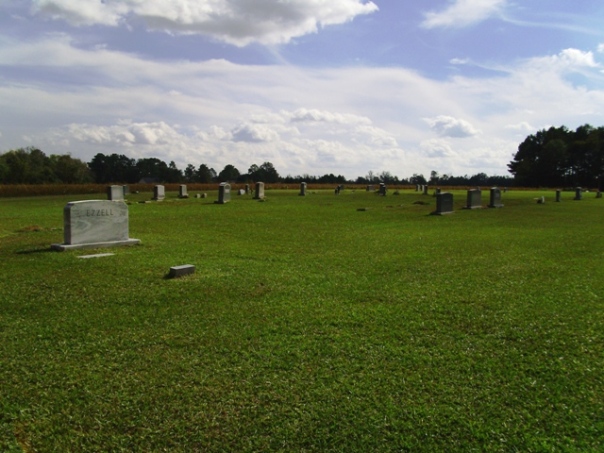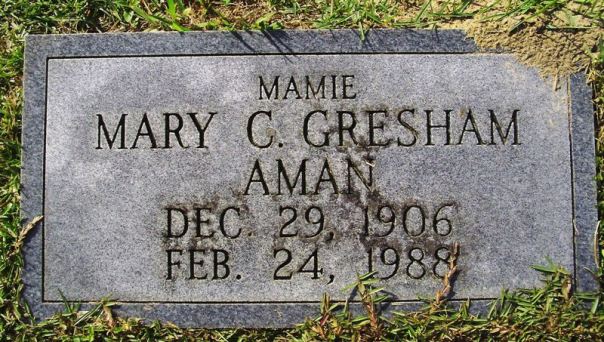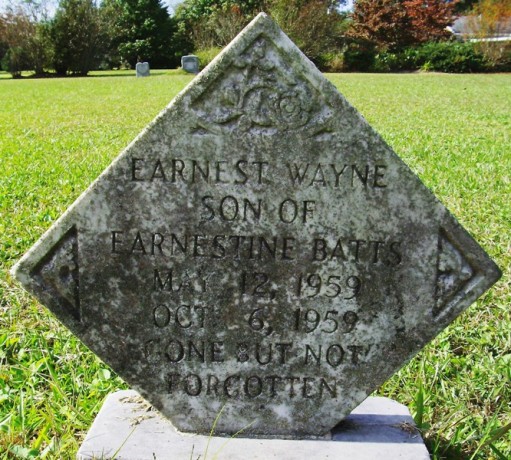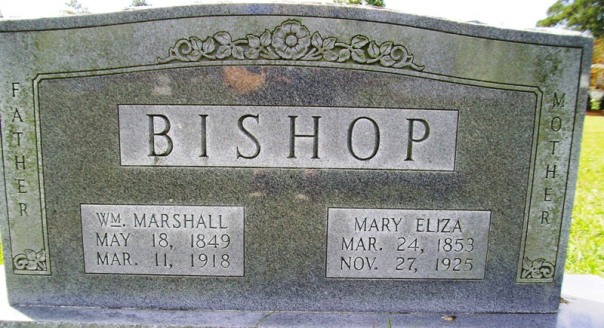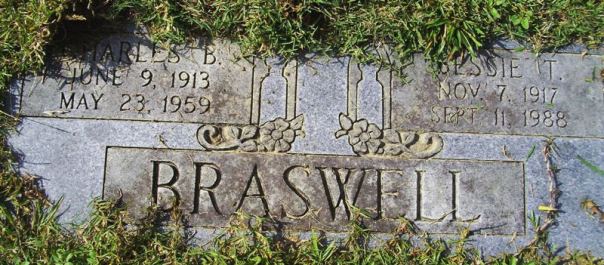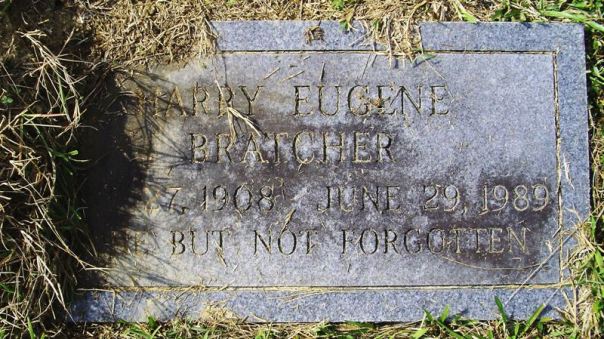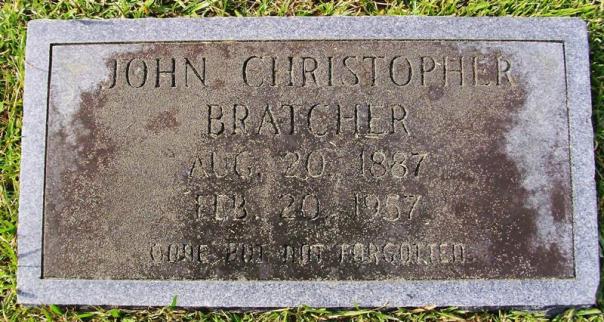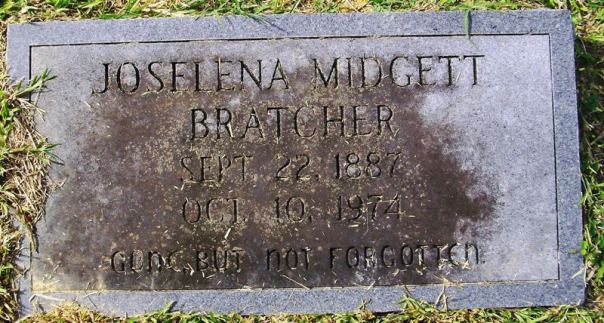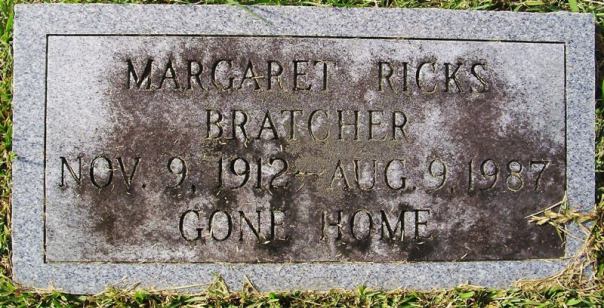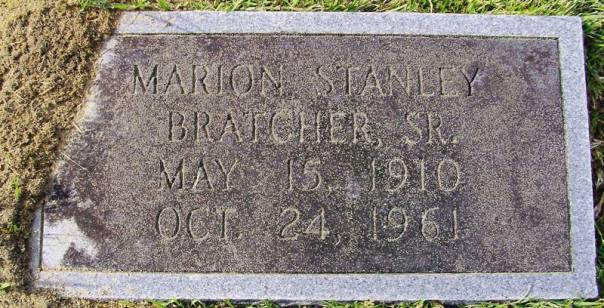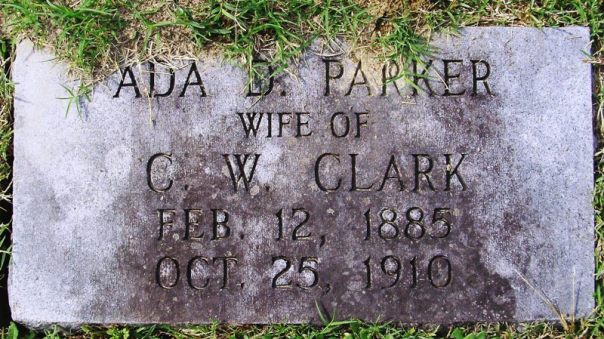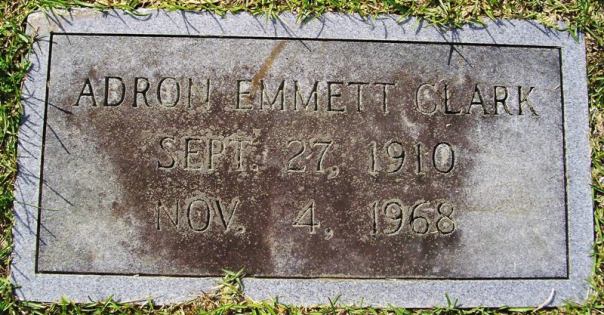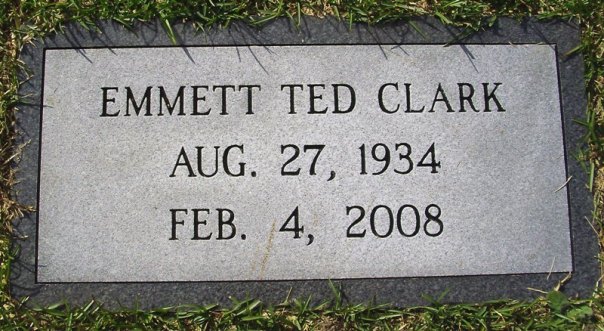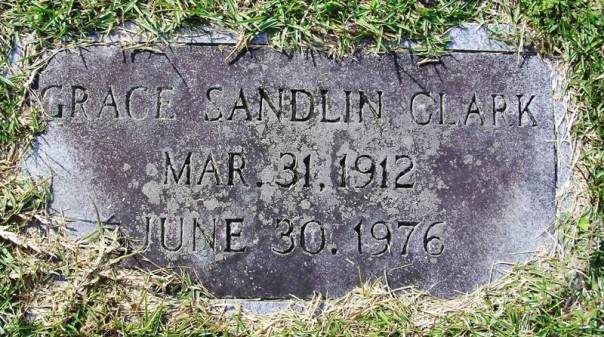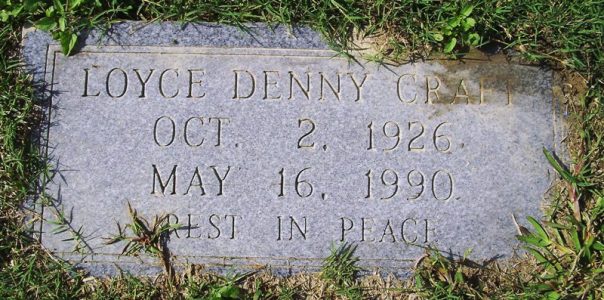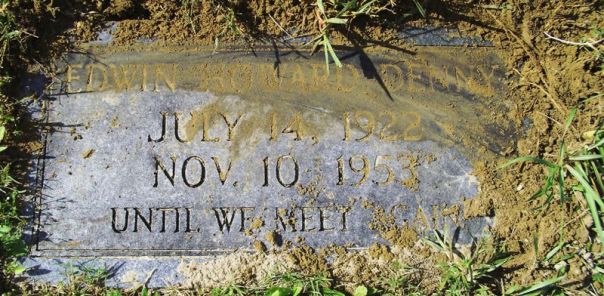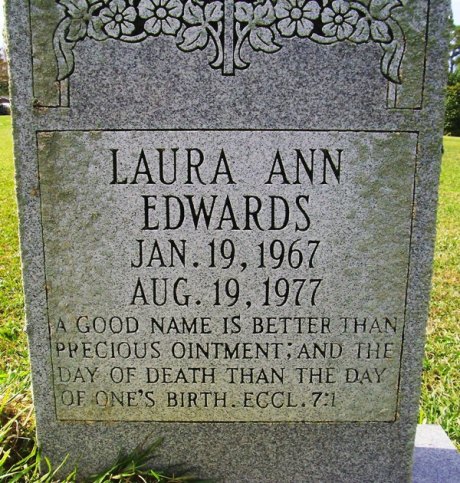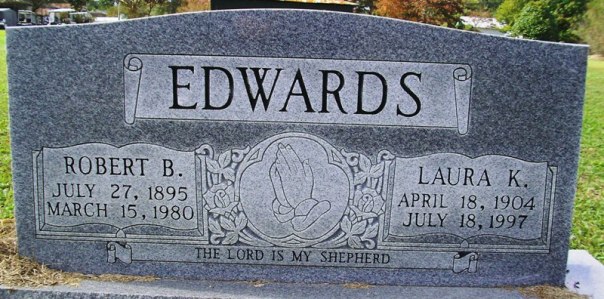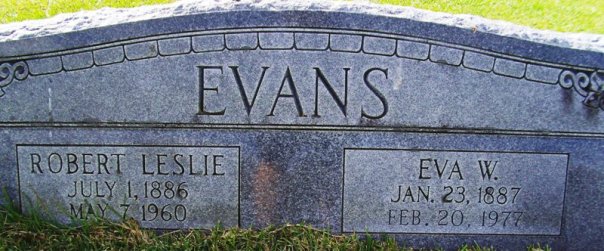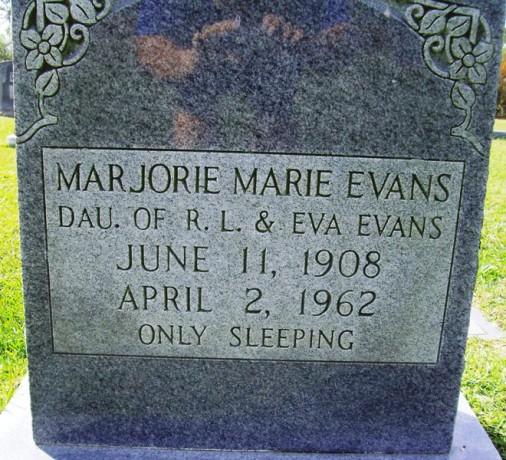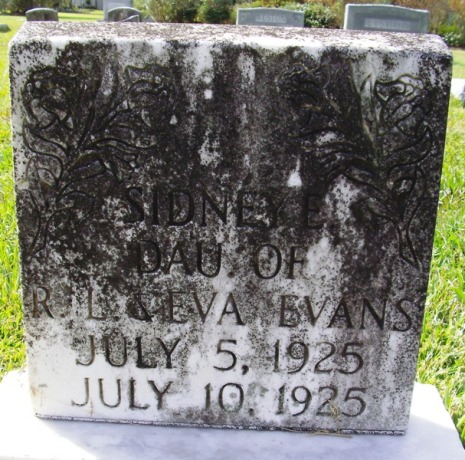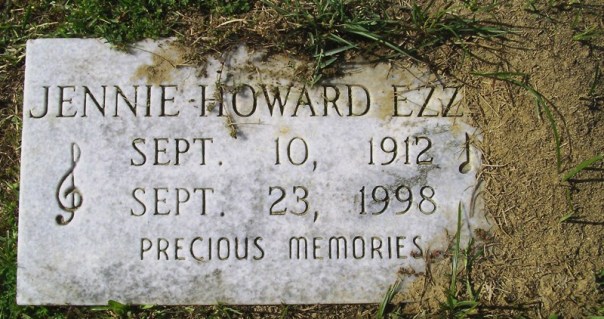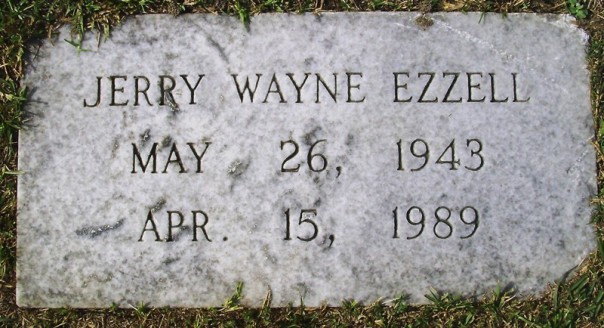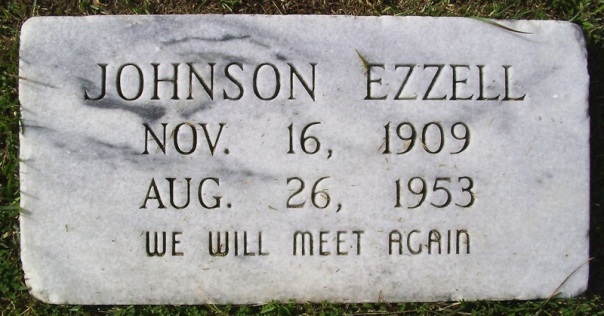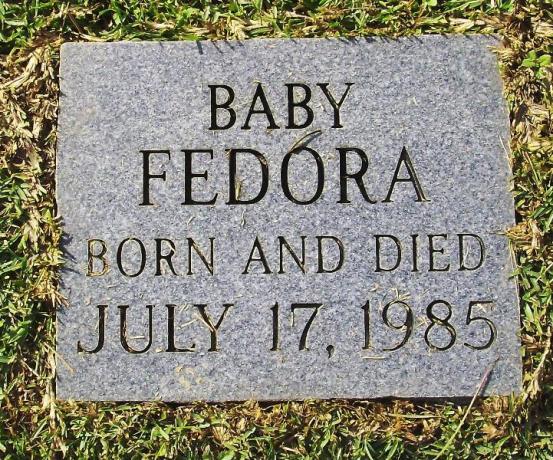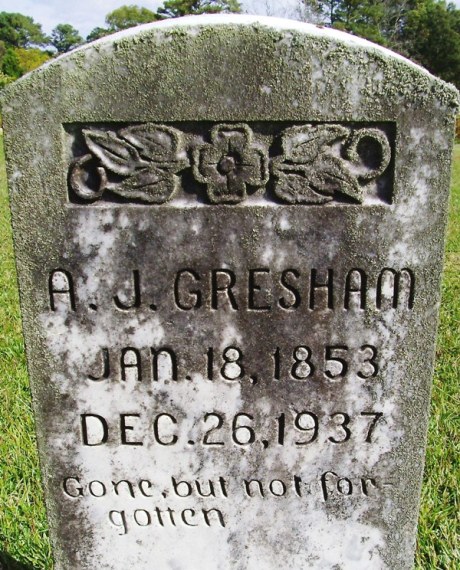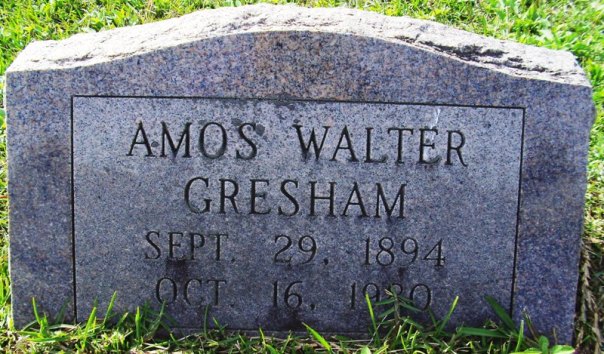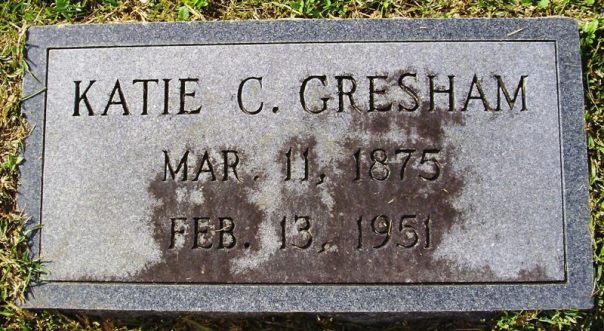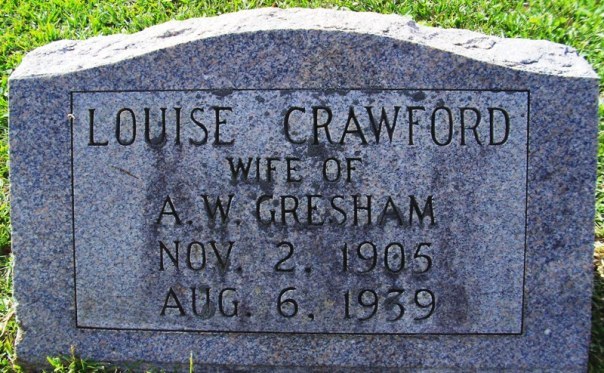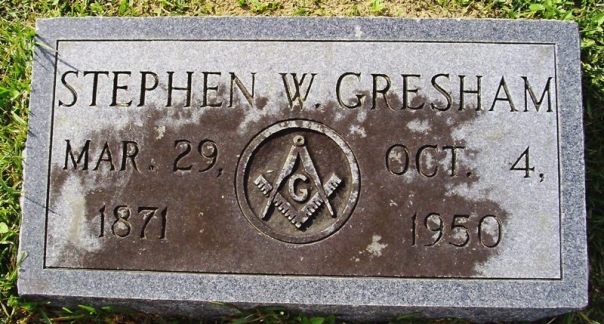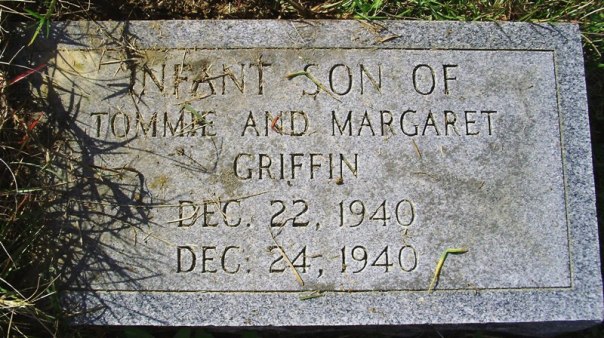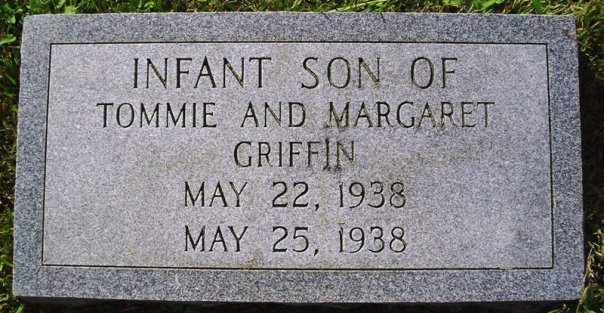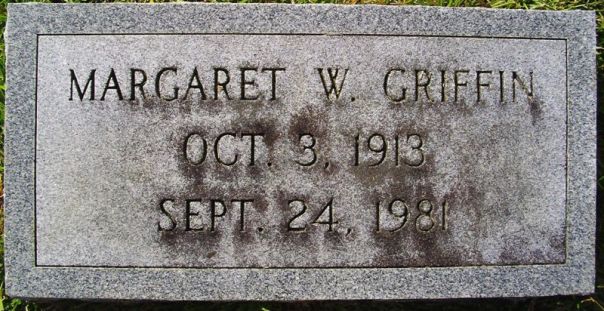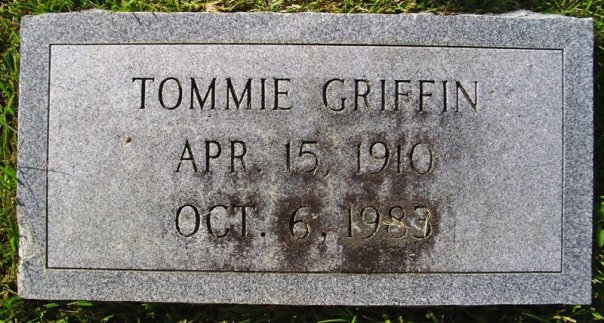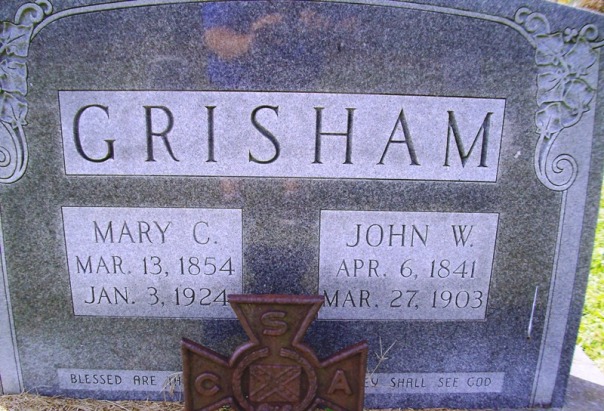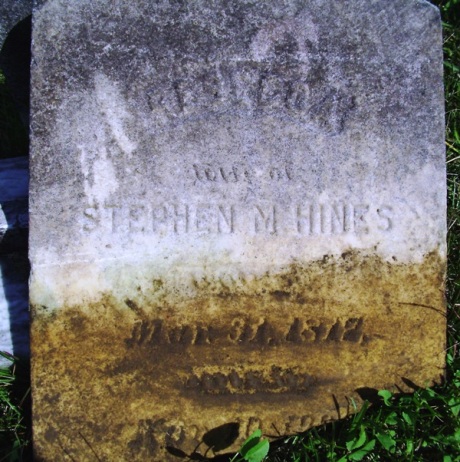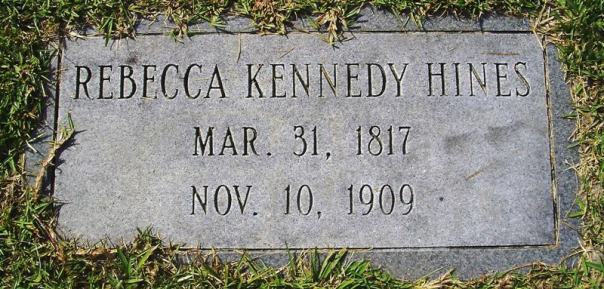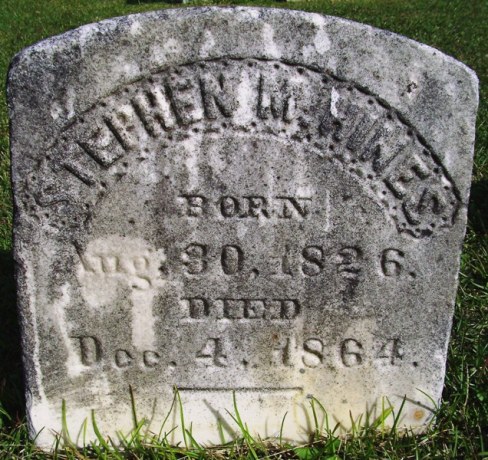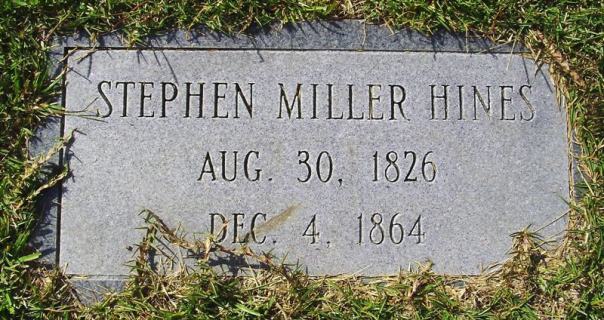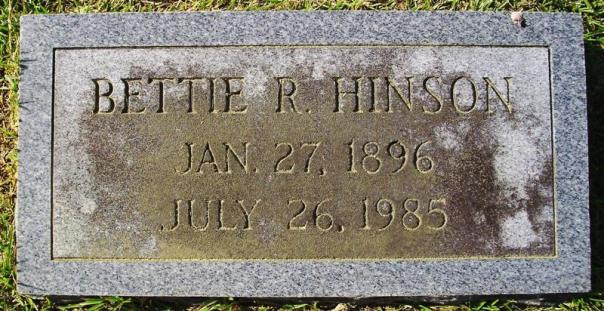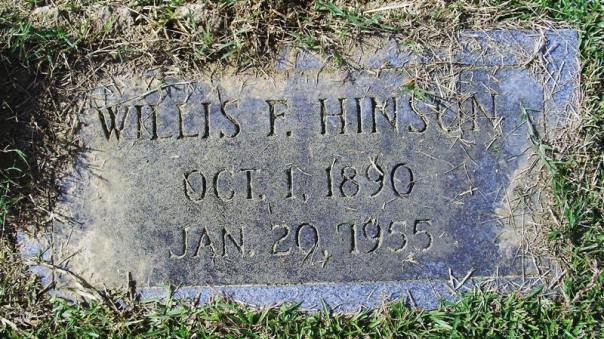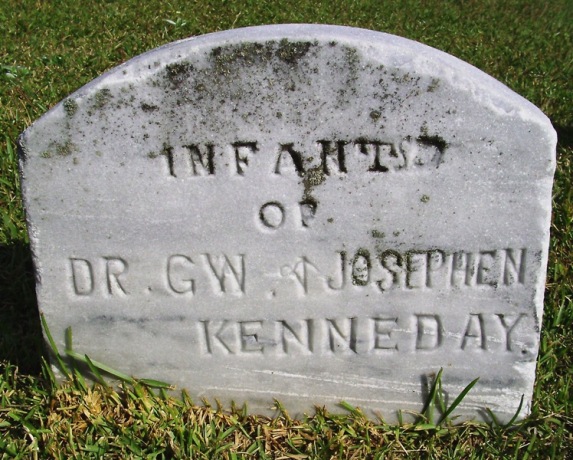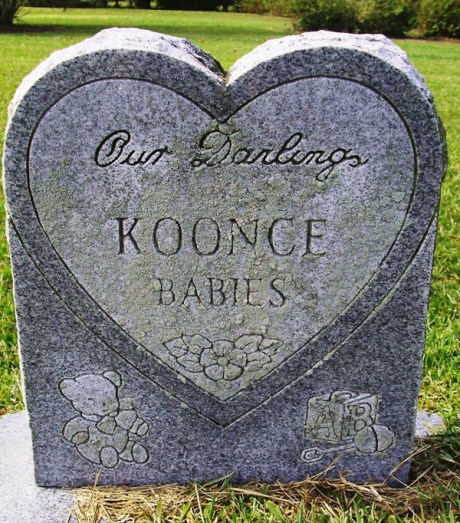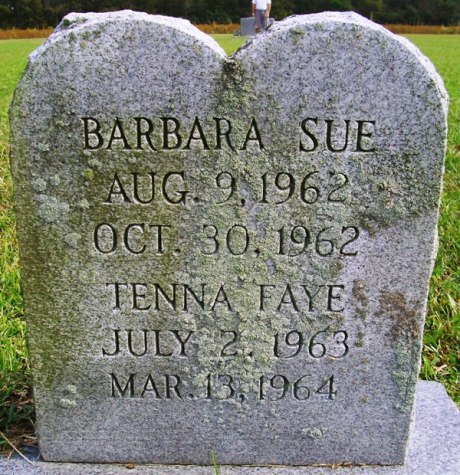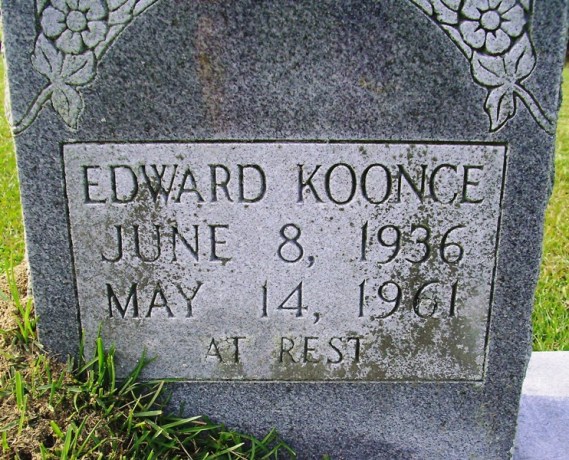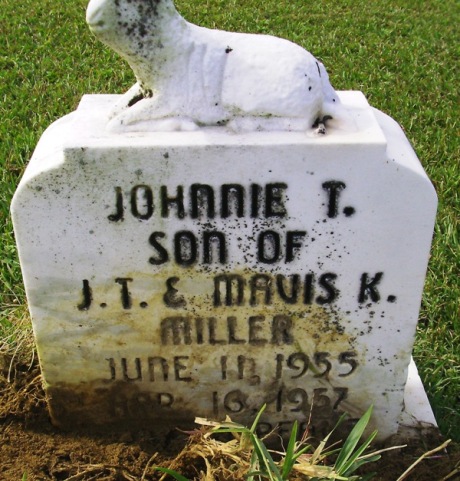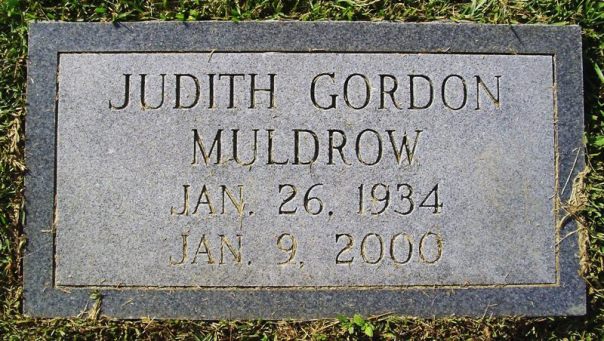 Kathleen Judkins-Gerard Send your questions (and thanks) directly to Kat