The following is a complete listing of the tombstones in the A. R. Middleton Cemetery in Duplin County, NC.
Location: In Kenansville take Highway # 11 going toward Magnolia, after passing Andy's turn right on Stokes St. (SR# 1301) a couple of miles it will turn to Bowden Road (SR# 1301). The Cemetery is on the right after you pass intersection of Spice Road (SR#1377) and Faison McGowen Road (SR#1376) you can see the fence at the intersection.
African American Cemetery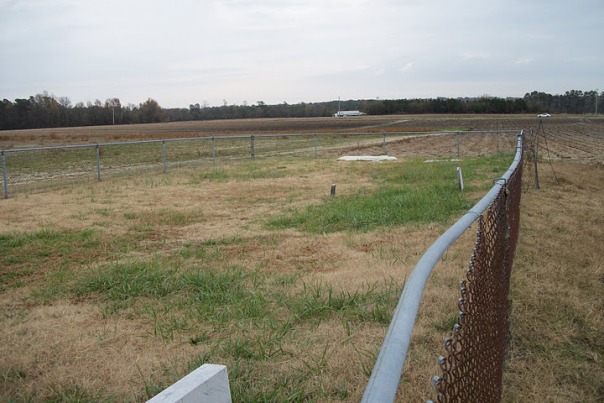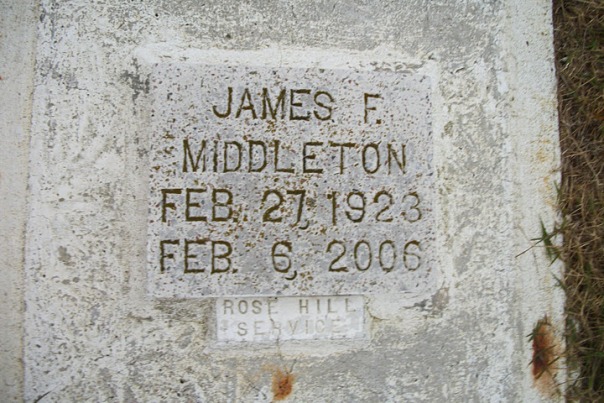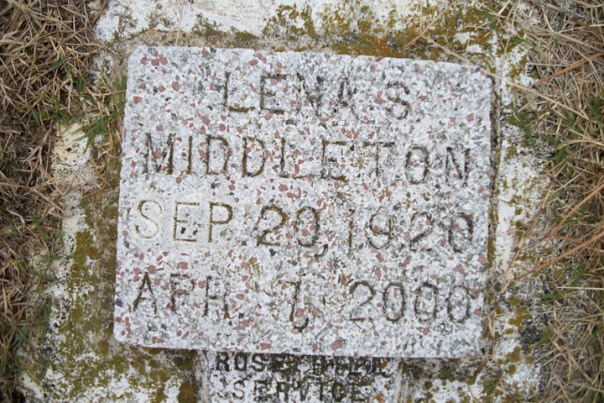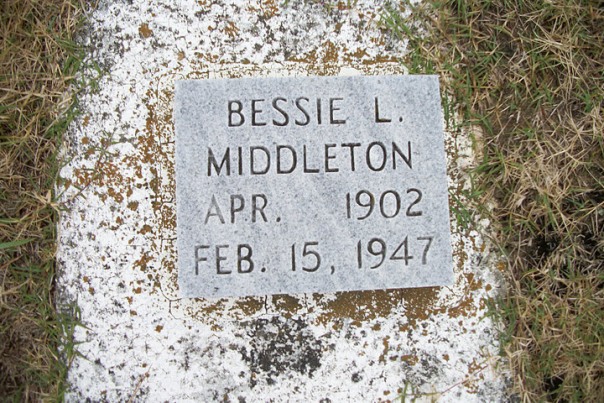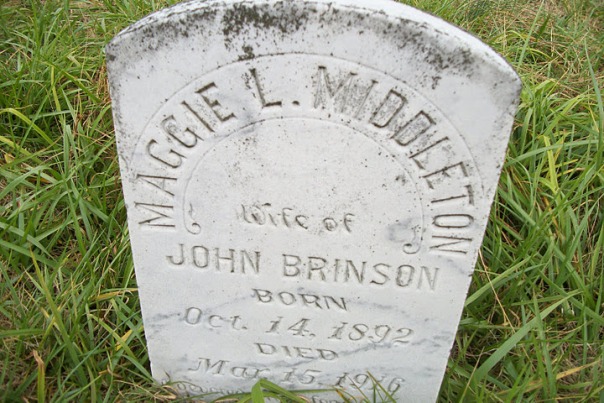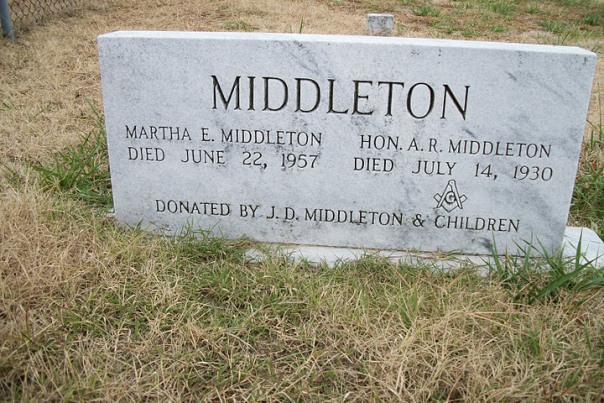 Lillian Houston Send your questions (and thanks) directly to Lillian.