The following is a complete listing of the tombstones in the Andrews Cemetery in Duplin County, NC.
Location Highway # 111 from Chinquapin appr 5- 6 miles come to Lyman Crossroad Cemetery is 2/10 miles on the left behind a private home, next to the woods.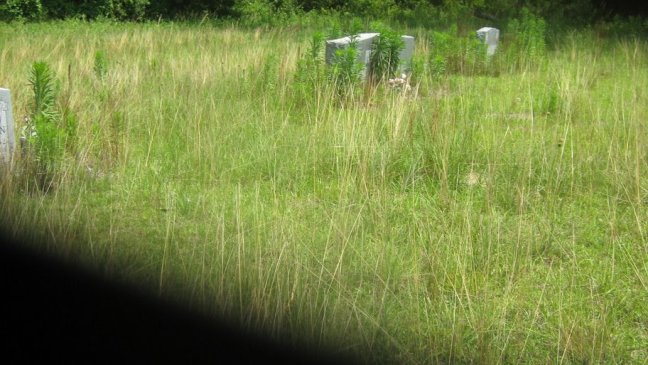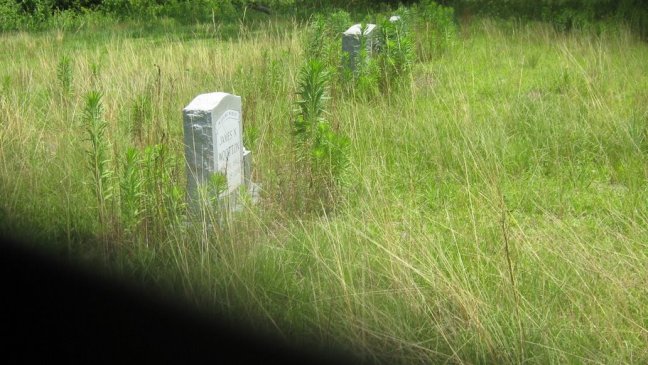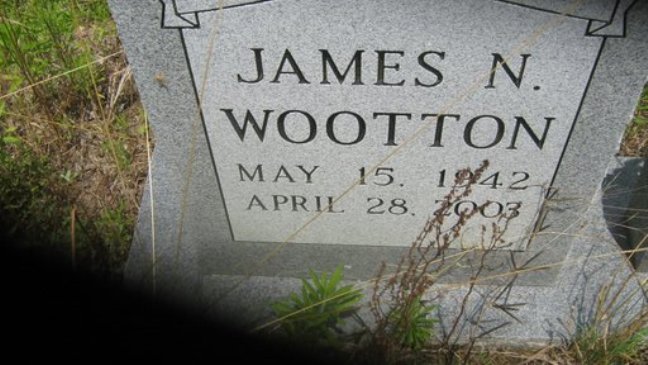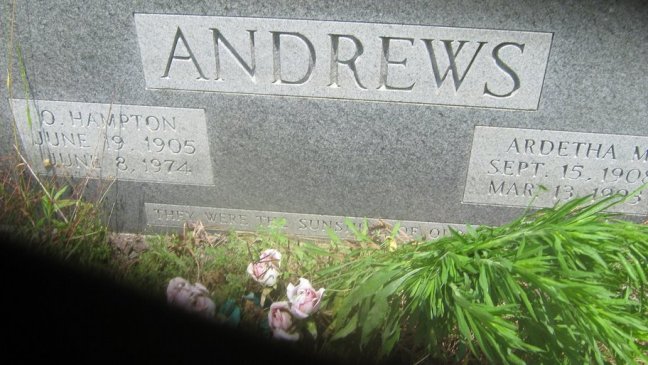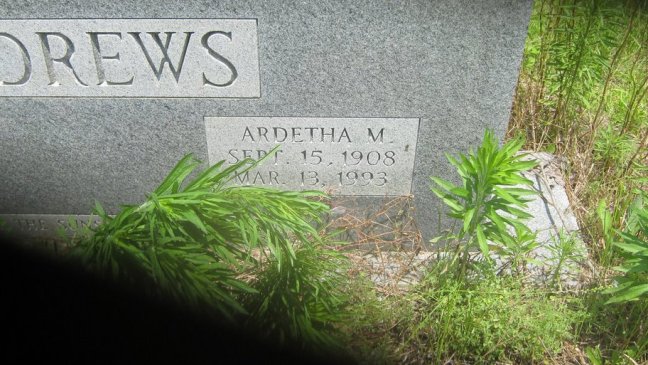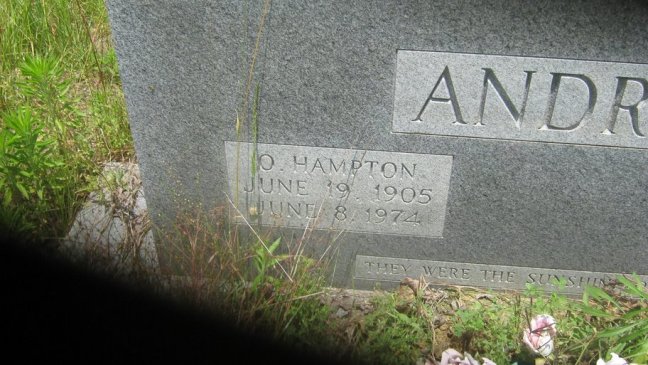 Lillian K. Houston Send your questions (and thanks) directly to Lillian.